As we enter a new year, you may be reevaluating the way you eat. You may be looking for healthier meals that are nutrient-dense but still taste amazing. And like me, you probably strive to feed your family real foods that are free from chemicals, fillers, and additives. But many people believe that eating this way costs them too much time and money. I wrote my latest cookbook, Healthy in a Hurry to bust those myths. I wanted to share some recipes from the book while explaining how you can use it as the perfect resource to help you get (and stat!) on track this year.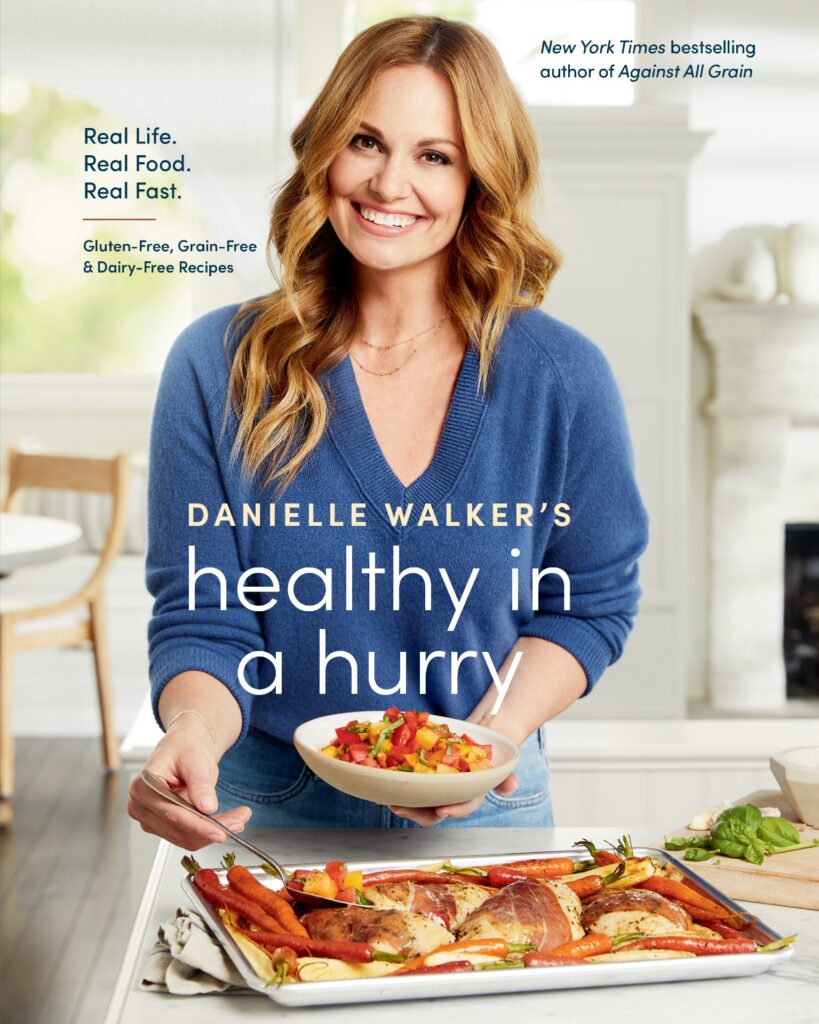 I wrote Healthy in a Hurry to help you get delicious, paleo meals on the table quickly and easily, without all the fuss. Everything within its pages is designed to help you spend less time in the kitchen and more time with your people, less time cleaning up and more time snuggling on the couch reading or watching a show with your family. I packed Healthy in a Hurry with time-saving prep tips, meal prep guides, and even one-pot meals.
Paleo Jerk Chicken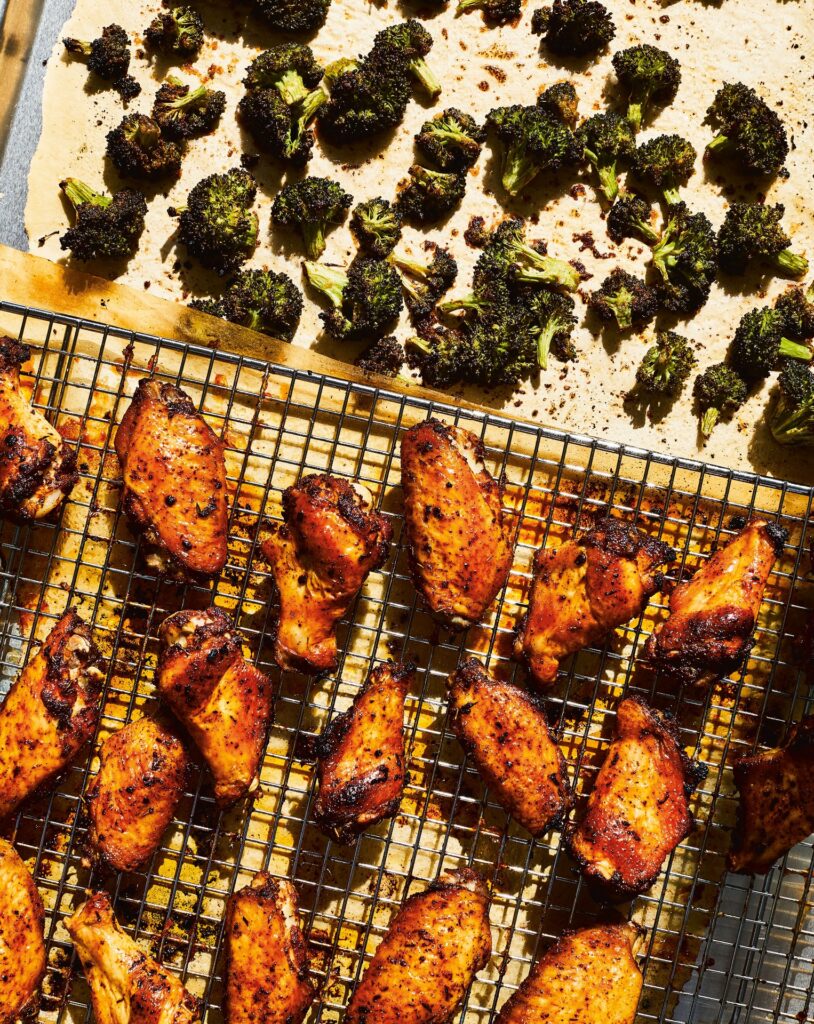 I know many people worry that eating in a healthy way means eating bland food. Nothing could be further from the truth! I've included lots of my simple tricks for boosting flavor so that no one will be able to tell that the recipes are free of gluten, grains, legumes, refined sugar, and dairy. And for those who might have to meet other dietary needs such as Whole30, egg-free, vegetarian or SCD (specific carbohydrate diet), I've also included handy dietary symbols so you can easily find recipes that fit your requirements- all while keeping the ingredients healthy. And if you're worried about ingredients breaking your budget, I even threw in some money-saving tips as well as recipes for making things from scratch like dairy-free heavy cream, almond milk, and cashew milk.
Paleo BBQ Bacon Burger Bowls
One of my tricks for packing in flavor without adding time is to keep loads of spices and sauces in my pantry and refrigerator to jazz up things on the fly. You may have seen that I came out with my own line of organic, Whole30, gluten-free spices last fall that you can now get in my shop. (You can read more about them here). But within the pages of Healthy in a Hurry, I give you my complete spice recipes so that you can make them yourself. That way, if you're short on time, you can buy the ready-made spice blends. But if you want to make them yourself, you have that option as well!
Inside Healthy in a Hurry, you'll find stress-free recipes that can be prepped and cooked in 30 minutes or less. And there are even six weeks of meal planning charts and links to shopping lists, more meal plans, and videos I created to make everything easier for you. I really poured my heart into this one and I hope you find it to be a valuable resource for you on your food journey!
If you're looking for more Whole30 recipes & support, I've got you covered!
For more delicious gluten-free meals and treats to sample from the cookbook, here are some other favorites!
New Year's Kickstart With Healthy in a Hurry