After this long year of quarantine and stress-eating too many (paleo) treats, January 2021 felt like the perfect time for Ryan and I to participate in a Whole30 to reset and start the year off well! Whether this is your first time trying a Whole30, or if you're a seasoned pro, this blog post will be helpful for all your Whole30 breakfast needs.
I tend to get bored pretty quickly with plain eggs every morning when I participate in a Whole30, so I know the importance of planning ahead to make your Whole30 smooth and successful! Below is a collection of Whole30-compliant breakfast recipes from my 4 cookbooks and blog that you can use and rotate all month long. I have several egg-free recipes, recipes that you can prepare ahead of time, Whole30-compliant brunch recipes, & quick and easy recipes that you can make in a pinch! 
If you'd like even MORE help on planning and maintaining your Whole30 month,
It has several more recipes and will keep you on track for a full 30 days!
If you are looking for more Whole30 resources you can download my free Whole30 Recipe Guides from all 4 books and blog, 8 weeks of Whole30 Meal Plans, Whole30 approved sauces and condiments, and my breastfeeding on Whole30! 
Egg-Free Whole30 Approved Recipes: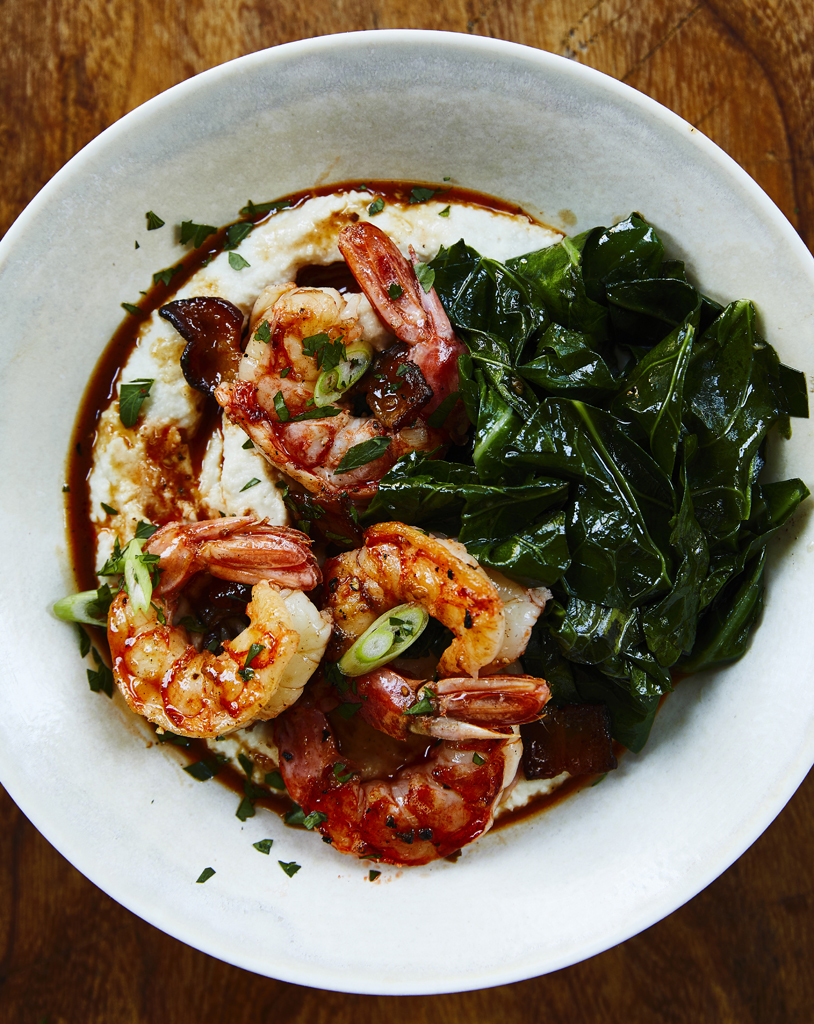 Shrimp and Grits with Bacon Collards page 30 Eat What You Love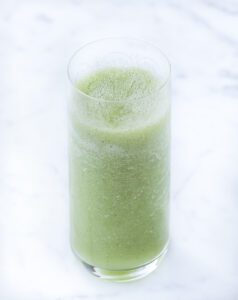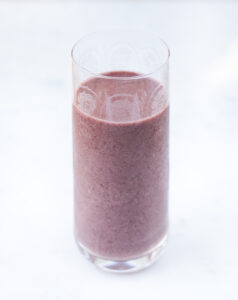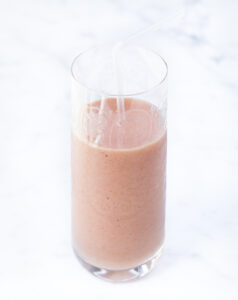 Quick Smoothies page 76 Meals Made Simple
Cucumber Melon Mint Cooler
Asher's 'green' smoothie
Island Breeze
*smoothies are not encouraged unless pregnant or breastfeeding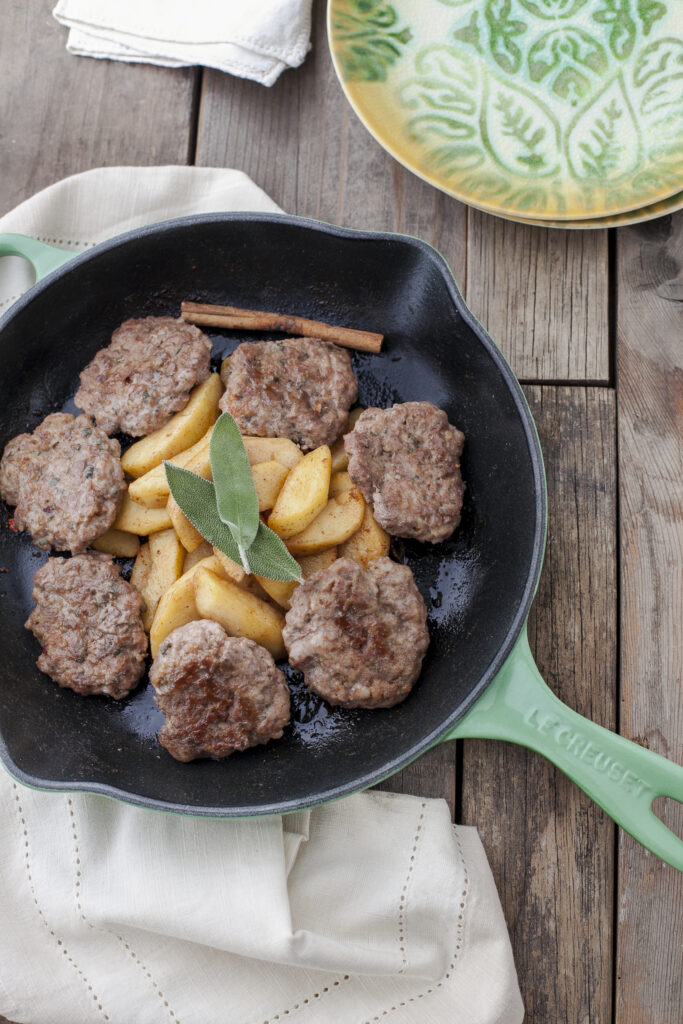 Maple Sage Sausage with Cinnamon Apples (omit maple syrup) page 32 Against All Grain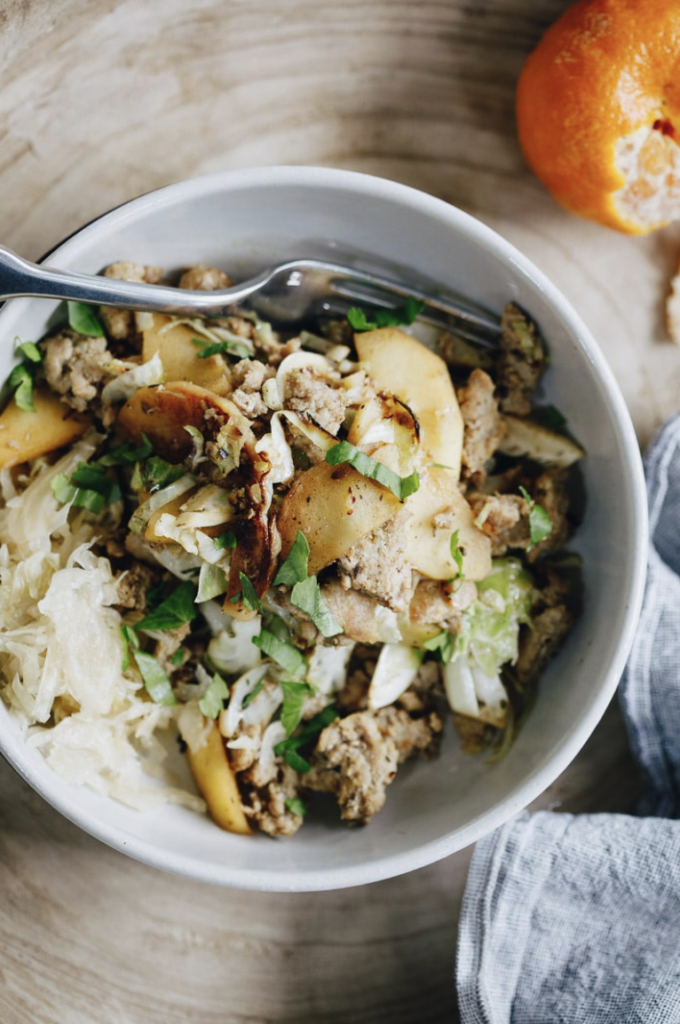 Whole30 Approved Breakfasts you can prep ahead of time
Crustless Quiche to Go page 24 Eat What You Love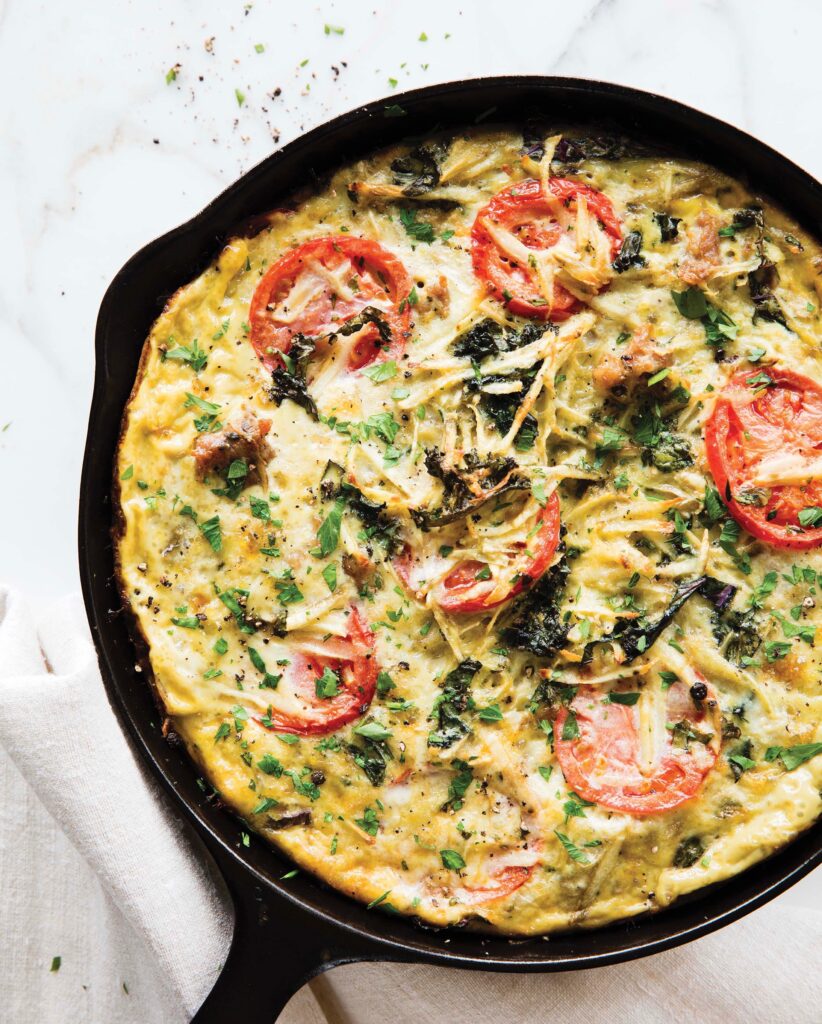 Sausage breakfast casserole page 271 Celebrations
Overnight Breakfast Casserole page 62 Meals Made Simple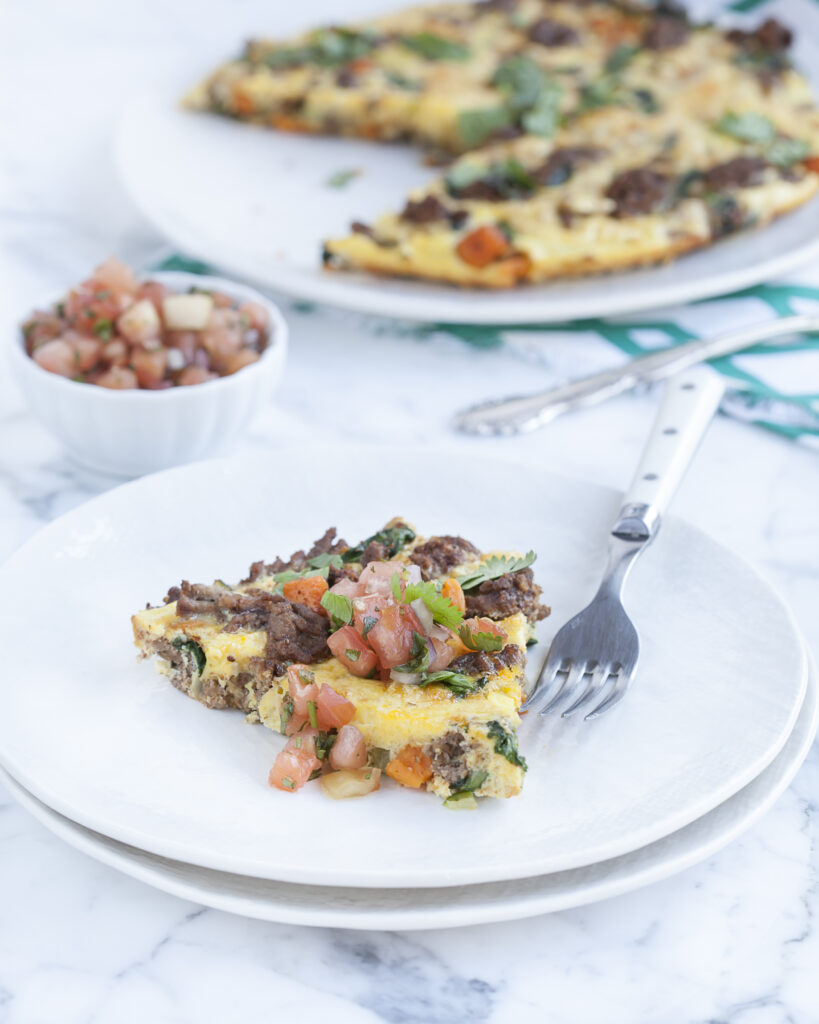 Southwestern Frittata page 50 Meals Made Simple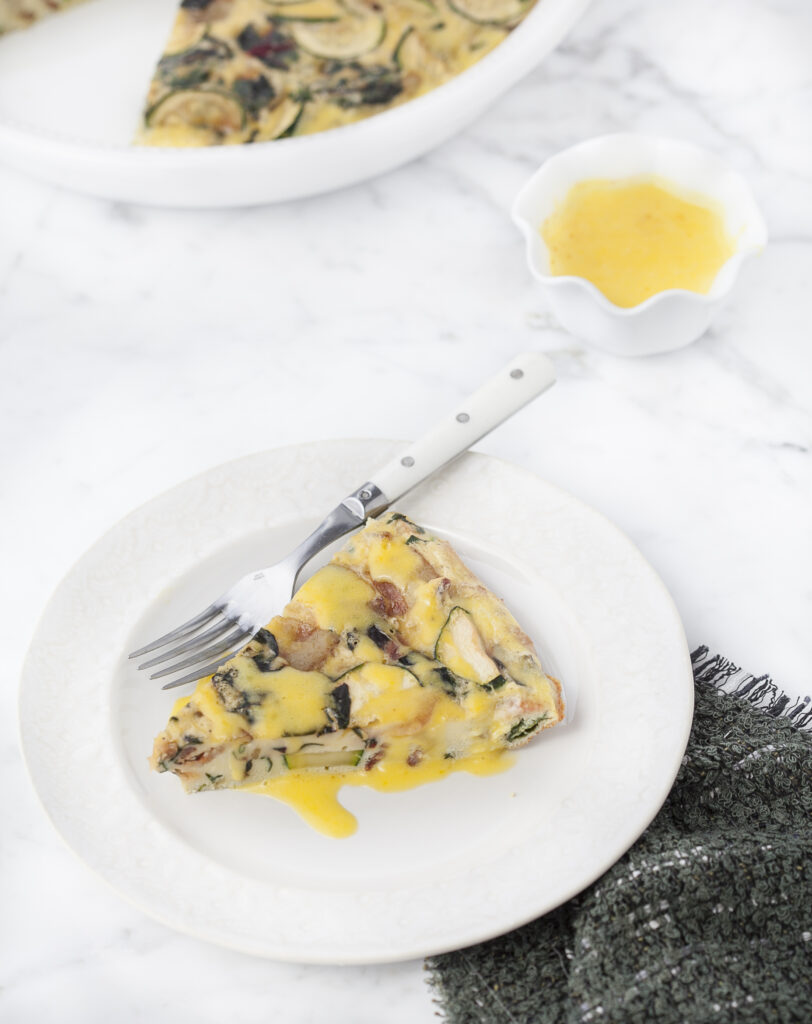 Quiche with Bacon, Zucchini and Chard page 58 Meals Made Simple
Spanish Frittata with Chorizo page 34 Against All Grain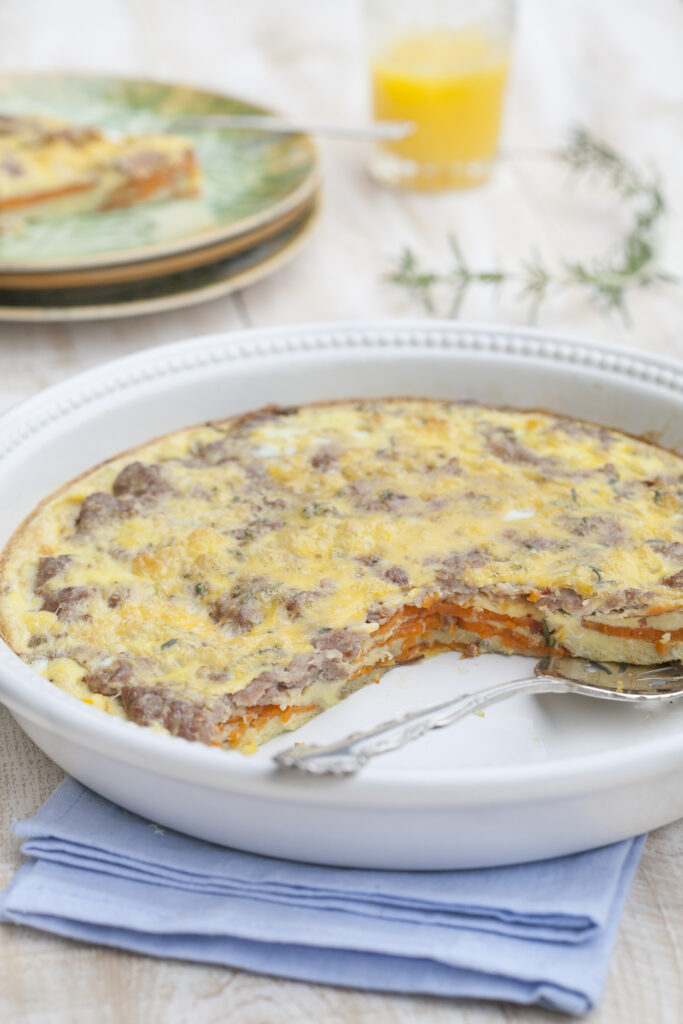 Sausage quiche with sweet potato crust page 38 Against All Grain 
*choose Whole30 approved sausages and bacon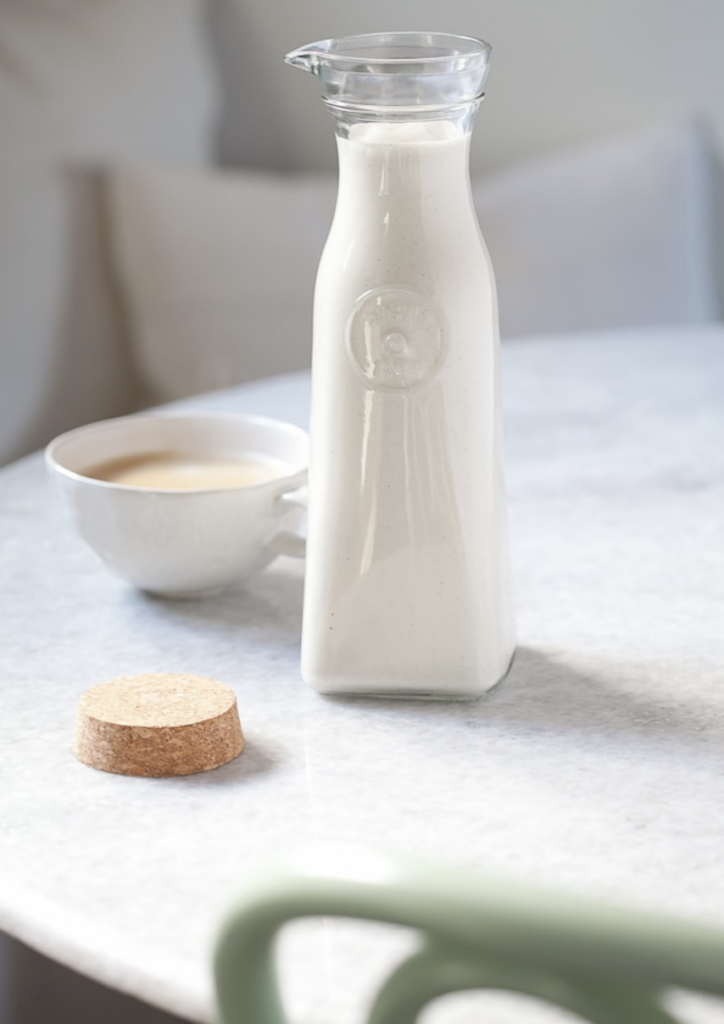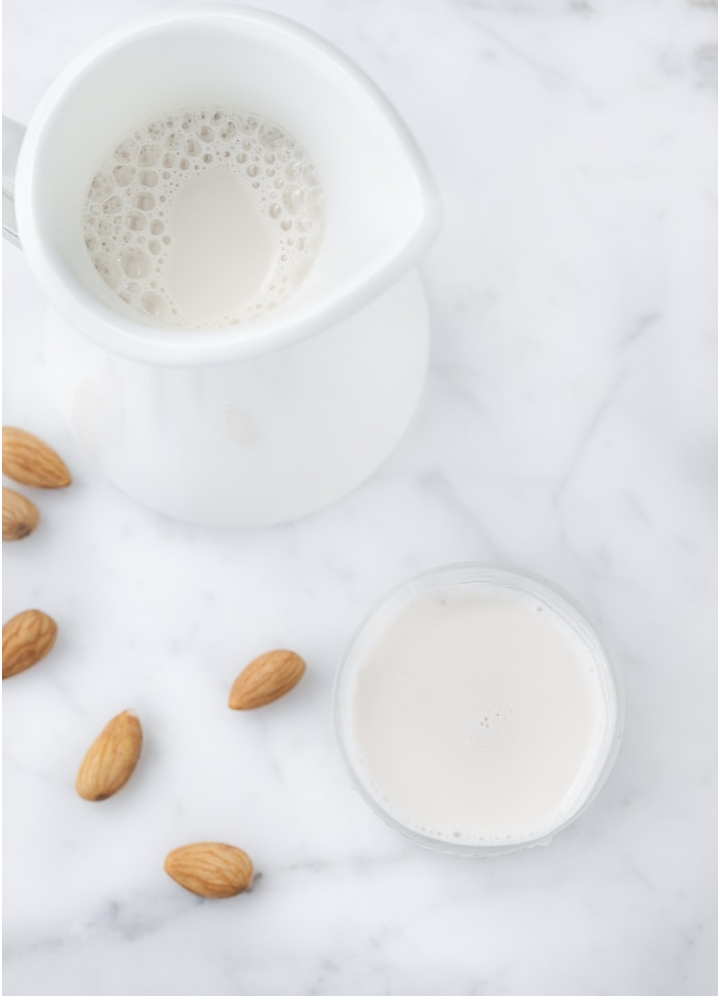 Instant Pot Chicken and Vegetable Soup
Quick and Easy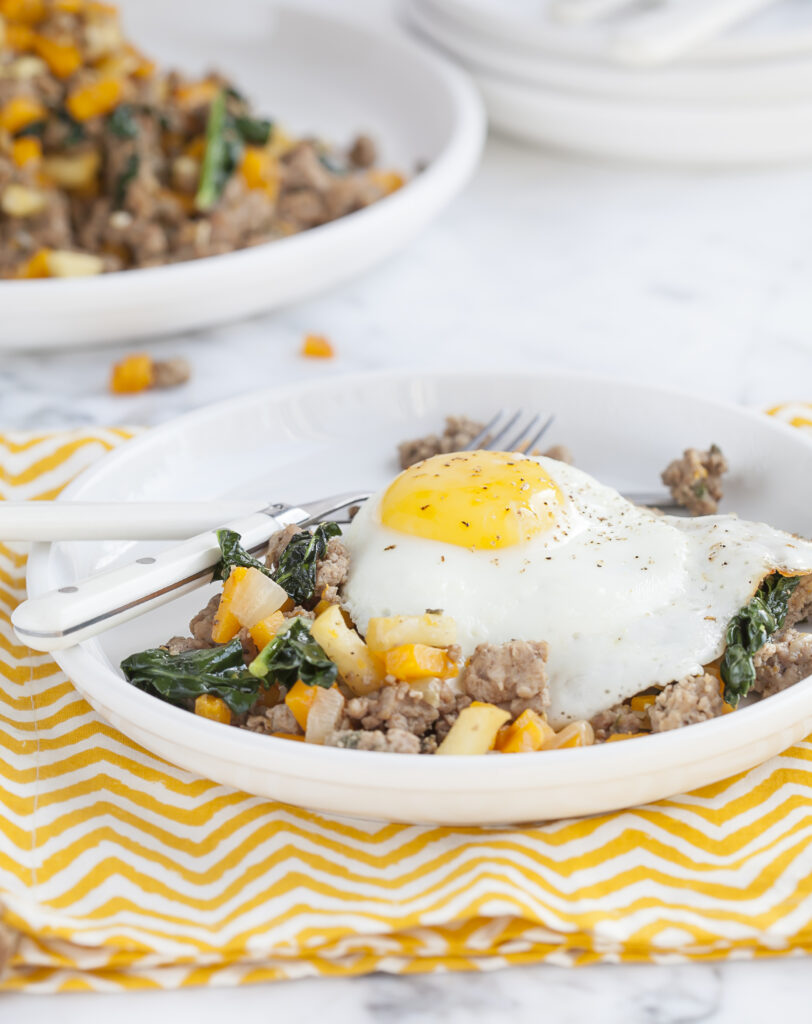 Autumn Breakfast Skillet page 52 Meals Made Simple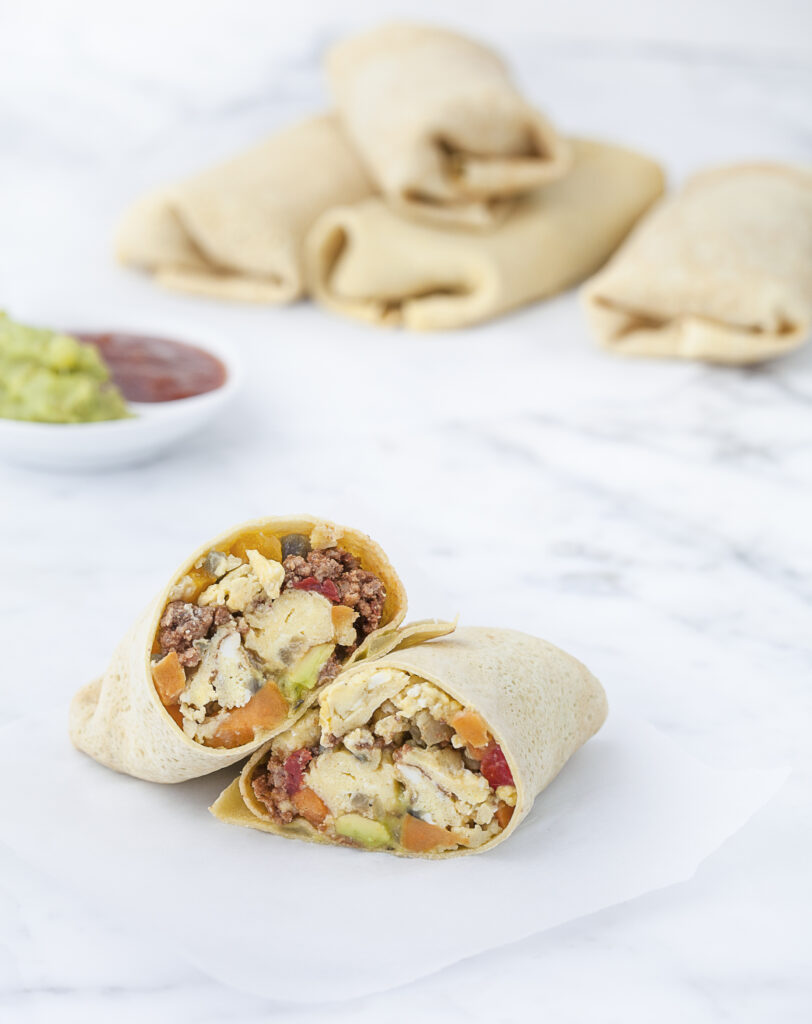 Breakfast Burritos page 54 Meals Made Simple (wrap in collard greens)
Simple Scrambles page 78 Meals Made Simple
Celeriac and Sausage hash 52 Against All Grain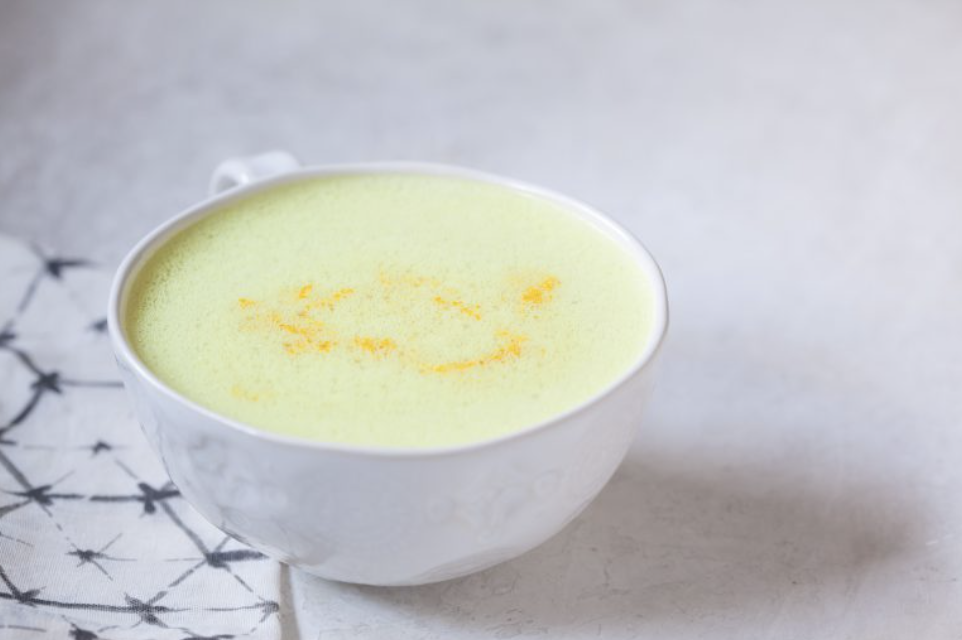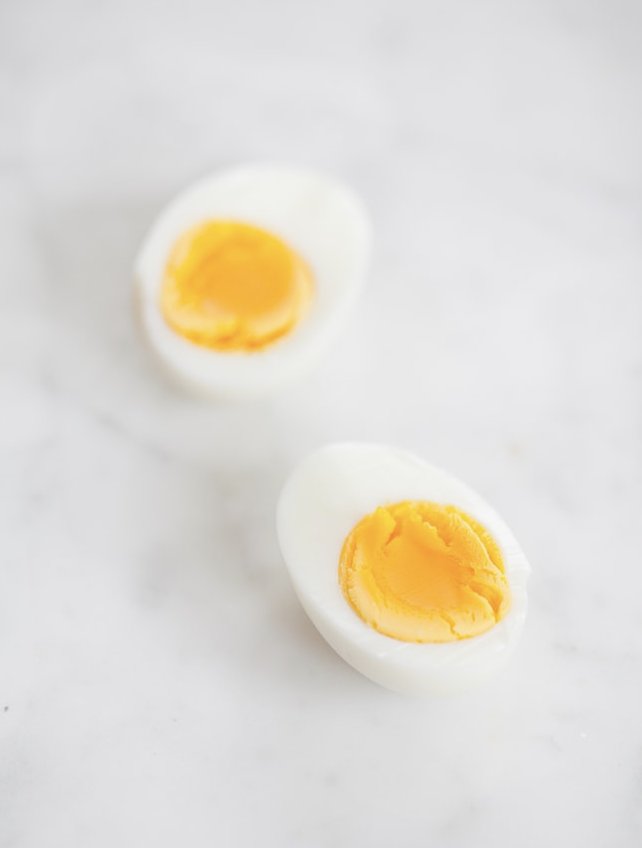 Whole30 Approved Weekend Brunch
Shirred eggs with Ham page 70 Meals Made Simple
Also here on the blog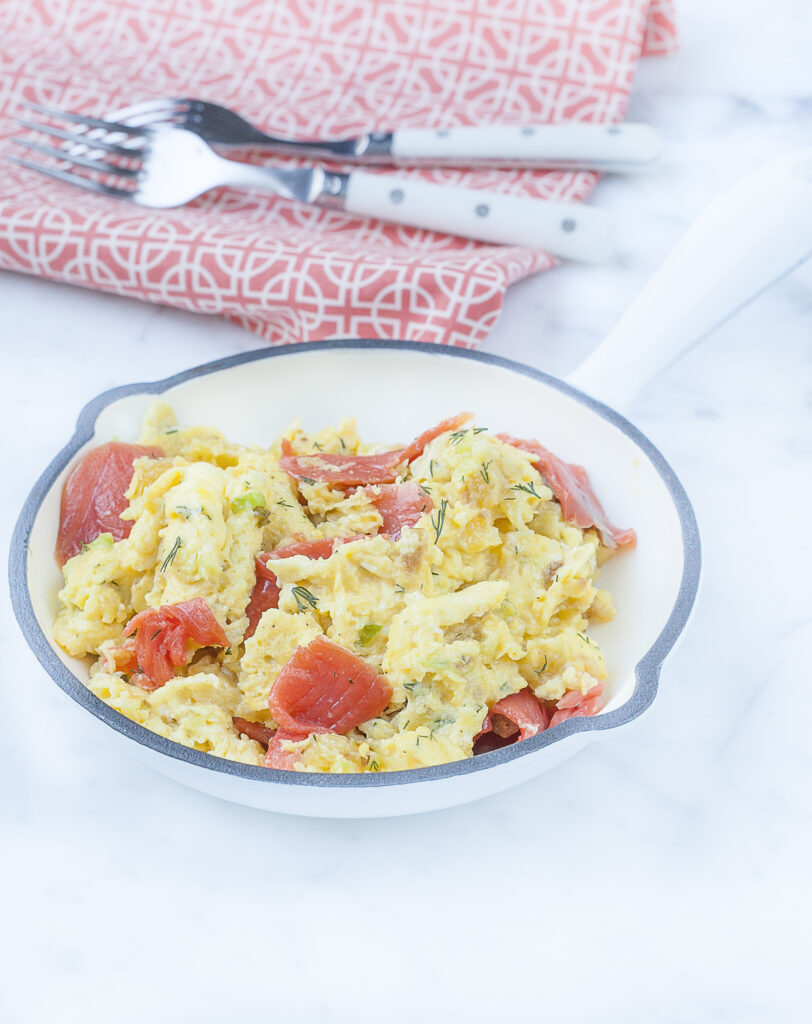 Smoked Salmon Eggs Benedict page 30 Against All Grain
Whole30 Breakfast Guide