View this post on Instagram
Eat Well, Feel Great.
Is there anything more true?!
I want to hear your success stories with food as medicine. Drop me a note 👇 and encourage others reading!!
psst! these hats are now available in my shop!
View this post on Instagram
My mommy and me custom linen aprons are live!
We put together a sweet 1-click Mother's Day Gift Box for you that includes an adult apron, an ✨autographed✨ copy of any of my 4 cookbooks, and a package of my recipe page sticky notes! And it all comes in a box ready to gift!
Click here to shop!
🤍🤍🤍
As if I need more excuses to drink a margarita!
🍍🍹🍍
This Vanilla Pineapple Margarita is the perfect way to celebrate! This sweet and tropical cocktail is an aromatic and fruity drink that's ideal for a sunny day. The pineapple mixed with vanilla creates an incredibly smooth beverage that is simple to make. I use 100% anejo tequila since it has a slightly sweeter profile, but you can use a blanco here as well!
💫Bookmark, share and enjoy! 🥰
Tap here for the full recipe!
Friday snuggles with my girl ♥️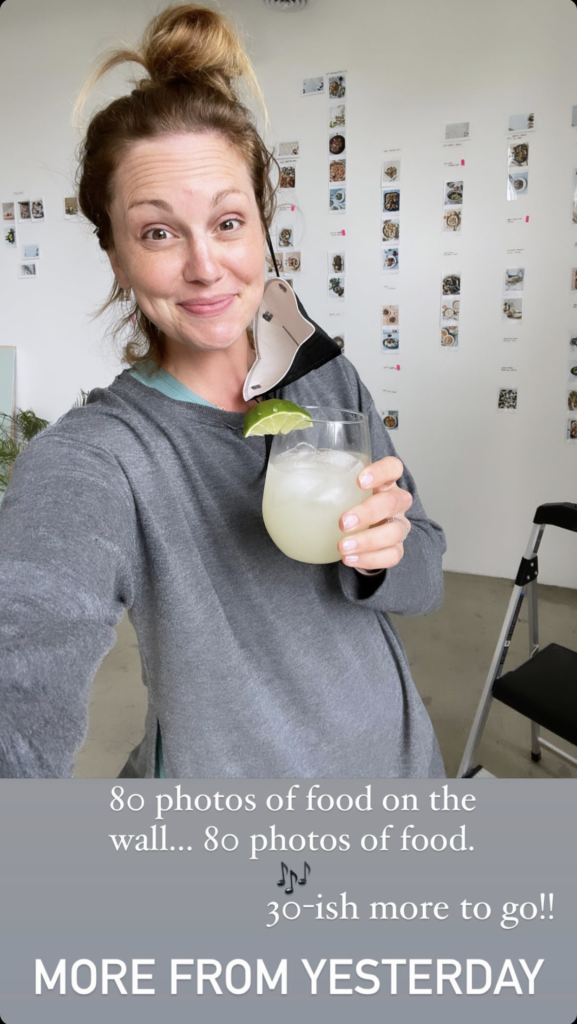 Book #5 is halfway there!!
Weekend activities 🏊🏻‍♀️🍷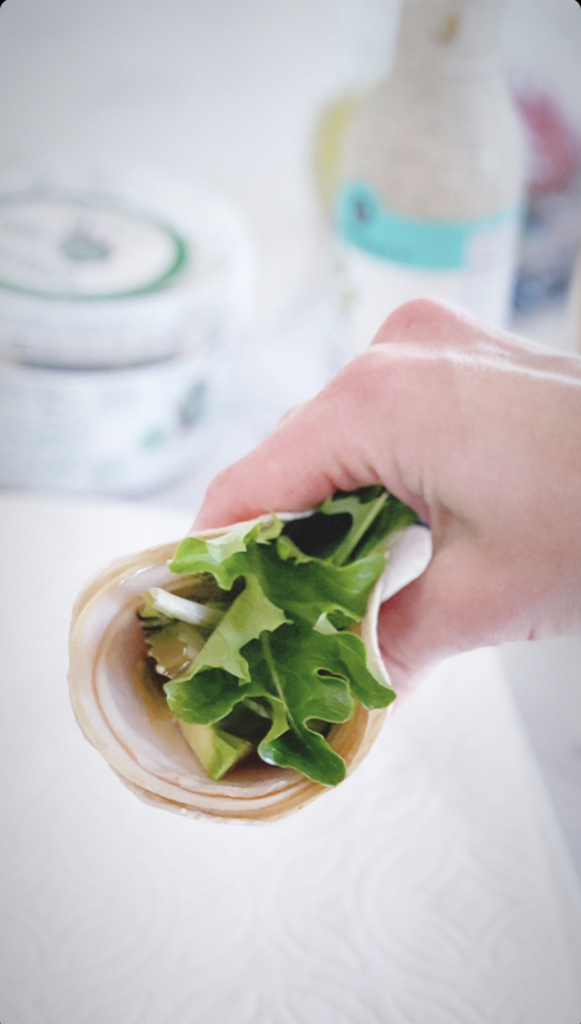 A very quick and simple lunch 🌯
Danielle's Digest: Week of May 3rd