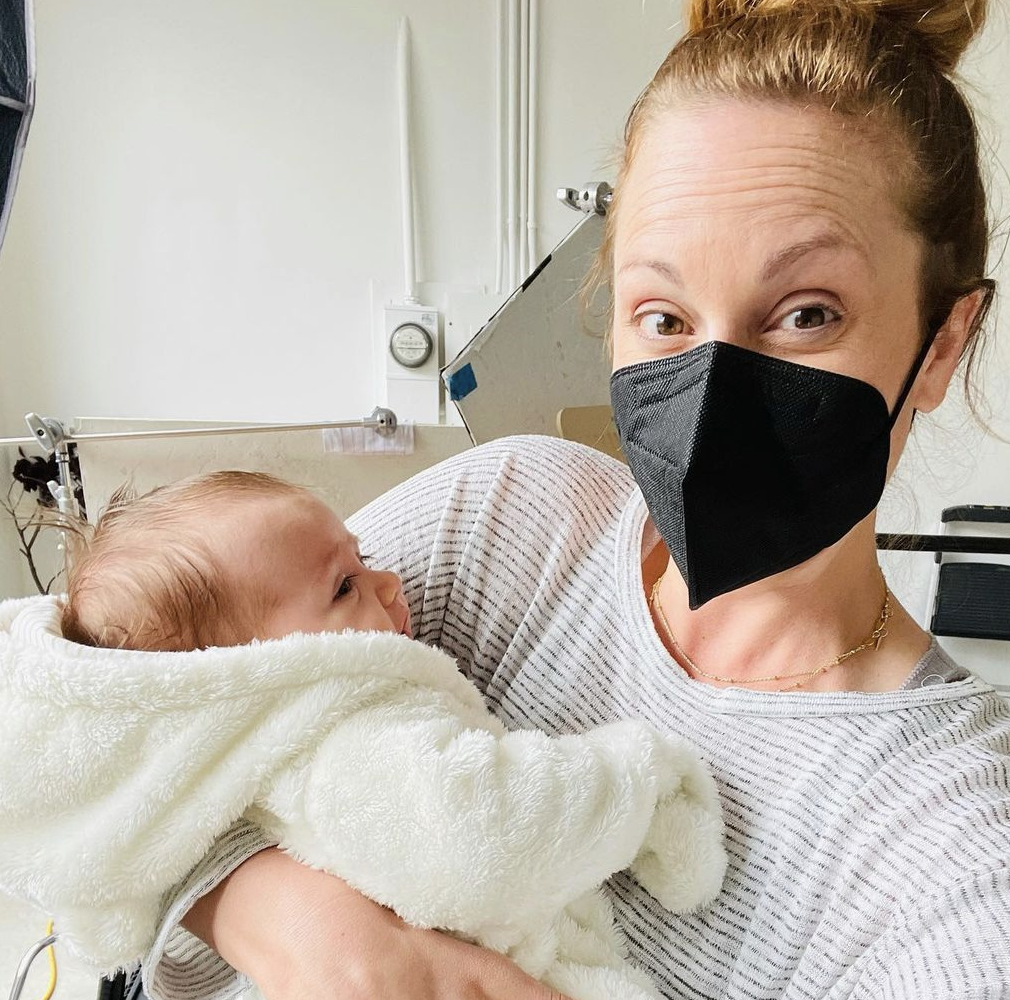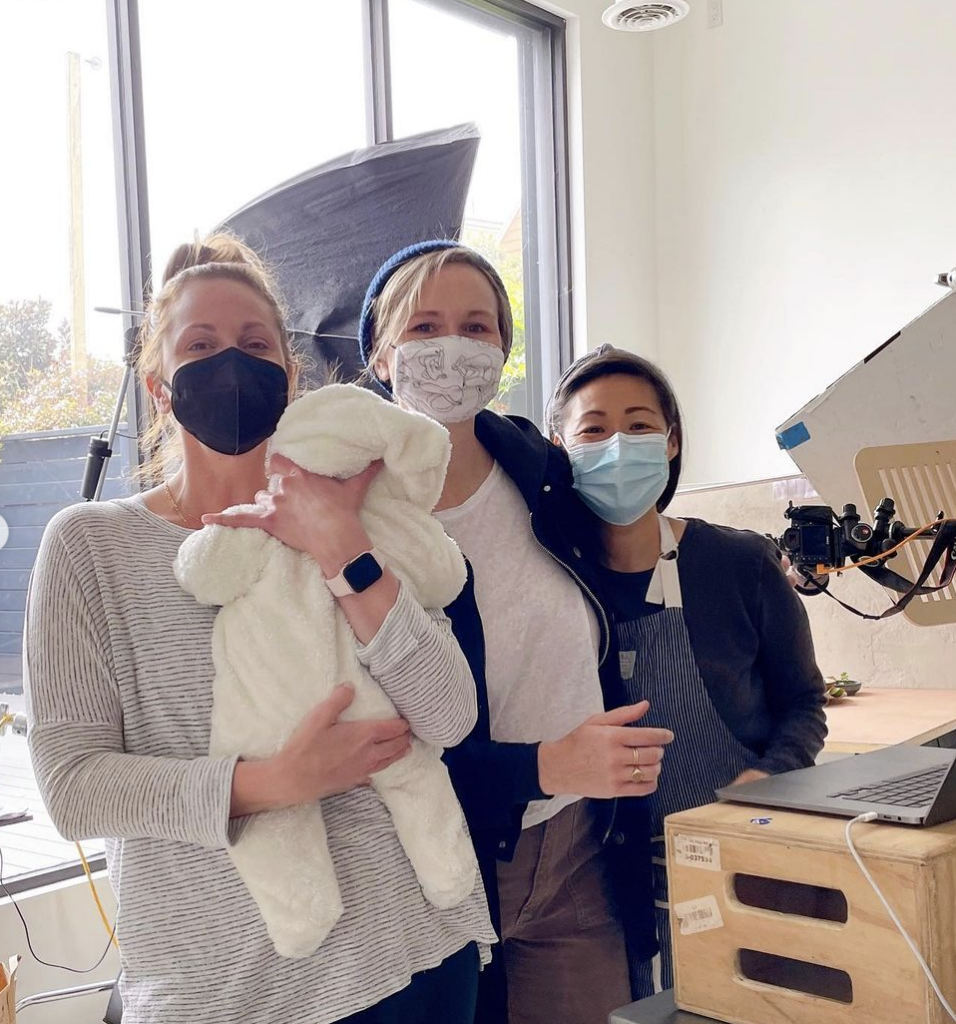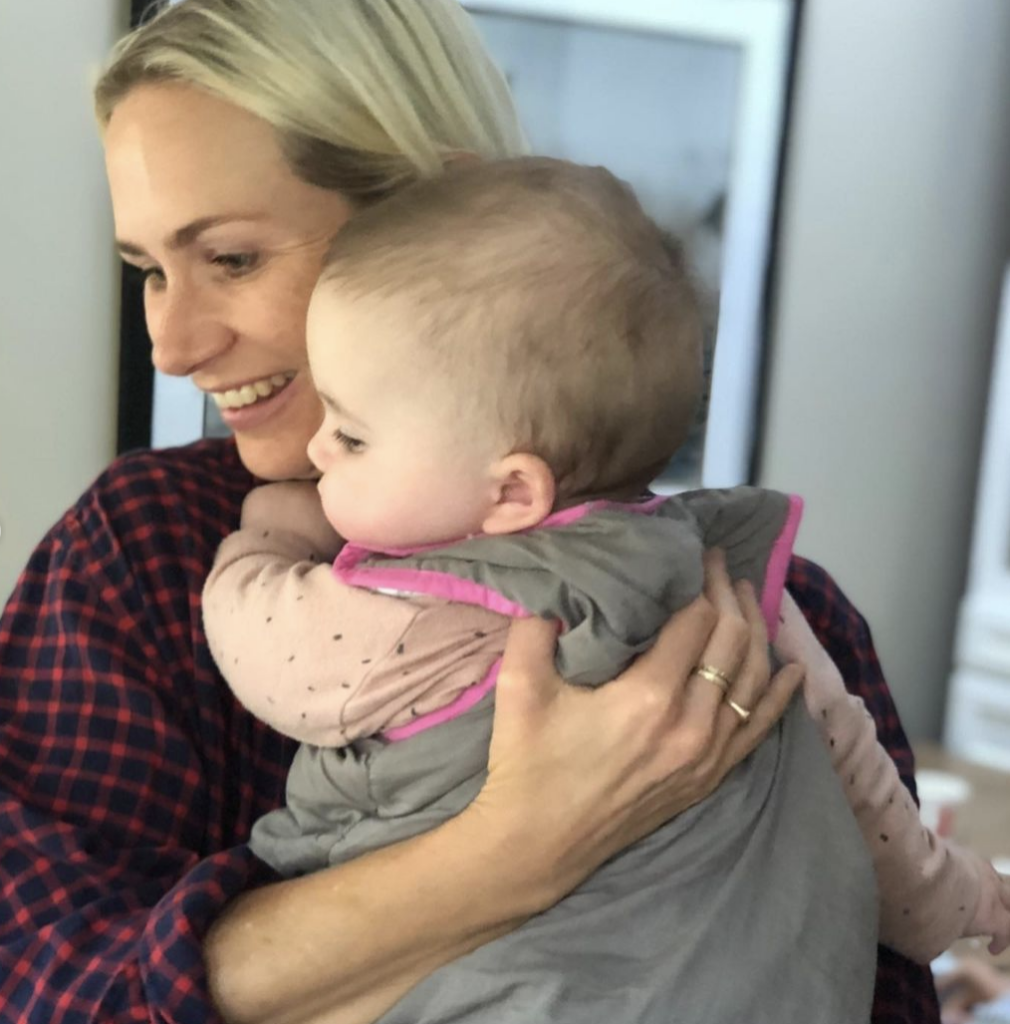 baby on set!!! alert! baby on set!
Week 1 of dw cook book 5 just wrapped!! We shot 42 of 100 recipes and I've been getting all my snuggles in with the sweetest 10 week old Romy while her mama @aubriepick does her magic to make my vision for this cookbook come to life.
The last picture is Aubrie holding Kez when we shot Eat What You Love Book in 2018!!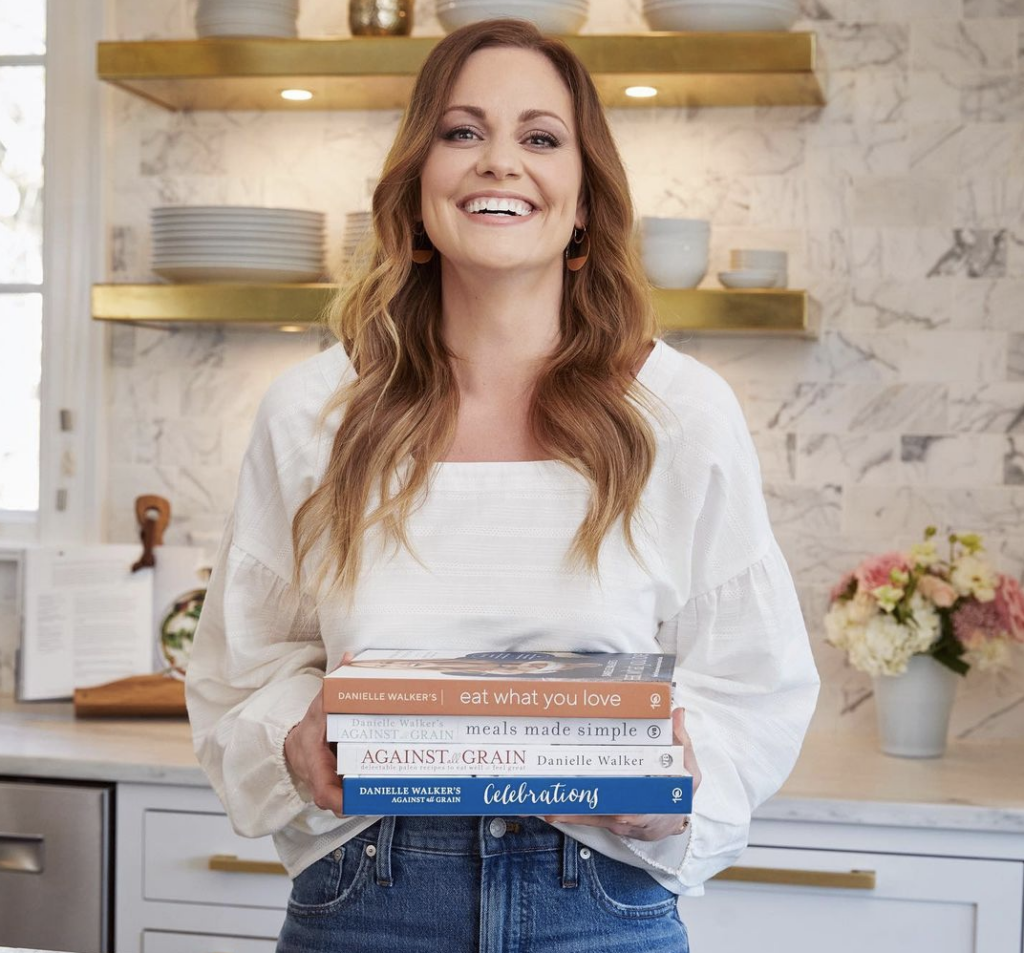 It's indie book store day and I cannot express how thankful I am to all of the independent, local bookstores around the country who have carried my cookbooks over the years!! Finding, perusing, and usually signing copies of my books, a charming indie store when I travel is one of my favorite things to do. I could spend hours in them. And our sweet @rakestrawbooks in town has been one of our favorite outings during this past year to escape and get lost in books. We come home with an armful of new bedtime books every time.
Indie bookstores need our love more than ever this year. If you have a local store you love to support, show them love today by heading down there, picking up a favorite book and tagging them in a photo here on IG! If you see one of mine, grab it and take a picture and tag me too! I'll repost any that I see! 🤍🤍🤍
Also – my memoir comes out this September and we'll be making it a priority to partner with local bookstores – so tag your favorite shop below so I can start a list of who to reach out to!!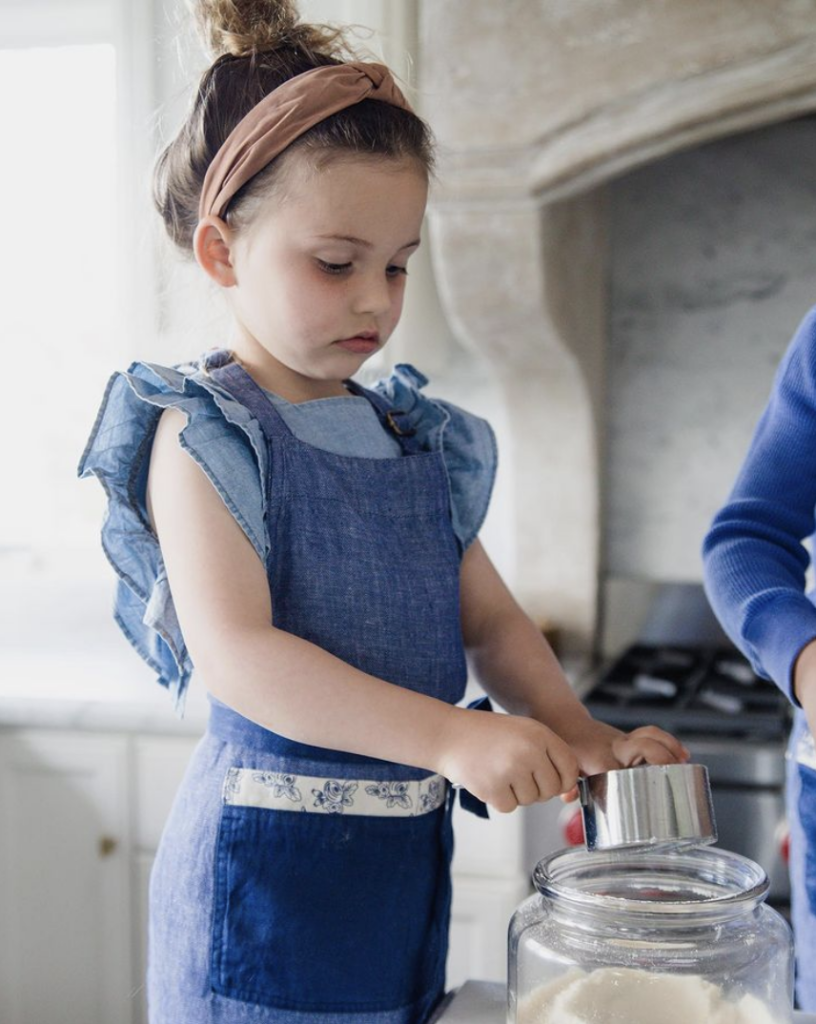 Someone told her she could grow up. And it definitely was not me! 😭😭
These mommy and me aprons have been SO fun to design and they're officially on my shop – just in time for Mother's Day!! Stay tuned. 😍
Mamas – what's your favorite thing to cook or bake with your kids?! 👇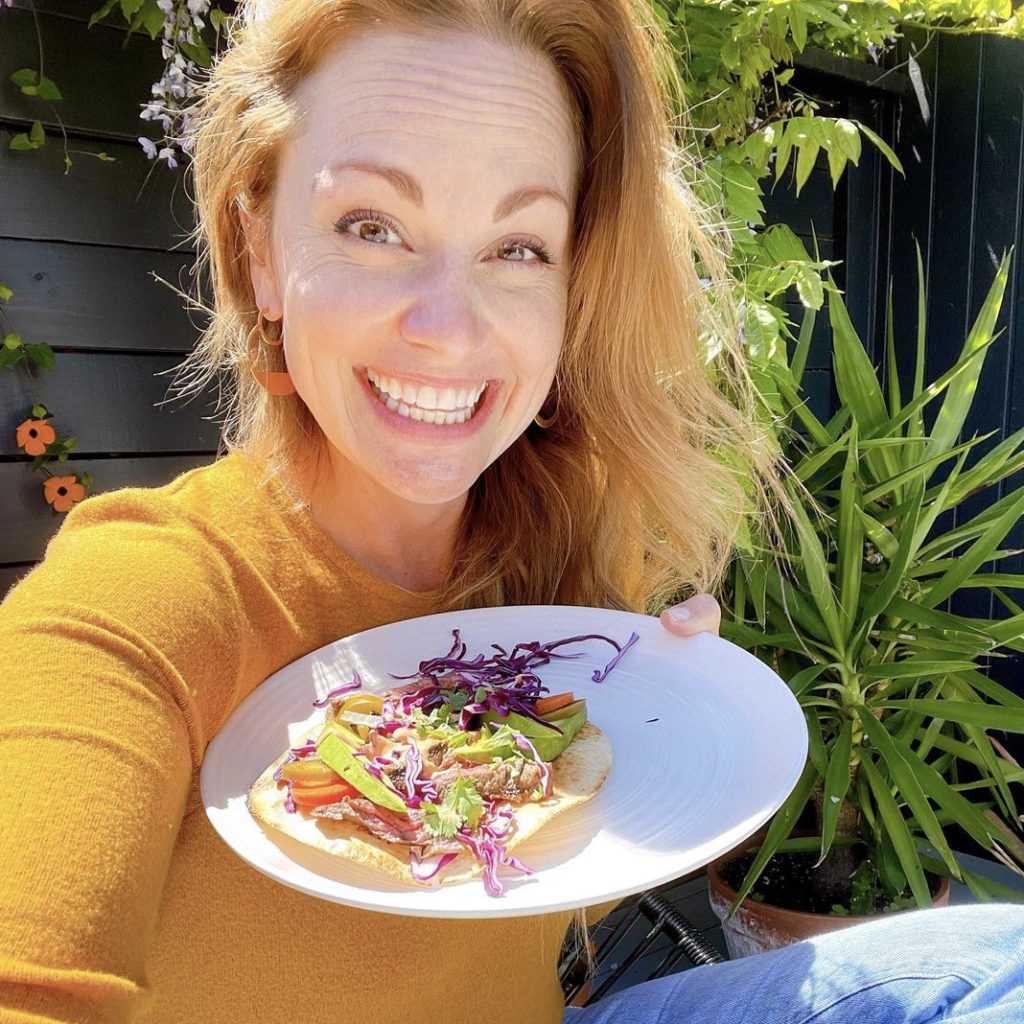 The perks of shooting 100 recipes in 12 days.
😋😋😋
side note: these earrings went live on my shop today – just in time for Mother's Day! 👀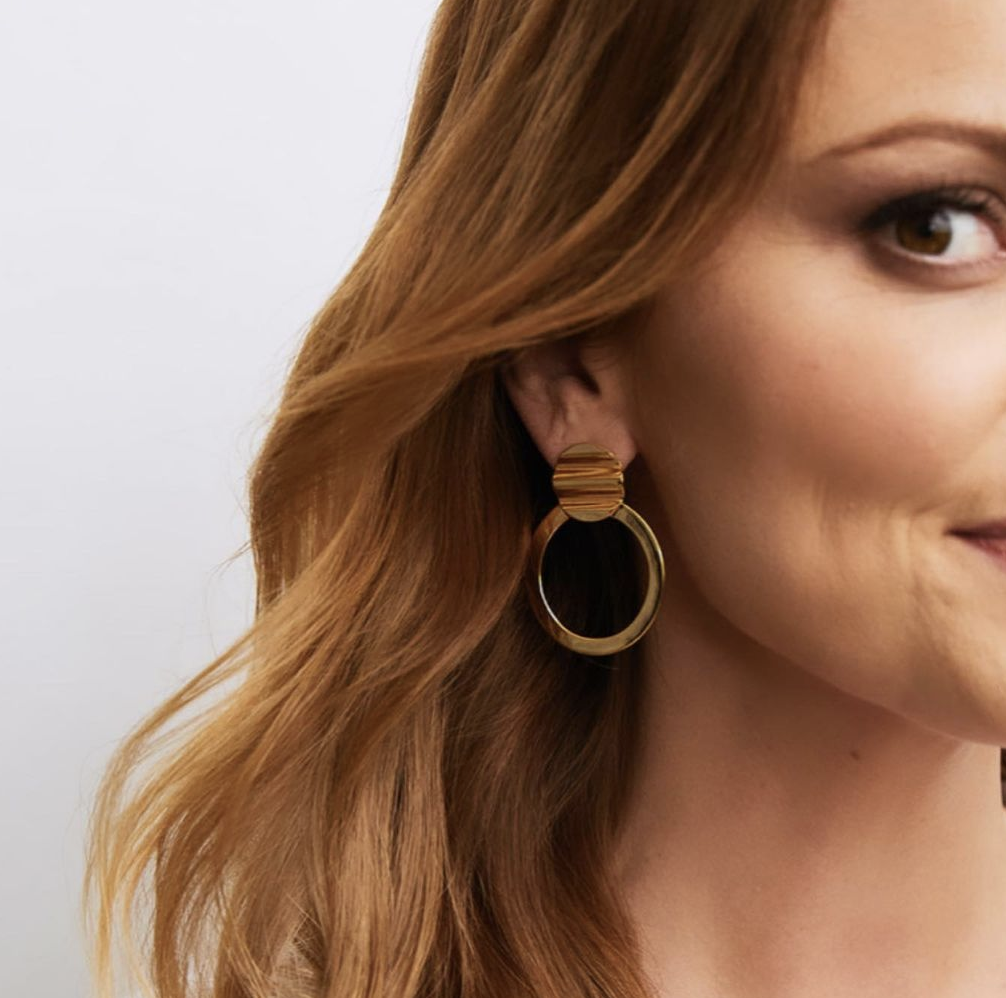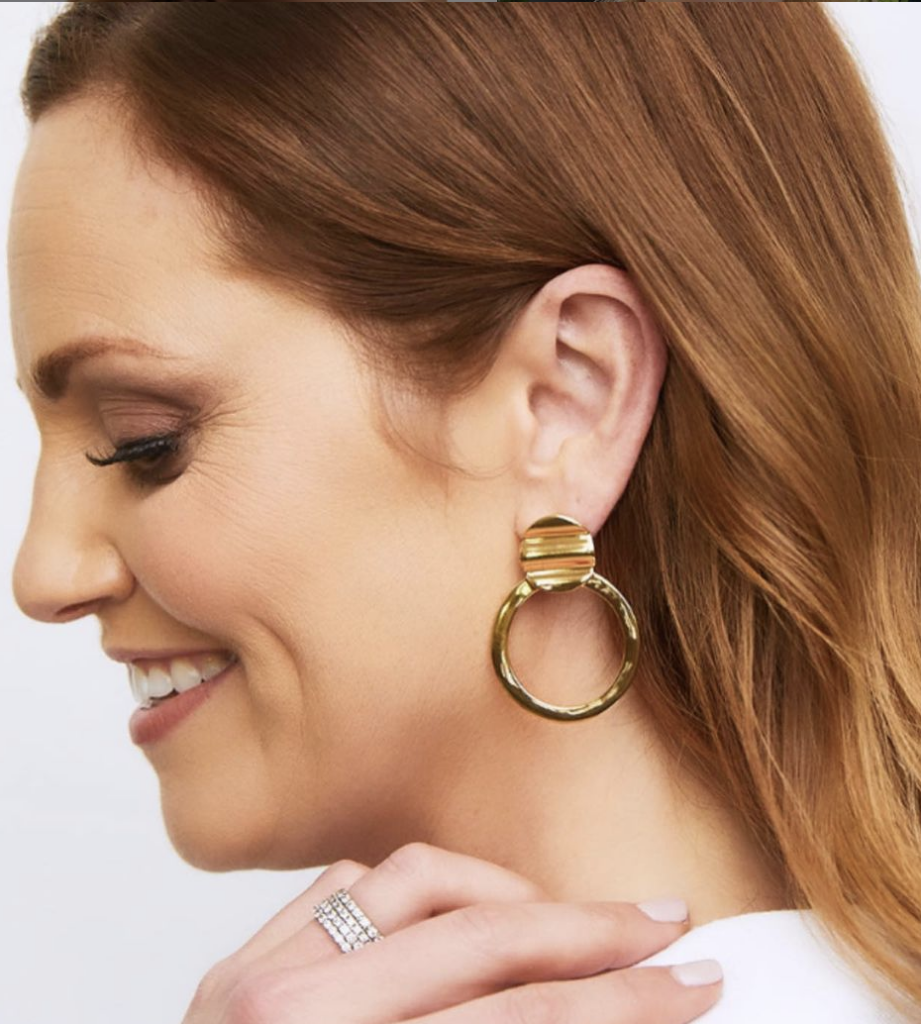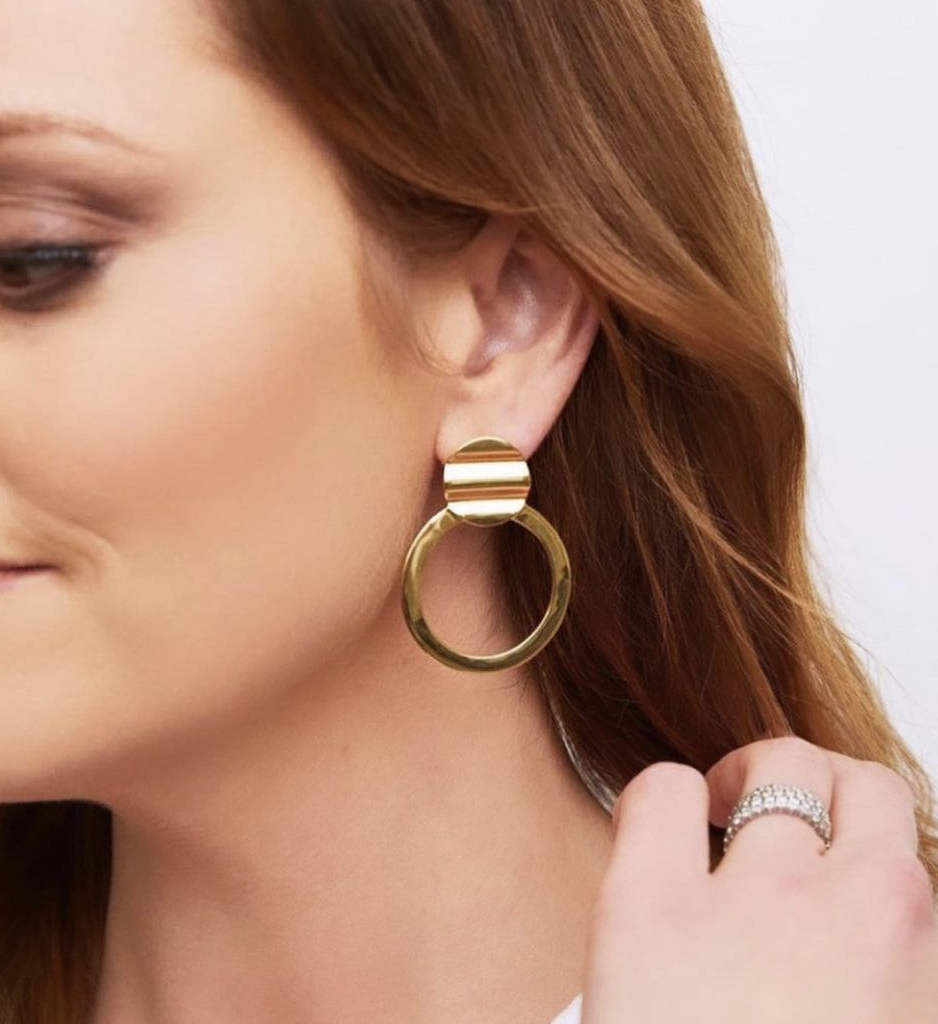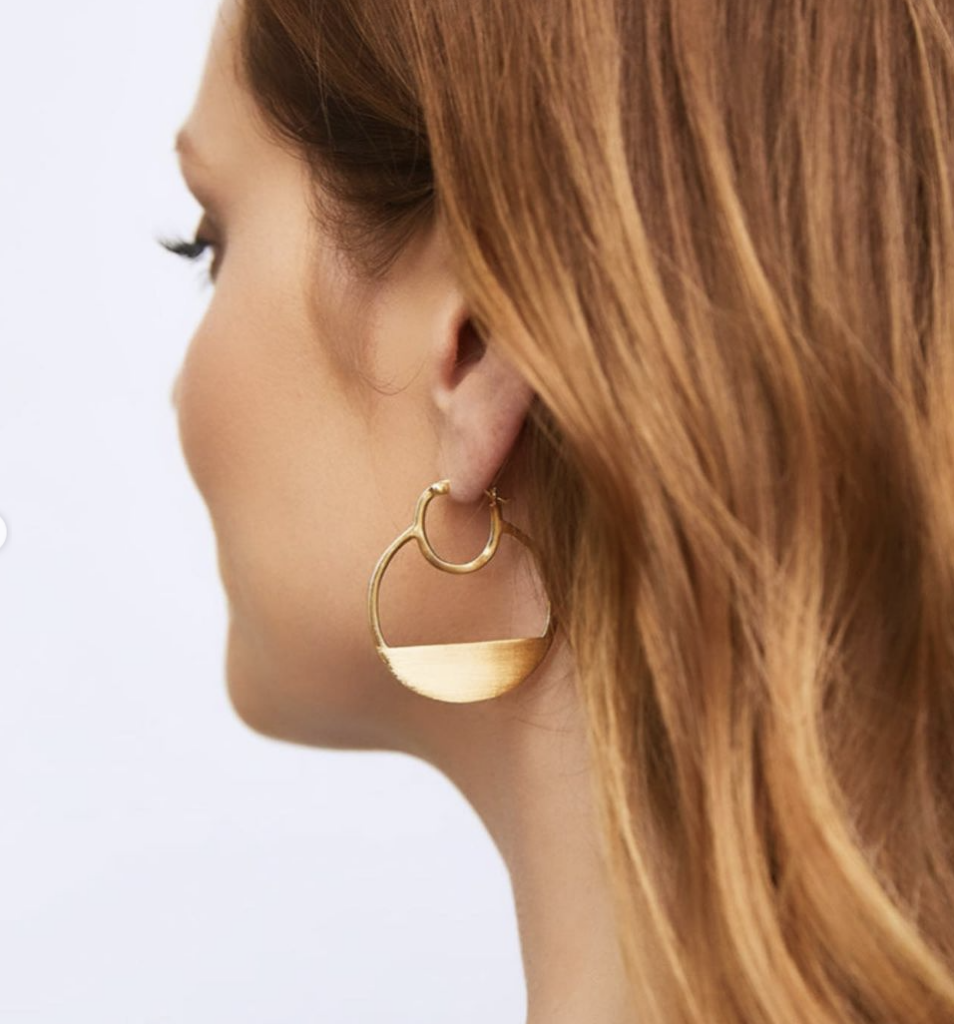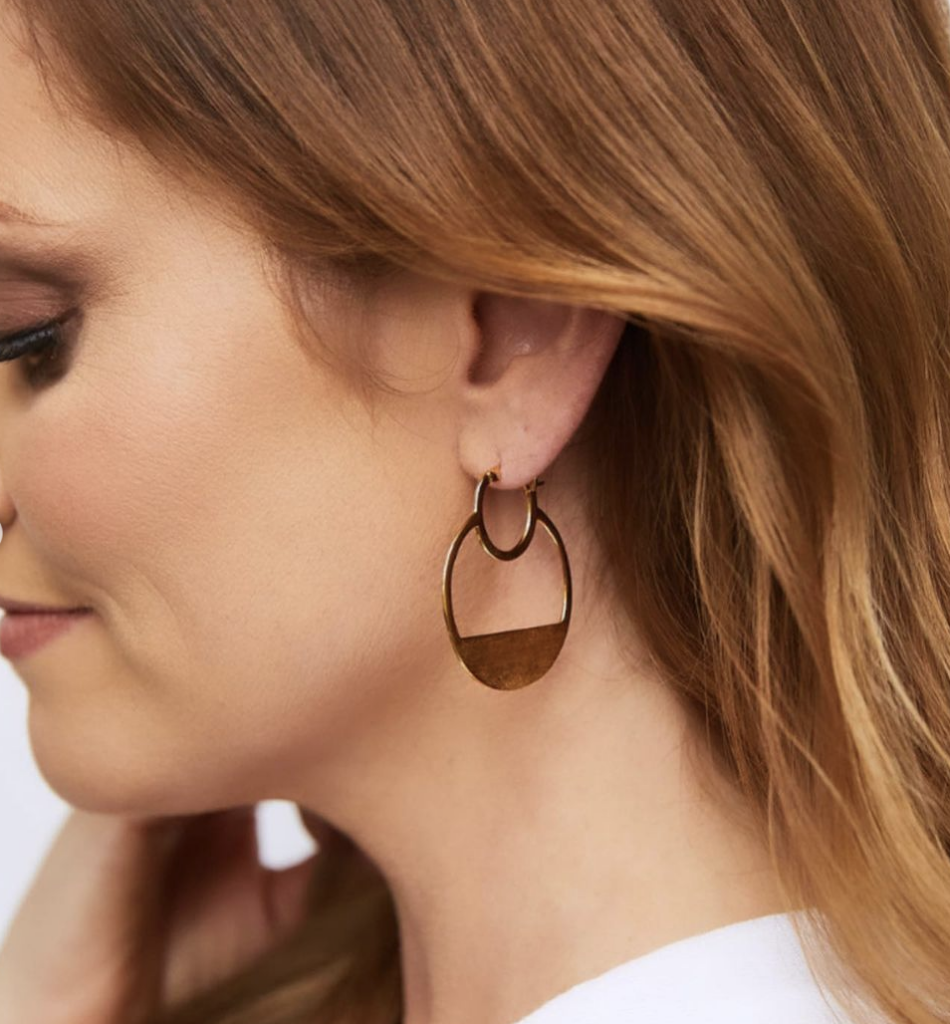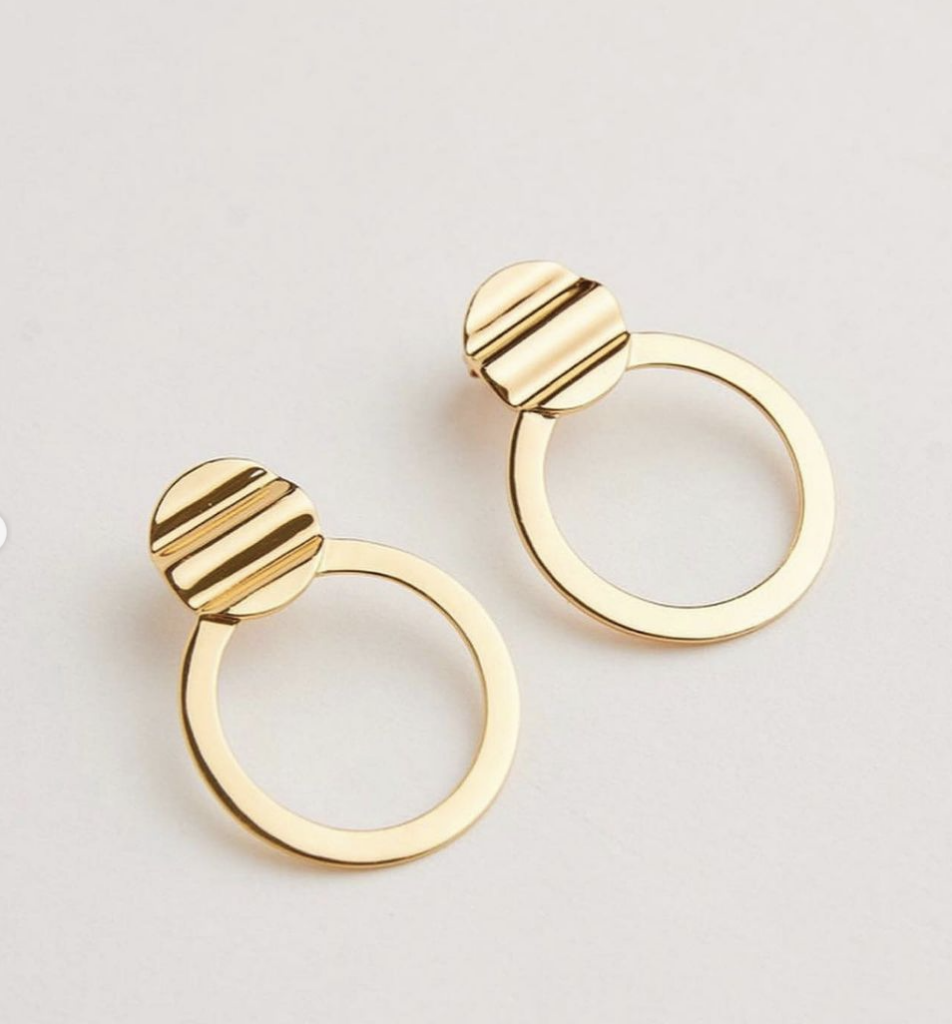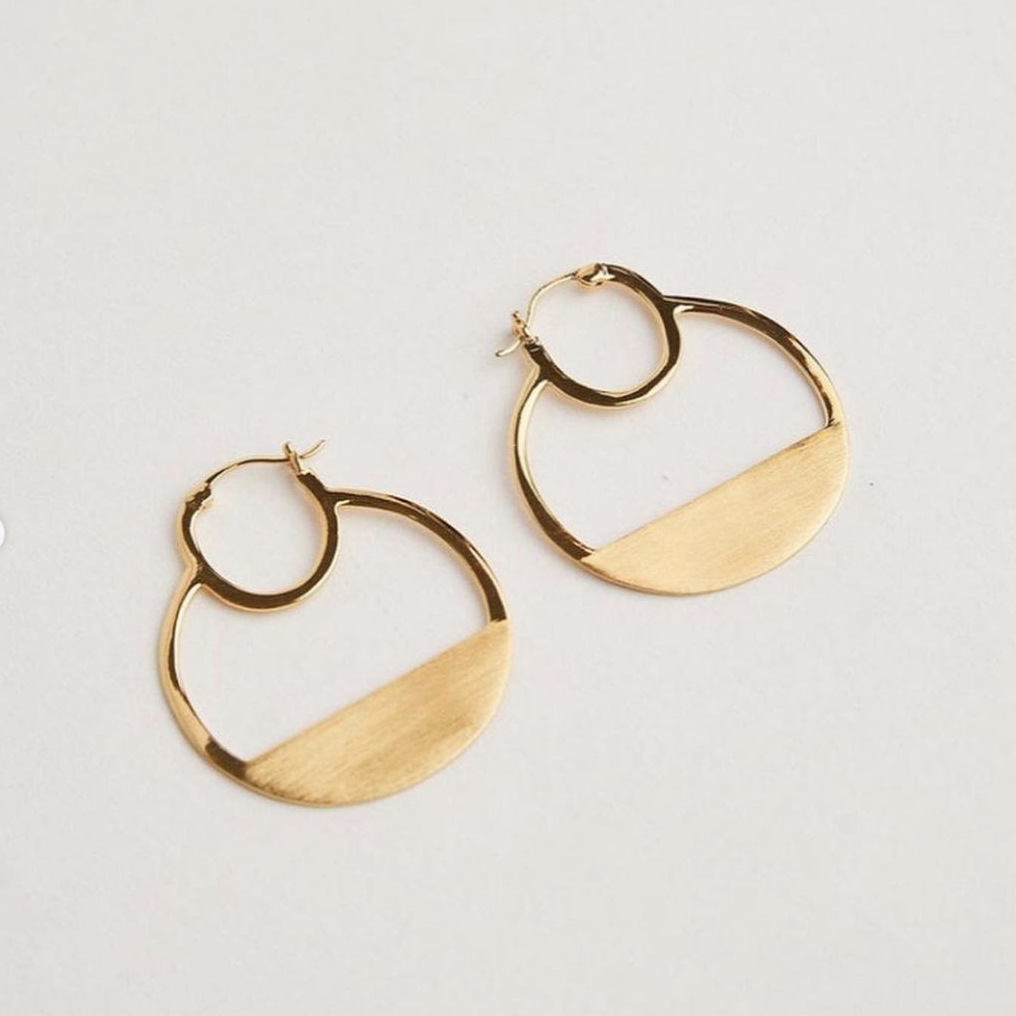 I am so excited to announce these NEW earrings just in time for Mother's Day! I have been working with my longtime friend, and San Francisco based jewelry designer @ashleymorgandesigns to create these and I'm in love with the way they turned out. Ashley worked with Ryan (when we were practically teenagers) to design my engagement ring, and she's designed each of my stacking bands for our 4 children over the years!
Together, we worked to create these limited-edition Luna Hoop Earrings and Sunrise Ripple Hoop Earrings. These earrings are a gorgeous blend of fun and sophistication, and easily compliment any number of styles. I've been wearing the Luna Hoop (swipe) nearly 5 days a week since I got them.
Snag a pair now before they're sold – we have a limited amount! Tap here to shop!
✨✨✨
Just a little sneak peek into book #5!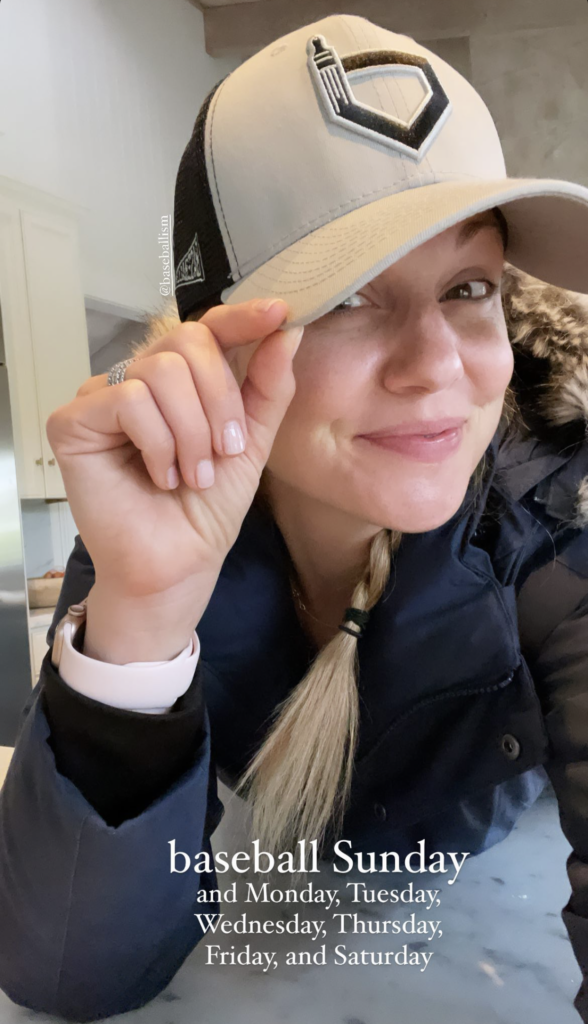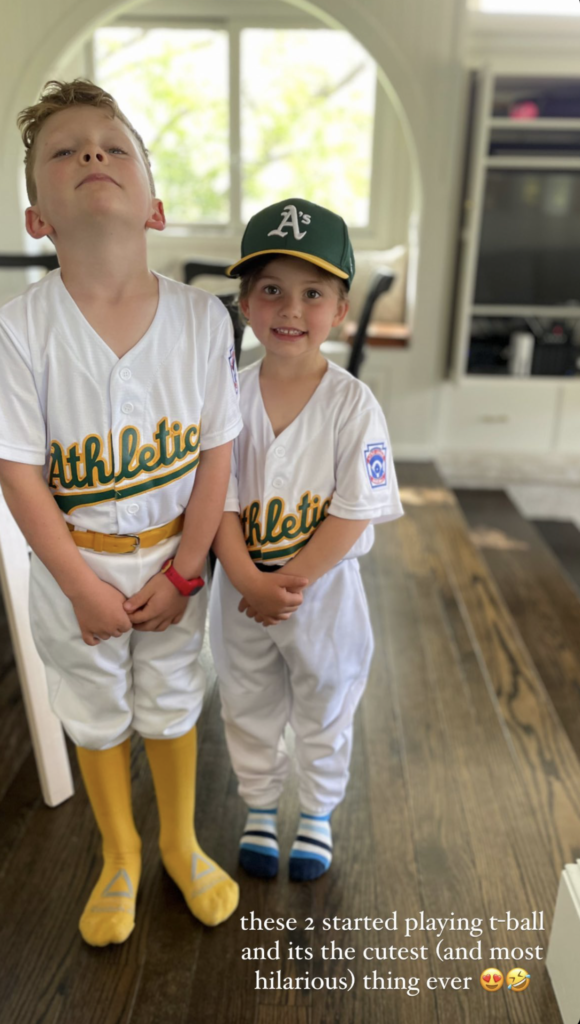 ⚾️⚾️⚾️
lunch break on set!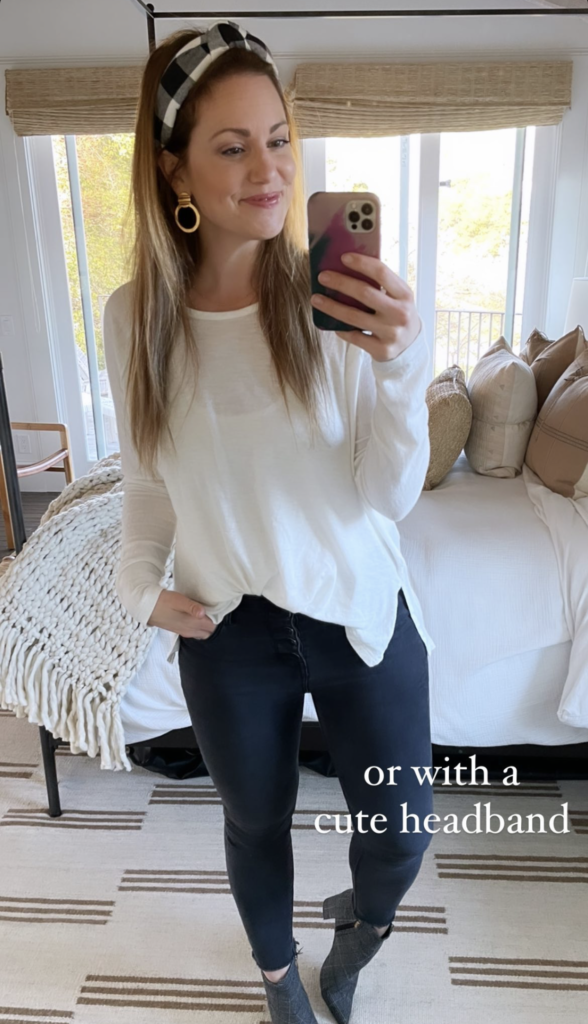 If you haven't checked them out yet, my earrings are officially on my shop!!
Danielle's Digest: Week of April 26th