I've waited 7 years for this moment.
I started dreaming of nail salon dates when I first saw the ultrasound that told us Aila Jane was a girl. I've spent many appointments over the years fighting back that all too familiar stinging in my nose and eyes as I watched moms and their daughters sit across from me getting to have that special time together.
It was Kezia's first time today, and it was the absolute sweetest. Everything I imagined and more. My perfect Mother's Day.
Love this little nugget of pure joy.💞💕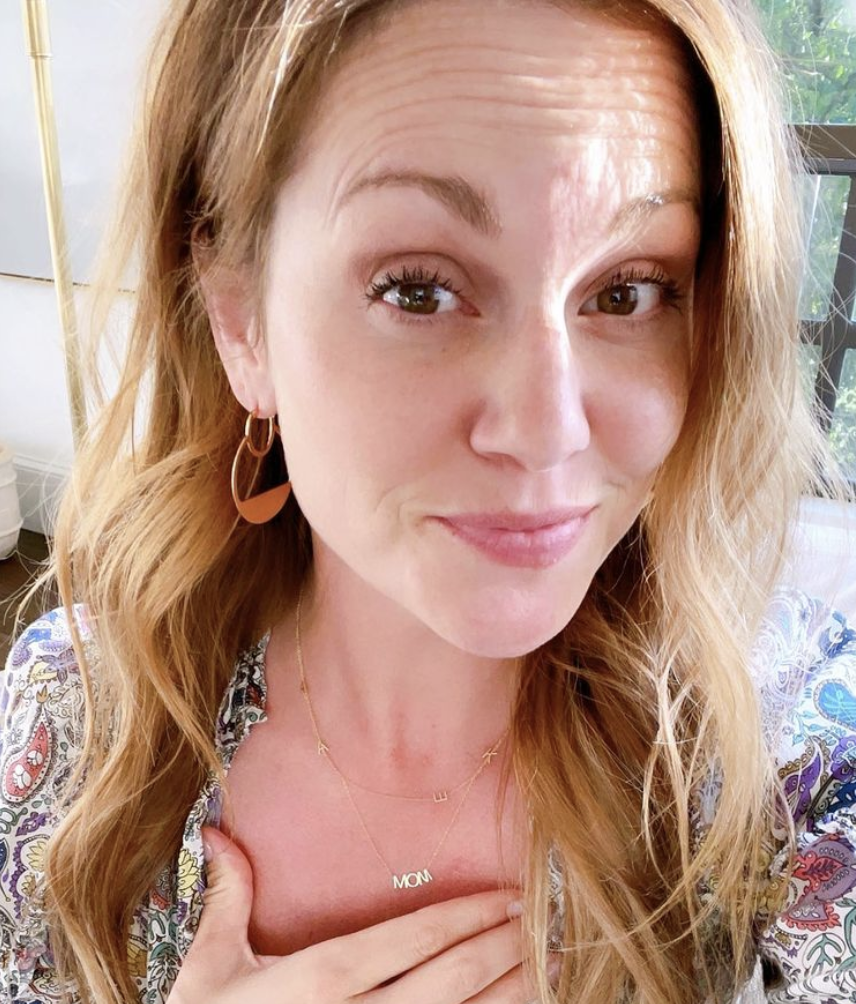 happy Mother's Day mamas
🤍🤍🤍
 I just love that he shaved 6 years off my age. That I'm as smart as a TK'r (transitional kindergarten 😂), and as special as a lego.
Also – I write cookbooks for a living, but if frozen chocolate bananas are the best thing he thinks I make, I'm good at dialing it down a little in my overachievement meter 🤣🤣🤣
What's the funniest thing your child wrote or told you for Mother's Day?
These little surveys are always my FAVORITE every year. They're so pure and you really hear what they think of you!
View this post on Instagram
Live with @cristyskitchenga !
I came across Cristy's story on @humansofny last month after so many of you sent it to me and said how similar our journeys have been. Cristy and I chat more about the healing her family has seen through food, how her 5 girls did with the transition to paleo and AIP diets, and their bakery in GA surviving the pandemic.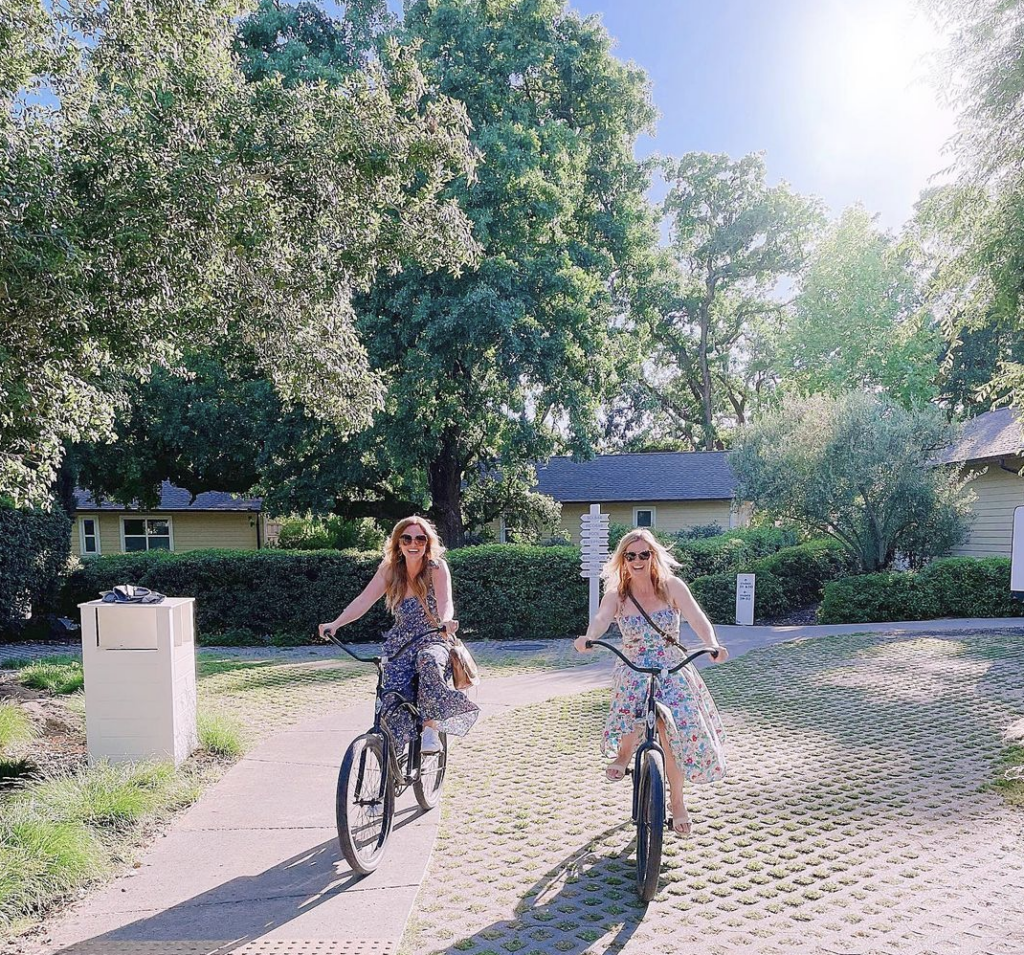 mommy getaway with my sister!!
🤍🤍🤍
already enjoying so much good food,🍷 and ☀️
@solageauberge
I think this is the first time me and my siblings have had dinner solo in over a decade!! We have 6 kids between us (and a new nephew coming any day!!) and lovely spouses who are normally with us, but it was so fun to have just the 3 of us around a table last night the way it was growing up!
And of course, we had the most incredible dinner in the most incredible setting per usual at my happy place @longmeadowranch #farmstead .
This week has been the best for my heart!! 🤍🤍🤍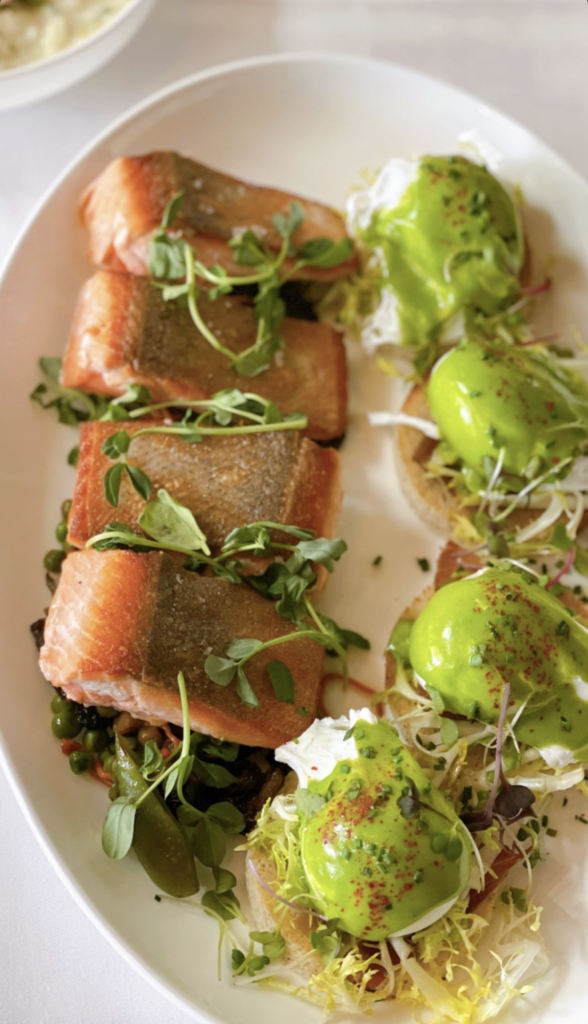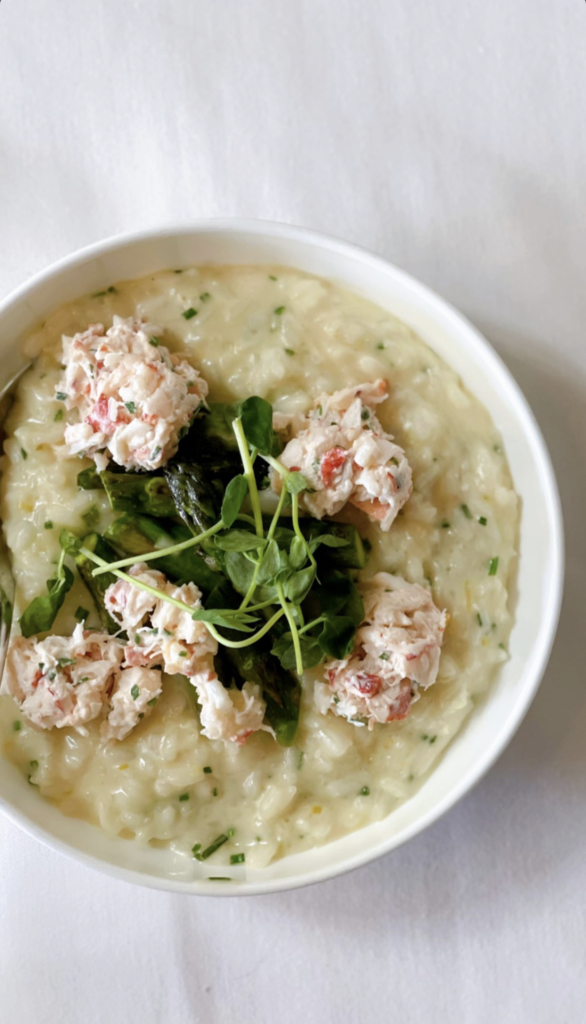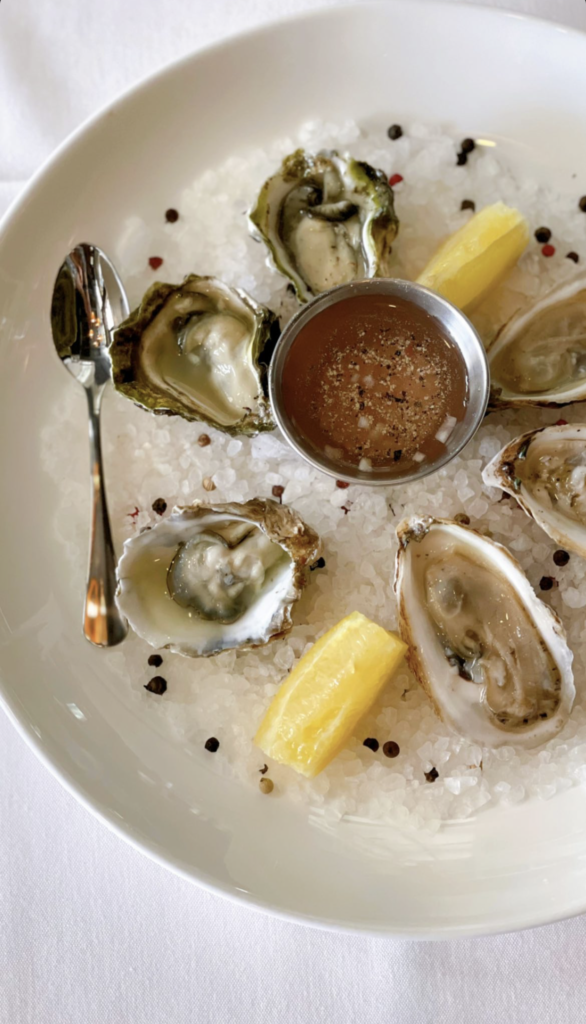 Mother's Day Lunch!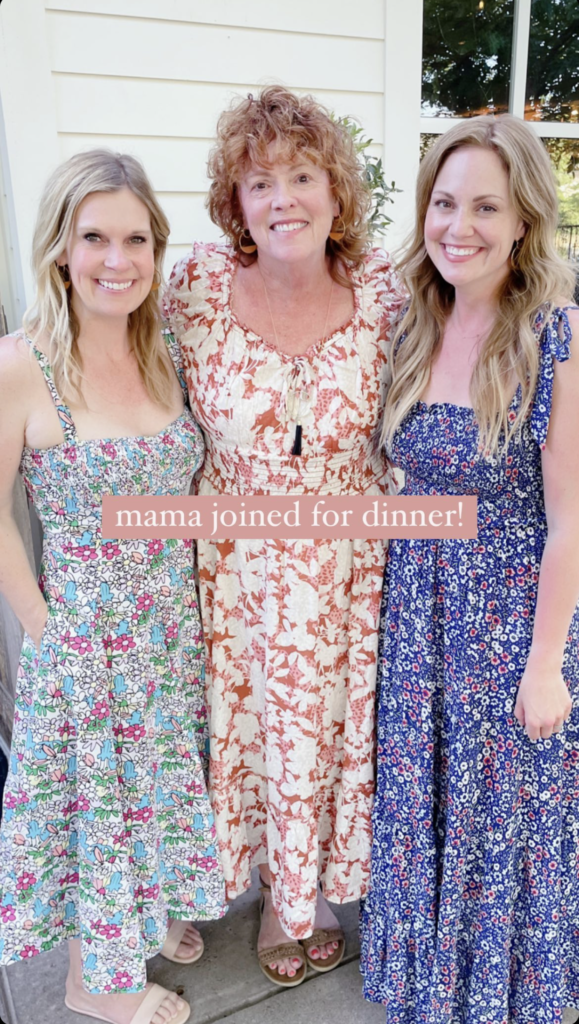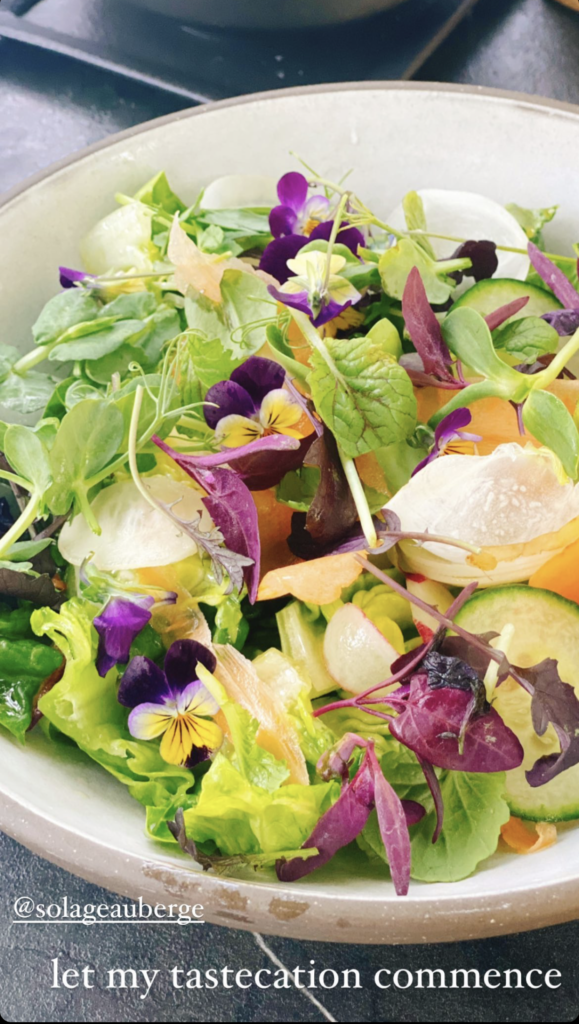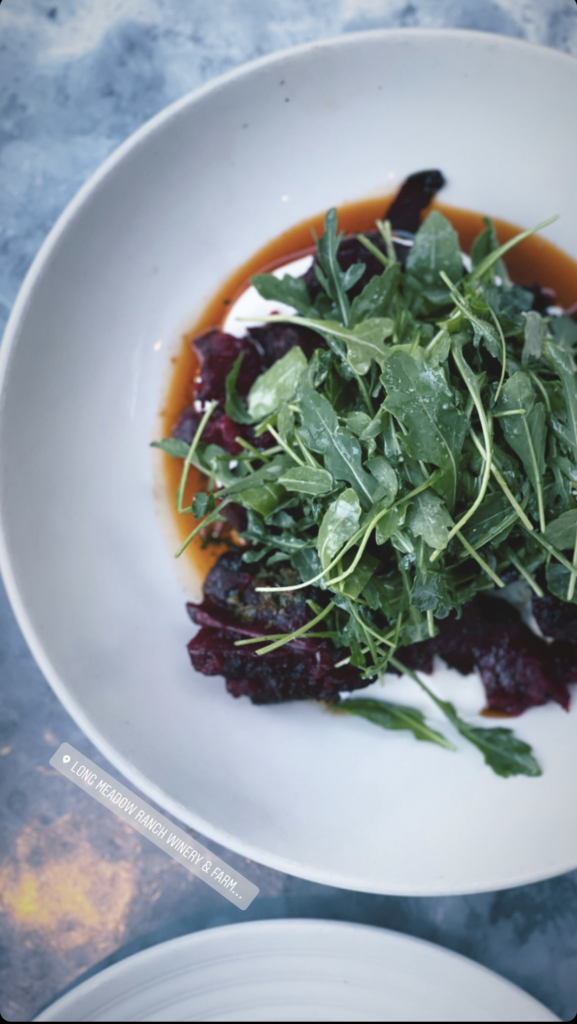 Just some of the amazing food I had on my sister trip this week!
Danielle's Digest: Week of May 10th