Road trip snacks!! What's your favorite thing to pack for your kids when you travel?
This is our first family trip in over a year so I'm a little out of practice! 😜 But I've always found that when they have their own bags with their own favorites (and LOTS of them), it keeps them occupied and happy for so much longer.
It also helps us drive straight through and not have to stop for lunch. Although I'm sure they'll see 900 In-n-Outs off the freeway during our drive and talk us into stopping for some protein-style burgers. 🍔
I have three very happy kids
❄️⛄️❄️
View this post on Instagram
when a California girl sees snow for the first time in 3 years.
🥳❄️
Ryan had me on a big mound and was supposed to jump in the back but sent me flying with a big heave instead 🤣🤣🤣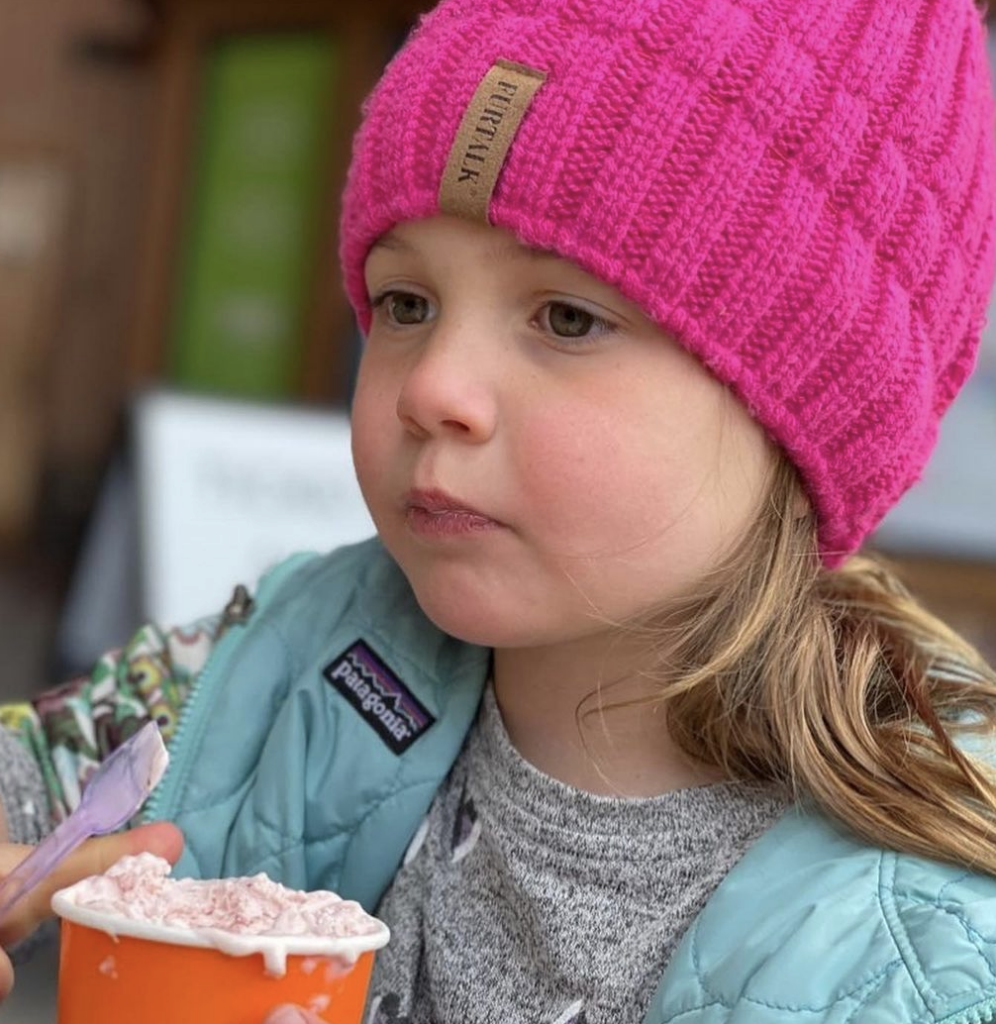 They're growing up on me.
Savoring every second of snowman building, backyard snowboarding, hot cocoa mustaches, sledding in the dark (see my stories 😆), board games, movies, and starlit hot tub time.
🤍❄️🤍❄️🤍
Got the boys on snowboards today for this first time!!
And mama. Well first for me since before I was 🤰🏼with Asher. So let's say 12 years. 😜
🏂🏂🏂
Fun fact – you're going to read a little more of how we met in my new book this Fall – but Ryan was a huge snowboarder when we met (with super bleached blonde hair!).
He used to drive up for a few runs after classes finished senior year of HS and text me from the lifts. And our first official "I like you" phone call was while he was at Mt. Hood for boarding camp in the summer of his junior and senior year. 😜🥰I went with him throughout college and as newlyweds but now I'm too scared and cautious!
So he's been hoping his boys (and maybe K!) will ride with him since the day they were born. They haven't been into it until this trip. But They're hooked like their dad.
Me? I may try skiing. Or baking and making hot cocoa at the cabin for everyone's return 🤣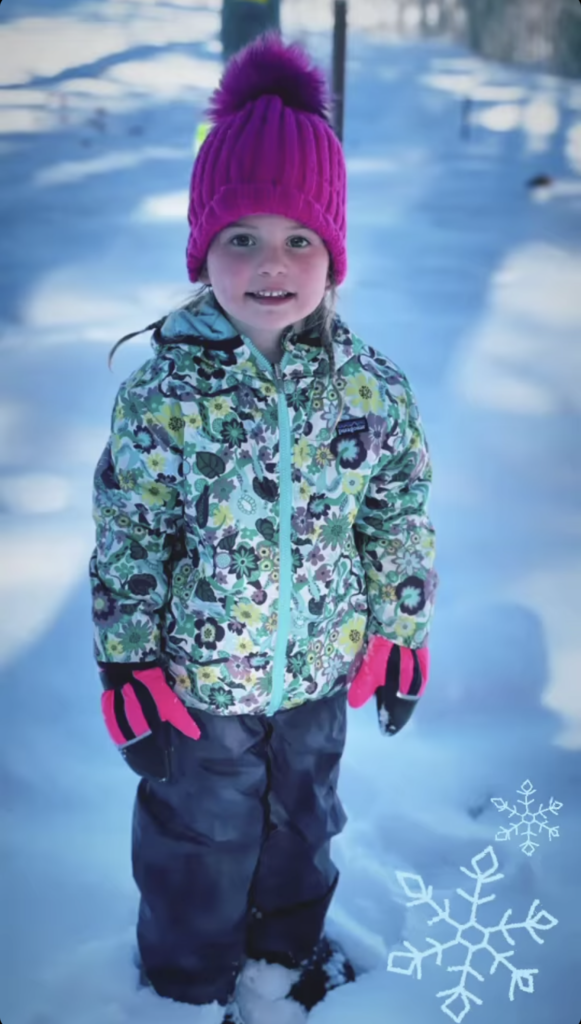 Kezia is loving all the snow activities
Happy Easton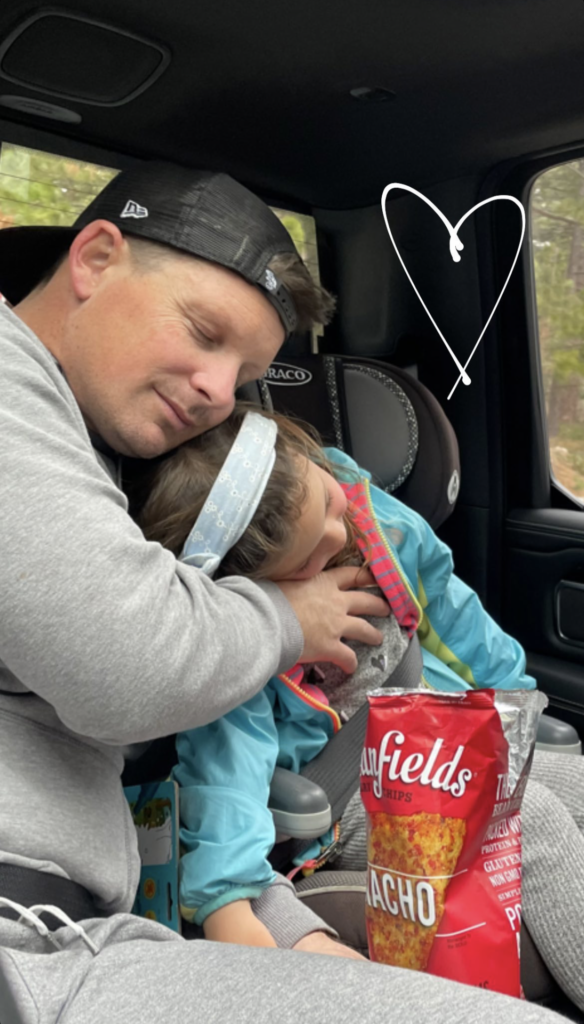 Kezia snuggles ♥️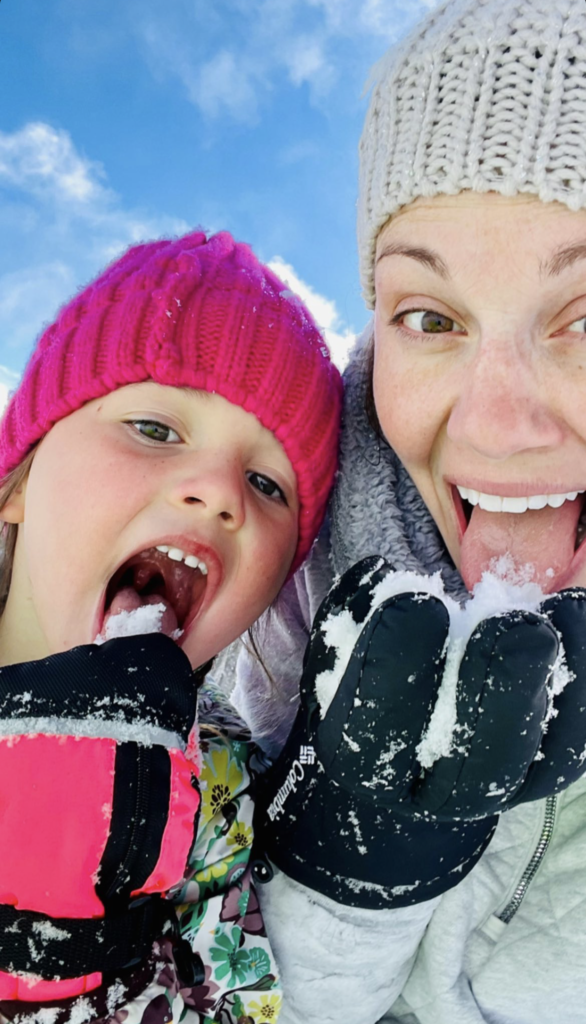 ❄️❄️❄️
Danielle's Digest: Week of March 15th