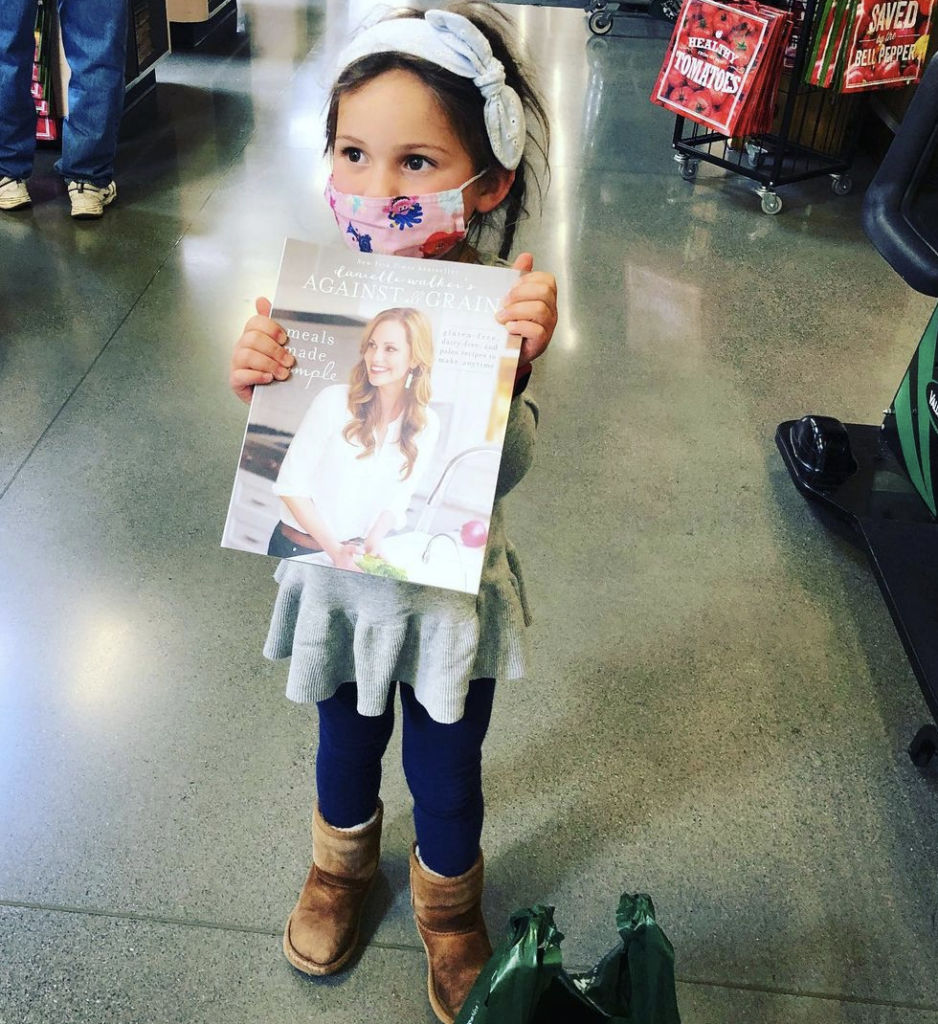 Kez was at Sprouts with my in-laws and as they were checking out she yelled "that's my mom!!" They we're so confused at first- until she ran to the book rack and pulled this off!
🥰🥰🥰
making my daughter proud is one of the best feelings I've ever had.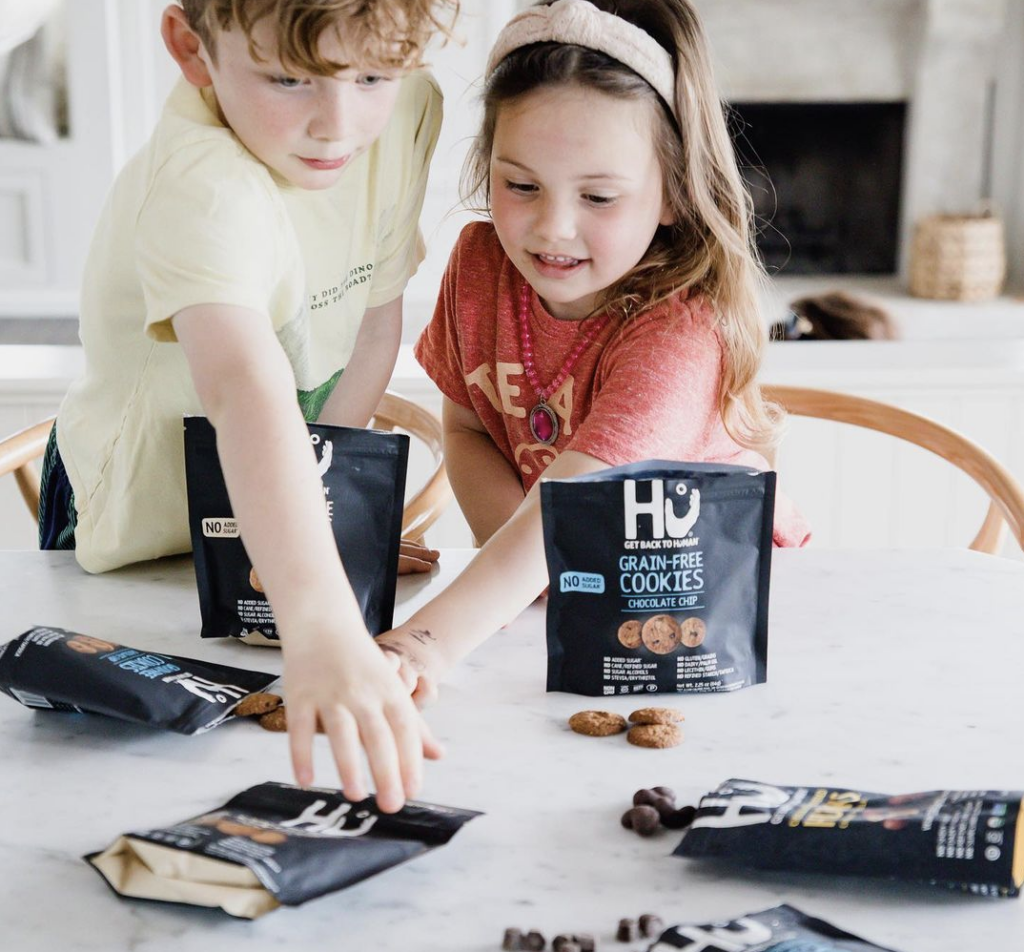 I'm so excited to partner with @HuKitchen on this fun giveaway! Hu's brand new grain-free Cookies just launched and the kids got to try a sneak peek…they loved them!
They have an amazing crunchy texture with flavor that you don't expect to get from a grain-free, no-added-sugar date-sweetened cookie. Plus, they come in nostalgic childhood flavors like Snickerdoodle, Chocolate Chip, and Ginger Snap!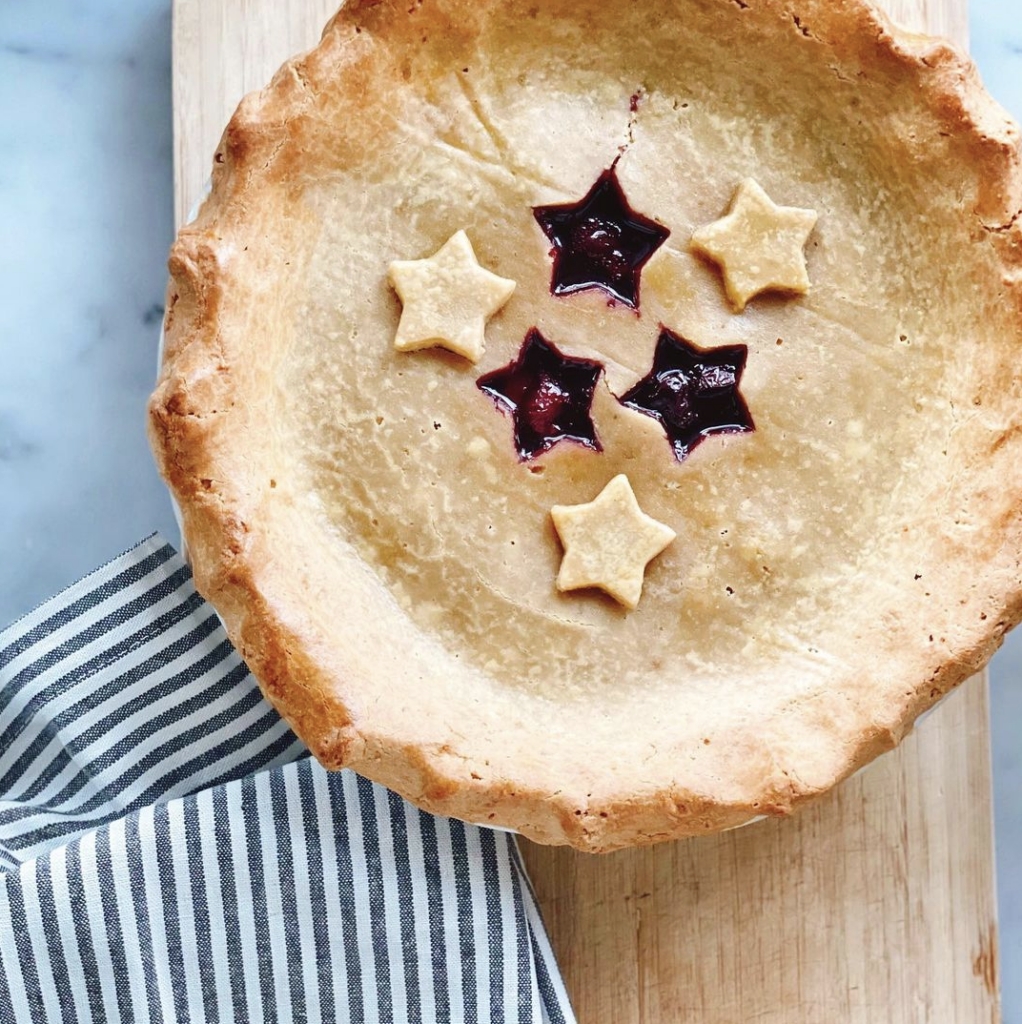 I'm filming 17 new videos for my Eat Well Feel Great cooking community members this week, and I taught everyone how to make this grain-free cherry pie today!
Well – not today. Today I taught to a camera. Course members will learn during baking month 🤣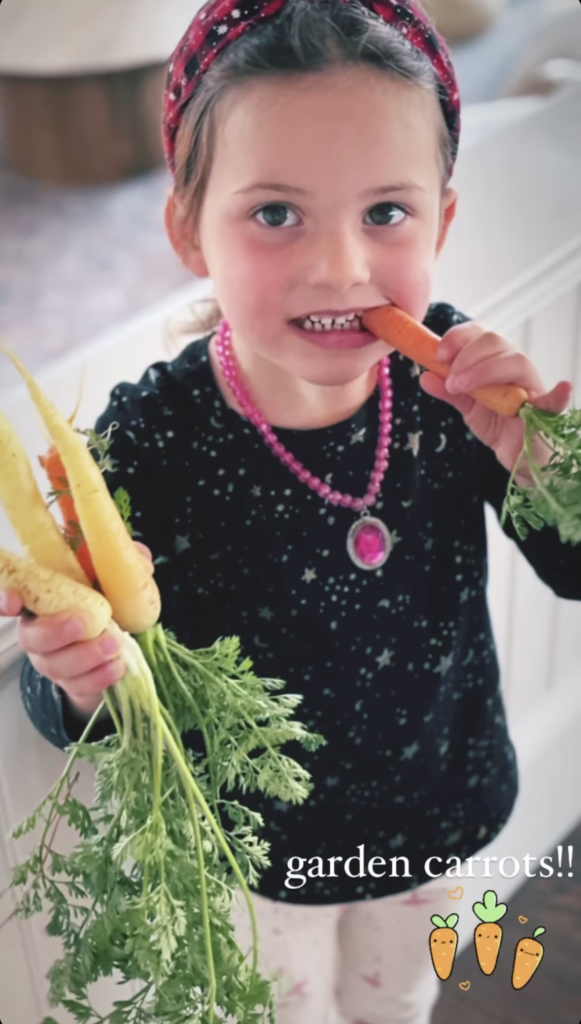 🥕🥕🥕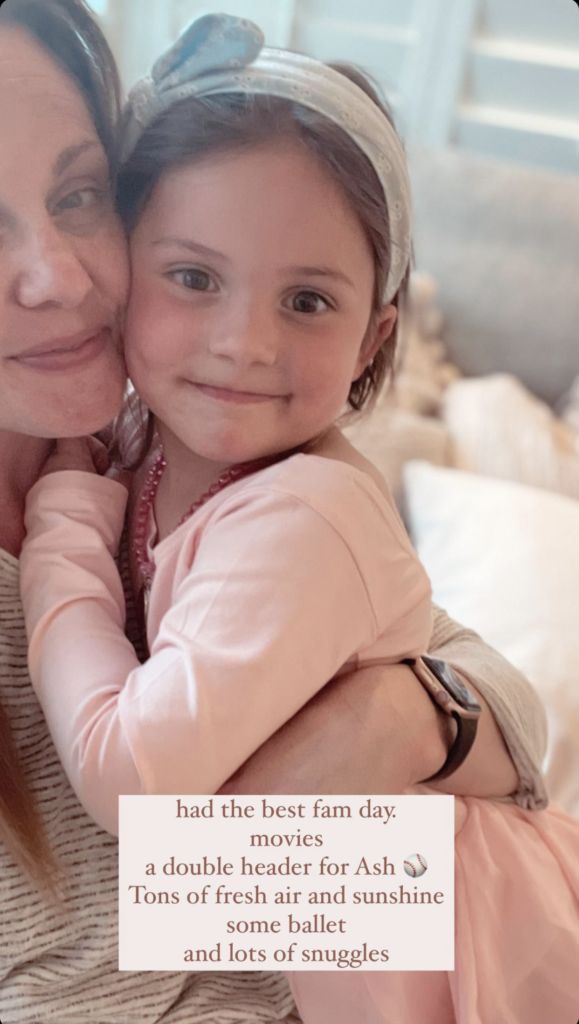 ♥️♥️♥️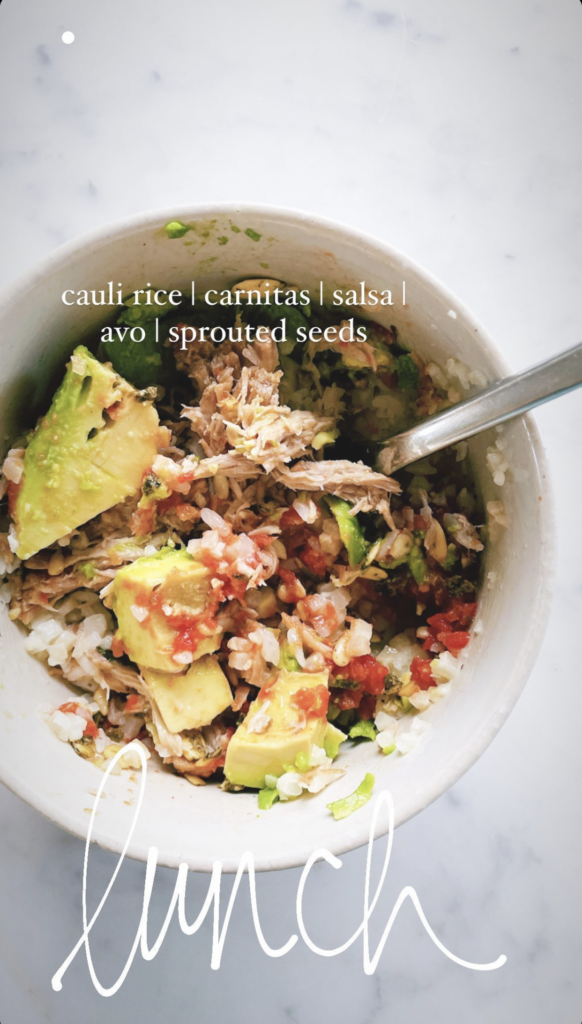 🥗
Danielle's Digest: Week of March 22nd