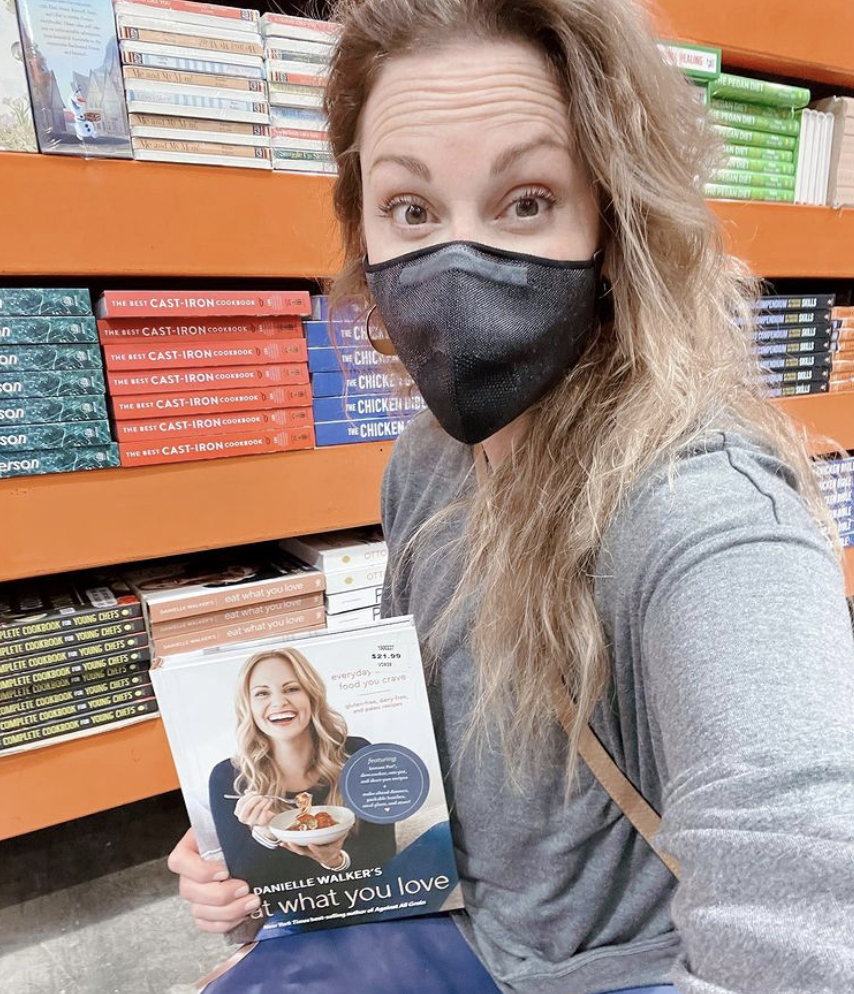 Seeing your book on shelves *never ever* loses its pinch-meness, and especially when it's COSTCO!!!
I signed one copy at the Danville location this morning if you're local and want to go hunt for it 😏😏😏 I was afraid I'd get in trouble if I signed more than one 😅🤣
💫Snap a photo like this if you see it at your store, and I'll pick one person to send some goodies to from my new DW line in my shop!!
View this post on Instagram
Raise your hand if you ran to the dance floor in 7th grade when this song came out! 🤣🙋🙋‍♀️I still remember the music video with the robot doing "da dip"😆
But let's talk about French Dips!
It was the first recipe I ever learned how to make. Though at that time, it was deli roast beef, a packet of powdered au jus, and Dutch crunch rolls.
This recipe is from my Eat What You Love book, and while originally written for a slow cooker – I make it in the instant pot at least twice a month. It's my kids' favorite, and Easton pretty much drinks the au jus afterward.
I used 2 of my grain-free cheddar biscuits for mine, and gluten-free buns for the rest of the fam!
__
1 (3-pound) beef chuck roast
1 tablespoon extra-virgin olive oil
1 tablespoon ghee
1 cup Beef Bone Broth
1⁄4 cup coconut aminos
2 teaspoons fish sauce
2 teaspoons apple cider vinegar
1⁄2 teaspoon freshly squeezed lime juice
1 teaspoon dried thyme
1 teaspoon onion powder
1 teaspoon garlic powder
1⁄4 teaspoon ground cloves
1 bay leaf
1 tablespoon fine sea salt
1⁄2 teaspoon whole black peppercorns
4 to 6 Sandwich Rolls (page 317), 8 to 12 pieces Nut-Free Lunchbox Bread (page 48), or any grain-free rolls, split in half
4 to 6 tablespoons Mayonnaise
Gruyere or cheddar, optional
METHOD Season and brown the meat well on sauté mode high. Whisk together the sauce ingredients and add to the pot. Secure the lid, and cook on manual high pressure for 1 hour. Natural release, then shred the meat. Spread mayo on the rolls, and melt cheese if desired! Fill with shredded meat, and DIP.
⚾️⚾️⚾️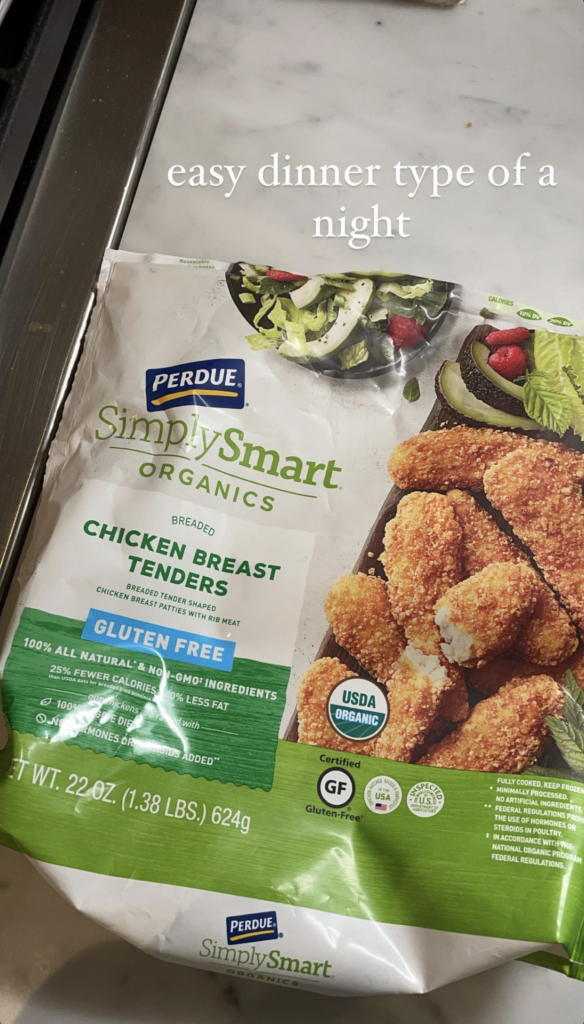 My kids love these chicken nuggets!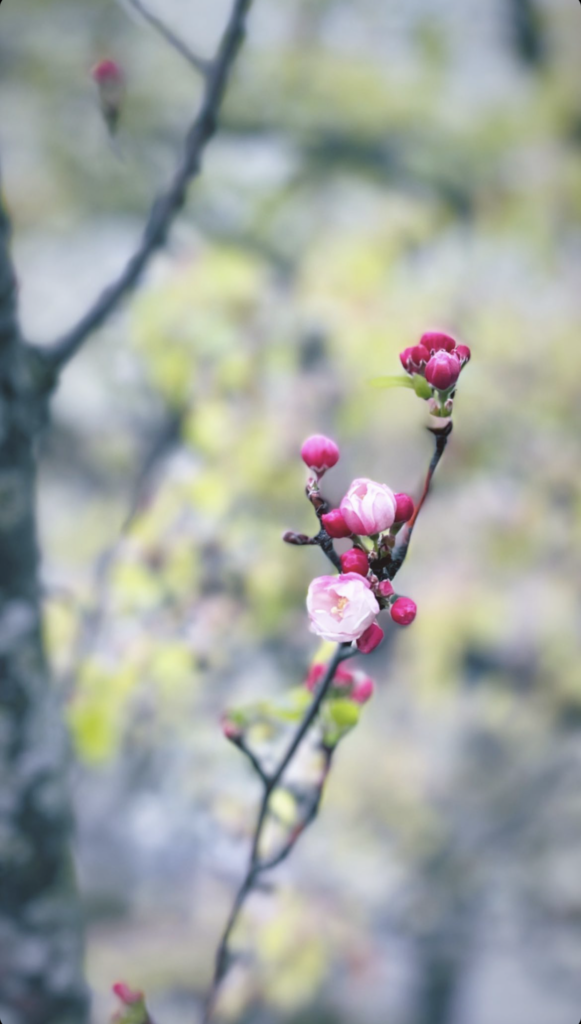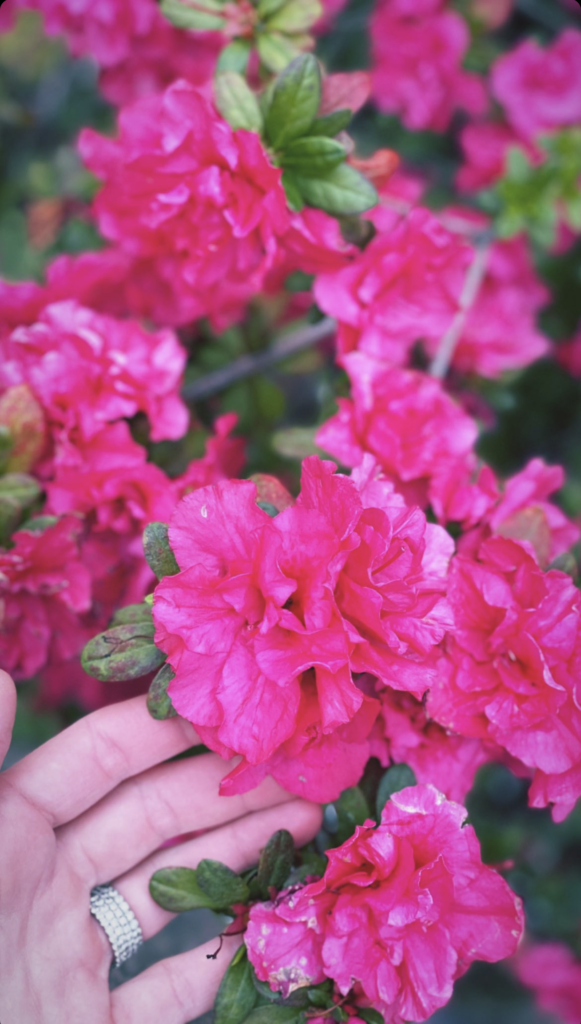 Spring is coming! 🌸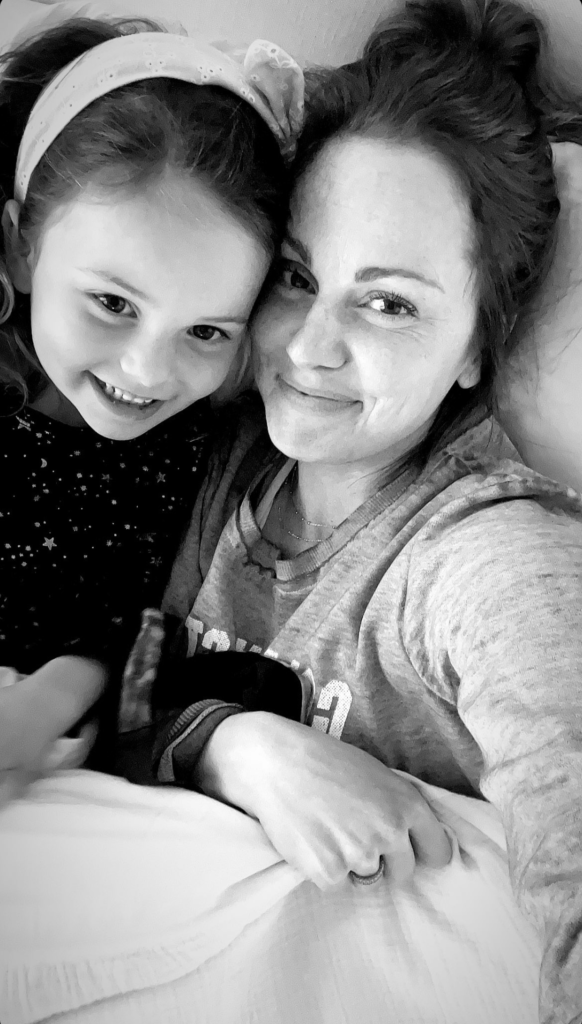 Morning snuggles with my girl 💖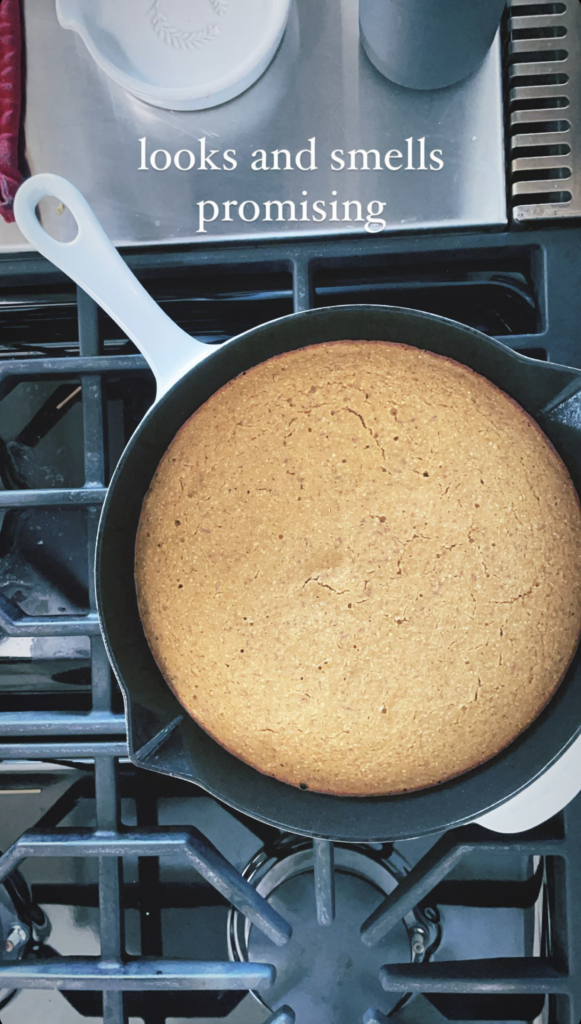 Testing a new cornbread recipe for you all!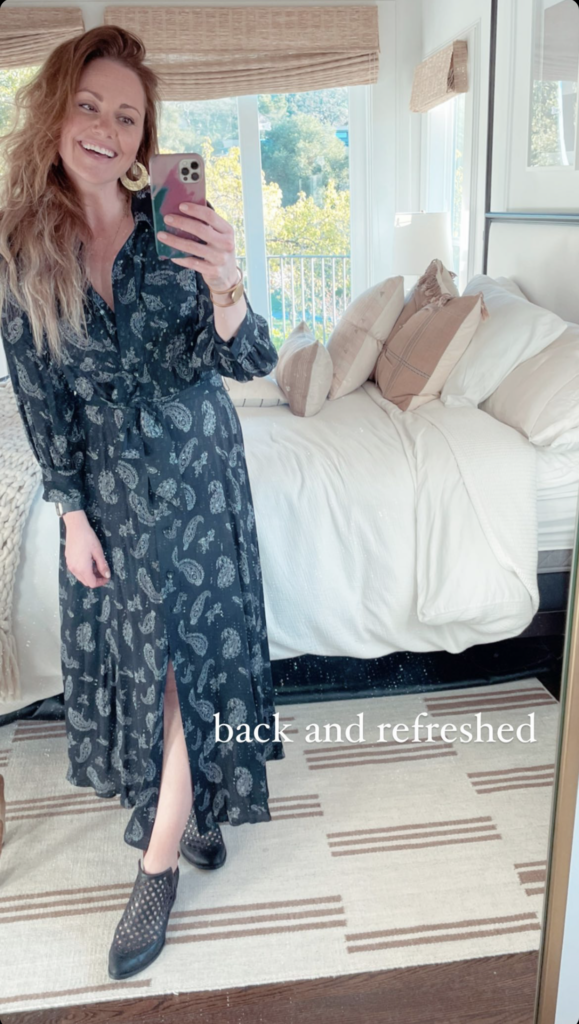 Ready to start the week!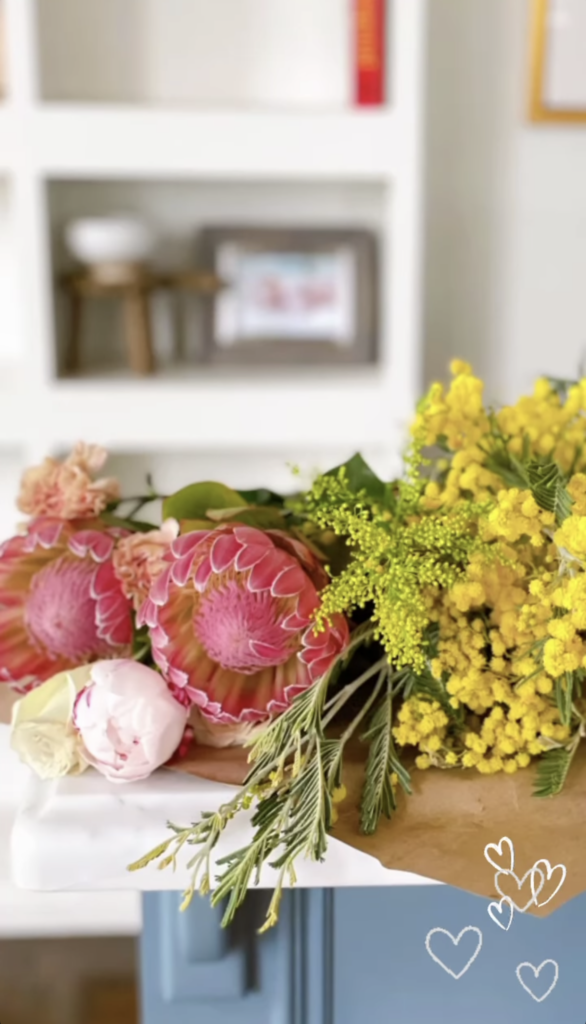 Spring blooms!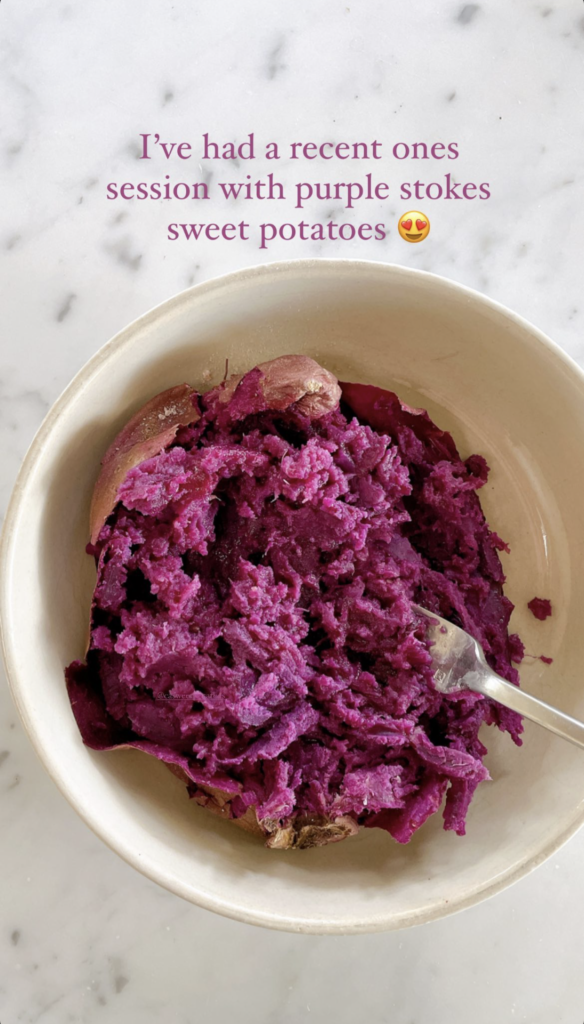 🍠🍠🍠
Danielle's Digest: Week of March 8th