View this post on Instagram
In honor of the best trip ever to Disneyland and seeing Kezia with stars in her eyes for all the princesses (and Chewy 🤣), I give you me – at Kezia's age. Saying my bedtime "prayers."
👸✨
when 3 cookbook authors have lunch. We order takeout. 🤣
@melissau @nomnompaleo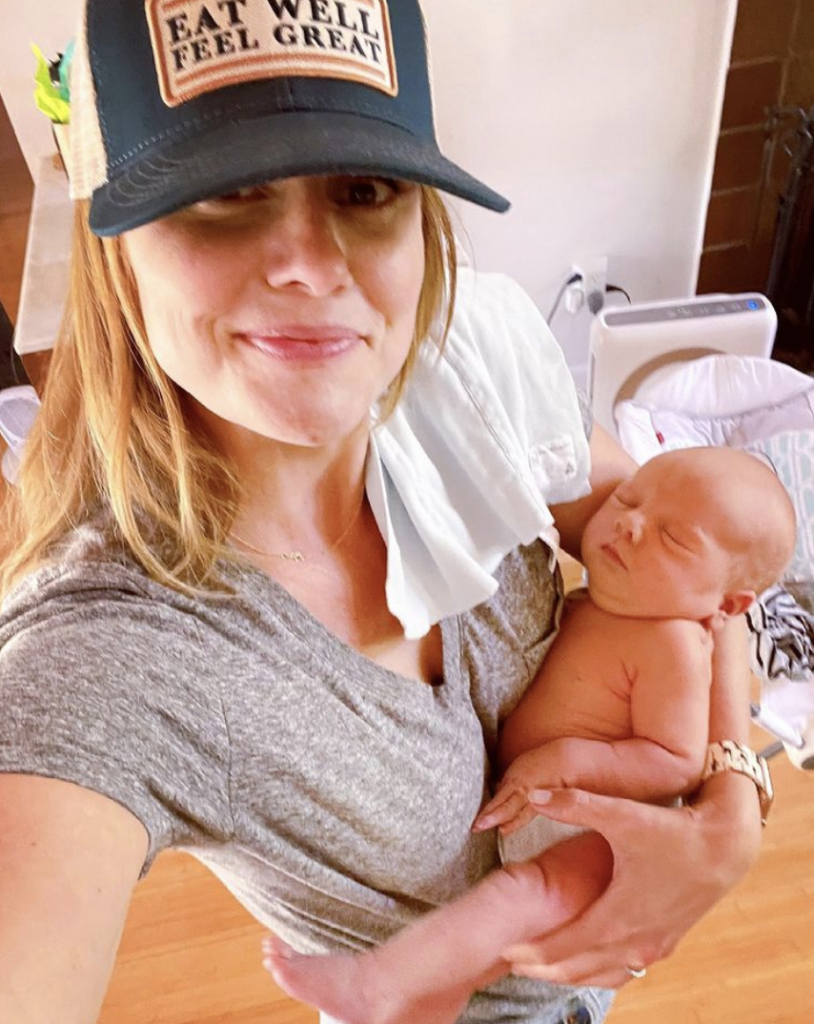 Met my new nephew Evan!!!
Changed 2 poopy diapers, swaddled, and rocked to sleep and was in nephew HEAVEN.
My brother Joel and his wife Jeanne are rockstars and welcomed this precious boy into the world 1 week ago. Auntie Dani will babysit ANYTIME.
Welcome to this crazy family sweet baby boy!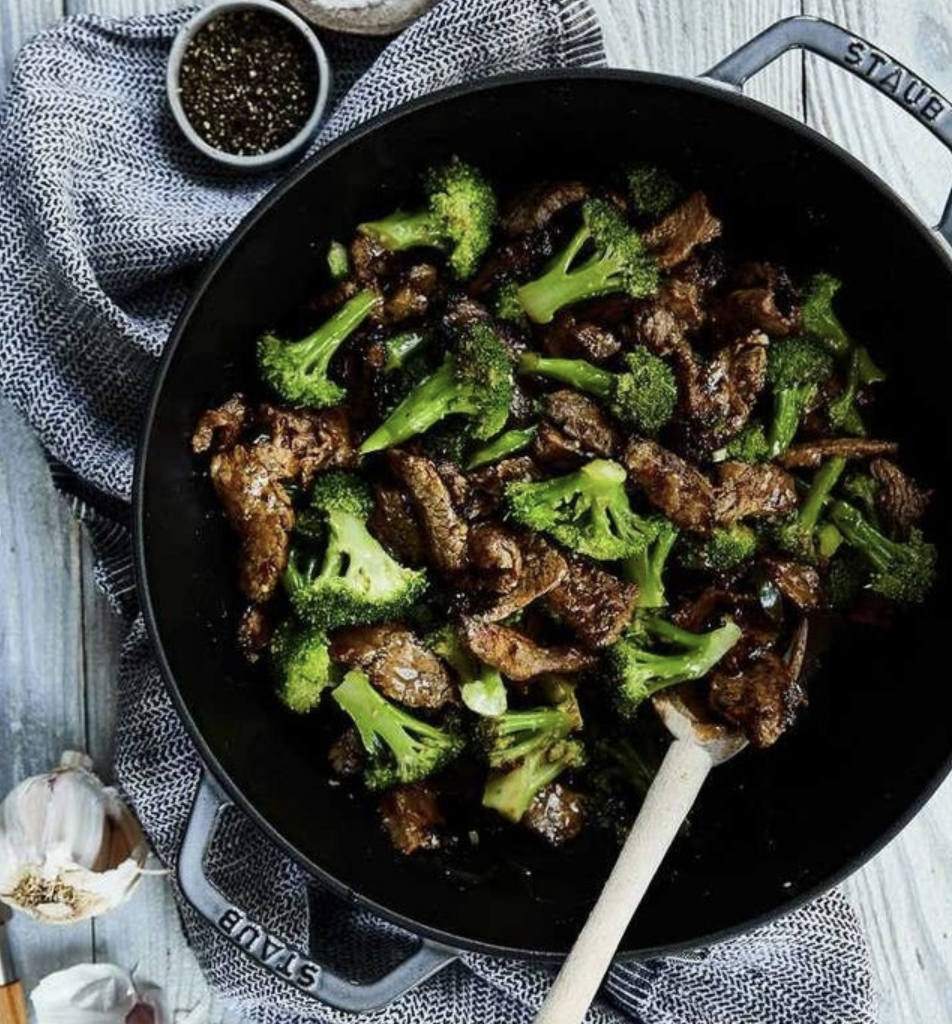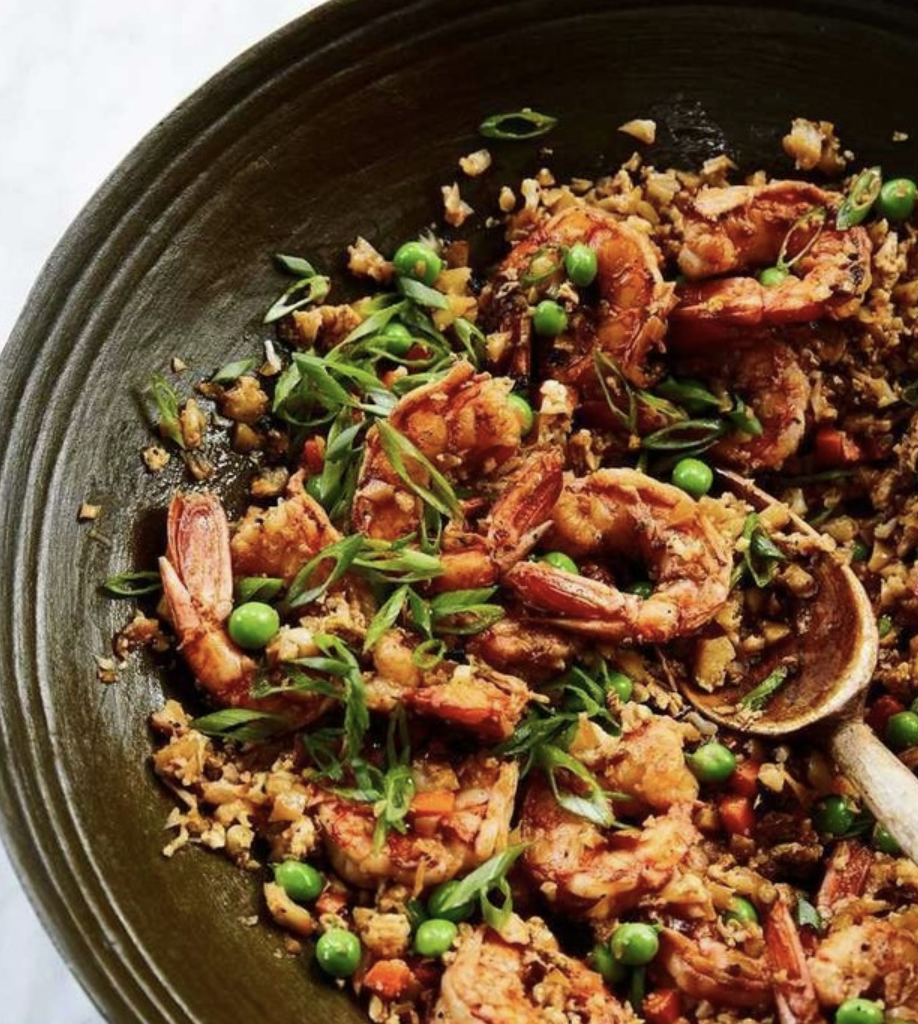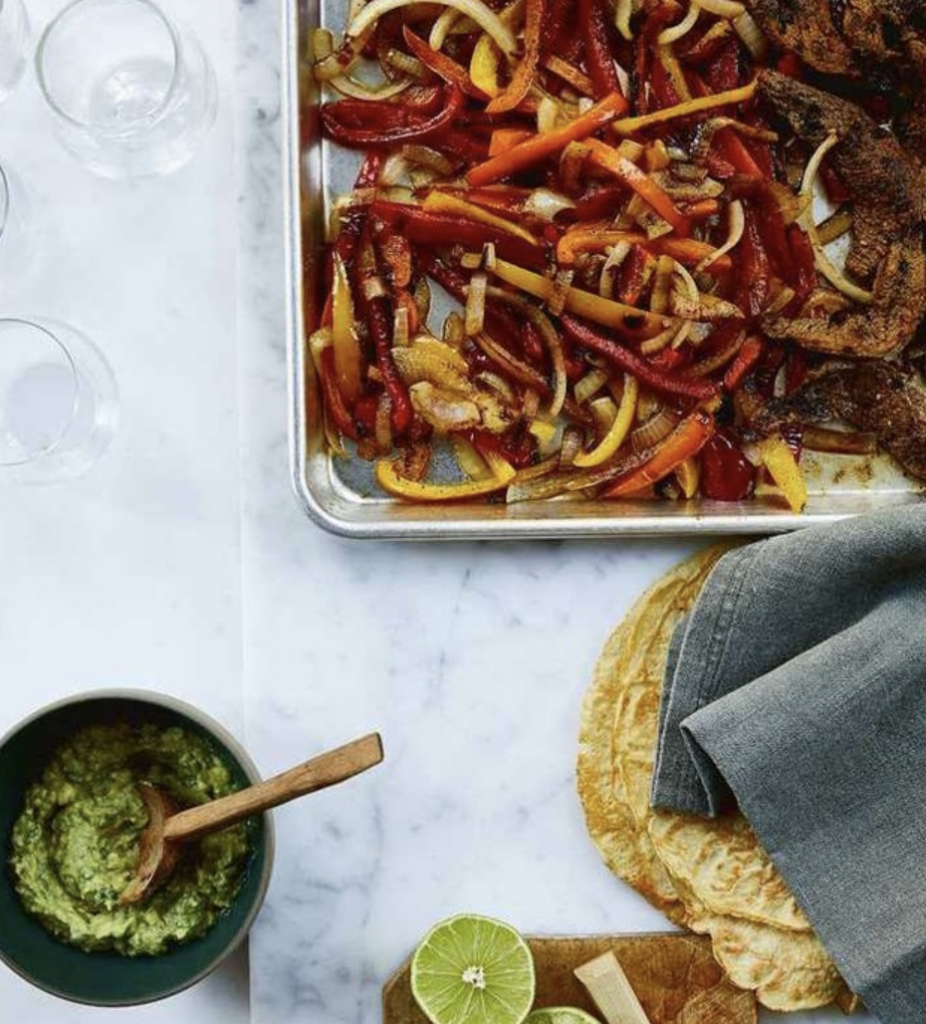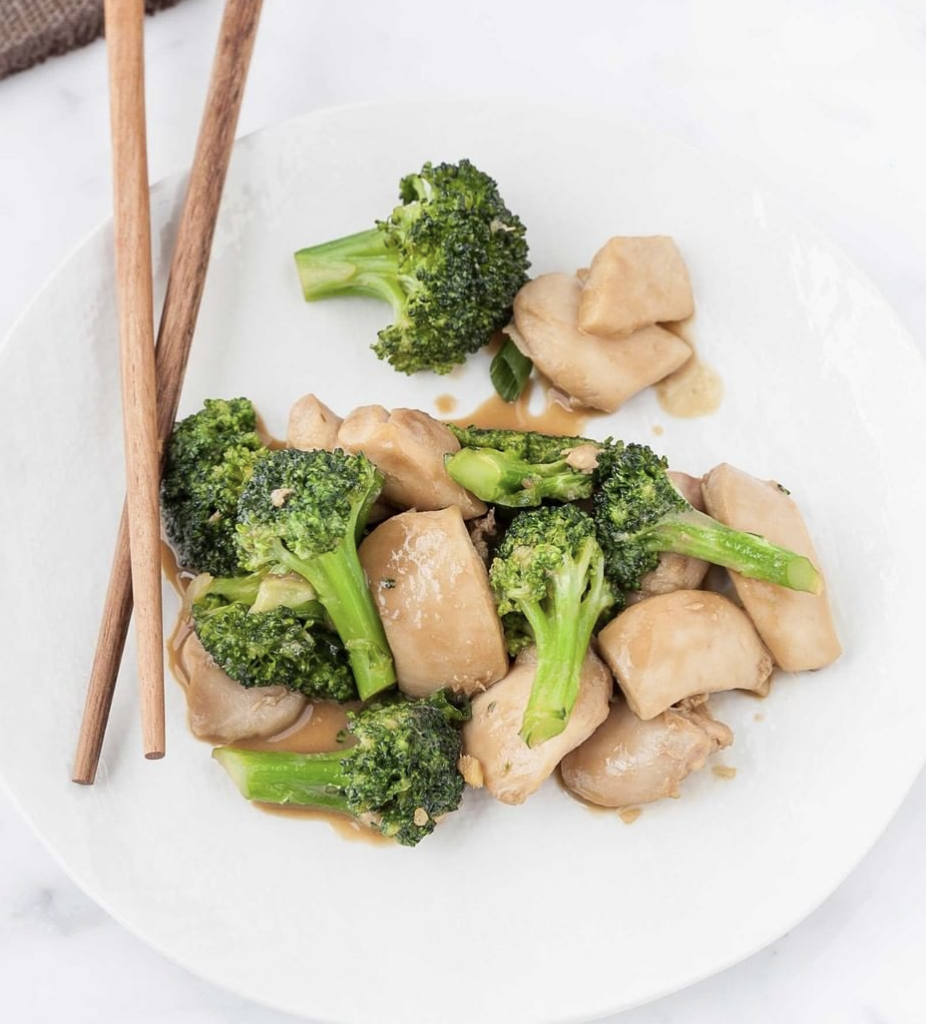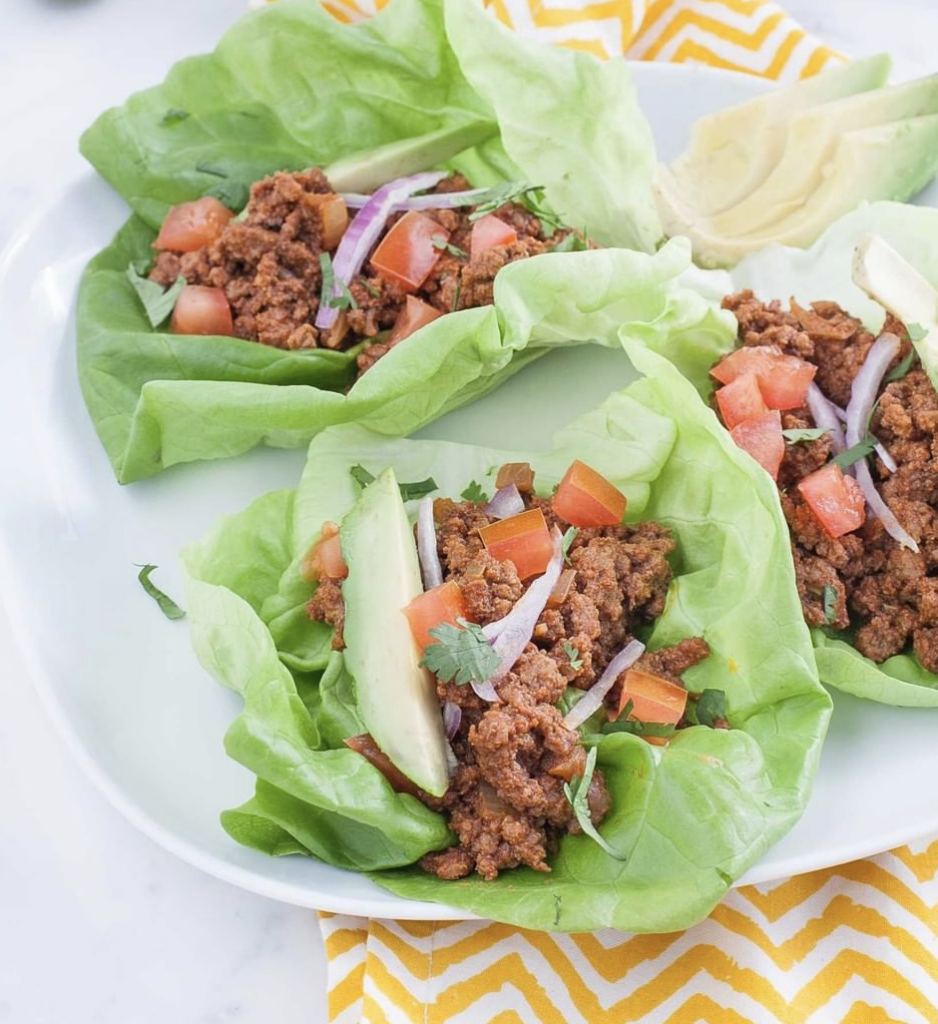 What's on your menu this week? I'm recording the audio for my memoir Food Saved Me the next few days so I'm depending on one pot meals to maximize my time in the kitchen while minimizing the mess.
Peruvian Style Chicken – p. 116 Meals Made Simple
Beef and Broccoli – p. 182 Eat What You Love
Chicken Piccata w/ Artichokes & Spinach – p. 185 Eat What You Love
Shrimp Fried Rice – p. 193 Eat What You Love
Moroccan Chicken Sheet-Pan Supper – p. 210 Eat What You Love
Sheet Pan Steak Fajitas – p. 223 Eat What You Love
Ginger Chicken & Broccoli – p. 126 Meals Made Simple
Beef Tacos – p. 146 Meals Made Simple
Pork Stir-Fry – p.182 Meals. Made Simple
Lemon Herb-Roasted Chicken and Vegetables – p. 146 Against All Grain
🚨FULL Peruvian Chicken Recipe:
PERUVIAN SPICE RUB
• 1 teaspoon melted ghee or extra-virgin olive oil
• 1 1⁄2 tablespoons paprika
• 1 tablespoon ground cumin
• 2 teaspoons fresh lemon juice
• 1 teaspoon sea salt
• 1⁄2 teaspoon cracked black pepper
• 1⁄2 teaspoon dried oregano leaves
• 3 cloves garlic, minced
• 2 tablespoons white vinegar
CHICKEN
• 1 (4-pound) roasting chicken, gizzards removed, cut into 10 parts
• 1 1⁄2 pounds sweet potatoes, washed and diced*
• 3 small sweet onions, quartered
• 2 yellow bell peppers, seeded and sliced
• 1 clove garlic, minced
• 2 teaspoons melted ghee or
extra-virgin olive oil
• 1⁄4 teaspoon sea salt
• 1⁄4 teaspoon cracked black pepper
• 1 lemon, sliced
• handful of fresh cilantro, for garnish
Method:
1. Preheat the oven to 425°F.
2. Combine the ingredients for the spice rub in a small bowl.
3. Rinse and dry the chicken pieces, then generously rub them all over with the spice rub.
4. Place the sweet potatoes, onions, bell peppers, and garlic in a roasting pan or 9-by-12-inch baking dish. Drizzle the ghee over the vegetables, season with the salt and pepper, then toss to coat.
5. Arrange the chicken skin side down over the top of the vegetables. Place the lemon slices on top.
6. Roast for 20 minutes, then turn the chicken pieces over
and stir the vegetables. Continue roasting for 20 to 25 more minutes, until the chicken skin is crisp and the vegetables are cooked through. Garnish with cilantro.
📸: EWYL Photo Cred : @AubriePick
Read the first 9 chapters of Food Saved Me today for the audiobook! I thought writing it was difficult but reading it out loud… 😭
some of the delicious food we had while Melissa was in town!
One of my most important kitchen staples! 🌮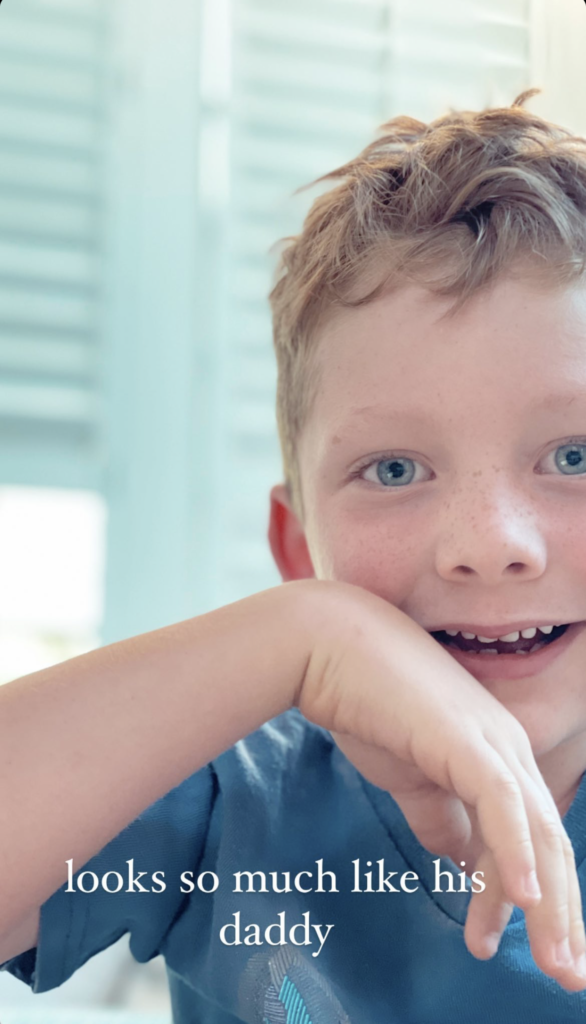 👨‍👦👨‍👦👨‍👦
Danielle's Digest: Week of June 7th