View this post on Instagram
Fun memories made with our first born last night. Our little 2 were with grandparents, so it was just us – the original 3.
We found an empty ball field, ate burgers in the dugout, played a little game of ball at dusk, and Ash tried to teach his mom how to pitch 😆 I was a lacrosse player through high school and I always tell him I can't throw a ball unless I'm using a stick 🤣
View this post on Instagram
These s'mores brownies were INSANE.
I'll put a recipe on the blog soon, and I'd probably make them thinner next time so you got more s'more, less brownie – but here's the basics.
Meals Made Simple Brownies
Bake as directed
While still hot, Sprinkle on my crunchy GF graham crackers from the blog (or Pamela's store bought) and Cubed marshmallows (I have a recipe or use smashmallow) and put under the broiler for 1 minute until golden.
Remove from the oven and immediately sprinkle on Chocolate chunks. Let cool for 30 minutes (or overnight like I did) and serve.
🤯🤗😋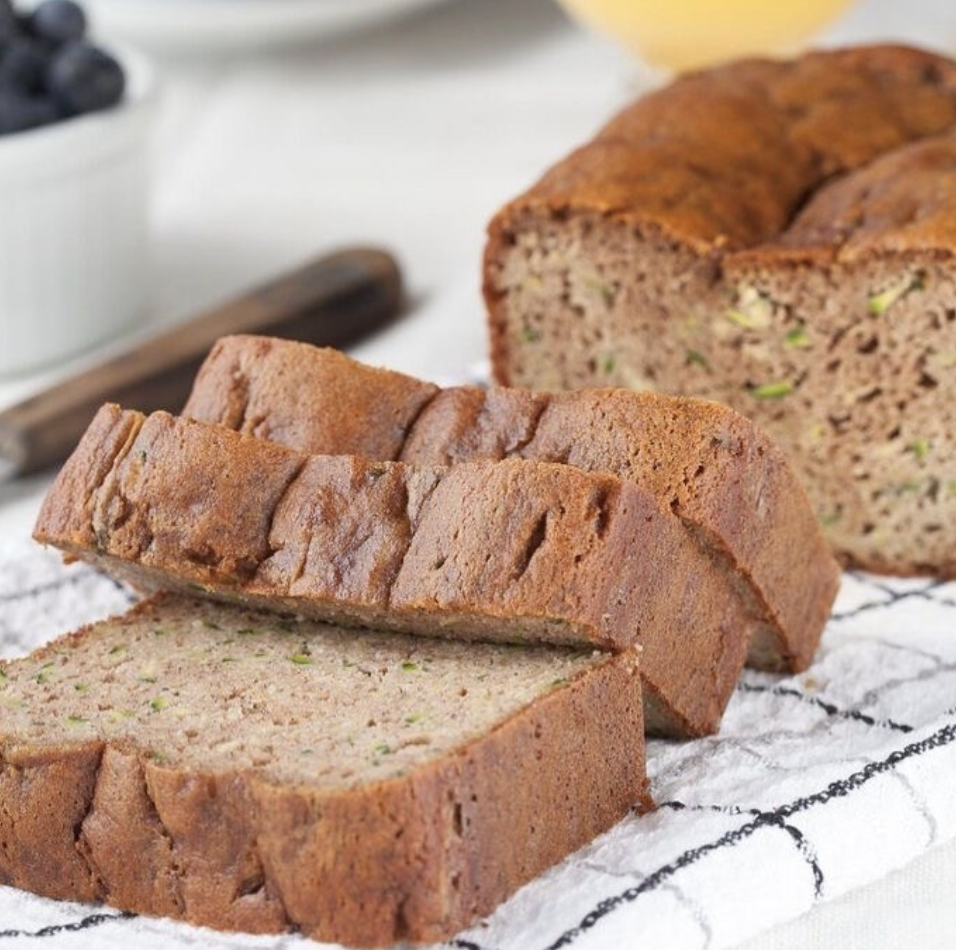 We have zucchini growing like wildfire again this summer so I'm about to make 2 loaves of zucchini bread!
Do you prefer Zucchini or Banana Bread!?
I have to admit that is a hard decision to make! 😂 While I love banana bread, I also love the idea of getting a serving of veggies in this recipe for paleo Zucchini Bread. This recipe is 100% grain-free, dairy-free and refined sugar-free! It is only lightly sweetened with raw honey. It is a great way to sneak some extra veggies into your kids' diets while also treating them to a delicious snack. I published this recipe on the blog, but you can also find this recipe on page 236 in my first cookbook, Against All Grain!
💫Bookmark, share and enjoy! 🥰
INGREDIENTS:
1-1/2 cup blanched almond flour
2 teaspoons cinnamon
1 teaspoon baking soda
½ teaspoon salt
½ teaspoon nutmeg
3 eggs, beaten
¼ cup honey
1 ripe banana
1 cup shredded, unpeeled zucchini
In case you missed it!!
My dairy-free remake of the famous Disneyland favorite – the Dole Whip!
🍍🍍🍍
With only 6 simple ingredients, this refreshing summer treat is paleo, gluten-free and completely free of added sugar!
View this post on Instagram
grain-free zucchini bread!
I jumped on live to make a batch of my gluten-free zucchini bread and added some collagen to it for extra protein!
💚💚💚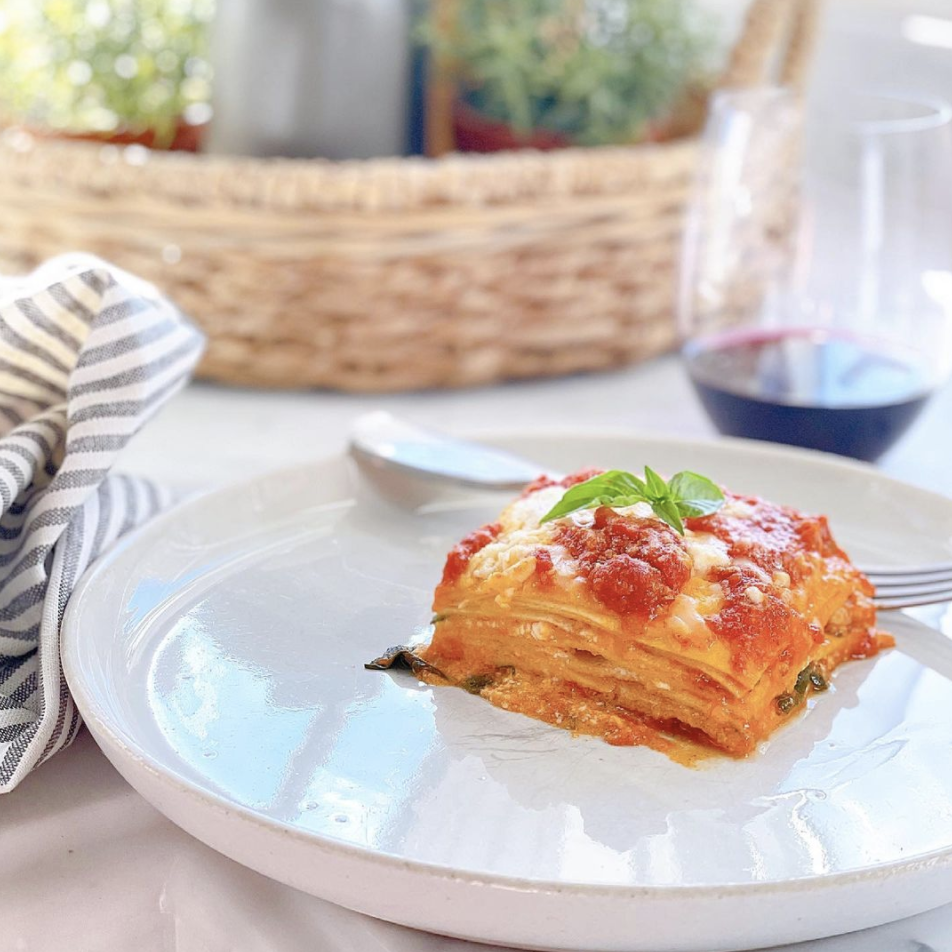 Jackpot!!! 💥
We moved out of our office last week and I found a whole gf, df lasagna in the freezer that wouldn't fit in my freezer here at home, so dinner was done!
This recipe is from my very first cookbook Against all Grain, and it's still a favorite. I almost always have one in the freezer for unexpected guests, or a night when I don't have time to cook. Making 2 at one time saves time and dishes! I do take 2 shortcuts these days though from the original recipe- Kite Hill almond ricotta instead of making it homemade, and I rarely make the homemade sauce and just use Raos marinara.
Have you tried this recipe? Do you use sausage or ground beef? And do your kids (if you have them!) detect the spinach hidden in it?! Mine don't!
My littles scarf it down every single time (see my stories 🥰).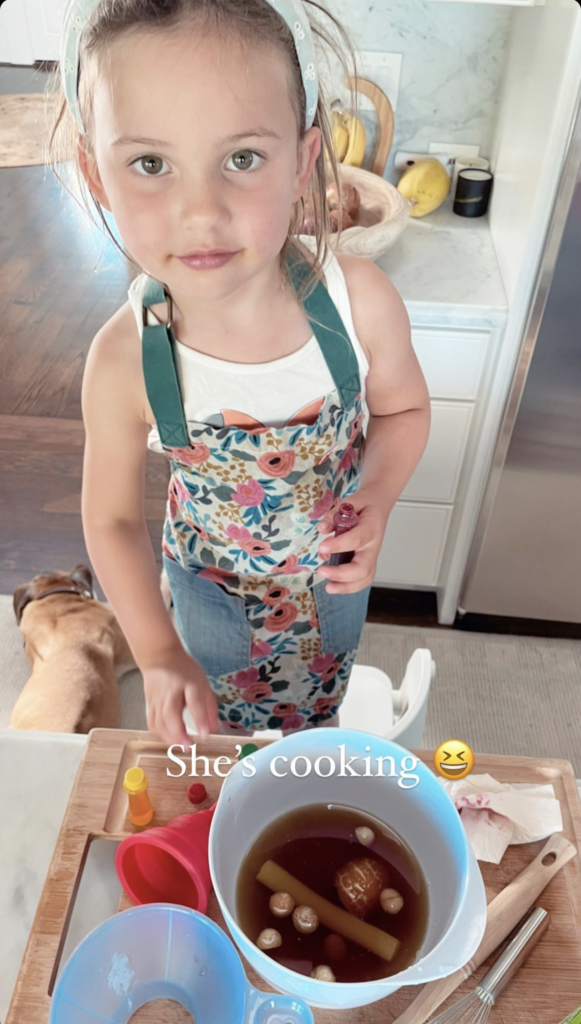 👩🏼‍🍳👩🏼‍🍳👩🏼‍🍳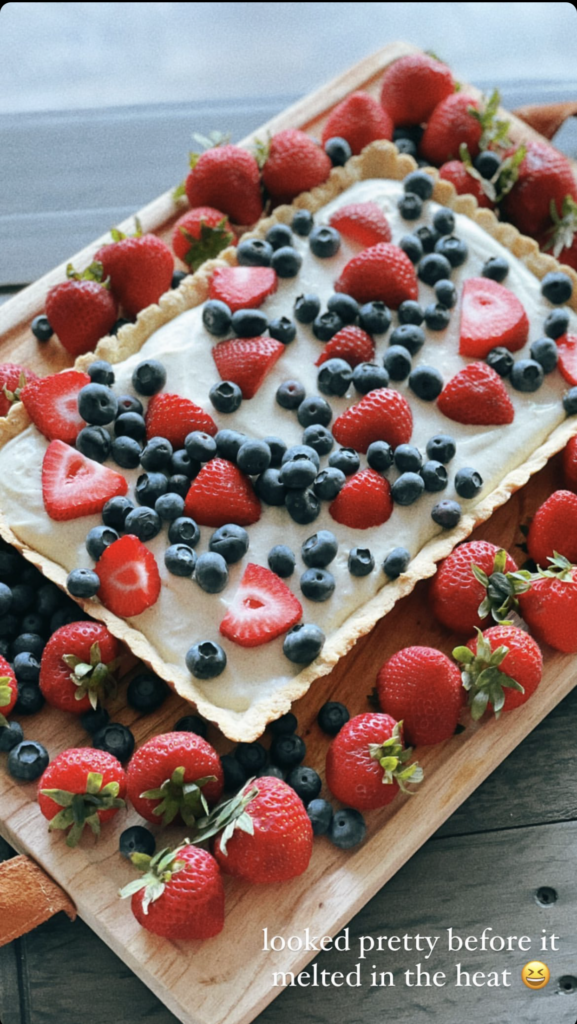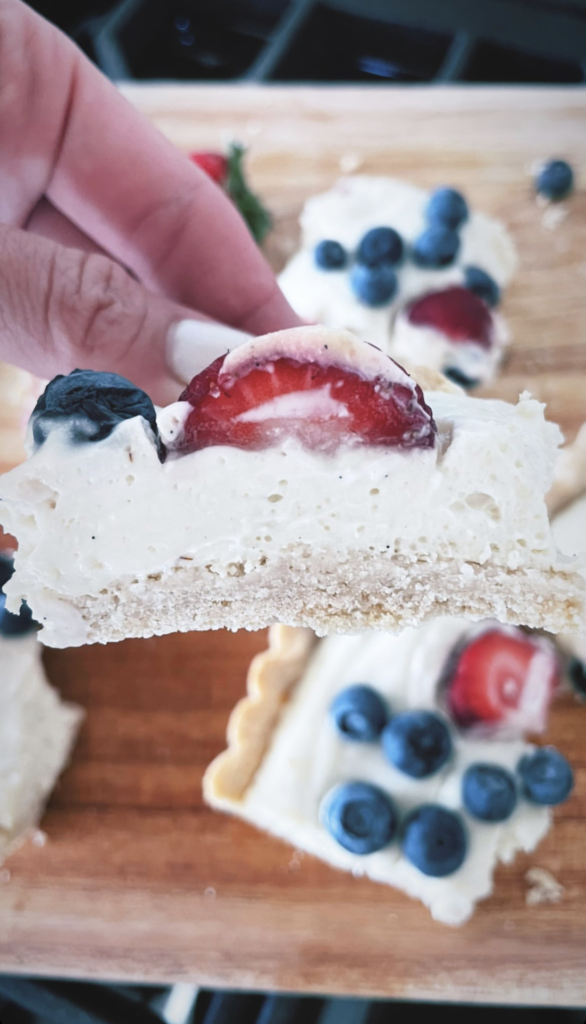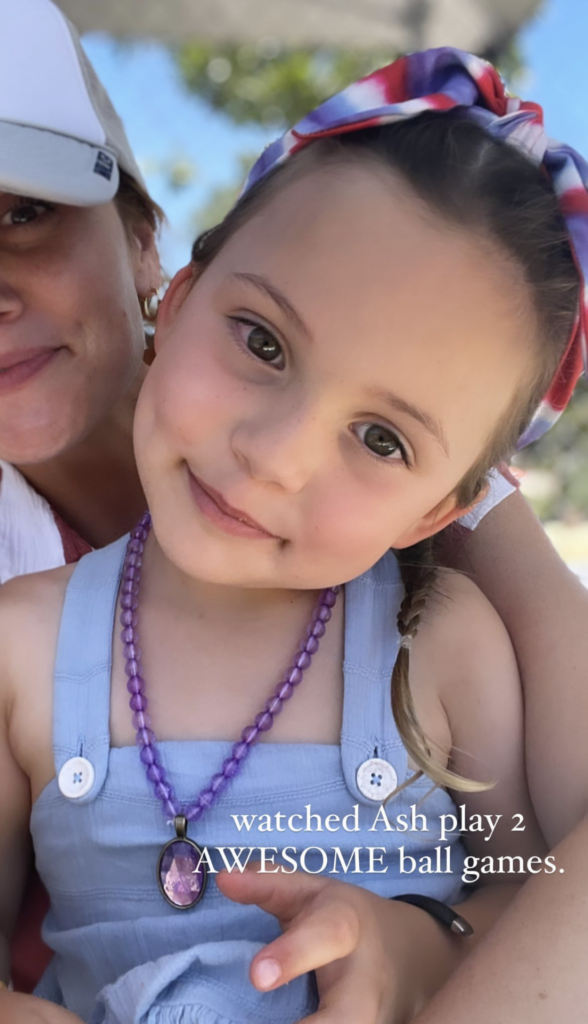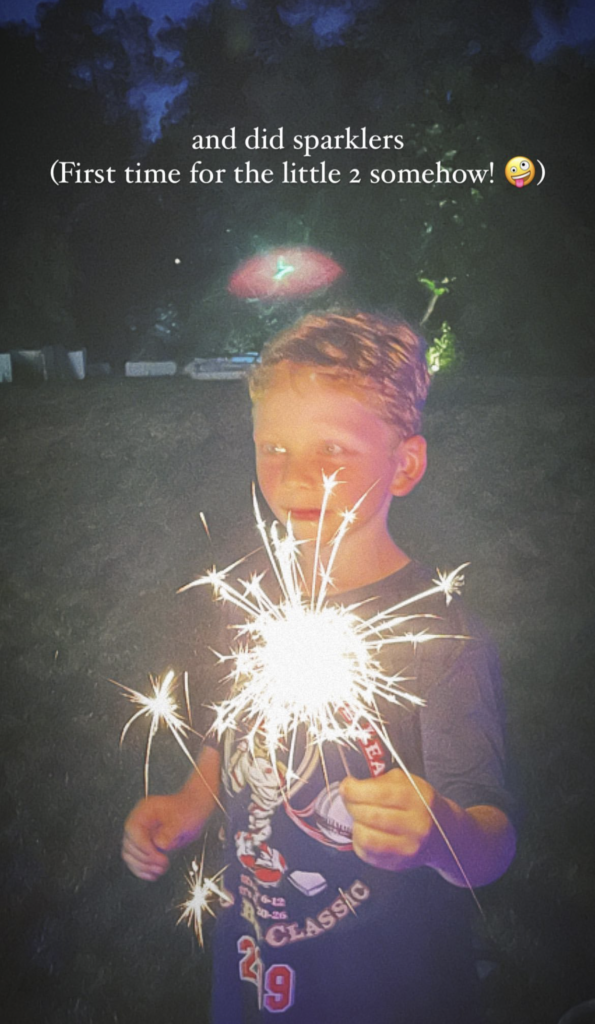 some of our 4th of July activities! 🇺🇸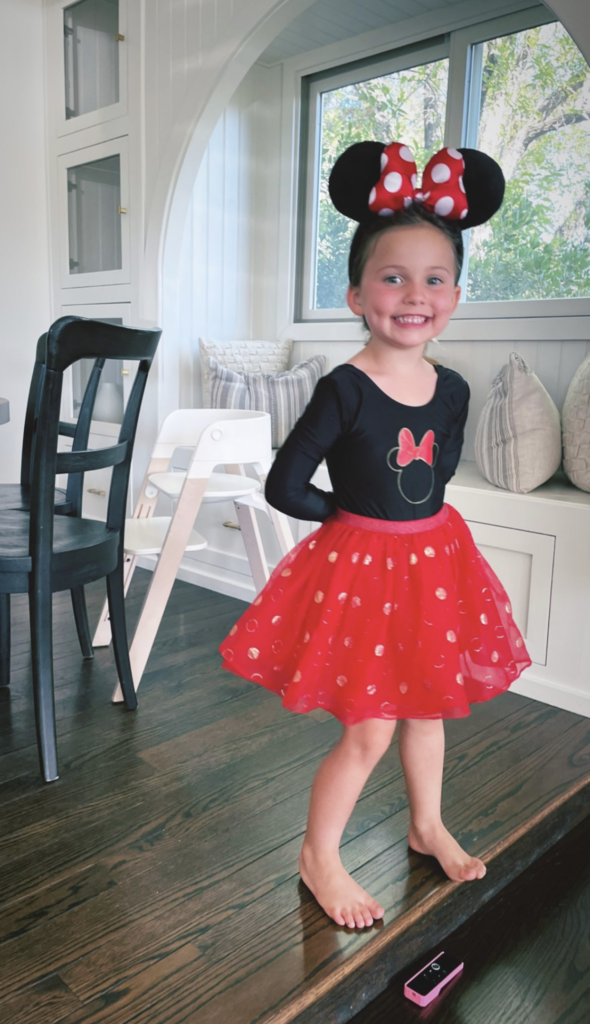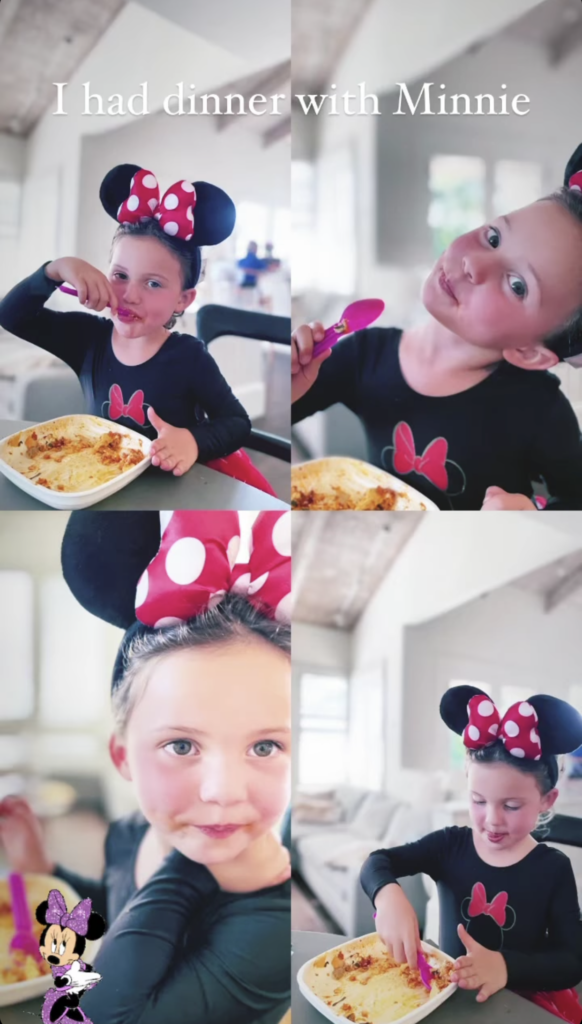 ♥️♥️♥️
Danielle's Digest: Week of July 5th