View this post on Instagram
Show of hands – Who's a creamy casserole lover here? 🙋🏻‍♀️🙋🏼‍♀️🙋🏾‍♀️🙋🏿‍♀️🙋🏾🙋🏽‍♂️🙋🏻‍♂️
My sister and I were on dinner duty a couple of times a week growing up to help my mom out while she worked, and this "Shepherd's Pie" was in our rotation constantly.
It's nothing like a traditional shepherd's pie (or even a cottage pie 😆), but it was the second recipe I ever learned to make and is my ultimate comfort food. We used a box of mashed potato flakes, a can of cream of mushroom soup, a tub of sour cream, and a can of green beans, so you can see why it was easy for 8 and 12 year old girls to make!
In a nut shell:
2 pounds browned ground beef (salt and pepper)
2 cans French green beans
2 cups dairy-free cream of mushroom soup (search cream of mushroom soup on Daniellewalker.com)
2 cups creamy mashed root veggies (or mashed potatoes)
Cheese (I used a combo of goats and sheep milk hard cheeses – manchego is my favorite!)
Gf fried onions or crispy pork rinds
Save, share, enjoy!
😆😆
View this post on Instagram
And here I thought I was giving my kids the world by always making them food from scratch 🤪😆
🧇🧇🧇
View this post on Instagram
It's a stand-over-the-counter in your sweats and eat leftovers for lunch type of Monday. Good thing I had that single piece of bacon leftover 😆
🥬🥓🍗🥗🥑
Still crushing on the Spiced Maple Dijon Vinaigrette and using it on everythingggg.
Find the recipe at DanielleWalker.com
View this post on Instagram
Saw it. Left it.🤣🤷‍♀️
I give up IG. Editing captions takes too long.
You all know I love my 90's R&B, maybe the wizard behind the curtain at IG captions does too.😆
Combing through thousands of cover proofs for the next book and I think I found the one. 🧖🏼‍♀️💆‍♀️
Thanks for slipping this one into the proofs and giving me a laugh @aubriepick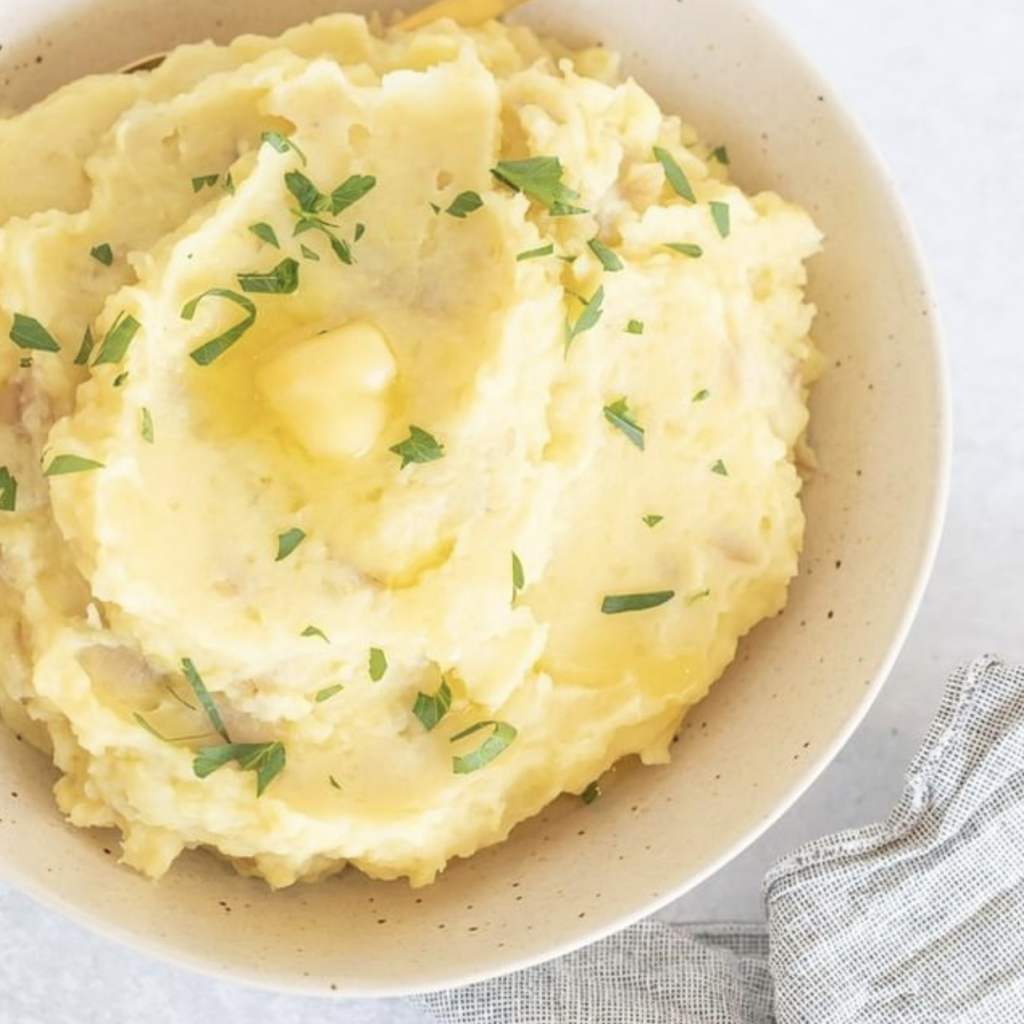 Who here has an Instant Pot!?
Whether you are new to it or have had it for a while, this recipe for whole 30 compliant IP Mashed Potatoes will certainly become one of your new favorite recipes! The mashed potatoes are rich and creamy and make for a fulfilling side dish to just about any protein. They are super simple to make and since it's all made in one pot, the clean-up is incredibly simple – win-win!
Bookmark, share & enjoy 💫
Do you have any go-to paleo-friendly cakes for birthdays and special occasions?
I have an entire birthday chapter in my Celebrations Cookbook with a handful of different cakes and frostings, but this recipe for German Chocolate Cake is Ryan's and his Dad's favorite for special occasions! It is a layered cake rich in chocolate flavor with an indulgent pecan coconut filling. You can enjoy it on its own or with a scoop of your favorite dairy-free ice cream!
Bookmark, share & enjoy 💫
Danielle's Digest: Week of January 24th