View this post on Instagram
We shot the cover for my 5th cookbook yesterday!!
Between a Covid related reschedule in the new year to the power going out (stoves and ovens!😳) yesterday, it was a 😜 shoot but we did it!! And had so much FUN.
This team is a dream and I'm so thankful I get to work and create with them.
I CANNOT wait for you to see this book. On shelves and in your kitchen in September! Over 125 recipes for getting dinner on the table quickly every night of the week. Sharing a few sneak peeks in my stories. 🤫🤗
Photography @aubriepick
Food styling @mrsmochi
Prop styling @glennjenkins
HMU @sherrielong
Art direction @emmaboyscampion @tenspeedpress
Wardrobe: Me 😅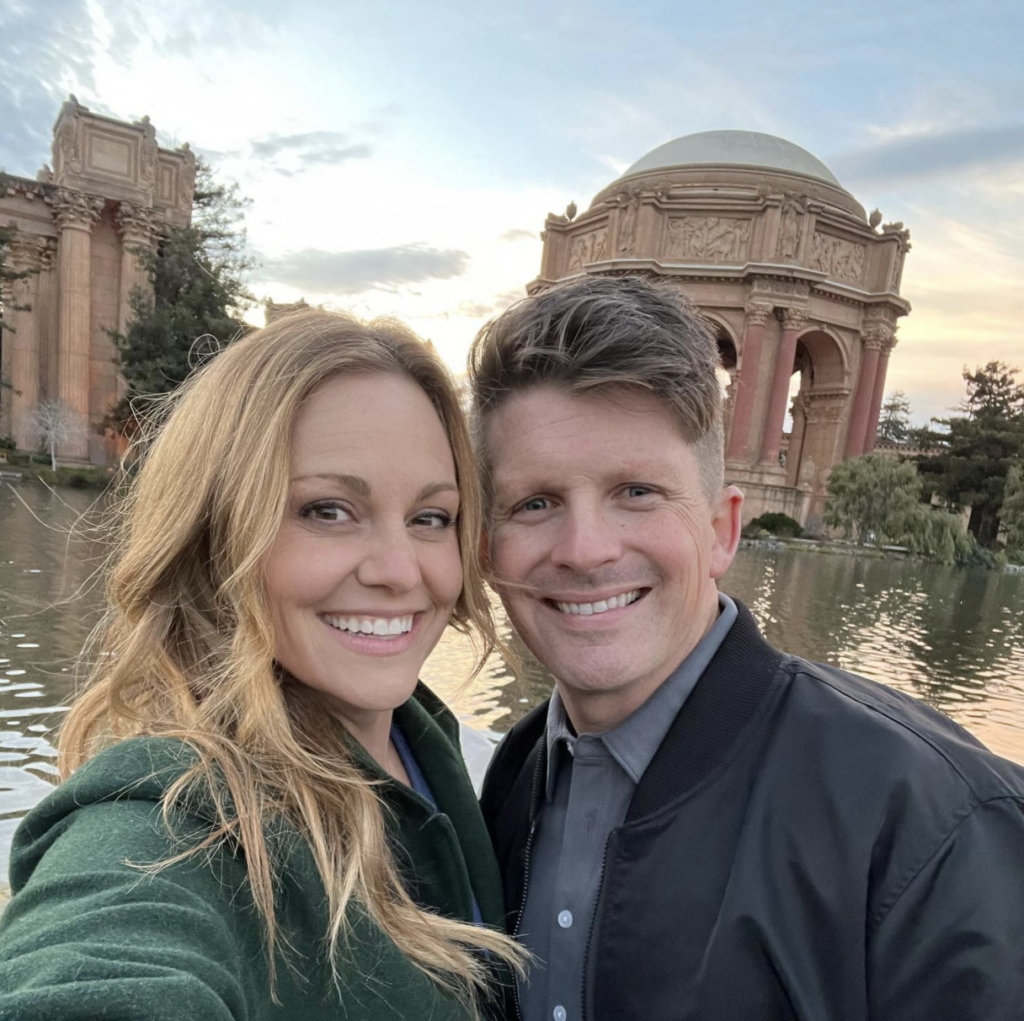 a little date to the Banksy exhibit for Ryan's Christmas gift. Playing tourist in the city you grew up in is fun ❤️🥰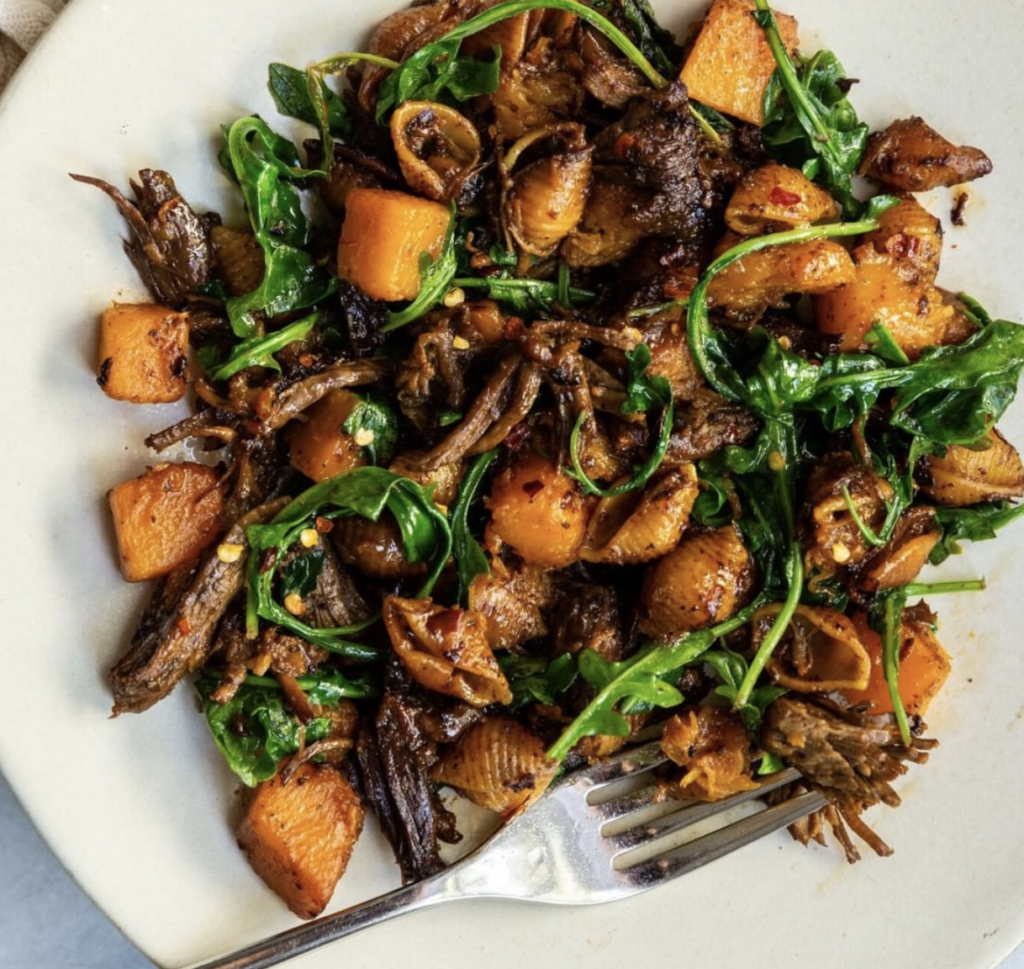 🚨New Recipe!
Gluten-Free Short Rib Pasta with Butternut & Arugula
It's been a while since I shared a brand new recipe with you all, so I'm excited to share this blog for Short Rib Pasta! This meal is made in the Instant Pot, which limits the number of dishes used and gets a delicious flavorful meal on the table in no time! It can be made 100% Grain-Free by using vegetable noodles or options like chickpea or cassava pasta. The short ribs are seared with garlic & spices, then cooked with pasta and butternut squash. It is a great weeknight meal to make when you don't have a ton of time to monitor dinner. You can just set it to pressure and let it cook!
Bookmark, share & enjoy 💫
Tap the link in my bio for the full recipe
PC: @ashleylima
View this post on Instagram
PREP DAY(S)! I've been cooking up a storm since Sunday in preparation for a busy few weeks! A prep day is something I do once a month to stock my freezer, fridge and pantry. I go into a lot more detail about it my new cookbook (September!). Here's what I've been cooking up since Sunday! Ready to put my feet up. 😅
I have a blog post about which meals and snacks I like to freeze, and there's also a robust freezer chapter in my last cookbook Eat What You Love.
What's your favorite thing to batch and freeze?
Hot tip for soup lovers – always remove a single serving jar portion or 2 from a fresh pot and throw it into the freezer! Your future-you will thank your plan-ahead-past-you when someone in the family gets sick, or you just need a quick nutritionist lunch and don't have time to make a fresh pot!
🍜🍝🍲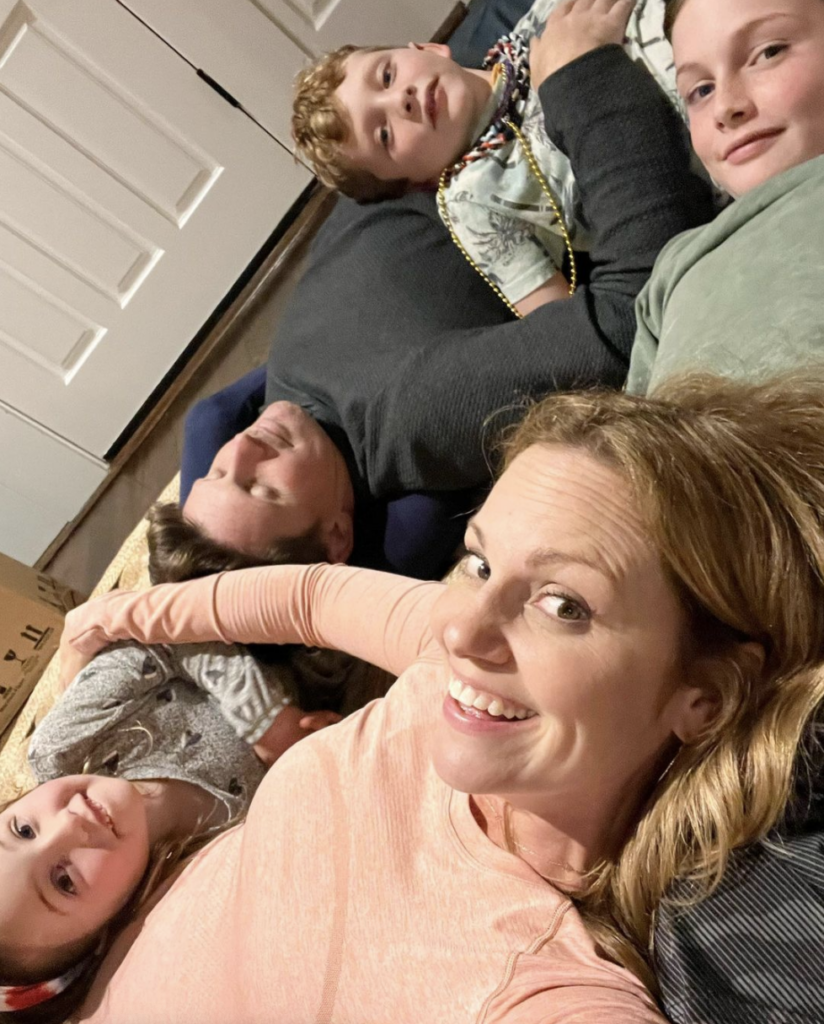 Why are we laying on each others stomachs you ask?🤪
Beat the Parents made us do it! And we giggled the entire wag through. NEW on the blog today is my roundup of our favorite family board, card, and digital games!
I've always been a huge game night fan, but with the age difference of my kids (Asher is seven years older than Kezia), it's been difficult to play as a family. Either the little ones would wipe the table clean of all of the game pieces, steal pieces and run away, or someone would get frustrated. Some games are so long that I would have to leave to go put one to bed and so on! We just haven't been able to sit down and play them until recently!
It's one of the kid's favorite things right now, and mine too because it gets them away from screens! Tap the link in my bio to see all of our favorites!
♟♠️🎲♣️🃏
Danielle's Digest: Week of January 17th