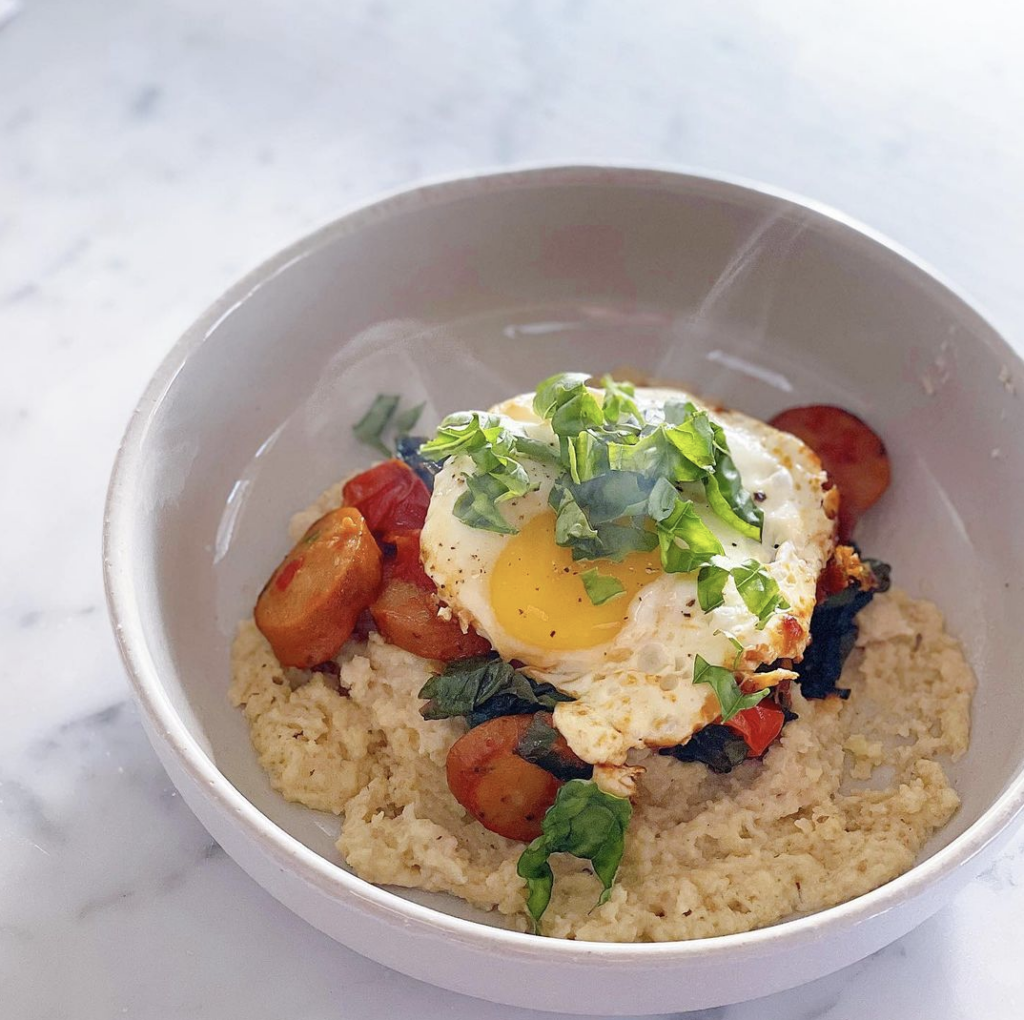 I spent the weekend disconnected from social media to spend fully present time with my kiddos this weekend and to let my creative juices flow as I tested a batch of recipes for my next cookbook! Like this creamy paleo polenta breakfast bowl. It's amazing how good for your soul a little break can be (and how productive you can be!).
Cookbook 5 is all about real life and eating real, healthy food, with busy schedules. Slow cooker/instant pot, sheet pan, one pot, no cook, grilling, and using spice rubs and sauces to make exciting meals out of simple ingredients. Oh and of course a handful of super simple easy desserts!
I'm near the finish line in recipe development – but before I close the book 📚 (get it?🤣😜) I want to hear from you!
Leave your recipe requests below!!
AAGwich has been our go-to lunch on Whole30 this month. I used up leftover Buffalo chicken in yesterday's lunch, and it was pretty amazing if I do say so. 😍
What's your favorite fillings?!
I'm dying to make a Reuben type one – just need to find some clean pastrami!
Do you do Meatless Monday or eat a vegetable-forward diet?
This recipe for Vegetarian Sweet Chili Noodle Stir-Fry is a great recipe for a both! It has the most delicious and addicting sauce ever – trust me, you will want to double it to have it on hand for the week. It is packed with veggies and grain-free noodles, but feel free to use whichever gluten-free noodles and veggies you have on hand!
Sauce
¼ cup honey
2 tablespoons coconut sugar
1 ½ tablespoons coconut aminos
2 teaspoons unseasoned, organic rice vinegar*
1/2 teaspoon dried chili flakes
3/4 teaspoon sea salt
2 cloves garlic, minced
2 teaspons peeled and minced ginger
1 tablespoon tomato paste
Noodles
½ pound Napa cabbage, core removed and thinly sliced
2 cups broccoli florets
6 ounces carrots, cut into thin half moons
2 scallions, thinly sliced (keep white bottoms and green tops separate)
14 ounces shirataki noodles, rinsed well and drained
3 ounces shiitake mushrooms, sliced
3 tablespoons toasted cashews, roughly chopped
* You could use apple cider vinegar in place of the rice vinegar if you'd like. Organic, unseasoned rice vinegar is typically considered ok in a Paleo diet because the fermentation/distillation process voids the antinutrients and carbohydrates, but definitely do what's best for your body!
Garden harvest 🍊🍐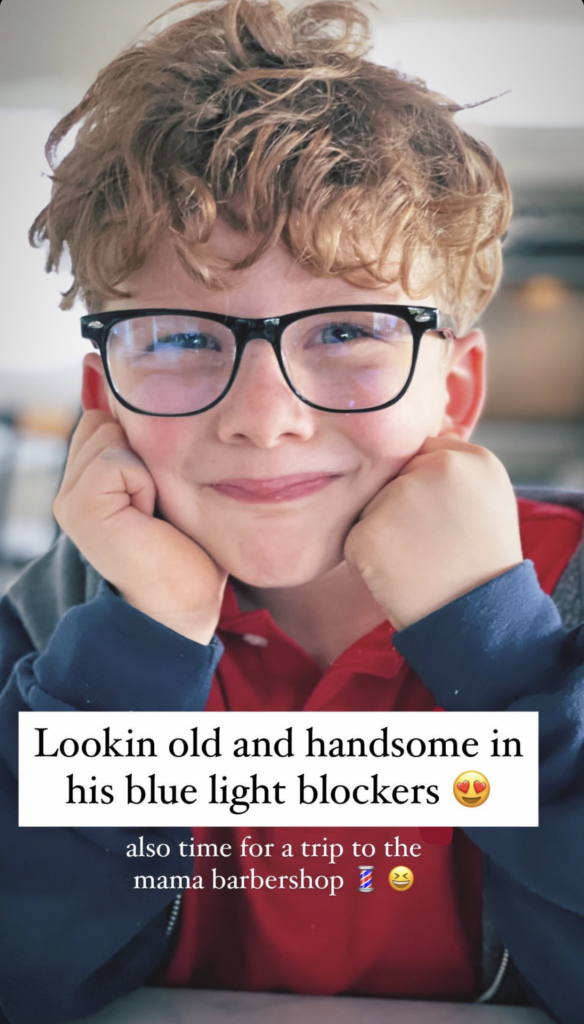 😍😍😍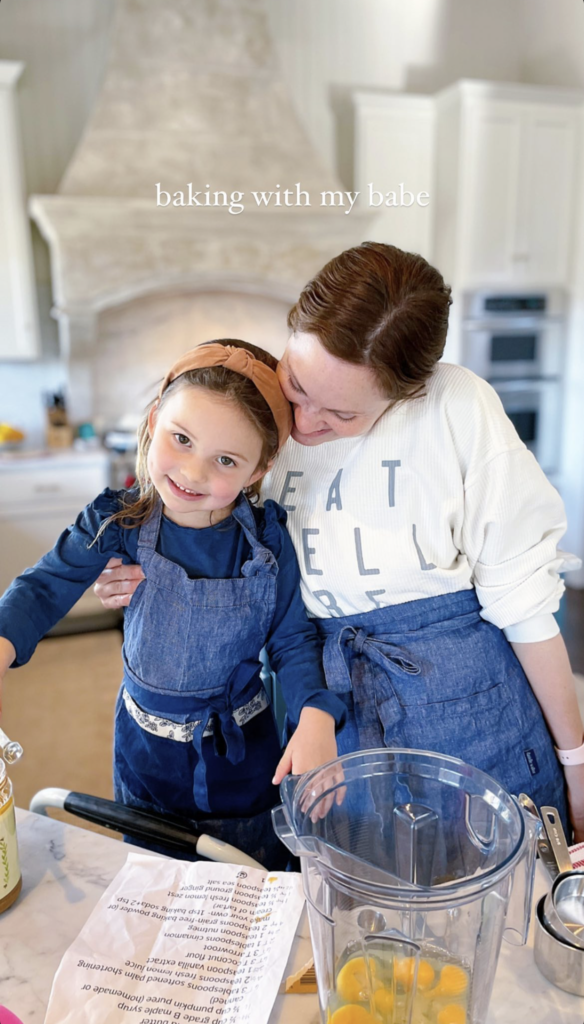 Recipe testing with my girl ♥️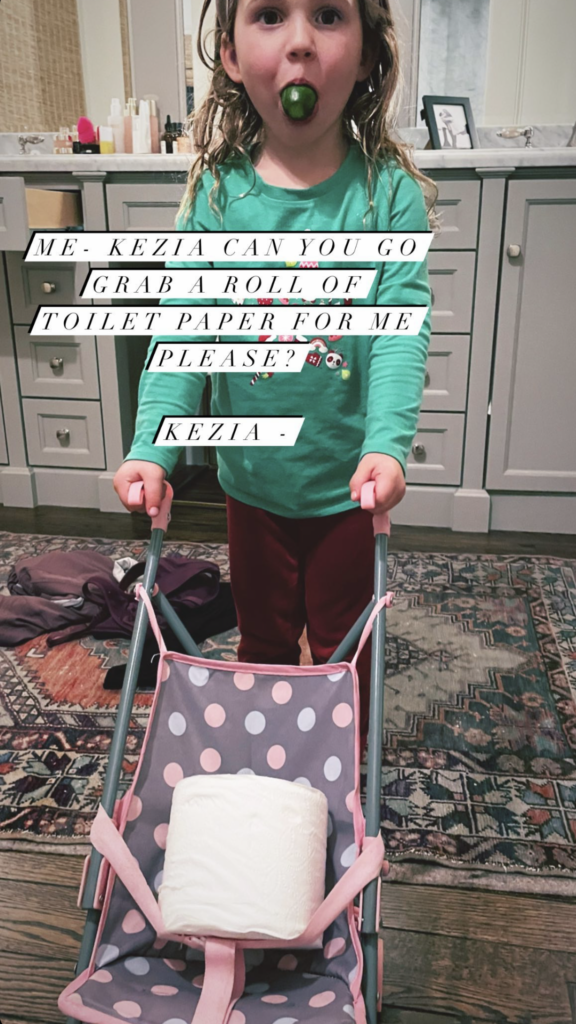 😂😂😂
Danielle's Digest: Week of January 11th