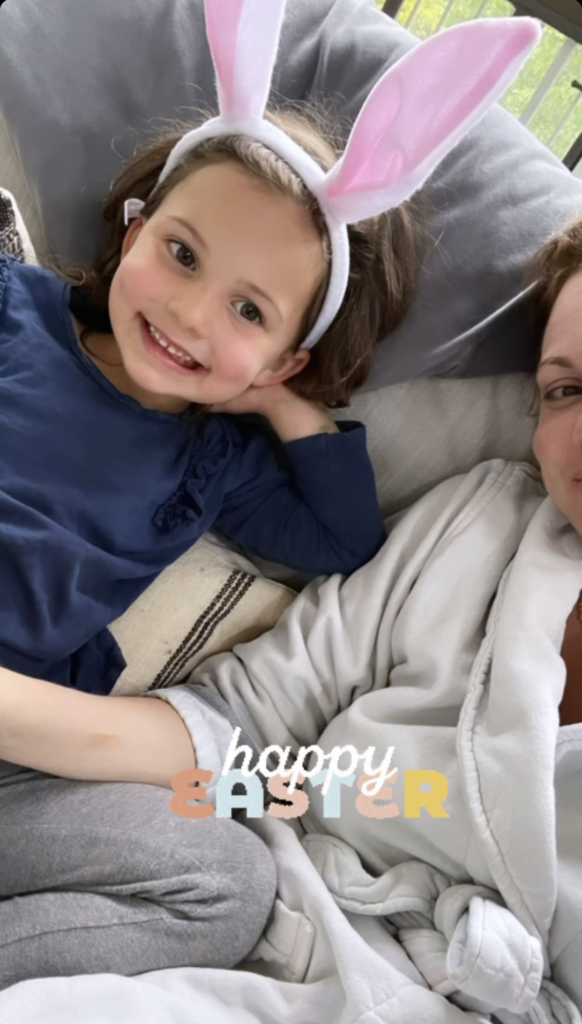 Happy Easter everyone!
🤍🤍🤍
I've been working on a new gluten-free and paleo Pancake Mix to teach in my online cooking courses and healthy living community, and used it yesterday to create this beauty of a stack, waffles, blueberry muffins, AND coffee cake!! Course members will be getting the mix and pancake recipe next week!
But the question is – what do you put on top?! I'm partial to blueberries, Ryan loves caramelized bananas, and my kids love chocolate chips.
🍓🍌🍫
I have dozens of pancake recipes between my blog and cookbooks. It's a weekend tradition for us as a family, so I'm always creating new ones.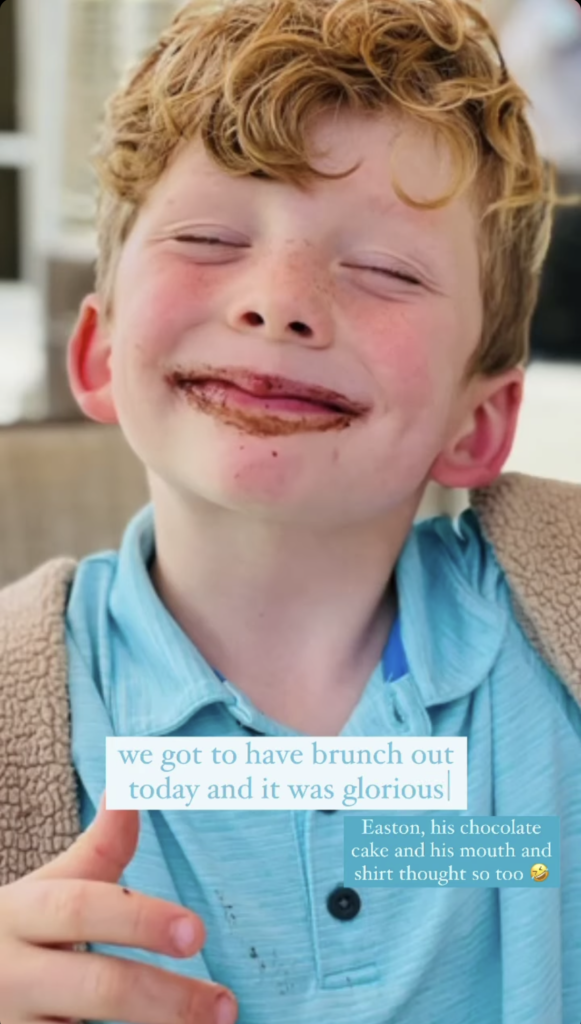 😂😂😂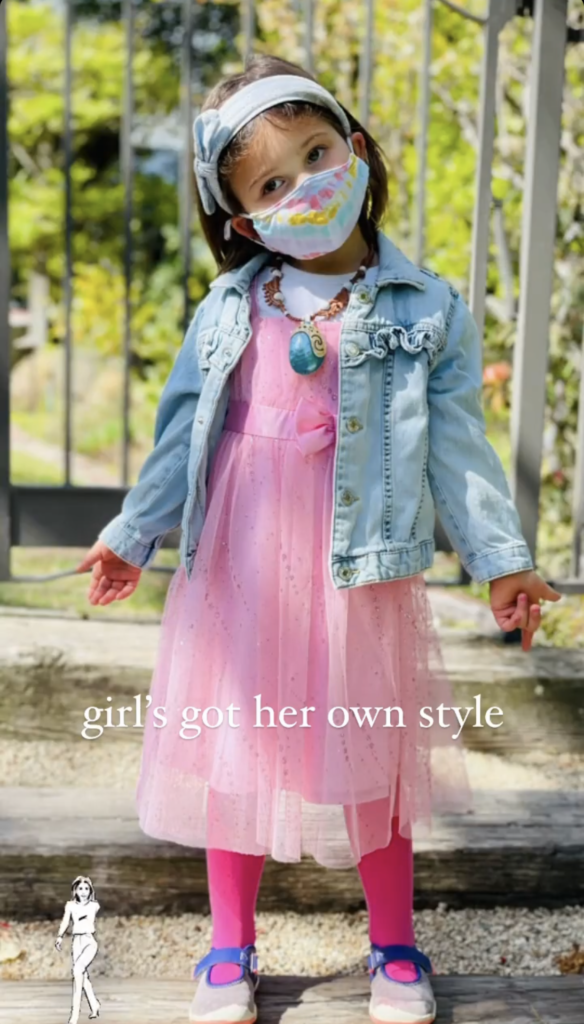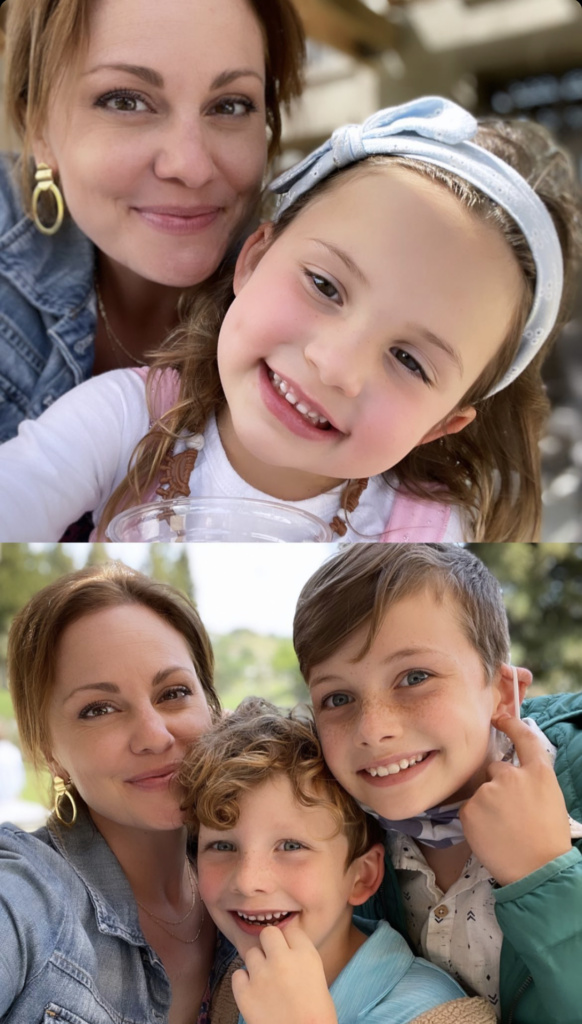 A very happy weekend with them ♥️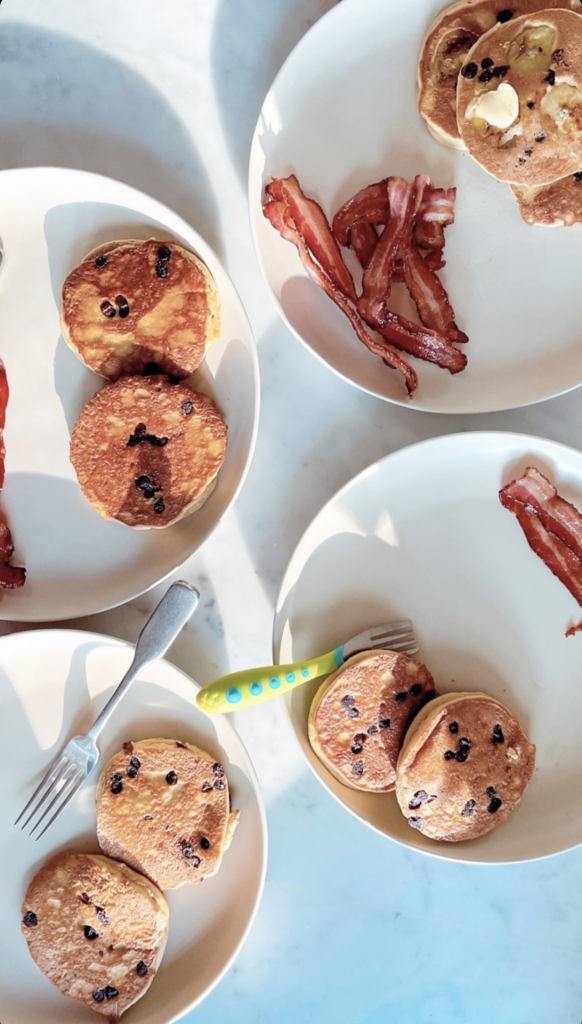 Breakfastfordinner!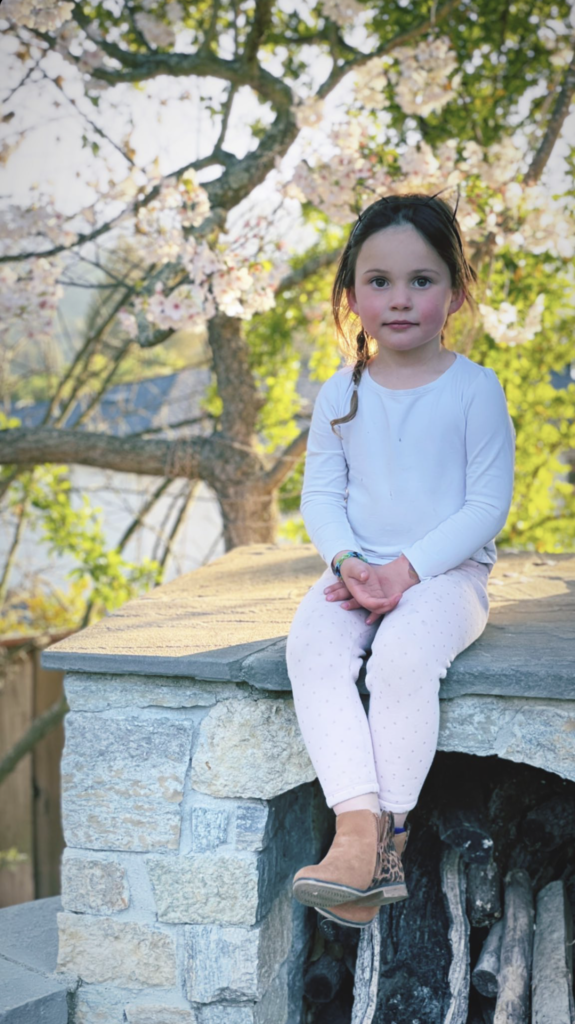 ♥️♥️♥️
Couch snuggles with gluten-free snacks!
Danielle's Digest: Week of April 5th