That's a wrap! 3 jam-packed days of shooting recipe tutorials for my courses, and I'm so excited for what's coming in the next few months! Takeout remake month, cooking with your kids month, 2 baking months, sheet pan supper month, make-ahead month, and of course Thanksgiving and Christmas! 🎉
Super thankful to @juiceboxmedia and @emilycaneer for helping me pull this off this week!
Now for 🍷 and 😴
View this post on Instagram
Signed copies restocking at shop.daniellewalker.com soon!!
🤍 🖊 📚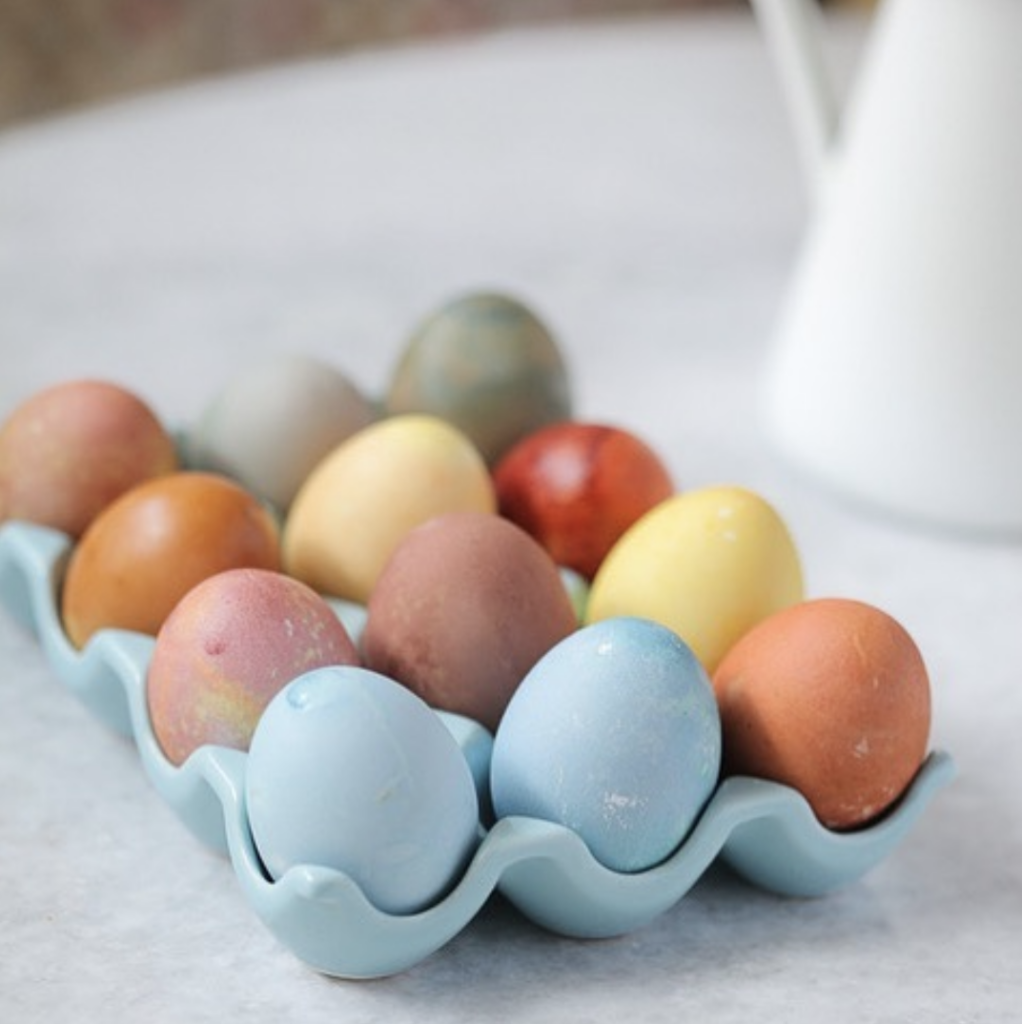 What Easter traditions do you and your family like to do? 🐰🐣
Dying eggs with my kids the week leading up to Easter is such a fun way to be creative and bond with them. A few years ago I noticed that all the dyes had chemicals in them, so I got to work to see how we could keep the tradition alive, but in a more natural way. These Naturally Dyed Easter Eggs use veggies you likely already have on hand to create beautiful colors!
💫Save, share and enjoy! 🥰
Click here for the full recipe!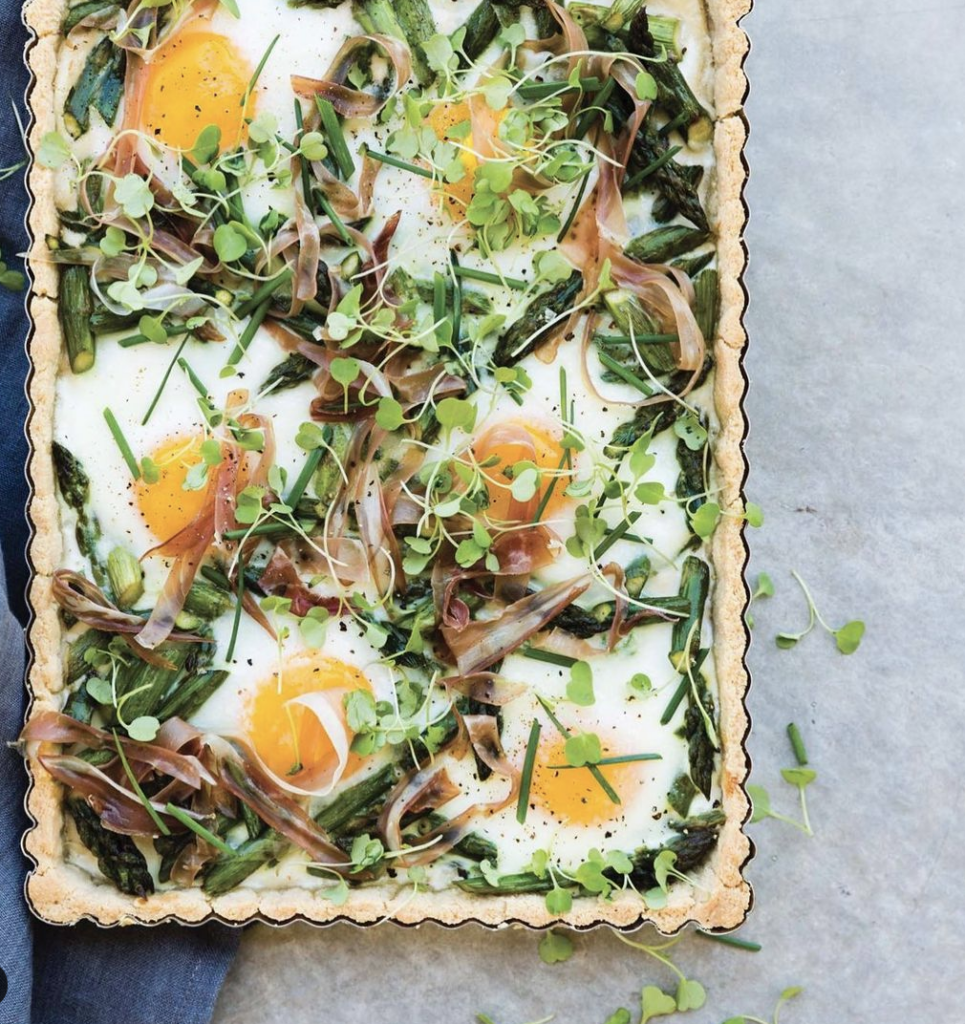 Easter is right around the corner so I wanted to share an exclusive recipe from the Easter chapter in my Celebrations cookbook! This gluten-free and dairy-free Asparagus Prosciutto Tart is a wonderful dish to make if you are planning to have an Easter brunch or if you just want to treat yourself and loved ones to a special Spring breakfast.
The crust comes together super quickly, and it's filled with a dairy-free cream sauce, baked eggs, prosciutto, and tender asparagus.
Tap the link in my bio for the full recipe!
Ingredients
3 cups blanched almond flour
1 egg
1⁄4 cup arrowroot powder
2 tablespoons melted coconut oil
2 tablespoons cold water 1⁄2 teaspoon fine sea salt
filling
3 tablespoons extra-virgin olive oil
1 pound asparagus, trimmed and cut diagonally into1⁄2-inch pieces
Juice from 1 lemon
2 cloves garlic, minced
1⁄3 cup cashew cream (page 324)
6 eggs
1⁄2 teaspoon fine sea salt
1⁄4 teaspoon freshly ground black pepper
6 ounces thinly sliced prosciutto, cut into ribbons
1 cup microgreens
3 tablespoons chopped fresh chives
photo by Erin Kunkel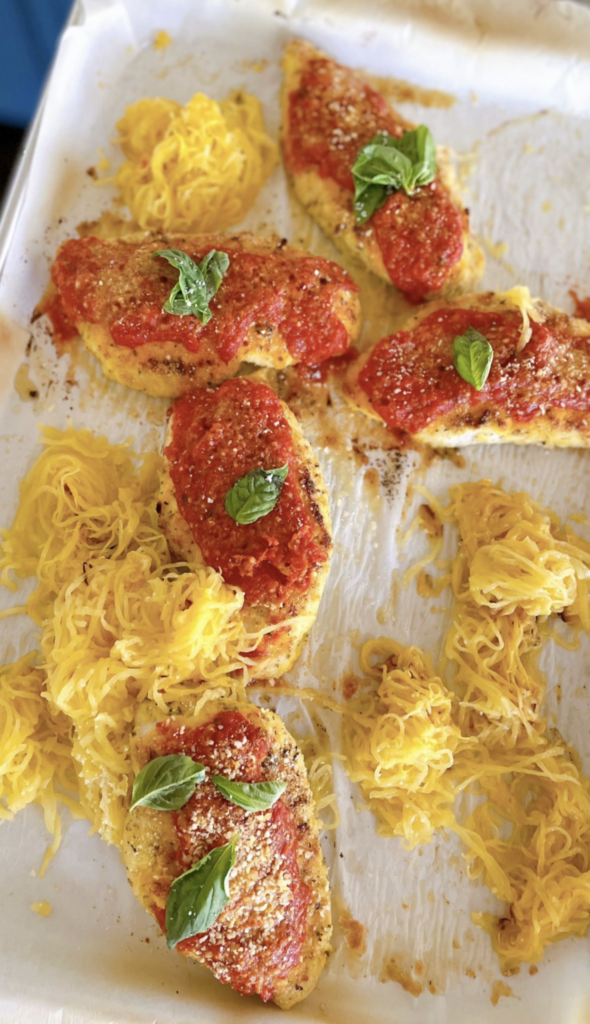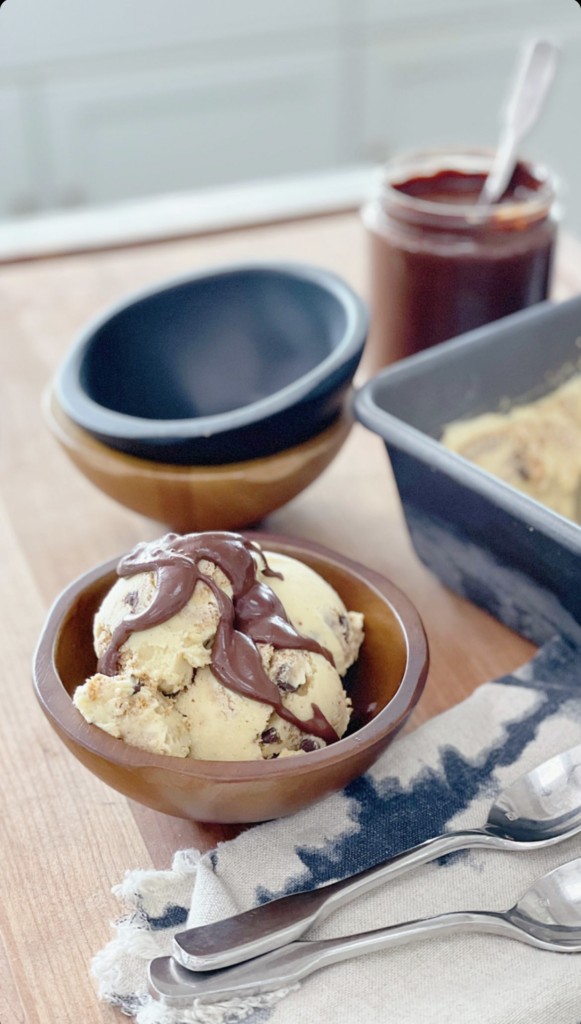 Some more behind the scenes from our big filming day!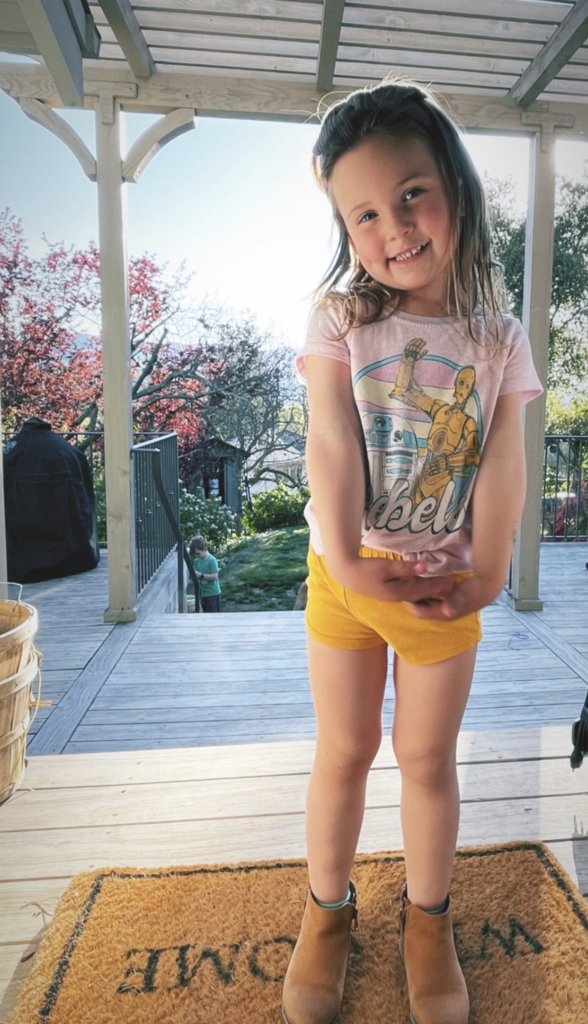 ♥️
Danielle's Digest: Week of March 29th