In paid sponsorship with DeeBee's
This summer is incredibly hot for us; temperatures have reached above 100! This means I am constantly looking for ways to cool off for both myself and the kids! Ice pops are always a good idea, but especially in the sweltering heat of summer. They always bring back such nostalgic memories for me from my childhood, hoisting my body up and practically into my mom's deep freezer in the garage to grasp the colorful wands of frozen juice in an attempt to cool down.
The classic ice pops sold in most grocery stores that I grew up eating are filled with refined sugars, artificial coloring and ingredients I don't feel comfortable giving my kids. I am so happy that we now have DeeBee's Organic products for a delicious, clean and healthy treat! Both my kids and I have been LOVING their ice pops after a day swimming at the pool or running through the sprinklers. If we're honest, and Ryan can attest, I think I've actually consumed more of these than my kids! Especially after a workout in the hot sun when I want something refreshing, low in calories, and without added sugar.
DeeBee's Organic products are packed with whole fruits without any fillers, so you can feel good knowing that they are enjoying a nutritious snack. DeeBee's  aims to recreate those nostalgic treats we knew and loved as kids into clean, short label, chemical free, delicious fruit-based treats for today's modern family. They're shelf stable and can be stored in your pantry until you're ready to shake, freeze, and enjoy!
DeeBee's now has a 30 pack available, which you can order online and use code DANIELLE20 for 20% off! Click here to shop!
You also may see them in your local Costco or on Thrive Market!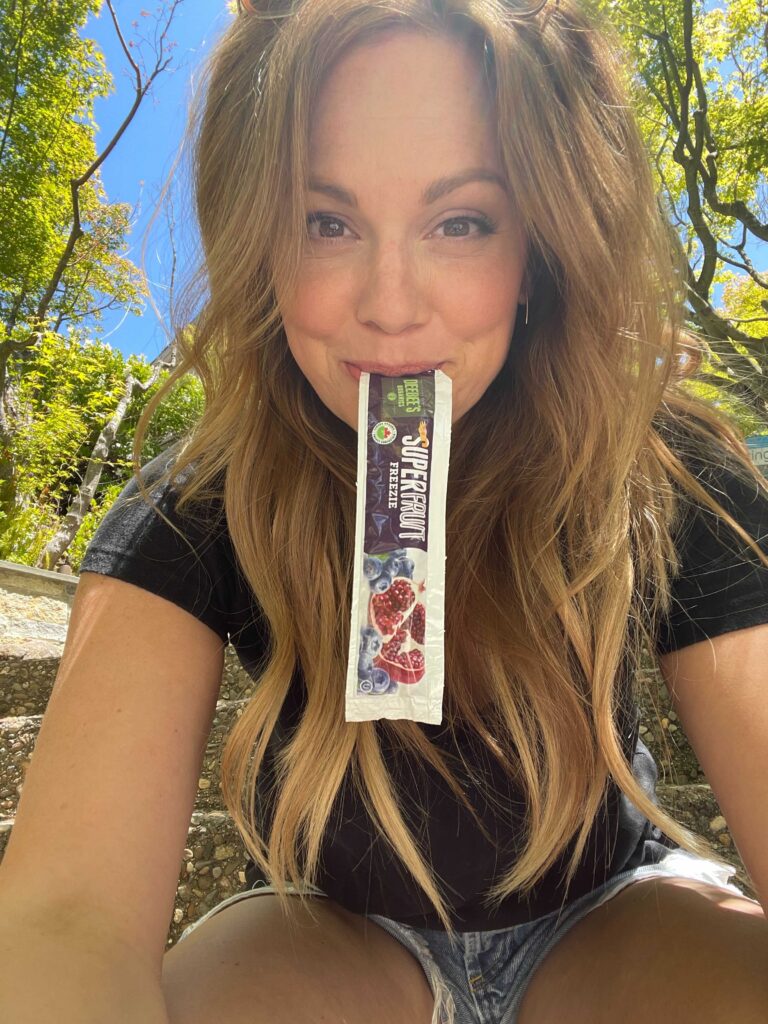 In addition to DeeBee's Organic Ice Pops, if I have time and leftover juice or fruit that is about to go bad, I will make a batch of homemade ice pops! Frozen pops never fail to bring a smile to my face as I watch my kids enjoy a refreshing treat in the backyard on a summer day. Homemade ice pops are quick and simple to make. Plus, a fun and engaging activity to do with your kids that helps involve them in the kitchen. 
In this blog post, I gathered some of my favorite easy-to-make refined sugar-free ice pop recipes from my blog and my cookbook! 
From the blog: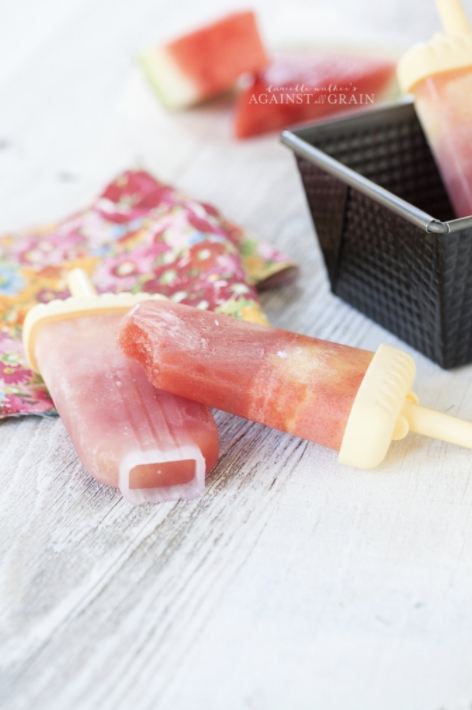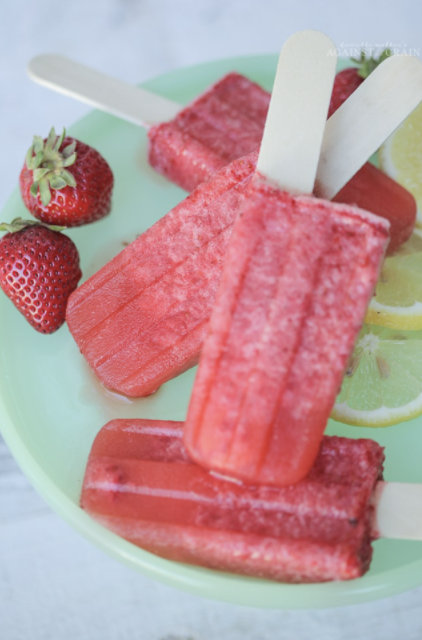 Homemade Bomb Firecracker Popsicles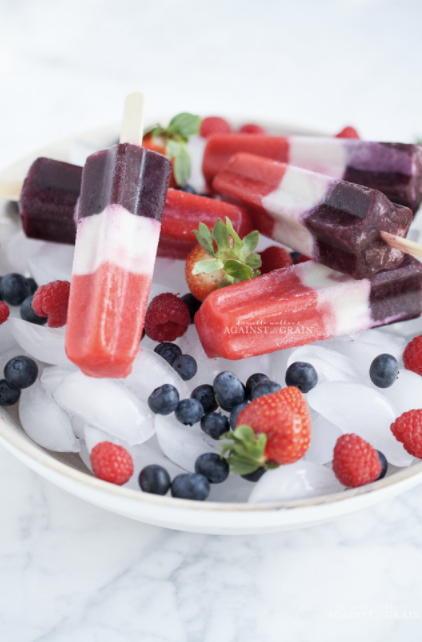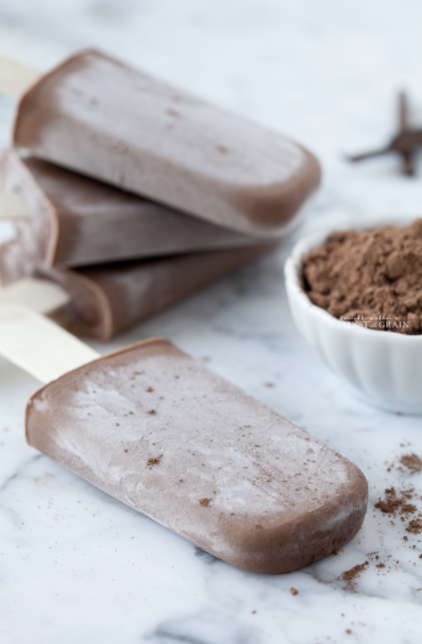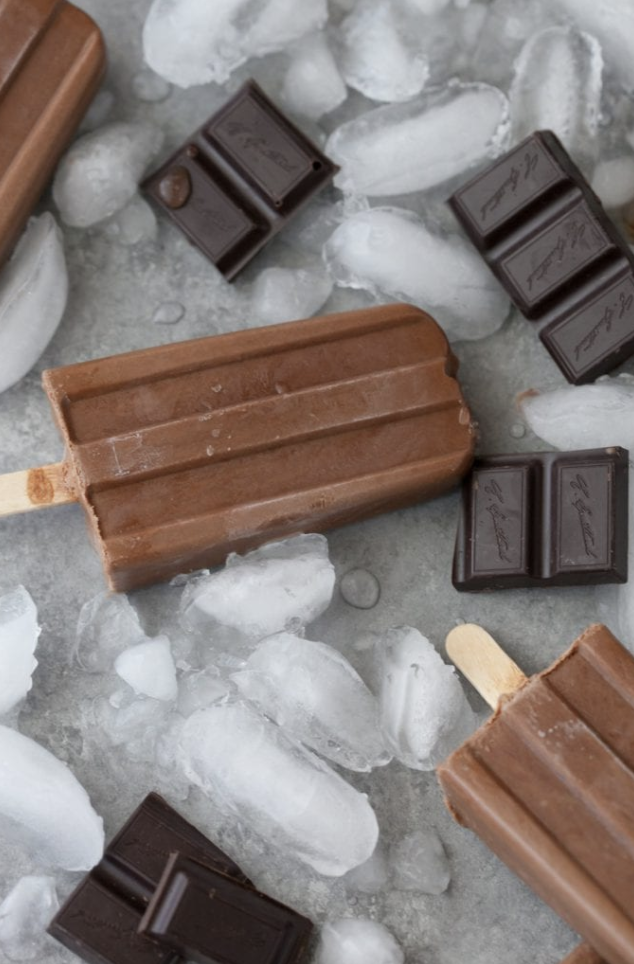 From the Books: 
Strawberry Banana Yogurt Pops 
Eat What You Love page 296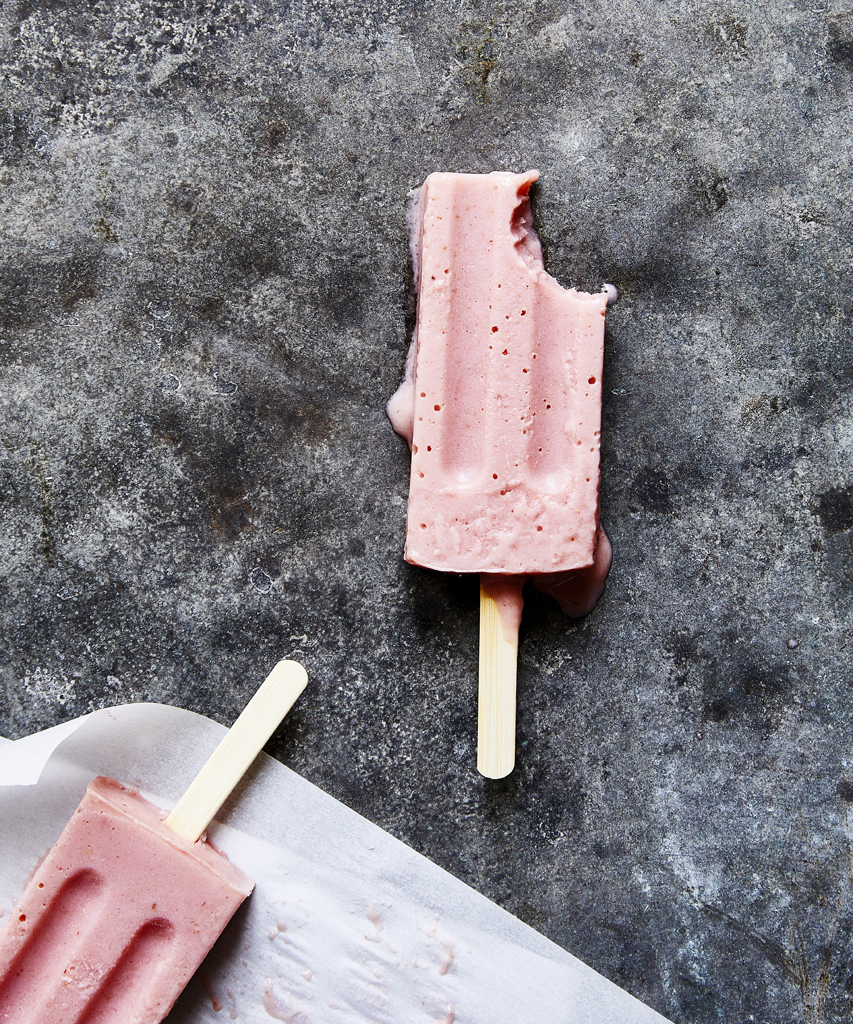 Chocolate Pickle Pops
 Eat What You Love page 299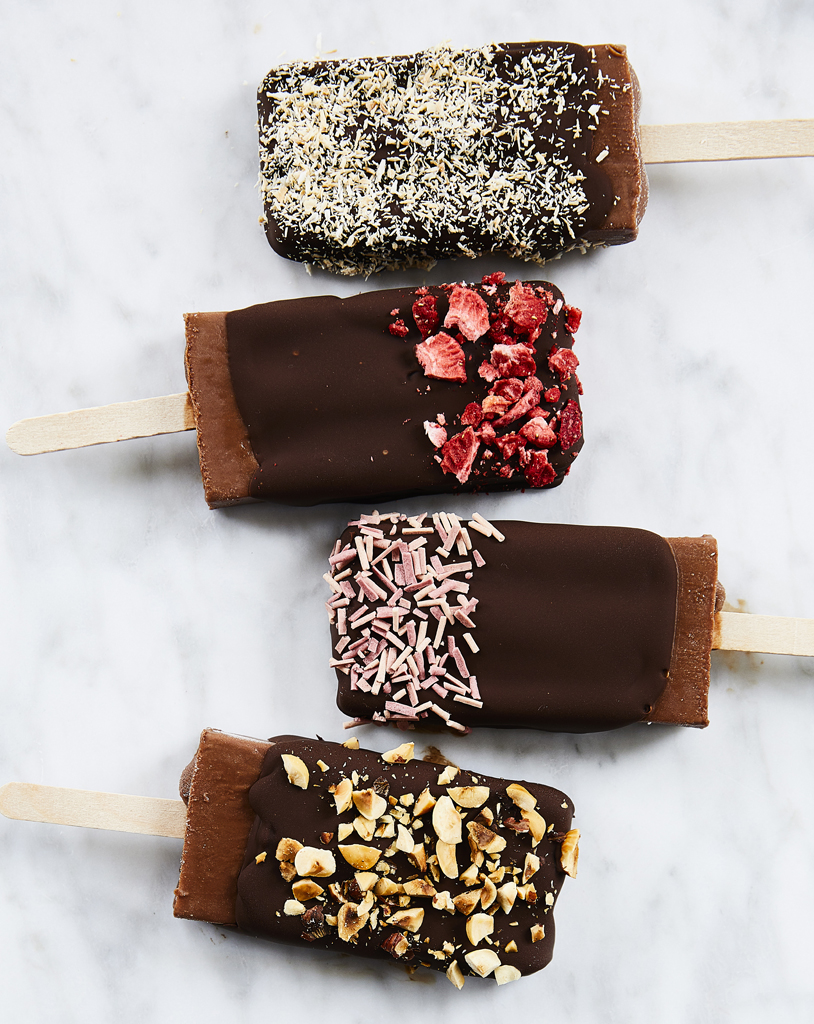 Summer Ice Pop Roundup