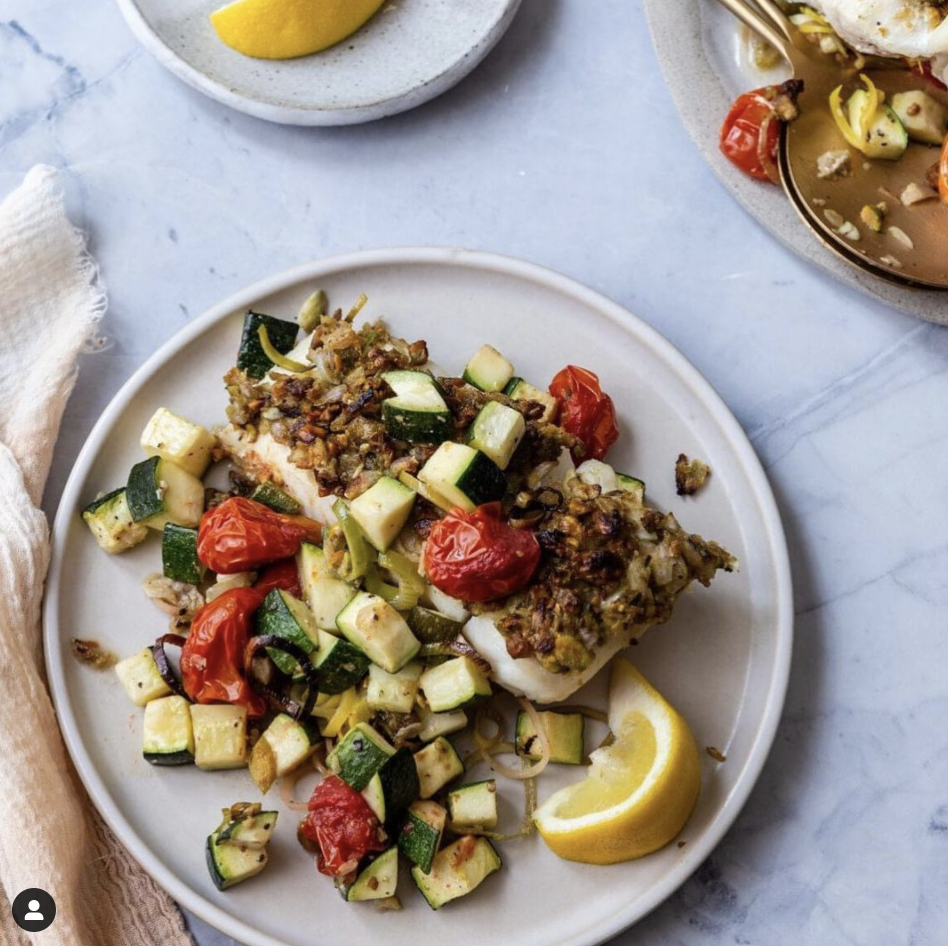 🚨New Recipe! I am so excited to share this brand new sheet pan recipe with you all!!
It has been a while since I published a new recipe for you all! With the release of my new book, Food Saved Me, it has been quite the whirlwind of a schedule. Now that things are starting to slow down, I want to share this recipe for Lemon-Herb Crusted Halibut while the weather is still relatively warm and to utilize those final summer harvests!
This recipe features a Roasted Tomato-Zucchini Salsa that is flavorful, light and refreshing. And the best part? It comes together easily in just one sheet pan, perfect for those busy weeknights! Tap here for the recipe!
View this post on Instagram
Queso. To go.
Brought two big jars of this delicious stuff to visit a friend last week!
Do you like my dairy-free 'queso' dip with meat or without?
I go for the meat – it makes it taste like Chili's Skillet Queso!
Find the recipe here
And check out my other reel for the how to – plus the instructions for how to turn it into the meaty skillet Queso!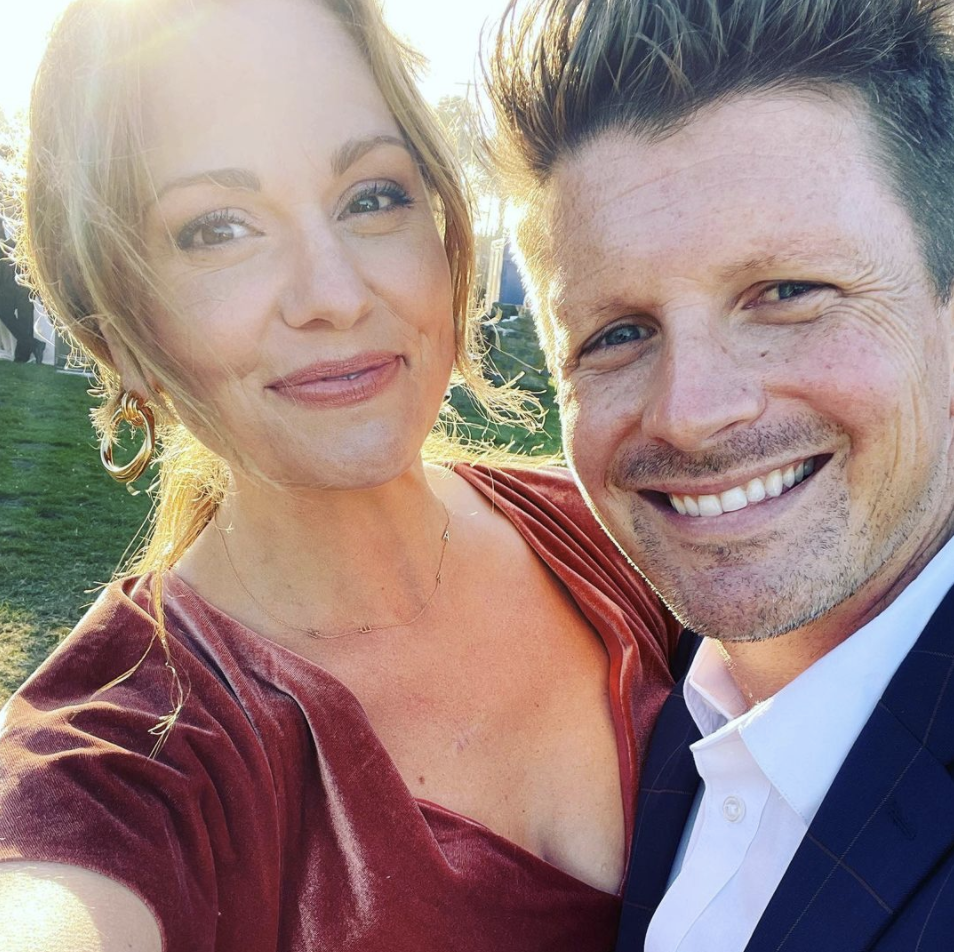 when you're in the wedding party of your best friend from high school, at the same place we got married 14 years ago! All the love flutters 🥰
Congratulations to the beautiful couple Stephanie and Justin! We're so happy you finally were able to celebrate this with those you love!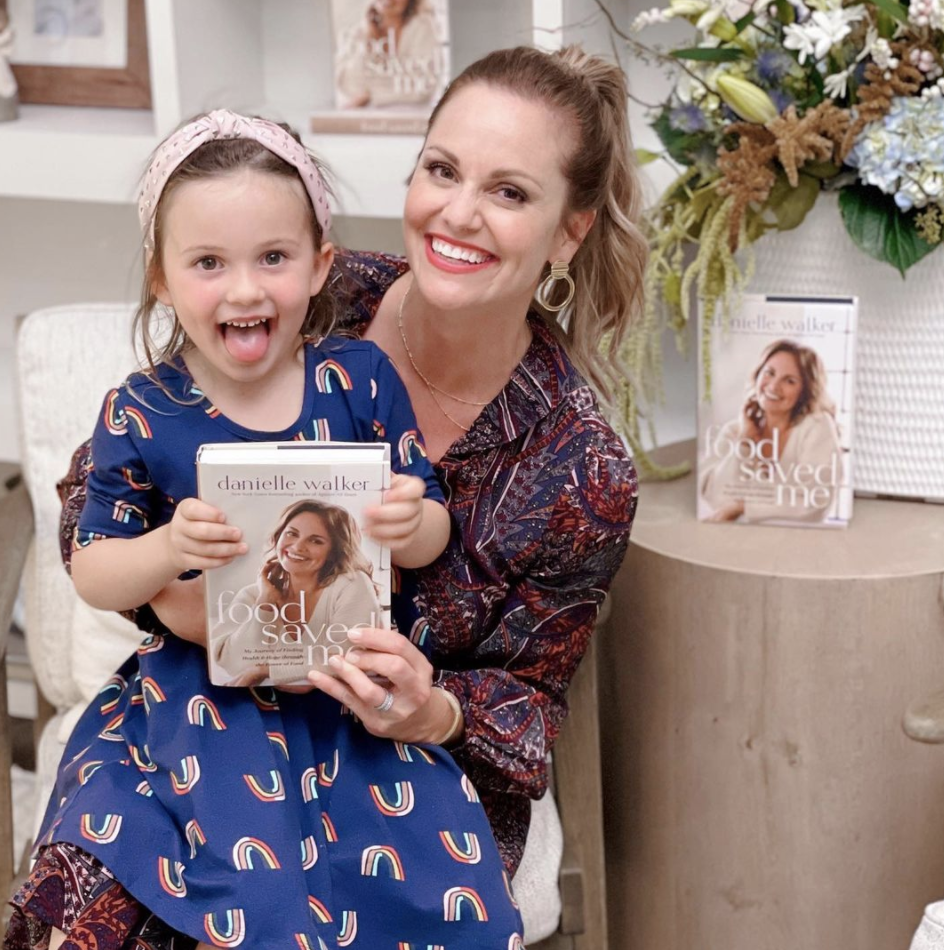 "I've followed you for years, so I thought I knew your whole story, but there's SO much I didn't know! I am OBSESSED with Food Saved Me. I have to remember to stop reading it at bedtime because I can't put it down." @chela_bela
I've only ever been able to share my story in bits and pieces in my cookbooks, here on social, and on the blog, but this book gave me the ability to cohesively write the entire journey, reflect on the lessons we've learned from our hardships and my health setbacks, and dig in a little more to the whys of how food can be healing. It also allowed me to vulnerably share about the toll everything we've walked through has had on my faith, relationships, and mental health, and how we've pushed through to find hope.
If you've read it – did you think you knew my whole story before doing so? 😆 What new takeaways did you have after reading? 👇
View this post on Instagram
In the kitchen with Guy!
I was so bummed that I couldn't travel and meet you all in person to celebrate Food Saved Me, BUT this was the next best thing! I asked my friend @guy.raz to sit down and chat with me about the book (because he's the most talented conversationalist I know AND he loves to cook)!
If you didn't get to watch us live, you can watch the entire cooking segment on my YT channel!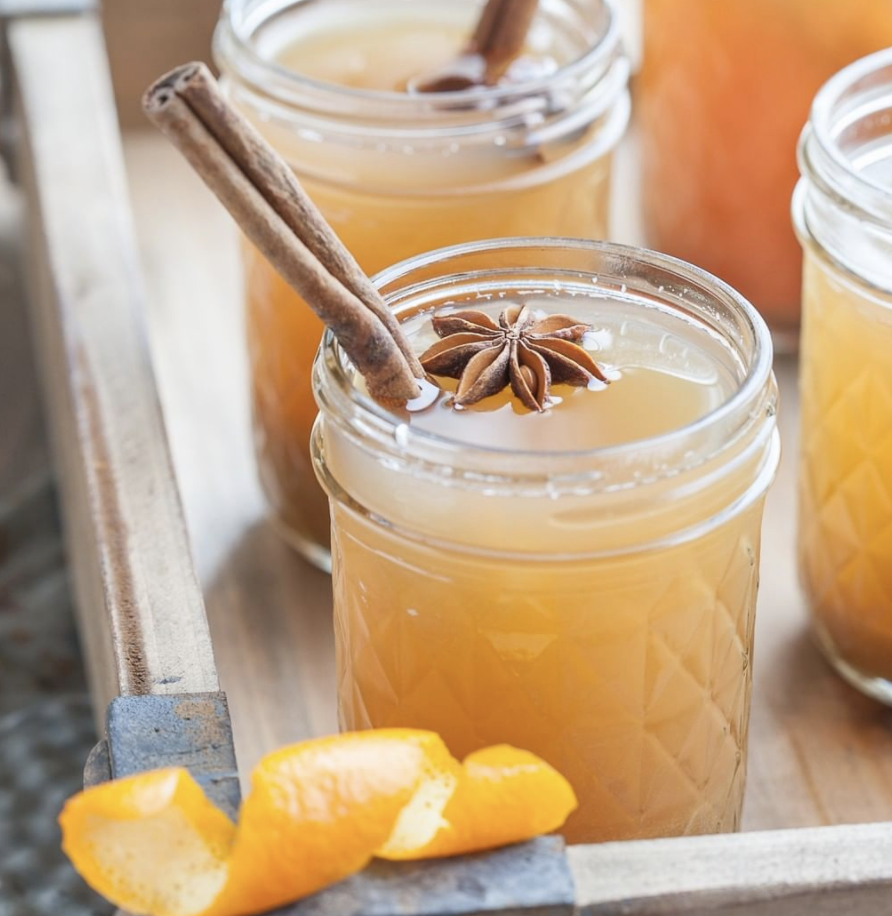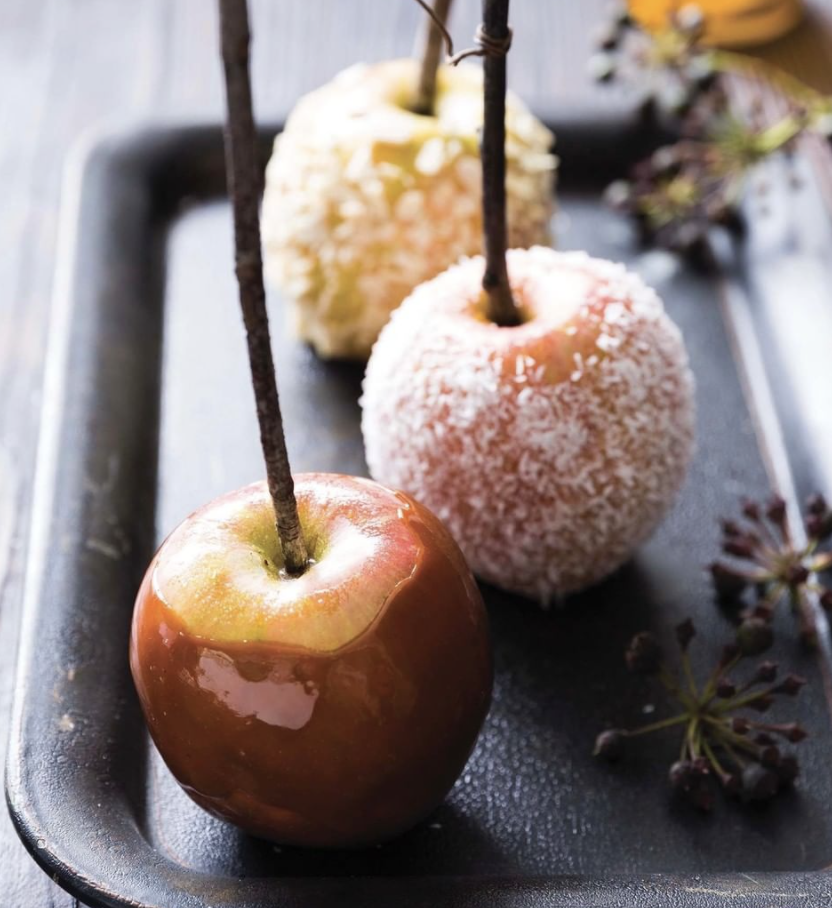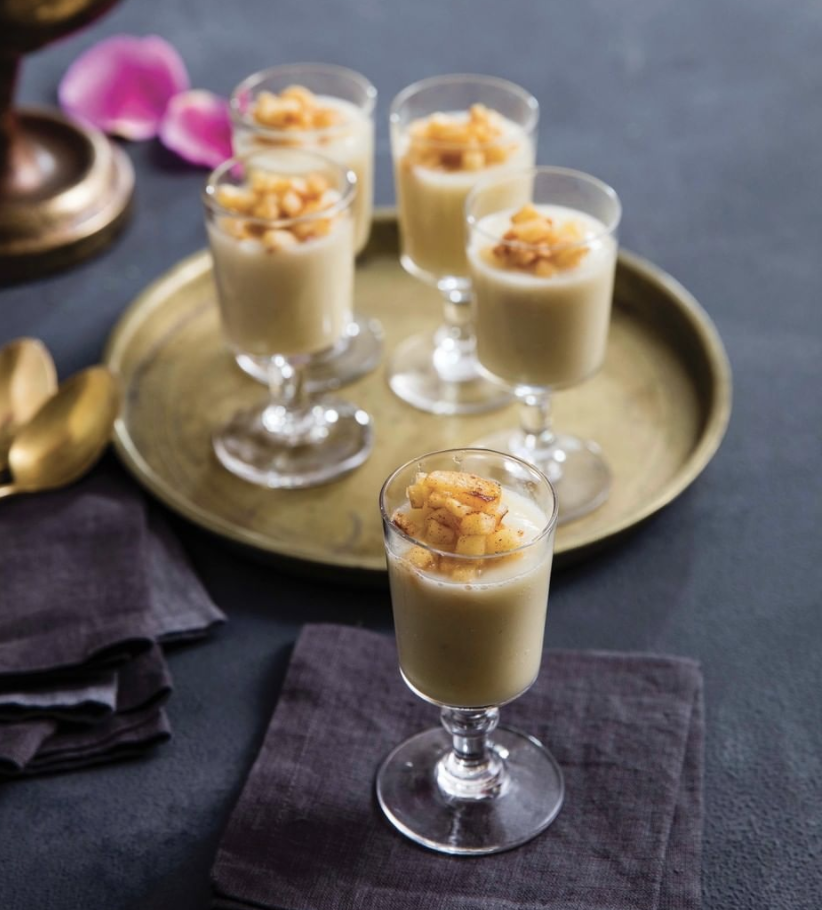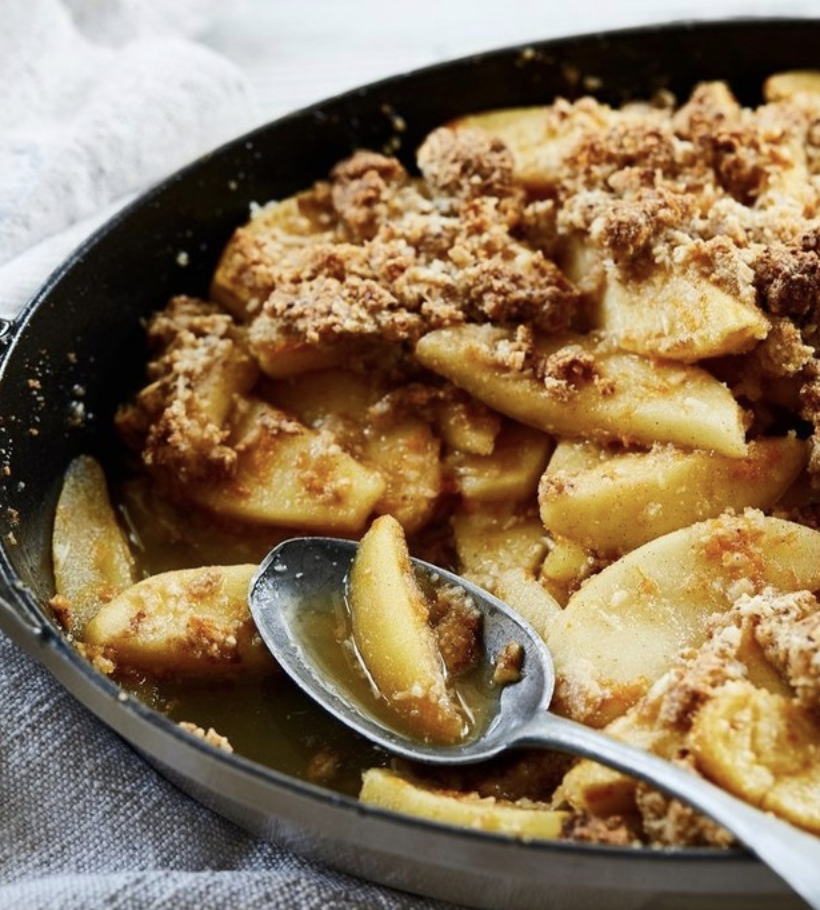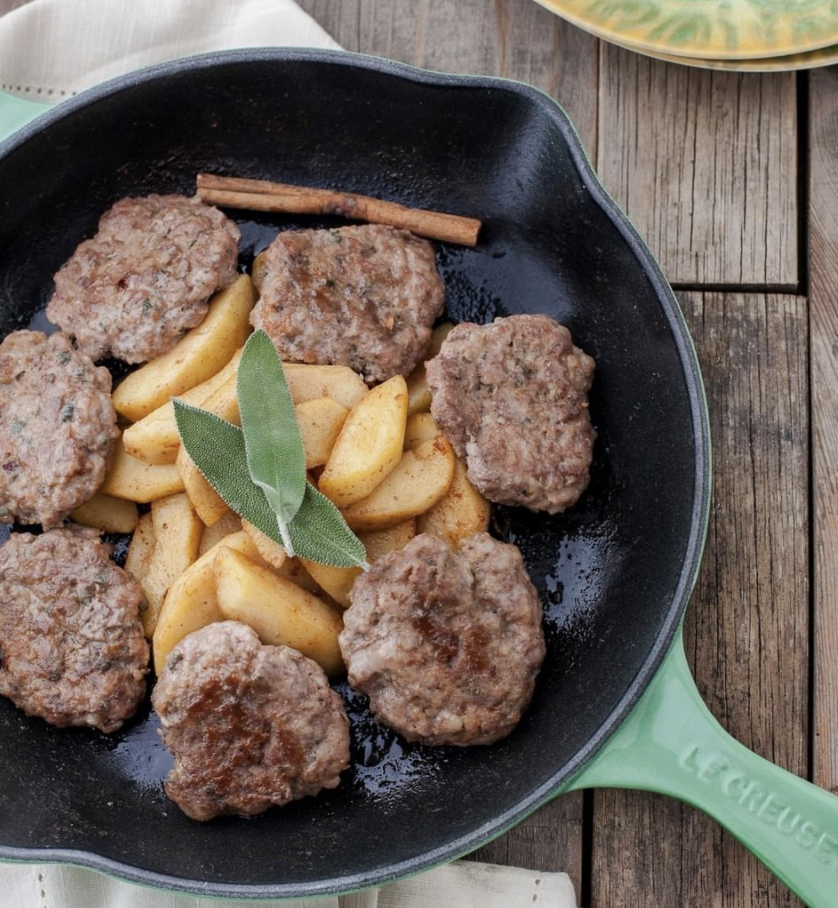 The days are still a bit hot, but the nights are starting to feel like fall! I'm looking forward to all the seasonal things like apple picking, drinking cider, and yes – all the apple recipes. 🍎
What's your favorite thing to make with apples? I'm hoping to develop a cider donut this week!
Mulled Apple Cider – blog & Against All Grain p. 338
Caramel Apples – Celebrations p. 213
Apple Pie – Celebrations p. 259
IP Apple Sauce
Caramel Apple Spice Waffles – daniellewalker.com
Apple Parsnip Soup Shooters – Celebrations p. 26
Apple Crisp – Eat What You Love p. 289
Maple Sage Sausage w/ Cinnamon Apples – Against all Grain p. 32
Spiced Apple Muffins
💫Bookmark, share & enjoy! 🥰
Danielle's Digest: Week of October 4th