View this post on Instagram
Honey Caramels! That can also be dairy free 😍🍯🍬
Perfect for Halloween treats, or to drizzle on top of these Apple Pie Bars I'm releasing tomorrow!
Recipe originally from Against all Grain cookbook (red top) page 290
Simmer 1/2 cup honey in a saucepan over medium-high heat for 5-7 minutes until golden. Whisk in 1.5 T ghee or palm shortening (or Miyokos butter), 1/2 cup full fat coconut milk and a pinch of sea salt. Simmer for 12-15 minutes longer until thickened. Let mixture cool for 5 minutes before drizzling, or refrigerate to roll into candies.
Tip: spray your fingers with a tiny bit of coconut oil so they don't stick while rolling!
See pg 290 Against All Grain for more tips on perfecting your caramel!
What would you drizzle this on? Ice cream, cookies, apples?! Tell me below!
View this post on Instagram
NEW! nut-free and grain-free Pumpkin Spice Cake with Cream Cheese Frosting!
Tap the link in my bio for the full recipe or search daniellewalker.com for Pumpkin Cake.
🎃🧡🎃
eggs
maple sugar
coconut sugar
pumpkin puree
palm shortening, or ghee
coconut flour
arrowroot powder
pumpkin pie spice
grain-free baking powder
baking soda
vanilla extract
Frosting
cream cheese (I used lactose-free Green Valley Organics, Miyokos brand for dairy-free but it is not nut-free)
light-colored raw honey
palm shortening or unsalted butter
vanilla extract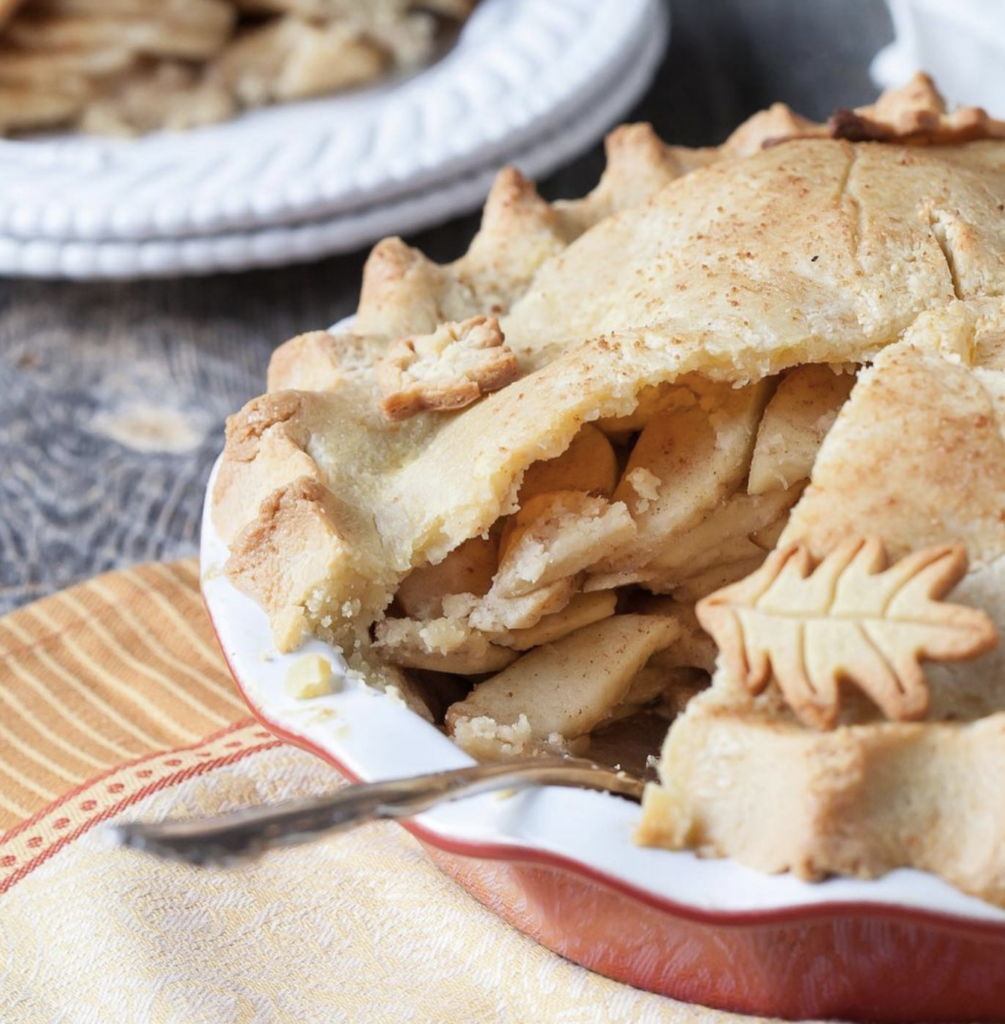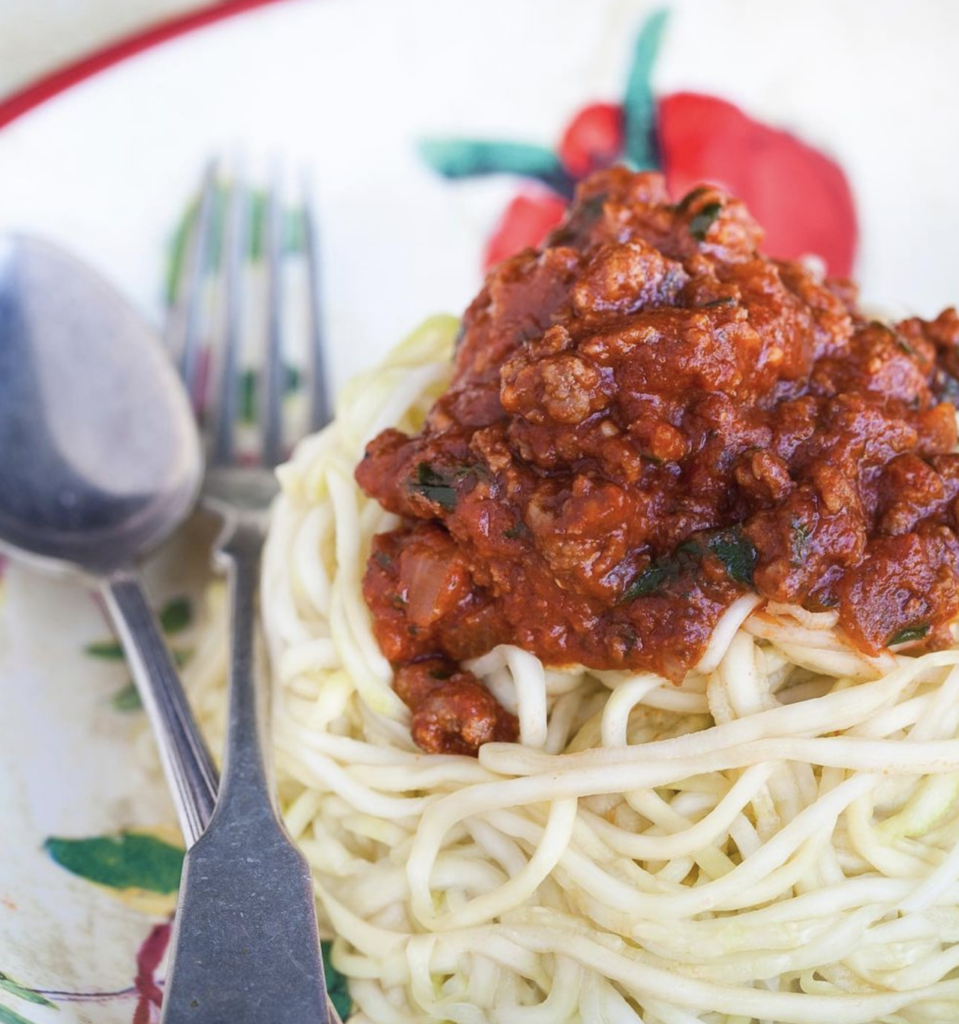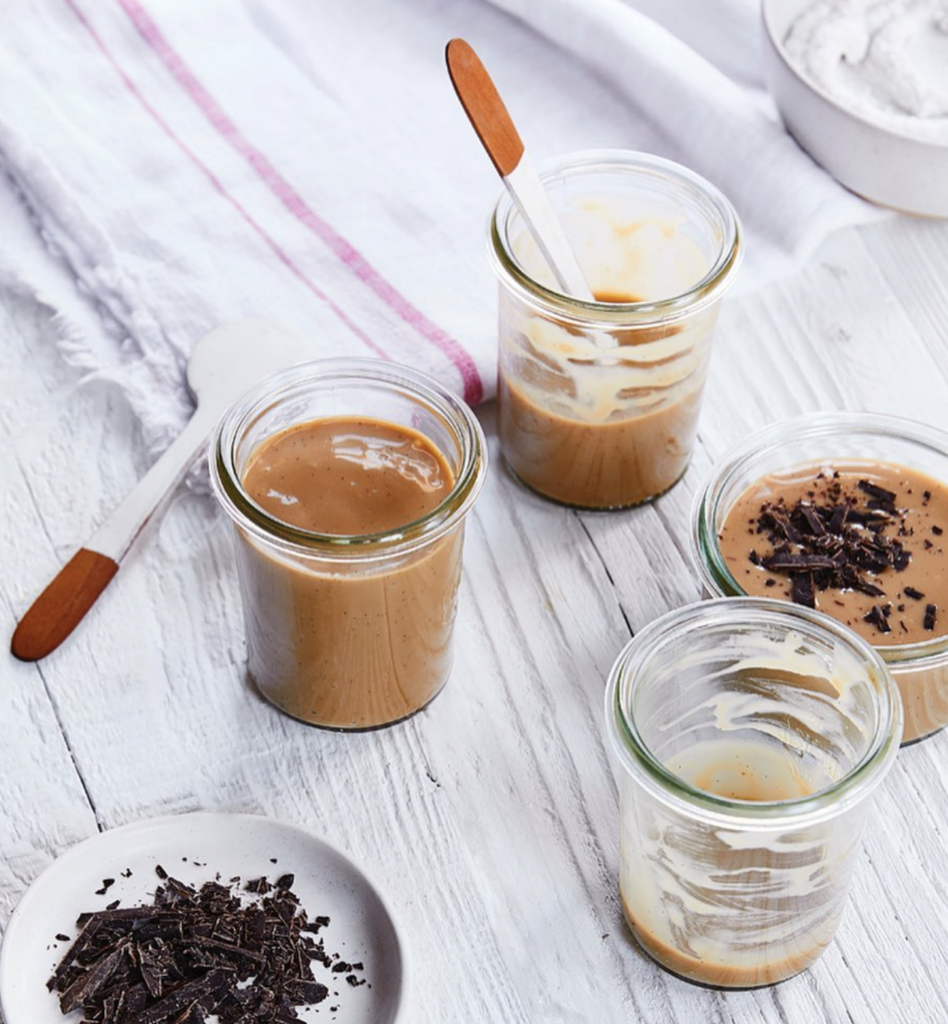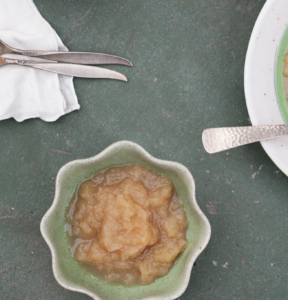 Rain in Northern CA!! 🙏 it has been POURING nonstop since yesterday (praying for the end of fire season), so I took the day to COOK. So so much. See my stories 😅🥰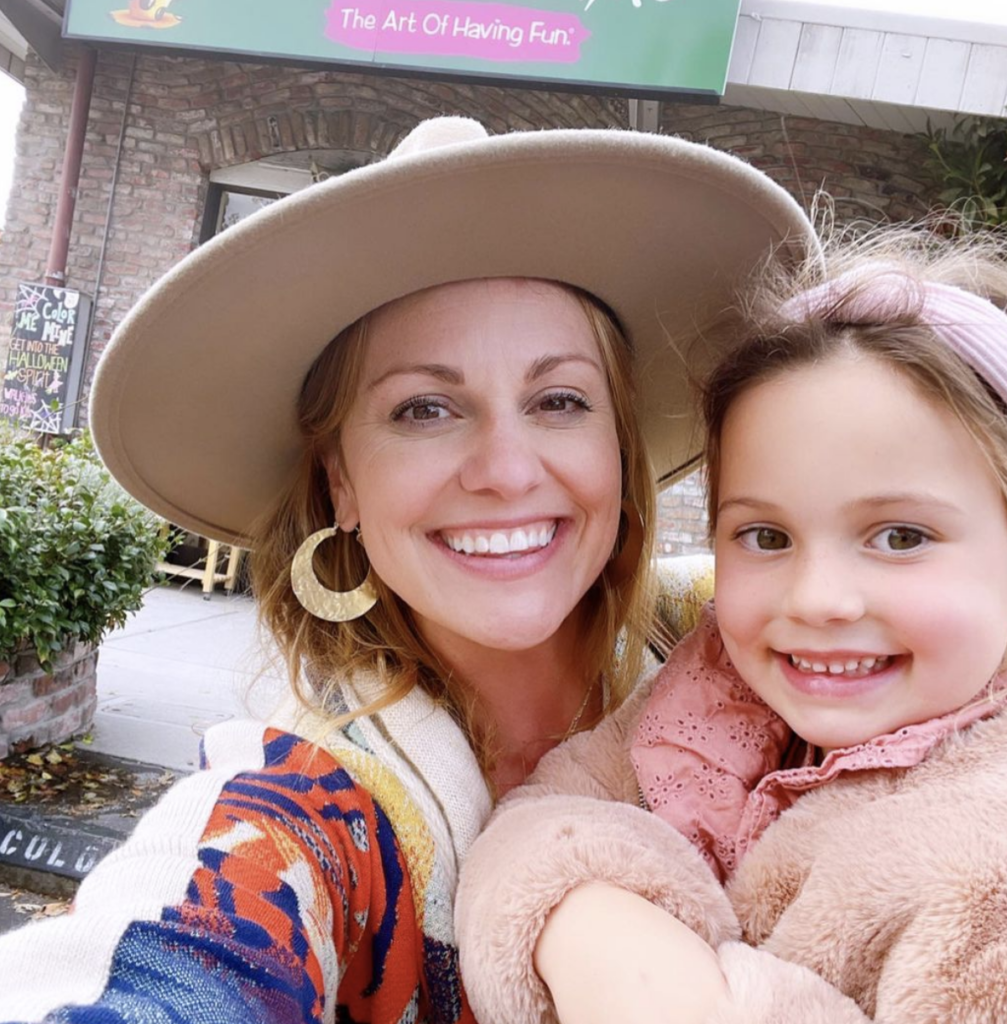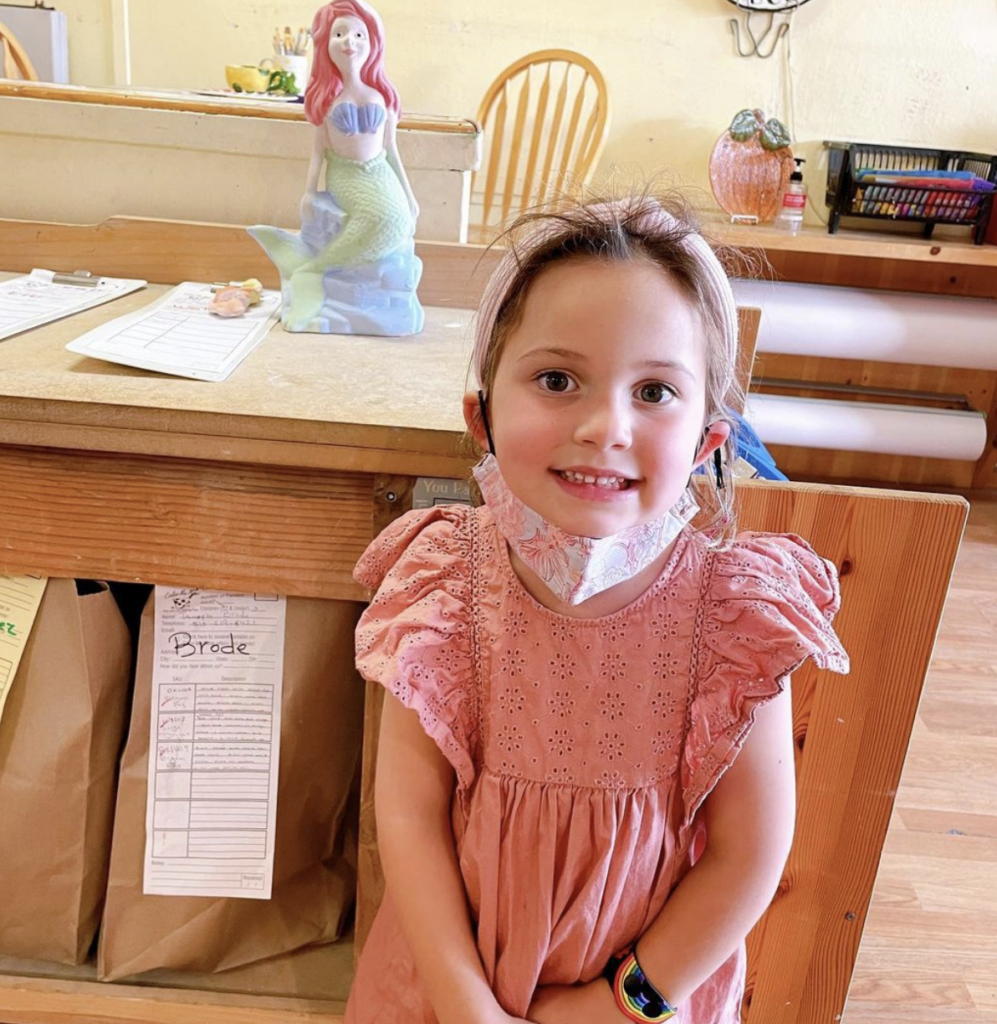 Kez's turn! We painted mermaids 🧜‍♀️ , had lunch with my parents, and got a little treat. I'm always amazed at how talkative my kids are when I get them alone. 😆
What's your favorite way to spend 1 on 1 time with your kids?! I always love getting new ideas! We have a blogpost with tons of ideas too if you're looking for some new fun things to do. Just tap the link in my bio.
Danielle's Digest: Week of October 25th