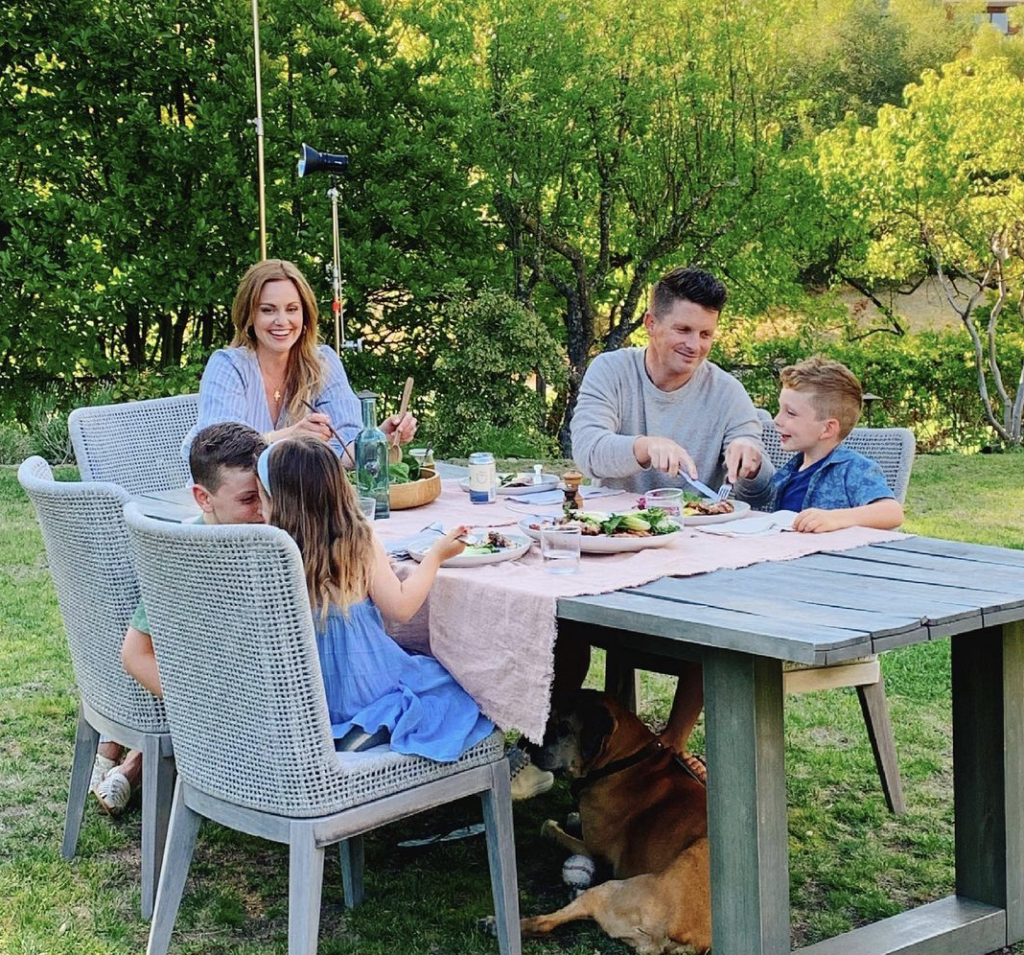 That's a wrap on 15 days of cookbook photoshoots!!! I wish it wasn't so long until it came out because I'm so excited to show it to you!!! We have LOTS of fun coming with Food Saved Me coming in September and my online cooking courses to hold us over though!
Thank you to all of the incredible team that made this happen, but especially to @aubriepick @mrsmochi and @glennjenkins (my DREAM team) for your incredible artistry and for making my dreams of this book come alive on the pages!!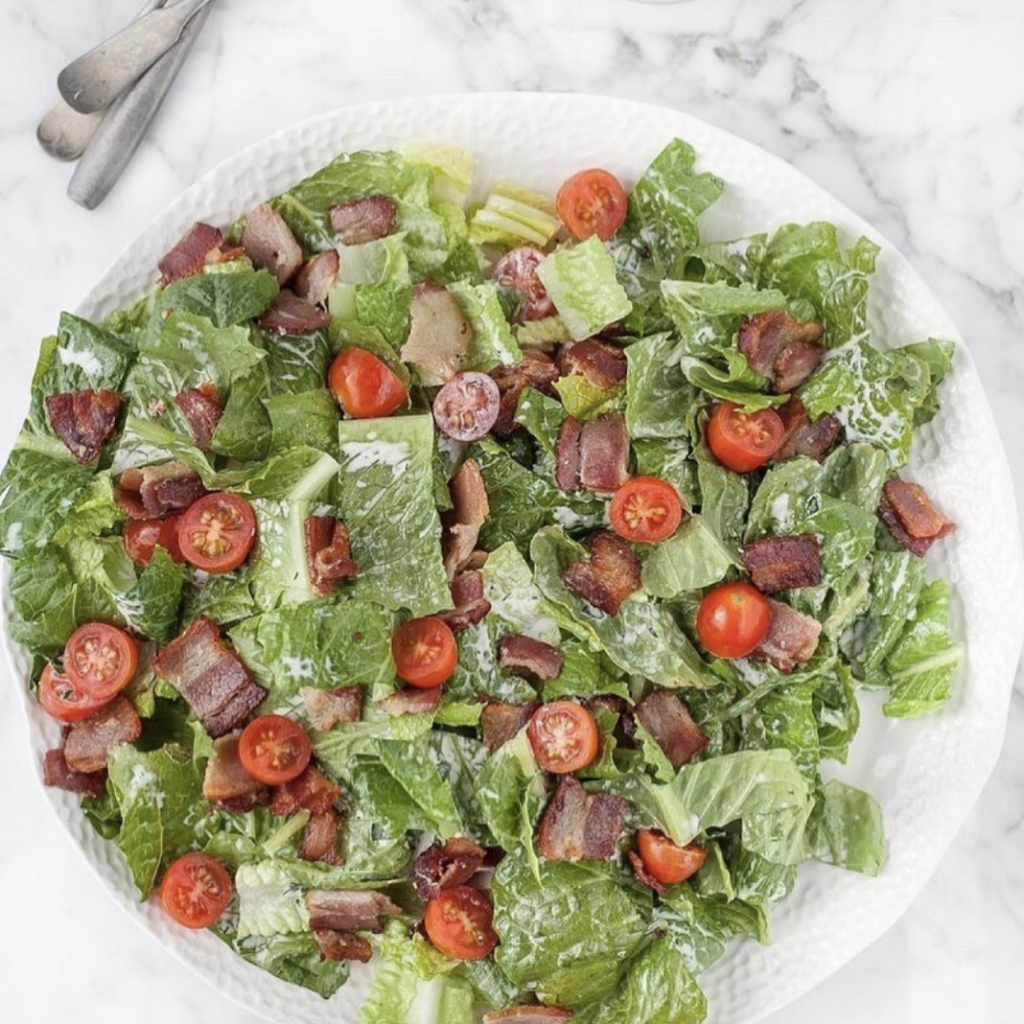 "It's been over 3 years since I started this book….This book really changed my life, my health and my overall happiness." – Heather A.
🚨EXCLUSIVE recipe from my cookbook Meals Made Simple! 🥗
I wanted to share a fun spring and summertime salad recipe with you all, so be sure to bookmark this for my BLT Salad from p.104 in my Meals Made Simple Cookbook. This easy salad has all the flavors of a classic BLT sandwich but without the bread! I love to make mini versions of this when I have extra bacon leftover from breakfast – it is a deliciously simple recipe that comes together quickly for a flavorful lunch.
Ingredients:
– 12 ounces cooked bacon, chopped
– 2 heads romaine lettuce, torn into bite-sized pieces
– 2 cups cherry tomatoes, halved
– 1⁄2 cup Herb Ranch Dressing (see full recipe in comments!)
Dressing:
½ cup paleo friendly mayonnaise (I use the recipe from my blog!)
¼ cup coconut milk
1 garlic clove, crushed
2 tablespoons fresh parsley, chopped
1 tablespoon fresh chives, chopped
1 tablespoon fresh dill, chopped
2 teaspoons lemon juice
¼ teaspoon onion powder
¼ teaspoon sea salt
*Whisk all together and refrigerate until ready to serve*
Instructions:
Toss all of the ingredients together in a bowl and serve.
💫Share and enjoy! 🥰
View this post on Instagram
If your garden is booming with tomatoes – make my favorite garden haul roasted salsa!
Start with a couple of pounds of tomatoes (different varieties makes a more tasty salsa!)
3-5 jalapeños (remove the seeds for mild), 2 onions (and a bunch of green onions if you have it!), and a handful of garlic cloves. Toss them in 2 tablespoons avocado oil and sprinkle with salt. Broil for 5-7 min until the skins are browned and bubbly. Blend on low speed with 2 T tomato paste, a big handful of cilantro, the juice of 2 limes, and a couple of big pinches of salt. Season to taste, refrigerate and enjoy with @sietefoods chips!
*for an extra kick of flavor – add 1/2 tsp each chili powder, cumin, and red pepper flakes.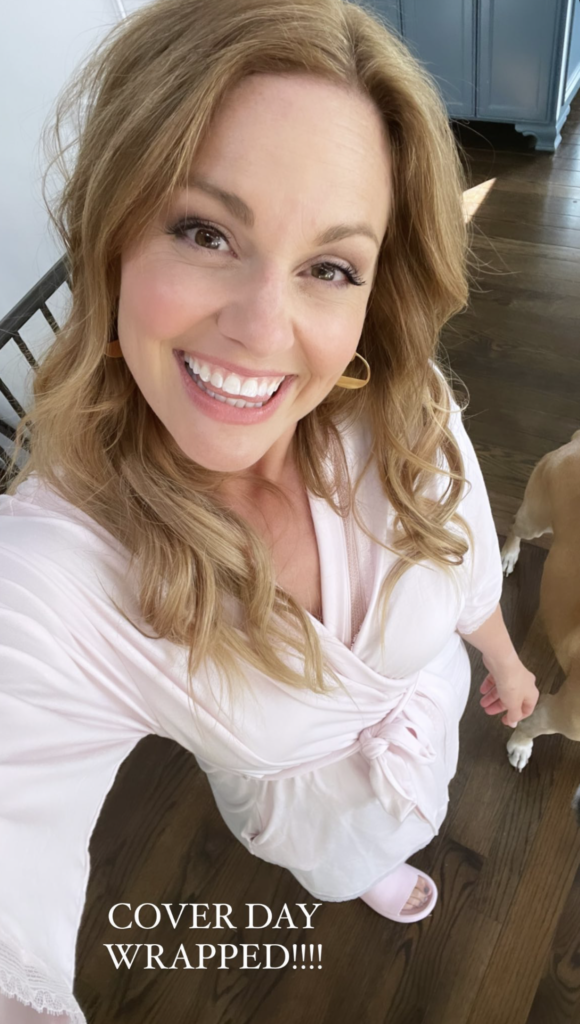 I can't wait for cookbook #5!

🥰🥰🥰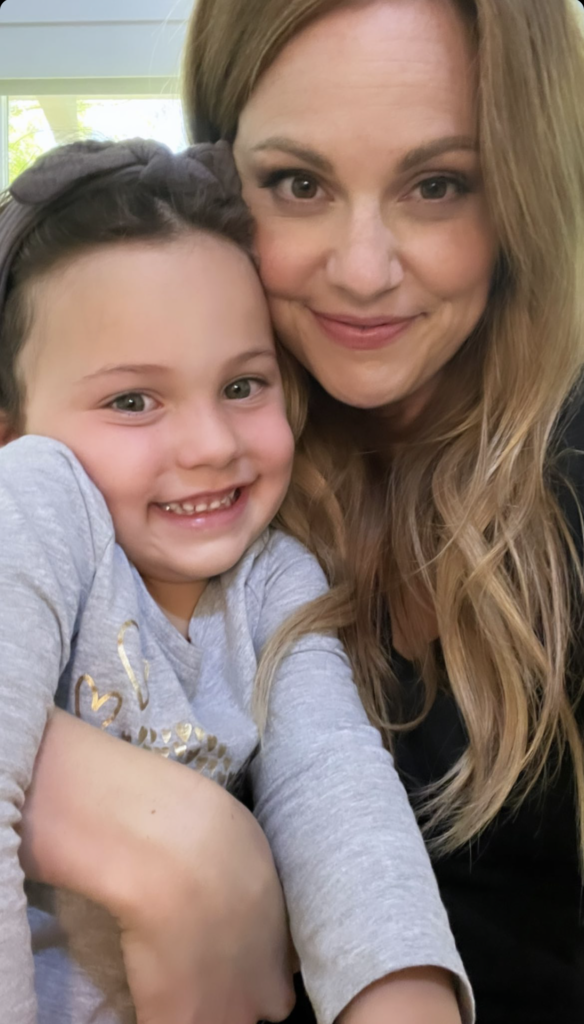 Mygirl♥️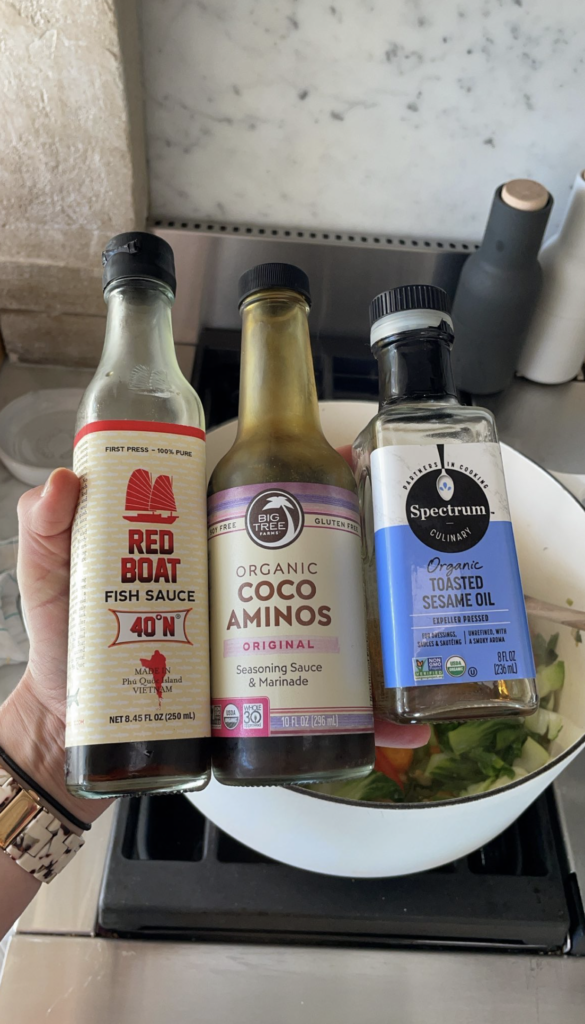 Quick and easy stir fry dinner!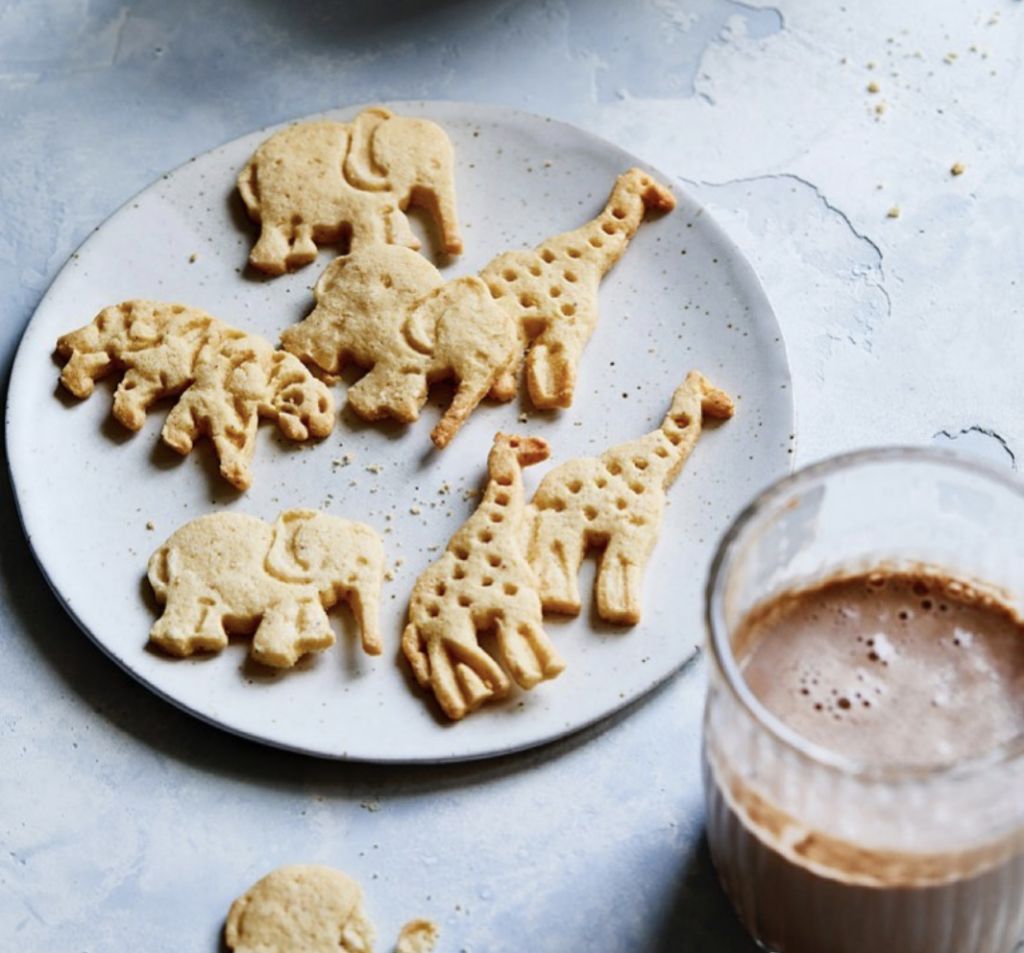 I can hardly believe another school year is already over. I am definitely hopeful that this summer will be filled with more in-person smiles, gatherings, and shared memories for you all.
Having growing kids at home means they will be hungry at all times. You'll need to have plenty of snacks ready for when hunger strikes. In honor of completing the photography for my 5th cookbook dw cook book 5 , I want to share this exclusive recipe for my grain-free Animal Crackers from my last cookbook, eat what you love book ! These are a family favorite and I tend to always keep some in stock, especially during the summer. They're so fun to make with kids too!
Click here for the recipe!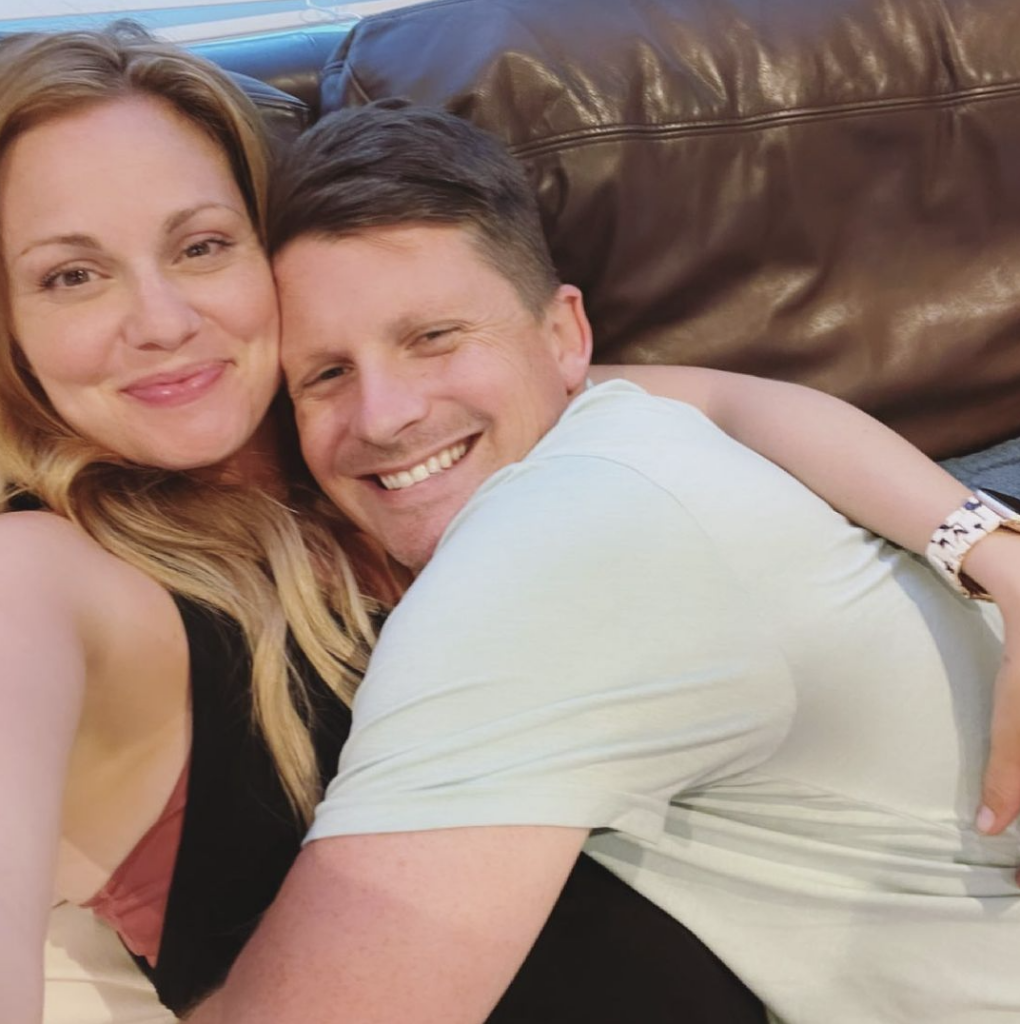 last night's date night in
🤍🤍🤍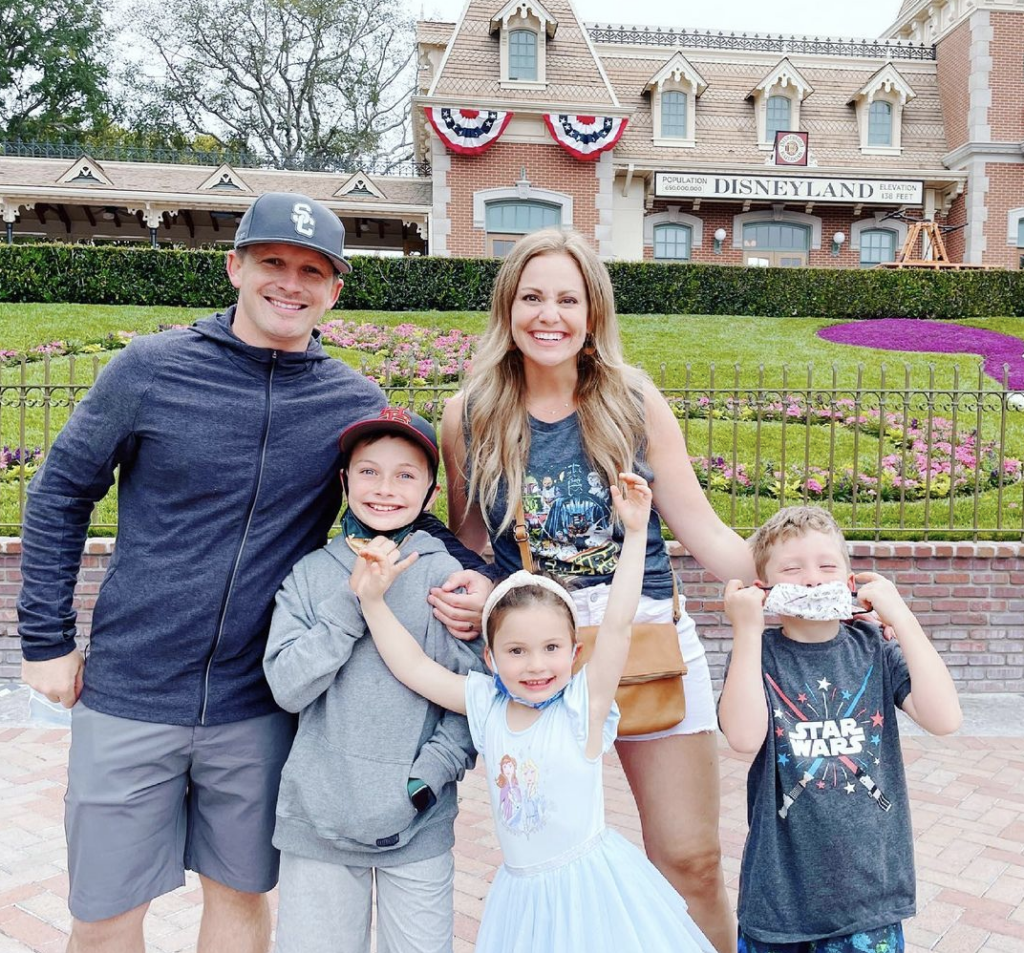 °o°
View this post on Instagram
Cinderella – Did your fairy godmother make your gown today?
Kezia – Target!
🤣🤣🤣🤣🤣
🪄 🎯 🧚‍♂️
View this post on Instagram
the most magical 2 @disneyland days, in 30 seconds.
ºoº
Full vlogs from each day with what we ate, and my tips to maximizing enjoyment in the parks with the new systems coming soon!
💫💫💫
Danielle's Digest: Week of May 31st