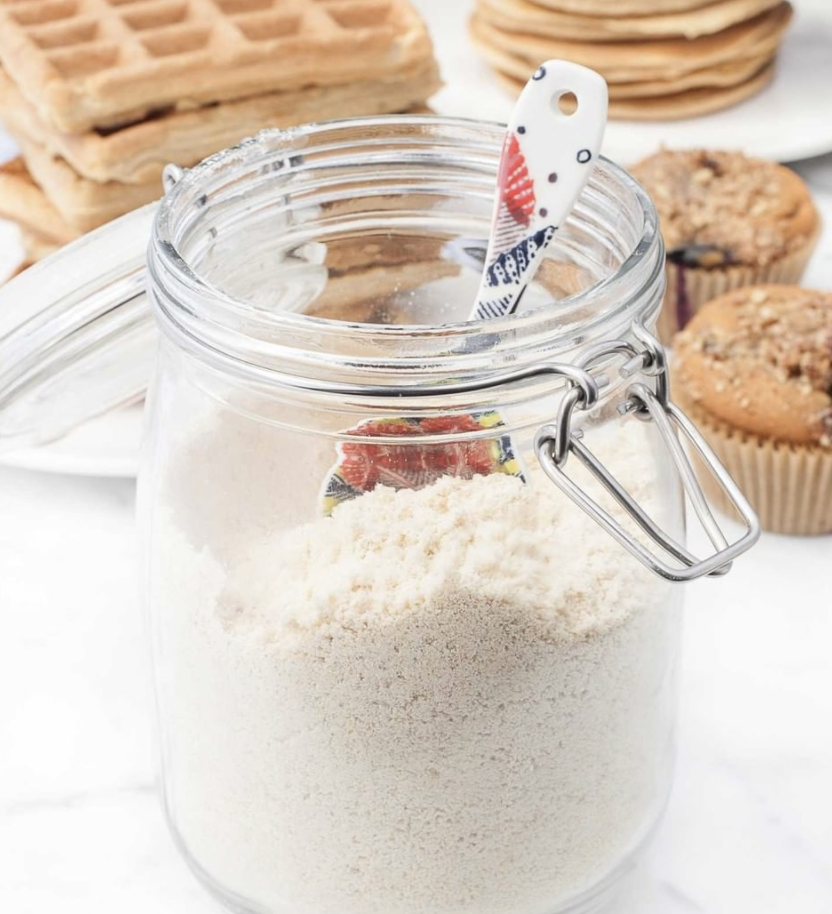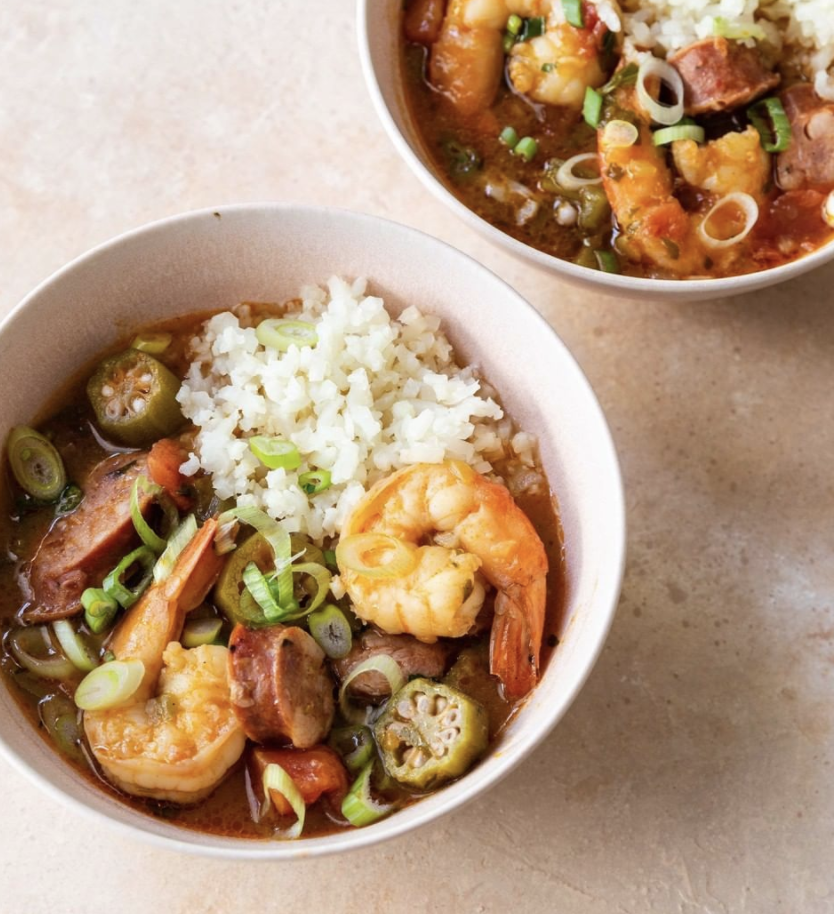 Have you made any of the Food Saved Me pre-order recipes yet!?
There are so many exciting freebies when you pre-order a copy of Food Saved Me, including these 5 bonus recipes! Use your order number to receive a PDF of these recipes, a 30 minute step-by-step cooking lesson from my online cooking community AND be entered for a chance to win you and up to 6 of your friends a private cooking lesson from me!
You'll pick the recipe we make and I'll send you the ingredients (I'll even create a new one for you if there's something you've been missing since going GF and I don't already have a recipe for it!). You'll have a chance to ask me all of your questions after we cook too!
If you aren't sure if you want to pre-order just yet, you can also download the first two chapters for FREE!
It has made me SO happy to see so many of you reading the first two chapters and sharing your kind words with me. This book is special to me and my hope is that it can help those of you struggling to find answers. ♥️
– Freezer waffles
– Grain-free flour mix
– Fluffy pancakes
– Shrimp and Sausage Stew
– Cali Salmon Bowl
Tap here for your free chapters and pre-order!
View this post on Instagram

I've made this gluten-free 4 ingredient (6 if you count the olive oil and salt 🤗) Fusilli and Meatballs in my Instant Pot for the last 2 nights in a row. My kids cleaned out the pot on the first night, so I tested the recipe again and doubled it up. It fits perfectly in my 6qt.
It takes 15 minutes total. Even with the time it takes to come to pressure!
View this post on Instagram
NEW!🚨
Instant Fusilli and Meatballs!
I thought I'd at least have a few days to get this up, but you enthusiastically went to work getting those views yesterday! 👏👏
So I took Kezia's nap time today to test this once more, photograph it, and get it up on the blog!!
🍝🍝🍝
With only 4️⃣ main ingredients, this comes together in a matter of minutes, and only cooks for 6 minutes! All in all, with the time it takes to come to pressure and gather your ingredients, you're looking at about 20 minutes flat. Plus there's only 1 pot to clean up at the end. As a full-time working mom of 3, this is like a 🦄 meal.
Check out the full recipe here for all my notes, favorite brands, and tips and tricks!
View this post on Instagram
BIGGEST sale of the year!!
To celebrate Christmas in July, I wanted to gift you HALF off of my private cooking lessons and membership community for 1️⃣ day only!
You'll get all of the videos and recipe PDFs from the first half of the year and you can catch up on them at your own speed for as long as you're a member!
🎁Here's what's inside:
🎁Long form pantry, fridge, and freezer tours – going through each item and ingredient I stock and how to read the labels.
🎁New, exclusive recipes developed especially for the community. Each with step by step video tutorials and recipe PDFs. Plus bonus recipe PDFs to go with the theme of each month!
🎁Sneak peeks at upcoming books, exclusive access to be recipe testers or launch team members, and first dibs on tour tickets.
🎁Special deals from brand so love and use.
🎁Monthly live cooking class and q&a
🎁Giveaways
And so much more!!
Register at the link in my bio TODAY because this will be gone tomorrow at midnight!! Use code CHRISTMAS at checkout.
🤶 🎄🎅🎁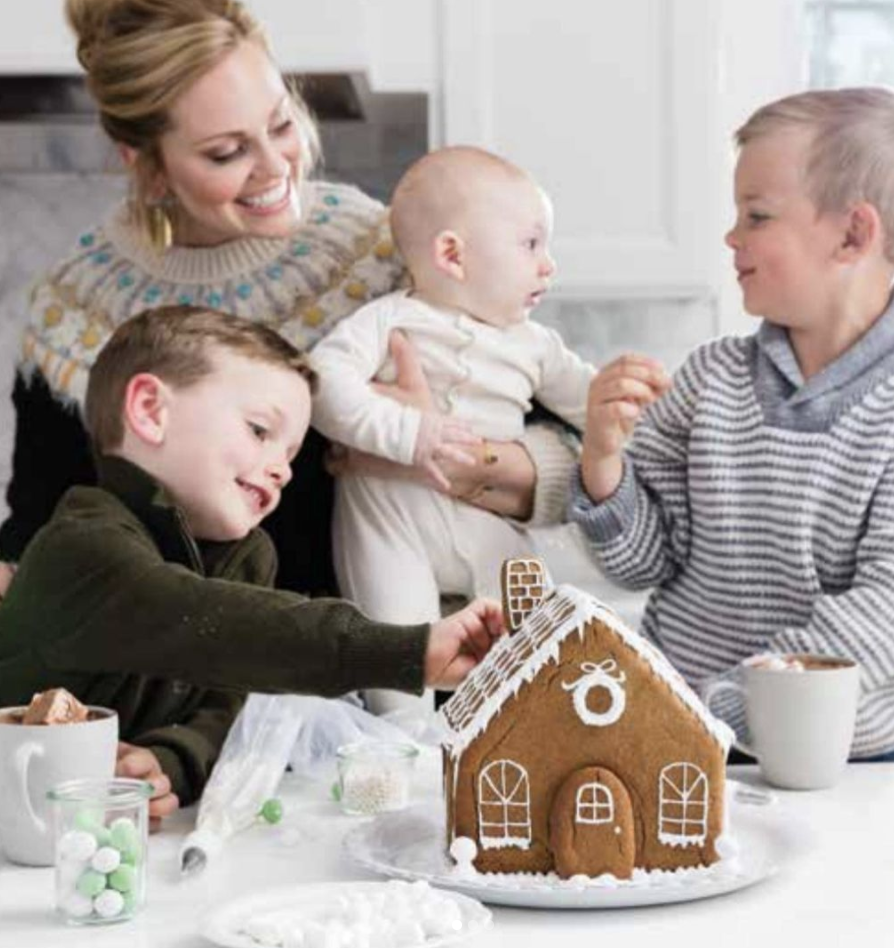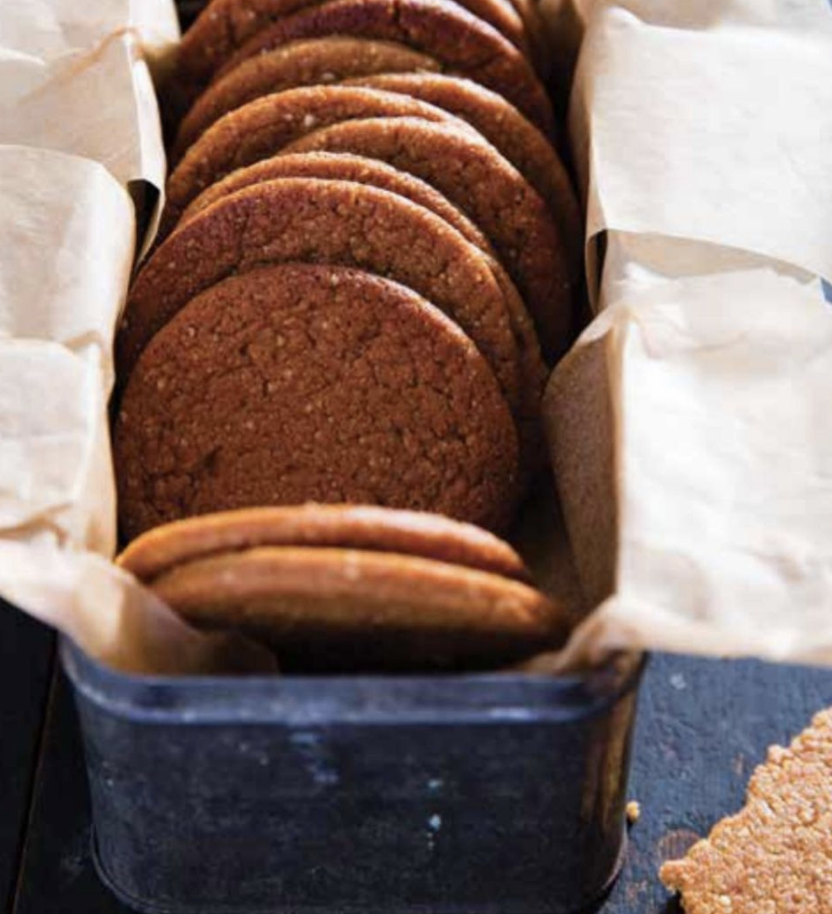 In celebration of 🎄🎅🤶 in July and my HUGE cooking course special – We baked my Gluten-Free Snickerdoodle Cookies live!
pc Erin Kunkel, Aubrie Pick
View this post on Instagram
Christmas in July! 🎄🎅🤶
We celebrated by making grain-free and dairy-free Snickerdoodle cookies!
Tune in to hear about my giveaways and flash slash on my cooking courses!!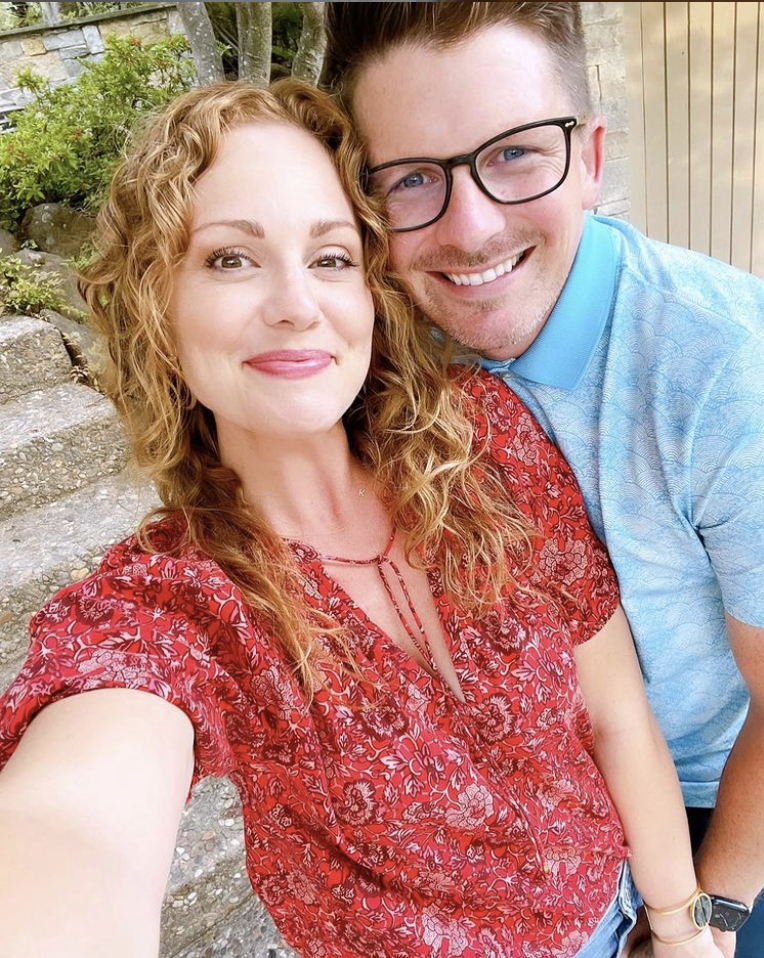 forever my date since 2001 🥰🥰🥰
View this post on Instagram
To celebrate Food Saved Me being carried for pre-order at target.com I went into the store to show you some of my top favorite gluten-free and grain-free items!
🎯🎯🎯
Which of these are in your cart every trip? Any favorites that I didn't get?! 👇
Of course, what you didn't see is all of the cute clothes for me and Kezia that I didn't mean to go in and get, or a couple of the fun home accessories that magically ended up in my cart.
Hook, line, and sinker Target. 😆
View this post on Instagram
Biggest sale of the summer! I got most of our pantry staples for almost 40% off their normal retail prices. You can save even more if you choose their subscription option for items you routinely reorder!
This reel goes by quick, so see my stories for all of the gluten-free and paleo foods I got in my shipment plus an extra discount and free gift!
Danielle's Digest: Week of July 26th