View this post on Instagram
Chocolate Zucchini Muffins with a boost of protein from collagen peptides (gluten-free, grain-free, and nut-free).
3/4 cup zucchini, shredded
4 large eggs
1/2 cup maple syrup
1/2 cup unsweetened applesauce
1/3 cup coconut flour
1/4 cup collagen peptides
1/4 cup raw cacao powder
3 tablespoons arrowroot powder
1 1/2 teaspoons baking soda
3/4 teaspoon ground cinnamon
1/2 teaspoon ground nutmeg
1/4 teaspoon sea salt
1/2 cup dairy-free chocolate chips
The full written recipe is in my Eat What You Love cookbook!
🌬 it was very windy at Target 😆
Have you read your free sample of Food Saved Me yet?!
Once you do, don't forget to head back to the site and preorder and claim all of your bonuses and enter the giveaway!
Food Saved Me is a story of taking control of your life and not letting chronic illness and autoimmune disease rule it.
It's a story of searching for the light within the deep dark places, and coming out stronger when you find it.
It's a story of how my faith faltered, crashed, and was rebuilt.
And it's a story of raw detail of all of my bumps and detours, in hopes that you or your loved one who is suffering can hit less of them by sharing my learnings after each.
It's available for preorder now. I believe with every ounce of my being that this is a story that needs to be told. That many have not ever heard but need to. I had the privilege of sharing 400 of your own Food Saved Me stories that are included in the book, and they're nothing short of miracles.
✨Pre-order, share it with your friends, and let's get this out there for people who need healing, or their loved ones who need support.
View this post on Instagram
Garden tour! 🥒🍇🍉🍋🫑🌶🍅
I'm a wanna be gardener who watches YouTube videos when I have a problem. I've had pretty good luck over the years but when we moved, the beds that were here hadn't been worked in years and the soil wasn't right. Nothing worked all summer 😆 I asked a local farming company to come take a look and help get everything reestablished (new soil, new drip system), and they helped get this all booming!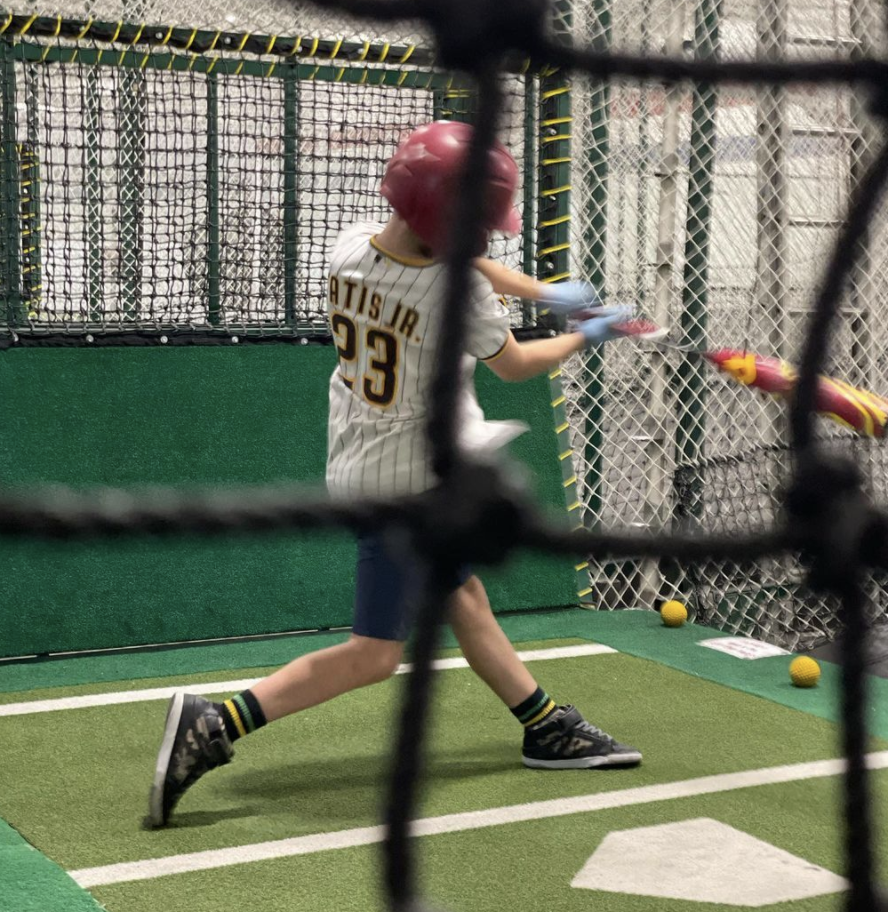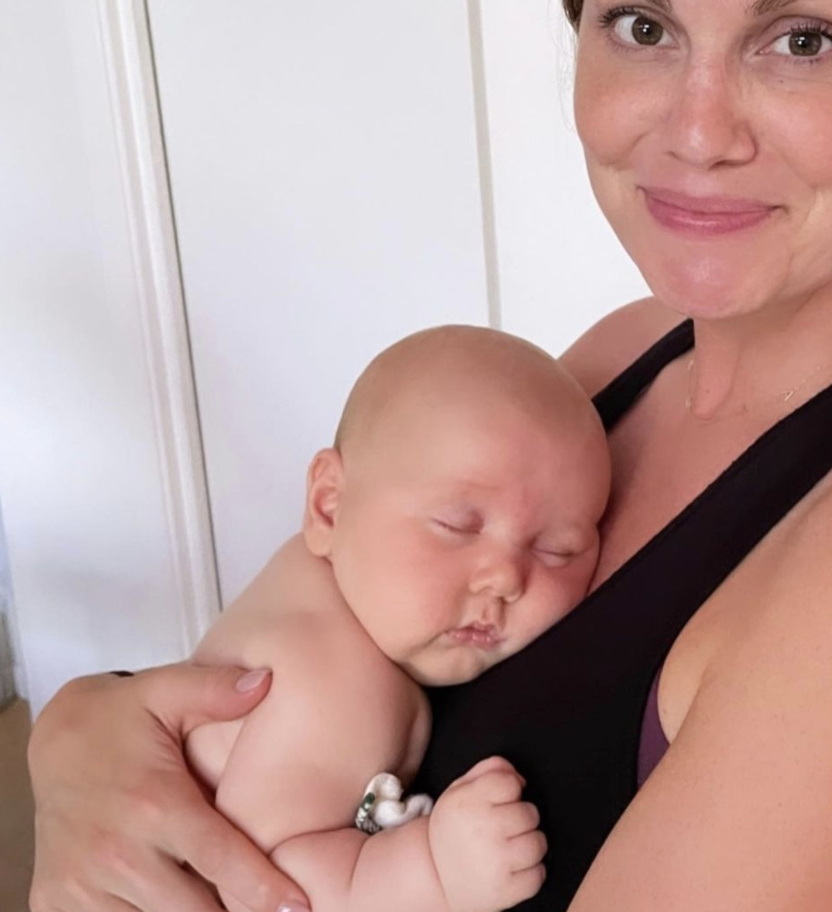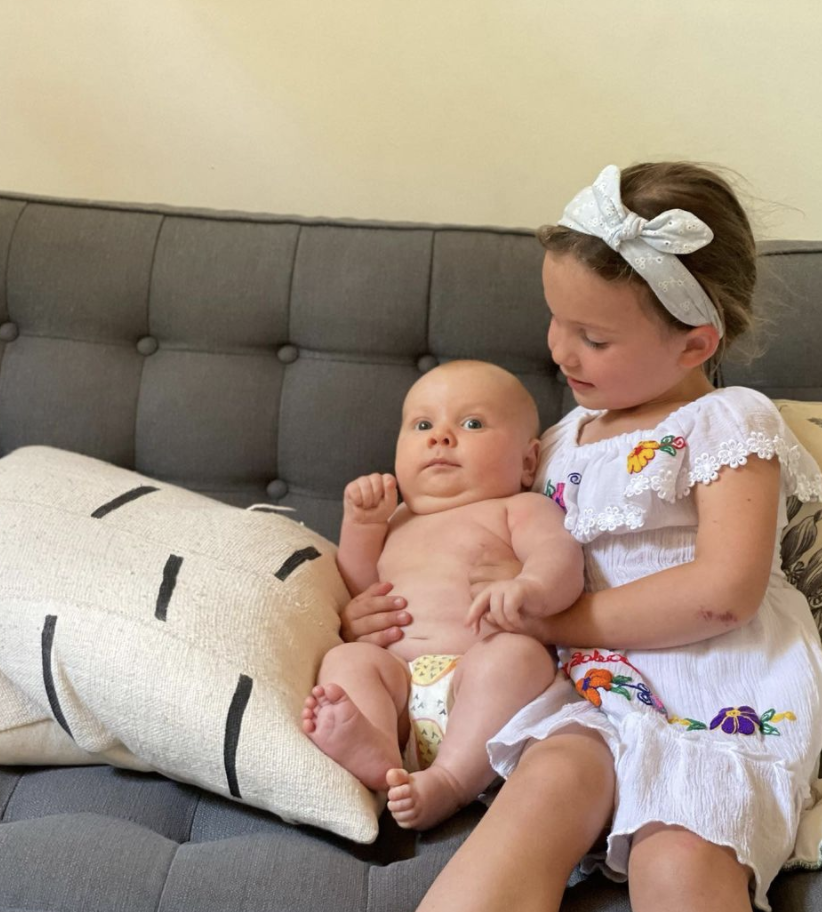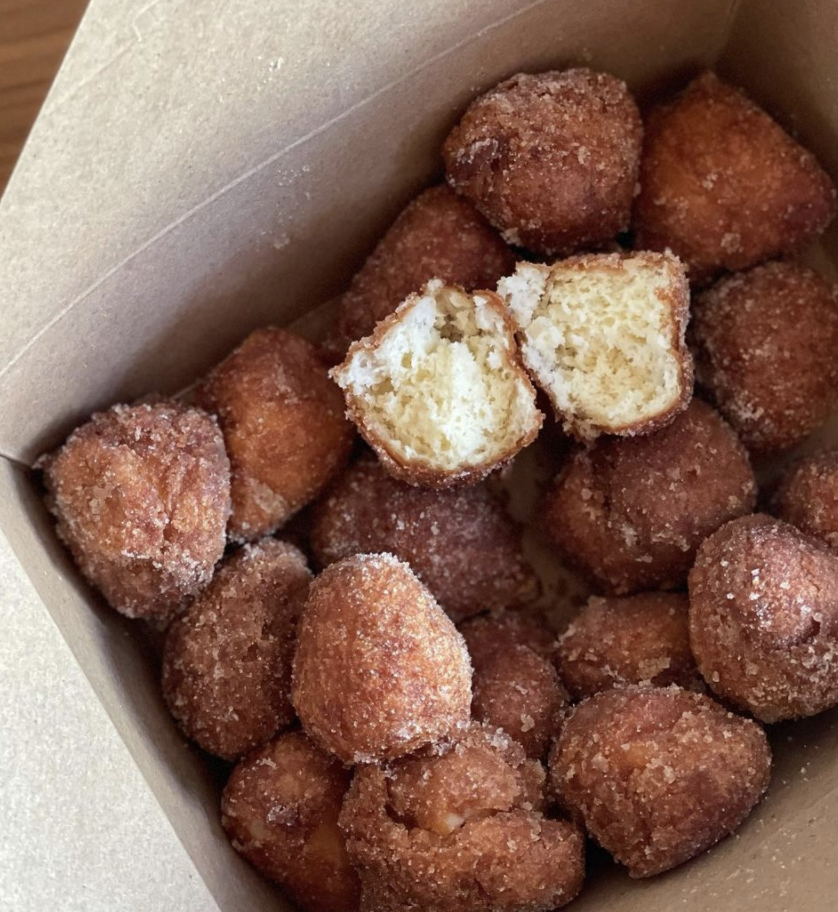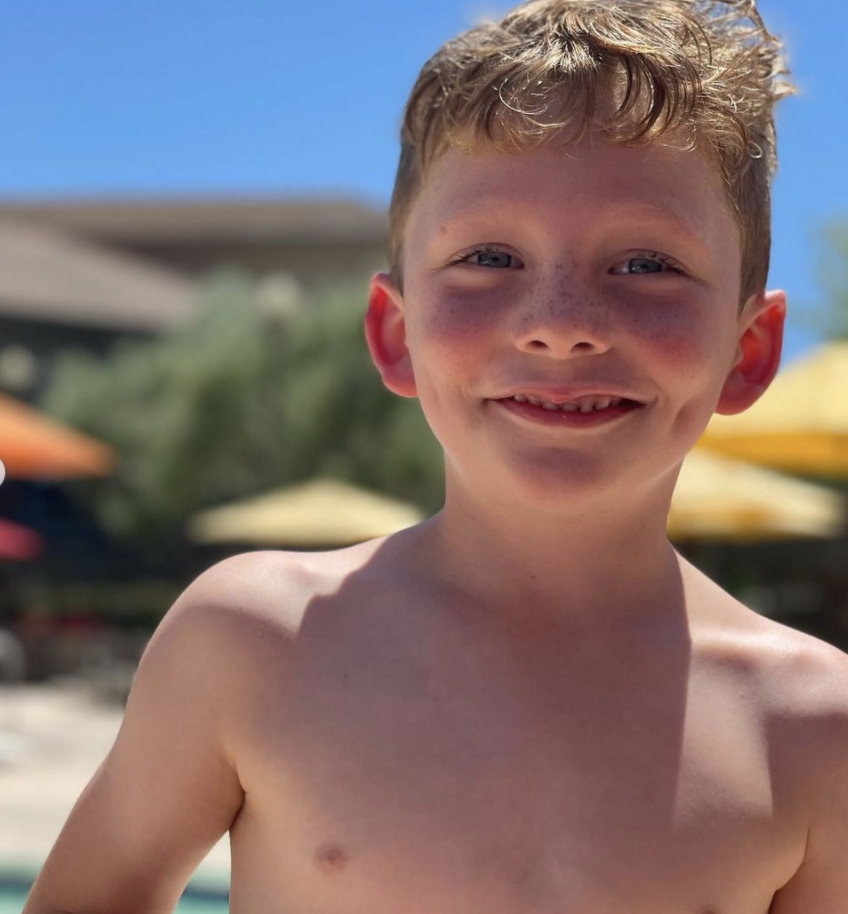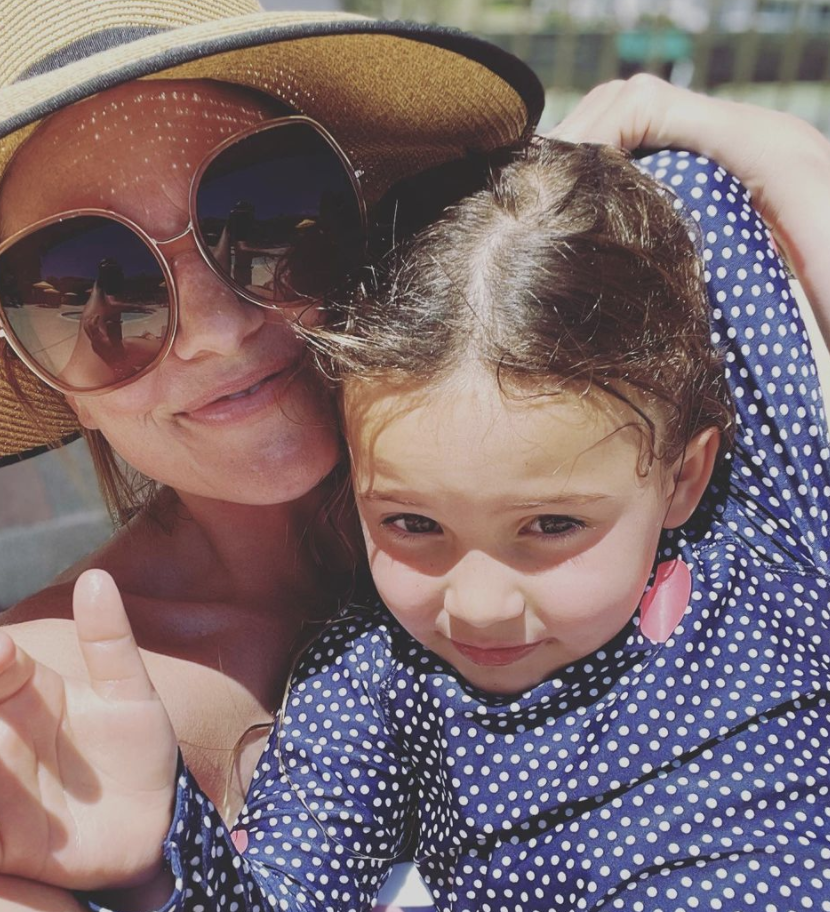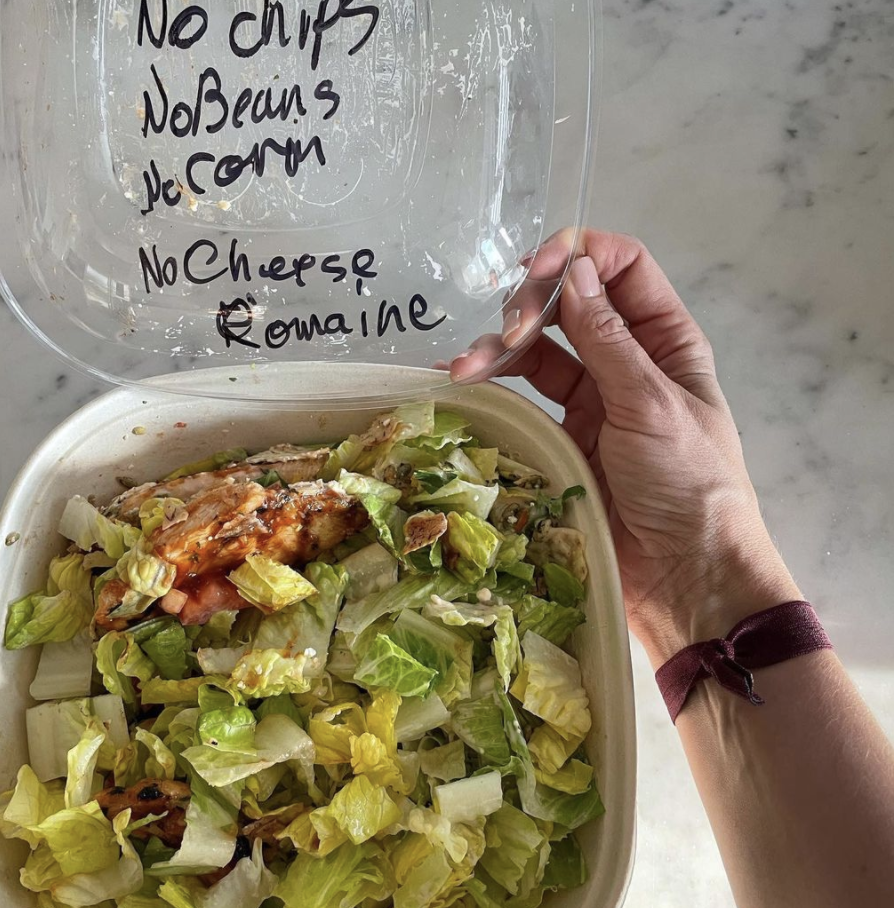 Weekend photo dump! I've been offline during the weekends more and more, and barely even snapped photos. One more week until school starts and I'm trying to soak in every last second of the summer with these guys.
Cage time with my oldest and his buddy, a movie (in a theater for the first time in forever!), dinner and swimming with friends, new nephew/cousin time, gf donut holes (even though they call them beignets 😆) and a random snap of a salad I ordered for dinner and all the things I had to take off 😆
View this post on Instagram
Granny's Spaghetti Sauce pt 1 of 2!
View this post on Instagram
Part 2 of 2!
Making my Grandma's mom's (Granny Sarella's) now-famous sauce (you all have passionately loved it since my first book came out 8 years ago!!).
Full recipe is in Against all Grain cookbook (and is included in Food Saved Me !), and the instant pot version can be found here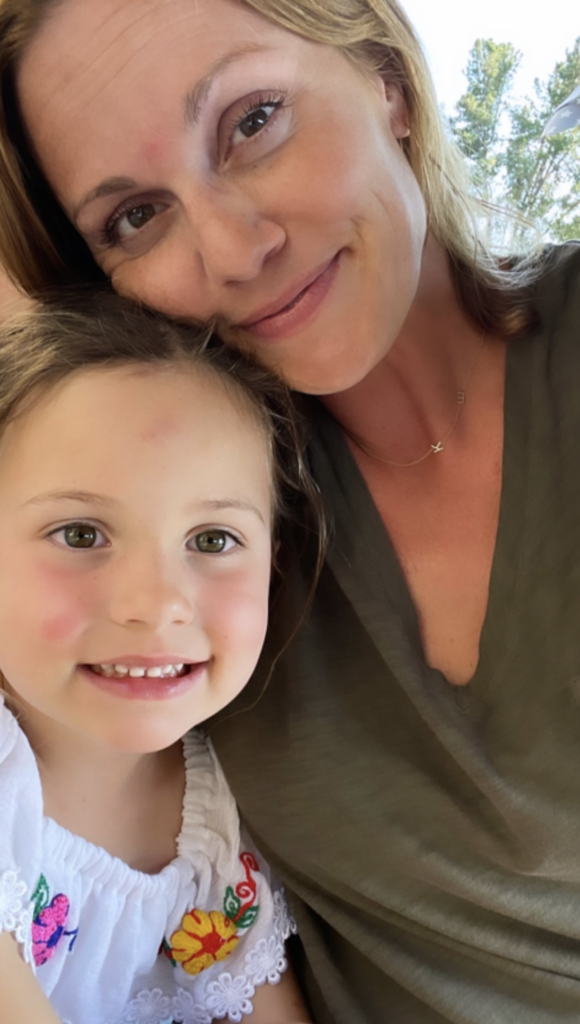 ♥️♥️♥️
🩰🩰🩰
Danielle's Digest: Week of August 2nd