Merry Christmas and happy holidays from the Walkers!
View this post on Instagram
I normally don't jump on the reels trends but I couldn't resist this one! What a year it's been – we got to go back to my favorite place on earth – Disneyland, I launched a new cooking course, released a new book – Food Saved Me, and made so so many sweet family memories. It flew by but I loved every second of it. And most importantly I remained in remission, and my family stayed healthy. ❤️
I cannot believe 2022 is nearing! I have a new cookbook coming out, and a hopeful book tour getting to hug all of you! So much to look forward to and be hopeful for!
View this post on Instagram
I'm sure there's a myth-buster on this, but anecdotally I can tell you it works!
Thanks seester for the tip.
🥄🍾🥂
View this post on Instagram
We had to 🤣 I may join him in the mornings. It felt good. 😆🙆‍♀️🧘‍♀️
Show of hands, who started a January Whole30 this week!?
This Whole30 compliant recipe for Peruvian Inspired Chicken is packed with delicious spices like paprika, cumin, oregano, and fresh garlic. The veggies in this dish are marinated and baked in the chicken juices, making them tender and bursting with flavor. It's a delicious, quick and easy weeknight meal!
Bookmark, share & enjoy 💫
View this post on Instagram
And by "around your family" I mean "around your table." We're going on day 15 of 21 in our winter break and my brain is just a little mush 🤪
There's 5 more days to join us!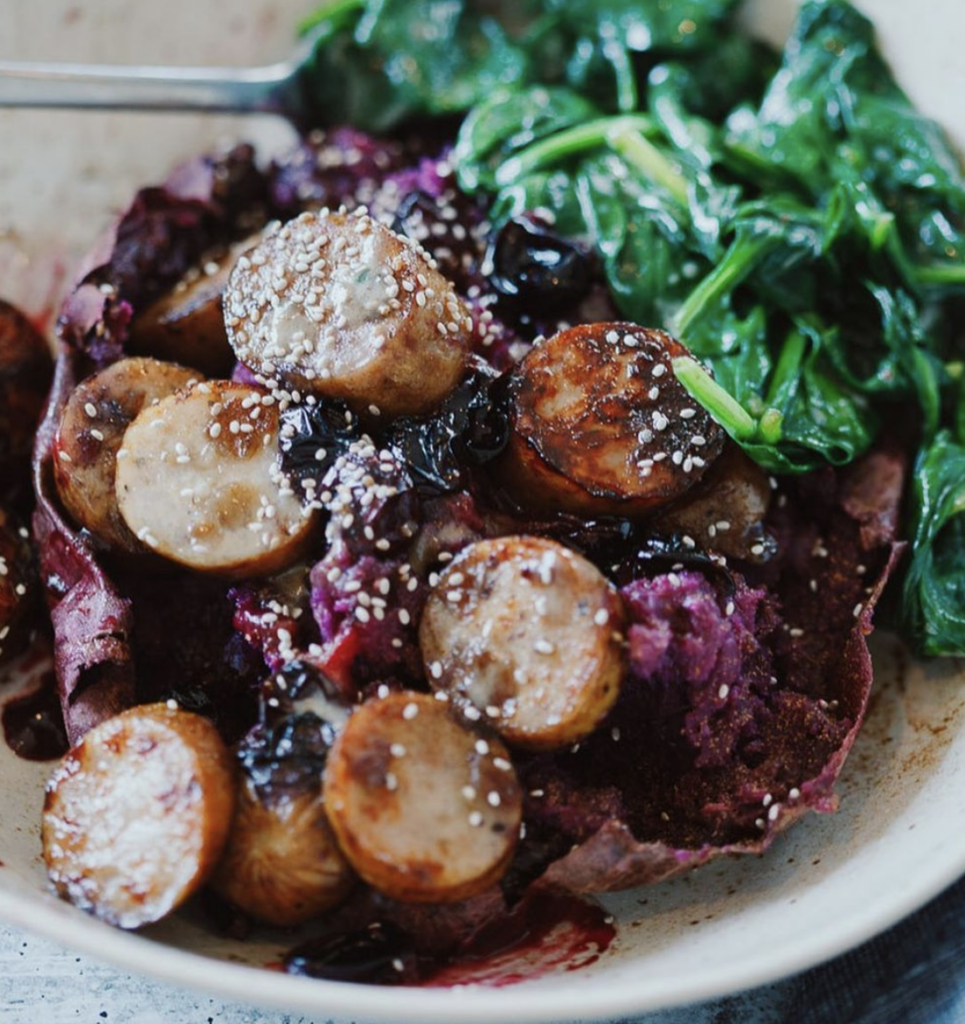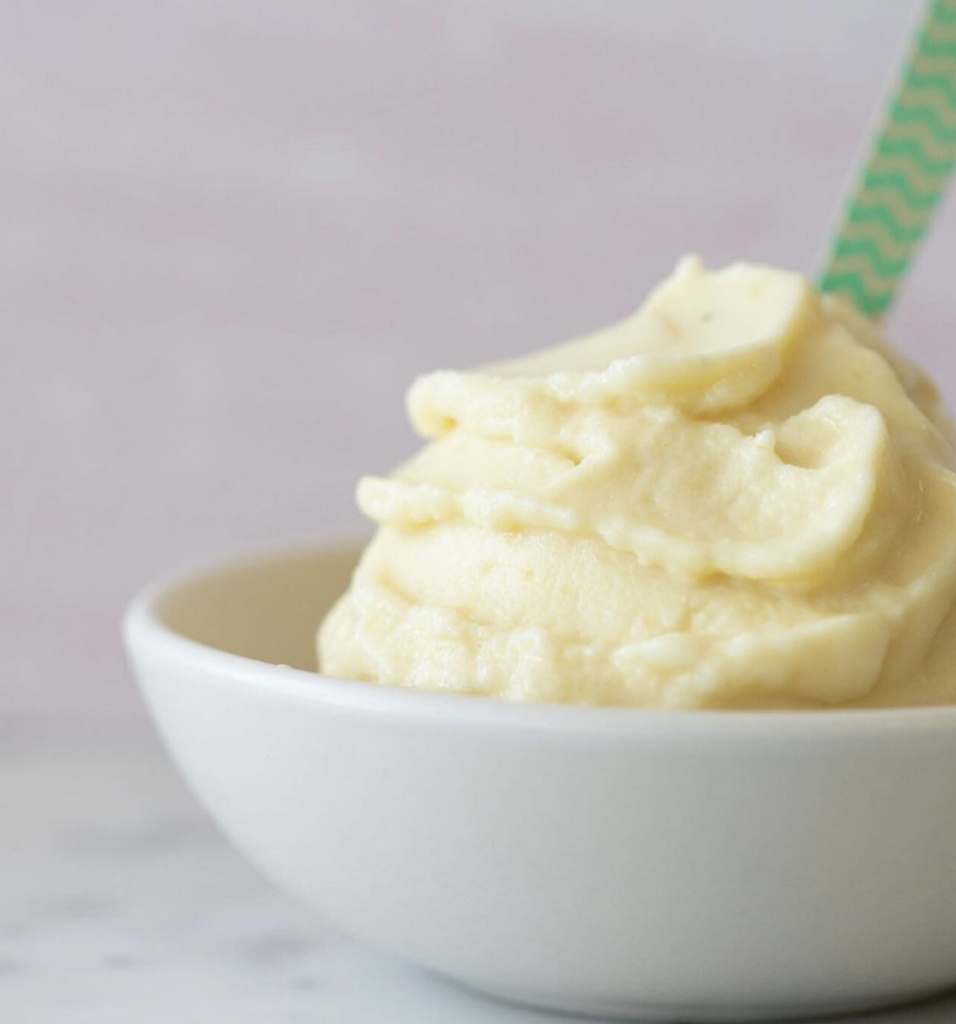 I have so many free whole30 resources for you! Search whole30 on daniellewalker.com for more inspiration!
View this post on Instagram
Ryan hasn't seen @encantomovie yet and today said "for not talking about Bruno, you sure do talk about him a lot" 🤣 Apparently it's not only on repeat on Sonos, it's also on repeat out of my mouth. 🤣
View this post on Instagram
I'm notorious for not measuring. Usually things are way too big… not with last night's door mat. Or with sweet toddler Joseph. 🤣
What's the biggest oops you've ordered? I know we all have the 2 lbs of jalapeños instead of 2 from Instacart stories. But what's a really really good oops you've had? We all need a Friday laugh. Leave it below. 👇
Also it could be an instacart oops – last year during lockdown I ordered bandaids. My shopper delivered maxi pads. 🤣😳
Danielle's Digest: Week of January 3rd