Happy New Year, friends! January is a popular month to participate in a Whole30 or just reset from the abundance of sweets that comes with the holiday season. I want to share this compilation of my FREE Whole30 resources, plus give you 6 Whole30 recipes that are Instant Pot and Slow Cooker friendly. However, you definitely don't have to be participating in a Whole30 to enjoy these recipes! I have used the meal plans plenty of times during the week when I need inspiration to prep ahead so be sure to check them all out.
If you'd like even MORE help on planning and maintaining your Whole30 month,
It has several more recipes and will keep you on track for a full 30 days!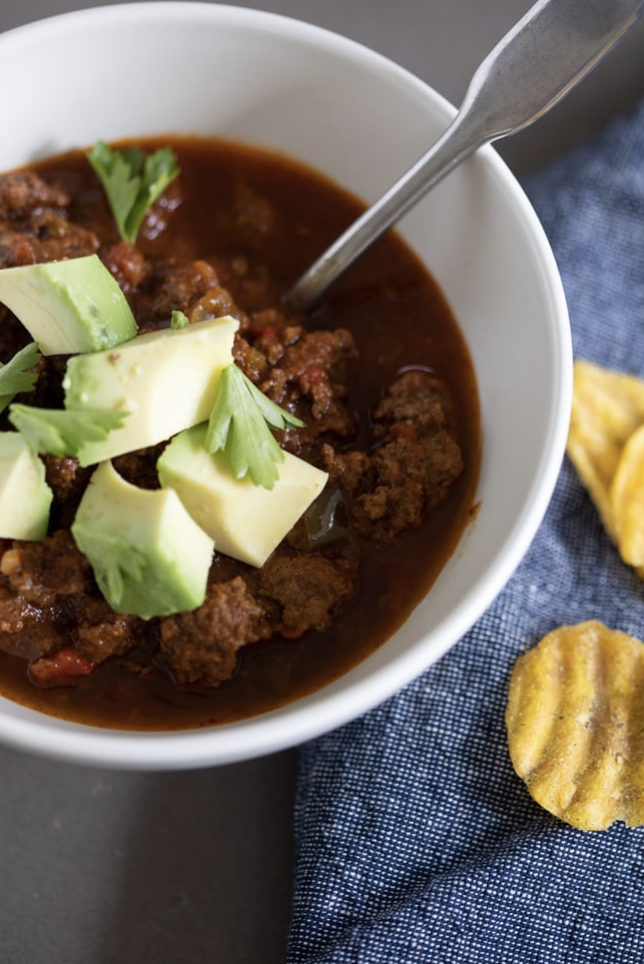 Instant Pot Indian Butter Chicken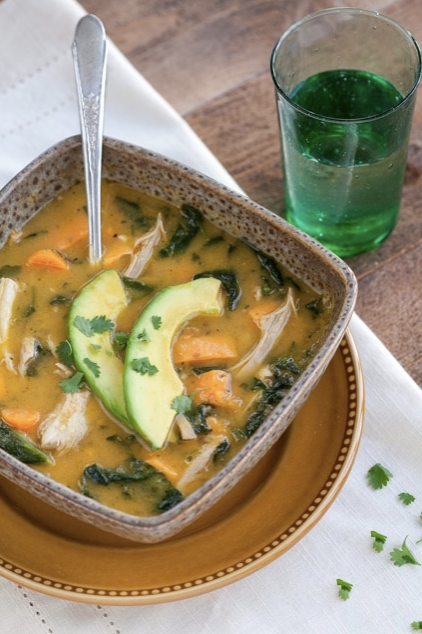 Mexican Instant Pot Chicken Soup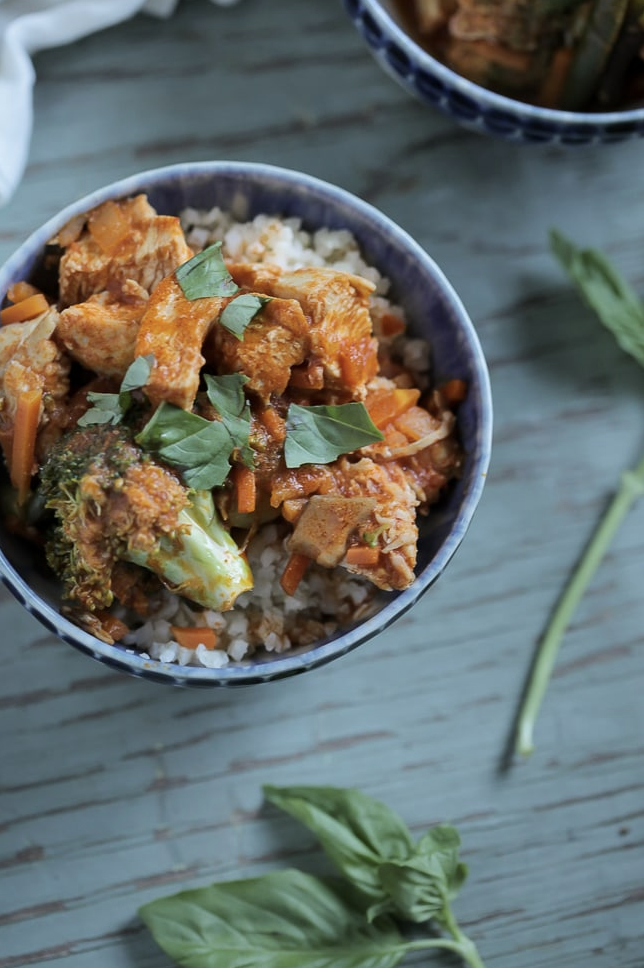 Barbecue Beef Short Ribs- Meals Made Simple page 144
Slow Cooker Chicken Tacos- Against all Grain page 138
6 Whole30 Recipes for Instant Pot or Slow Cooker