Since the weather has finally cooled down here in California, I think I can declare it is officially soup season! The cooling weather inspired this Comfort Soup Roundup. While I particularly enjoy a steaming hot bowl of soup or stew during the fall and winter months, soup can be comforting all year long and has healing benefits when made with bone broth. Occasionally I even eat soup for breakfast when I'm feeling under the weather or just need a change from my standard breakfast routine.
I have so many soup and stew recipes on my blog and throughout my four cookbooks that I wanted to compile some of my favorites into one blog post for you all. Whether you are looking for a hearty and filling soup, or something more light and veggie-based, there is something for everyone on this comfort soup roundup to help keep you warm, cozy and nourished all winter long! 
From the blog: 
Light and Veggie Based:
Creamy Tomato Soup with Pesto Gremolata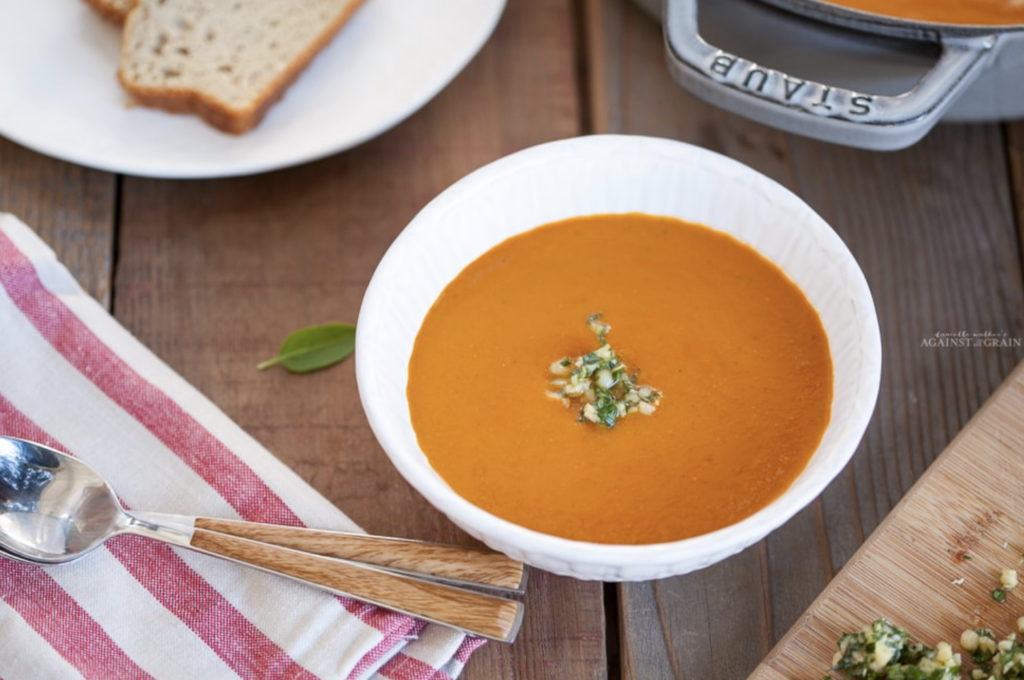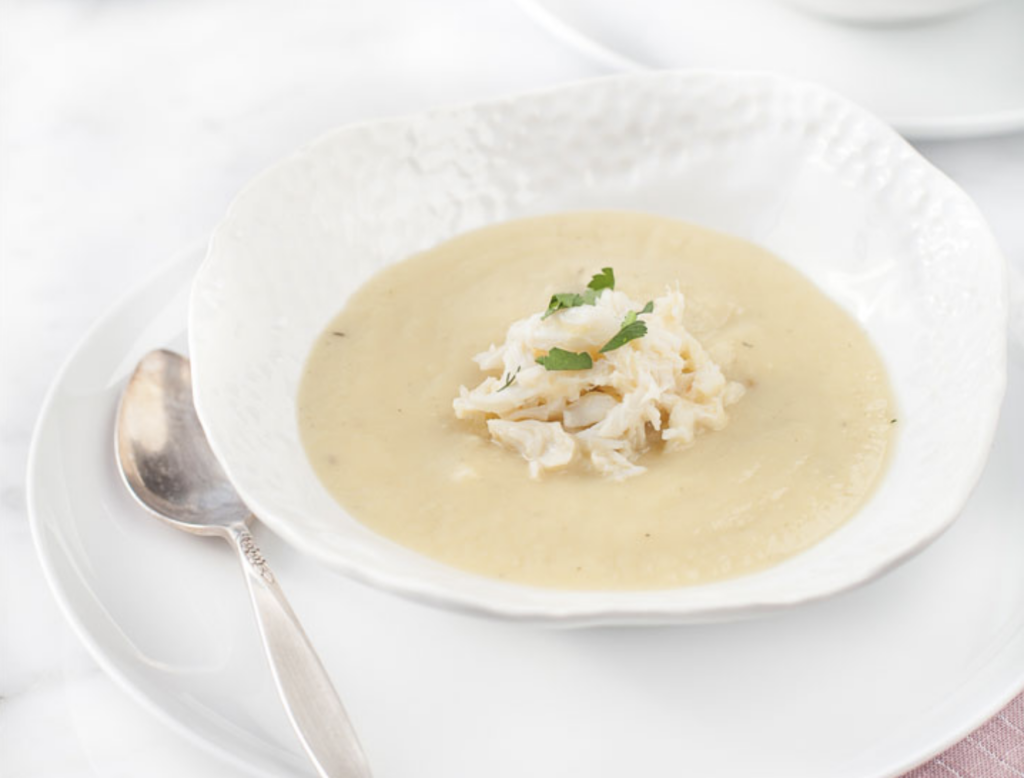 Red Curry Butternut Squash Soup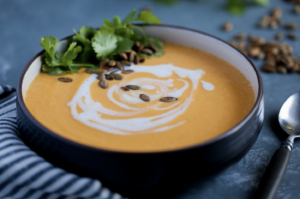 Hearty Soups:
Instant Pot Chicken and Vegetable Soup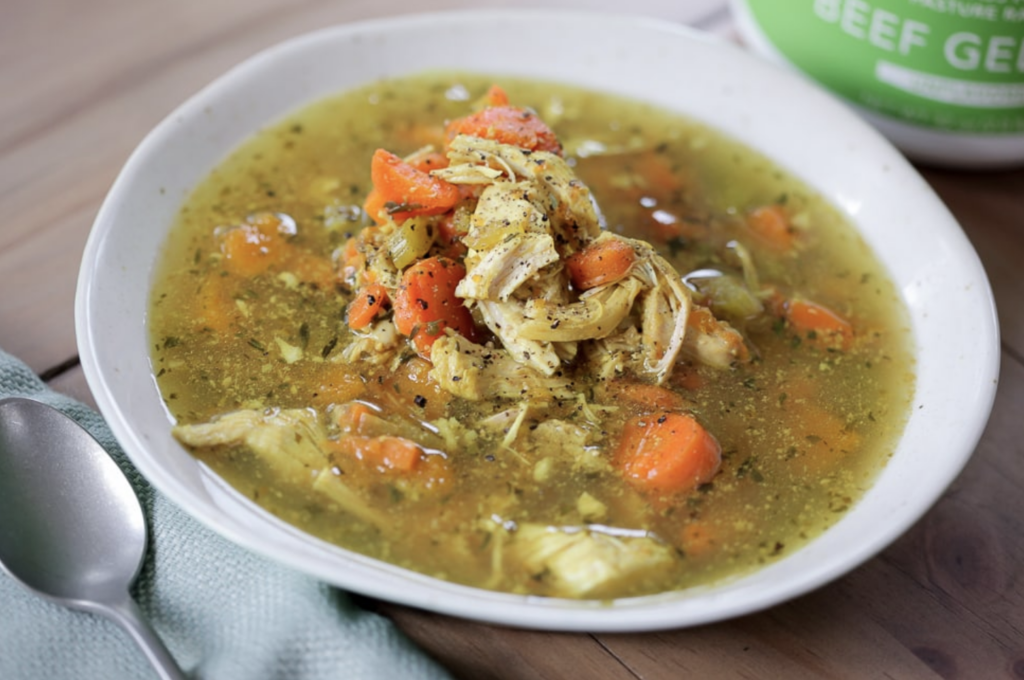 Gluten-Free Chicken N Dumplings Soup Recipe
Mexican Instant Pot Chicken Soup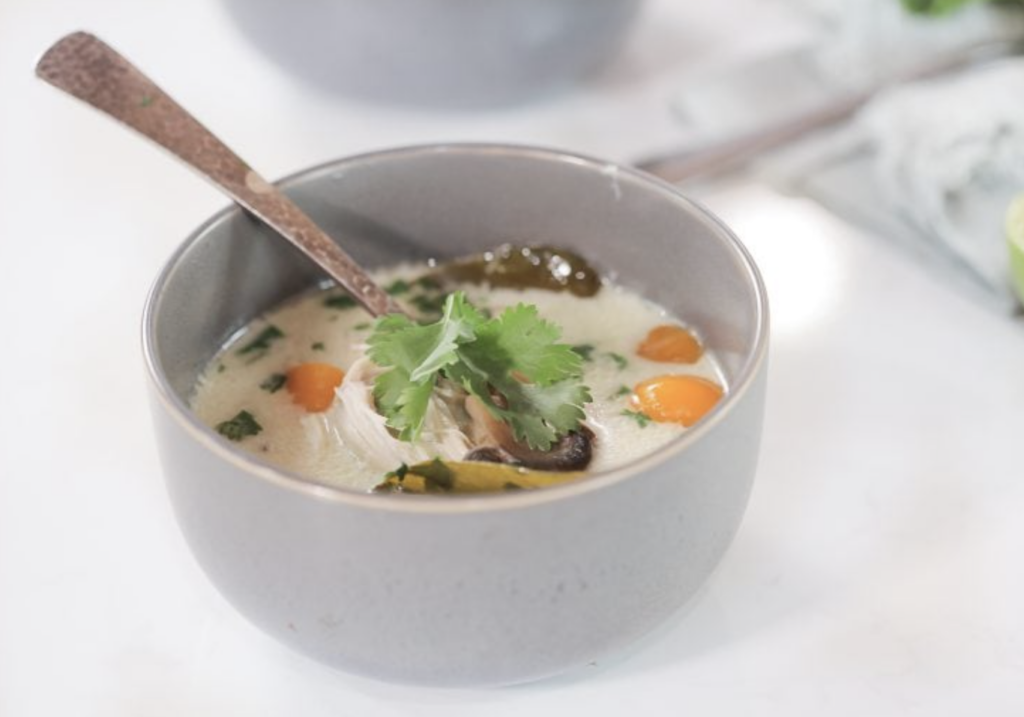 From My Cookbooks: 
Light and Veggie Based:
Creamy Broccoli Soup
Page 163 Eat What You Love
Curry Pumpkin Soup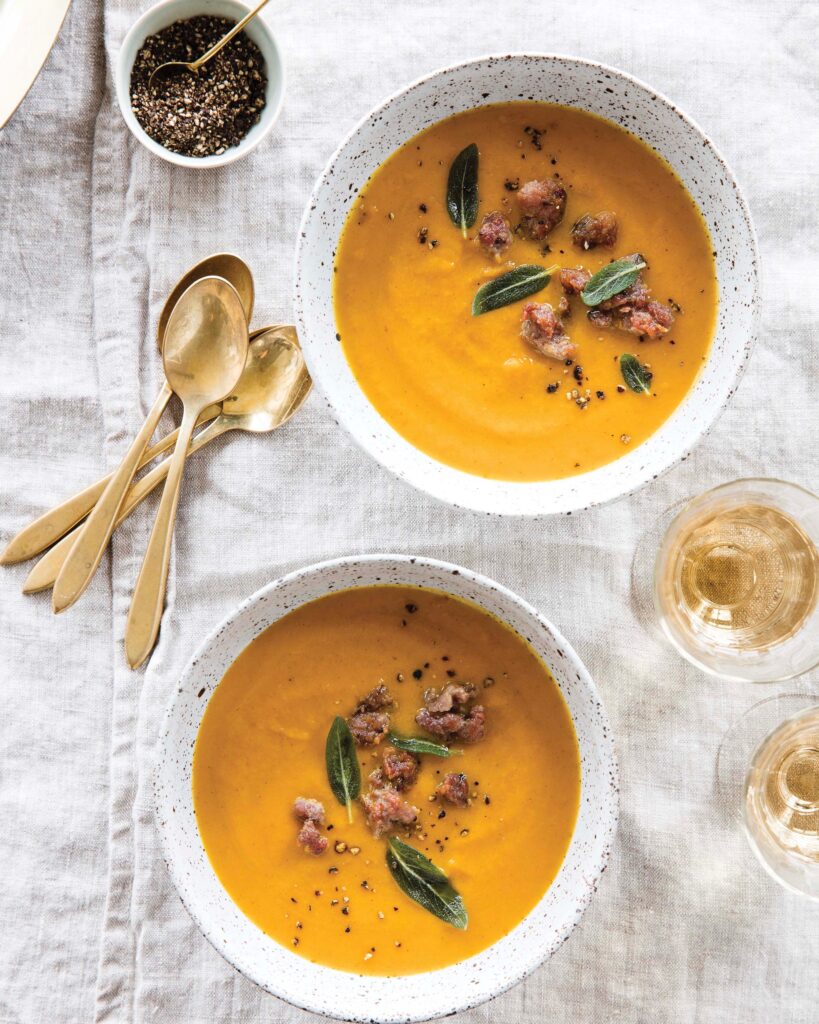 Page 220 Celebrations
Hearty Soups:
Italian Wedding Soup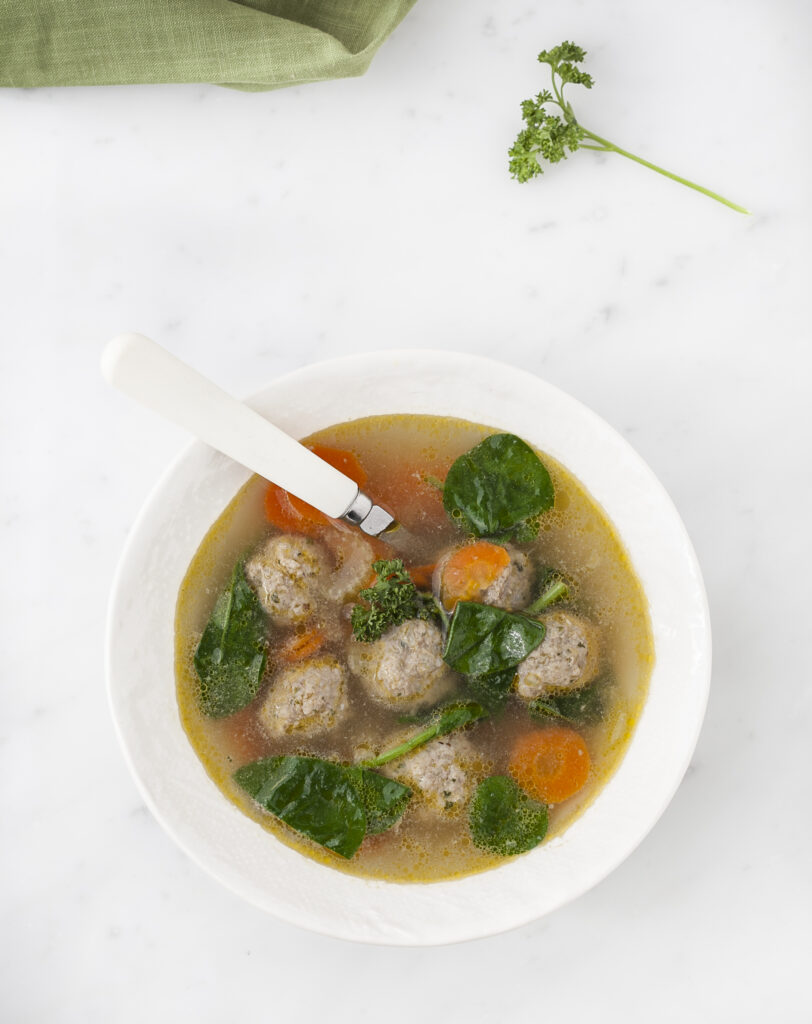 Page 82 Meals Made Simple
Minestrone Soup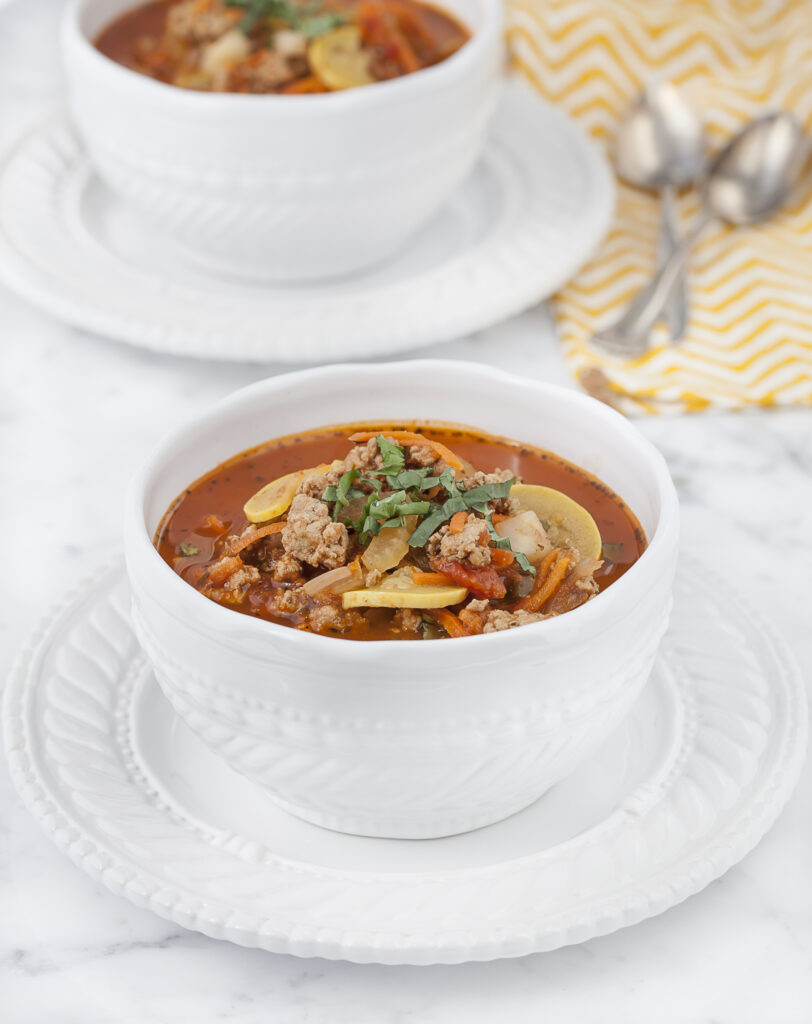 Page 84 Meals Made Simple
Slow Cooker Beef Chuck Chili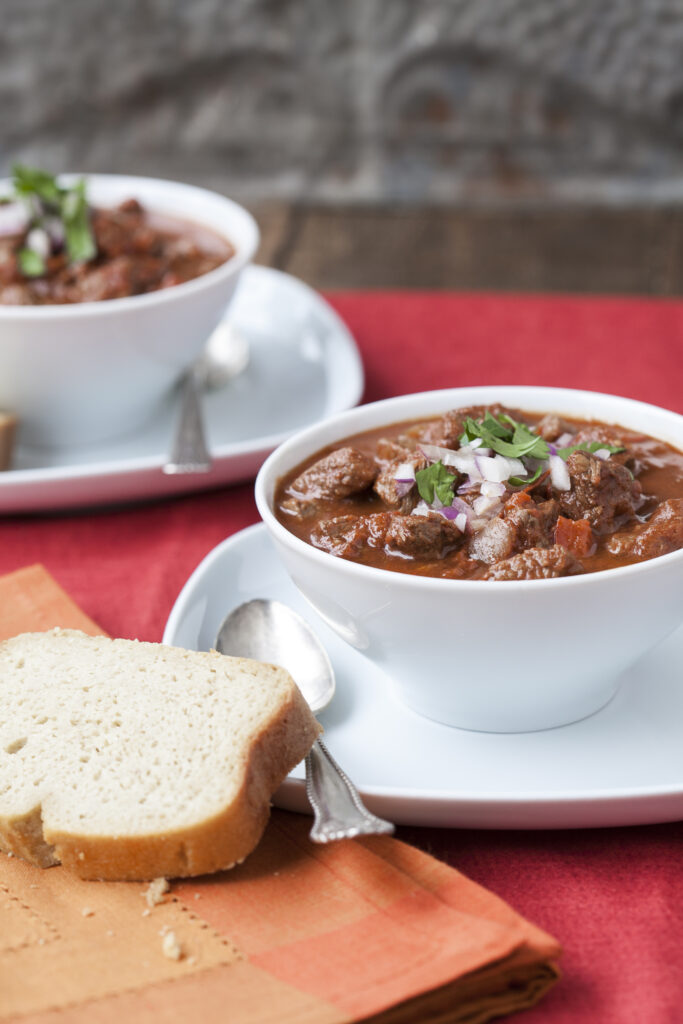 Page 96 Against all Grain
Helpful Prep Tip: 
A handful of these soups can be made in a slow cooker or an Instant Pot. To help make your week easier you can prep the night before by chopping all the ingredients, put them in the pot and cover them with plastic wrap, and store the pot in the fridge. When using an electric cooker, place the cooker pot into the machine before you leave the house, set the cook timer and walk away for the day! If using an Instant Pot, remove the cooker pot from the refrigerator 30 minutes before cooking to bring food back to room temperature, then cook according to the recipe instructions. 
If you don't have an Instant Pot already, I highly recommend buying one. We use ours all the time for so many different recipes! For soup purposes, I like the 6 or 7 quart capacity with a timer and a warming function so your food can stay warm after the timer goes off. 
All of these soups freeze really well, so you can make a double batch and freeze the leftovers in glass containers and defrost as needed! 
Comfort Soup Roundup