View this post on Instagram
Creamy Green Bean Casserole?✅
Cranberry and Biscuits?✅
Smokey Candied Bacon Sweet Potatoes and Brussels with Bacon Jam?✅
The most delicious and fool-proof Brined 🦃 with thick and creamy gravy?✅
Pumpkin, Apple, Pecan 🥧 ? ✅
Appetizers and salads? ✅
PLUS I have you covered with Cinnamon Rolls, Panetonne, Biscotti, Gingerbread, and SO much more for Christmas!
Celebrations is my all-time favorite book that I've written, and while we use it all year long, these last few months of the year are definitely my favorite chapters! What's your favorite recipe?
View this post on Instagram
My grandma's "shepherd's pie" recipe!
It's nothing like a traditional shepherd's pie (or even a cottage pie), but it was the second recipe I ever learned to make and is my ultimate comfort food.
In a nut shell:
2 pounds browned ground beef (salt and pepper)
2 cans French green beans
2 cups dairy-free cream of mushroom soup
2 cups creamy mashed root veggies (or mashed potatoes)
Cheese
Gf fried onions or crispy pork rinds
😆😆
View this post on Instagram
Add this to your Thanksgiving menu if you want apple pie. But don't want to make apple pie.
These Caramel Apple Pie Bars with Cinnamon Apple Crunch topping are on the blog now for step by step instructions!
Speaking of Thanksgiving – check my stories for a TON of resources and recipes, including a full timeline that starts now and goes up to 15 min before meal time!
🍎🍏🍎
View this post on Instagram
My "am I in frame?" test shots when I self-shoot cooking videos 😅😆
Happy Friday!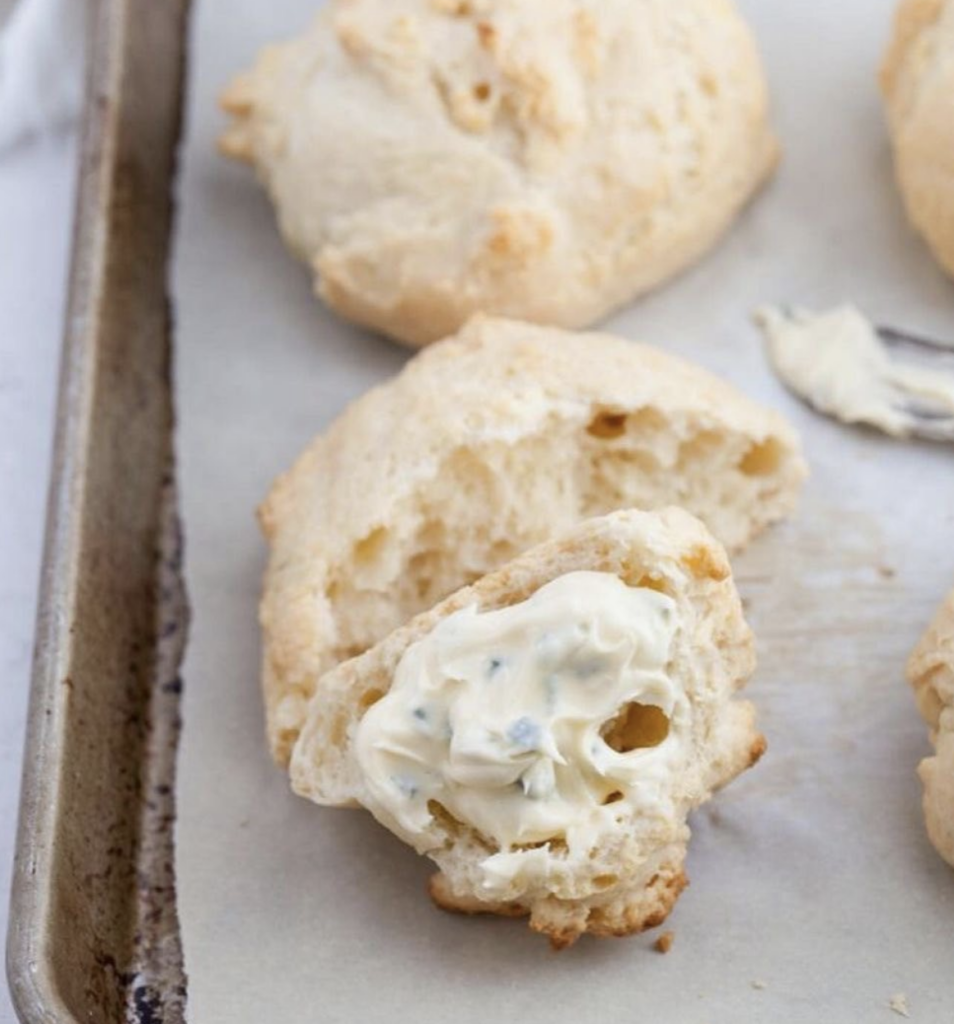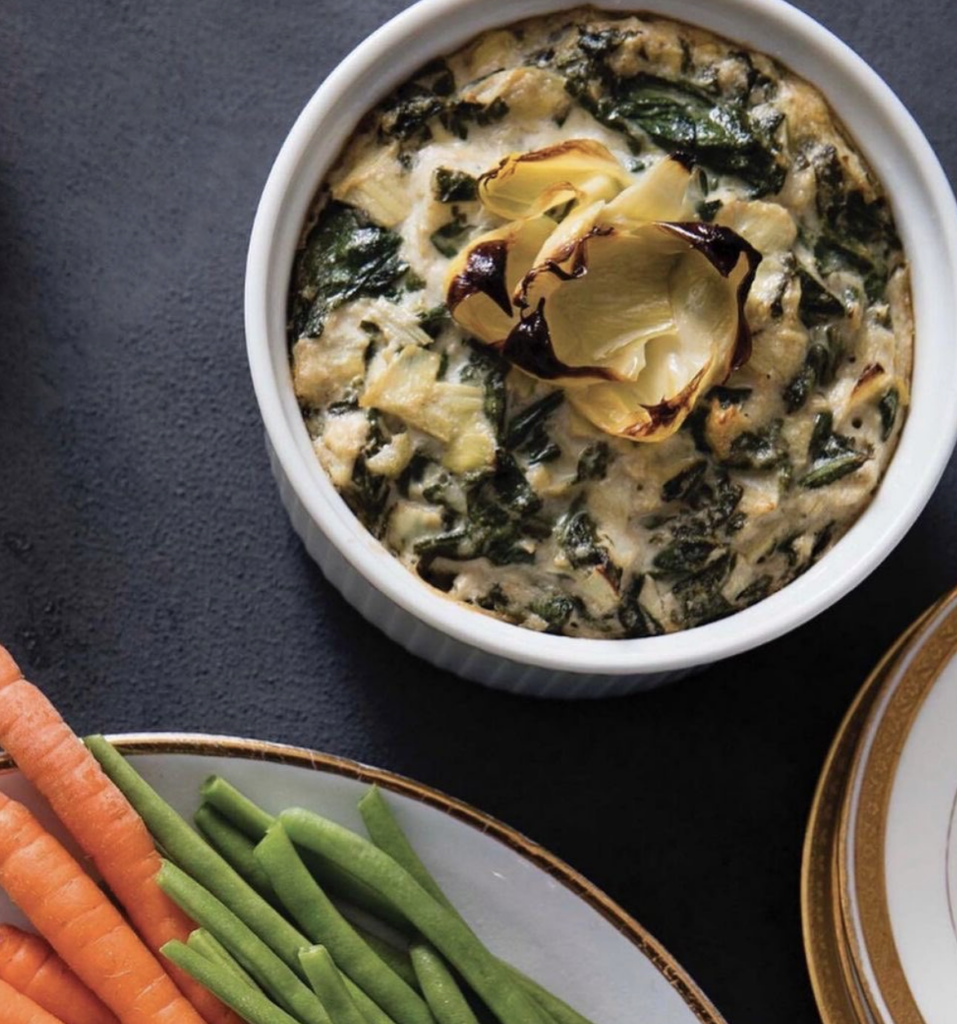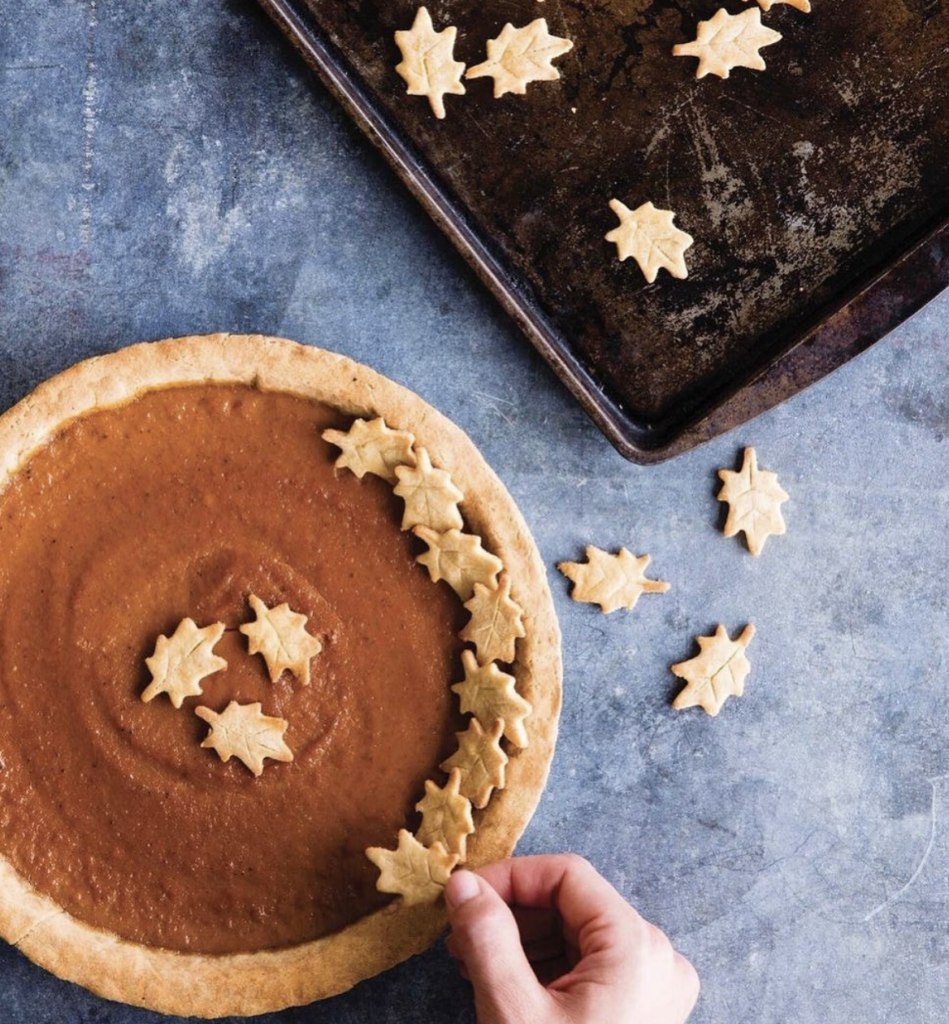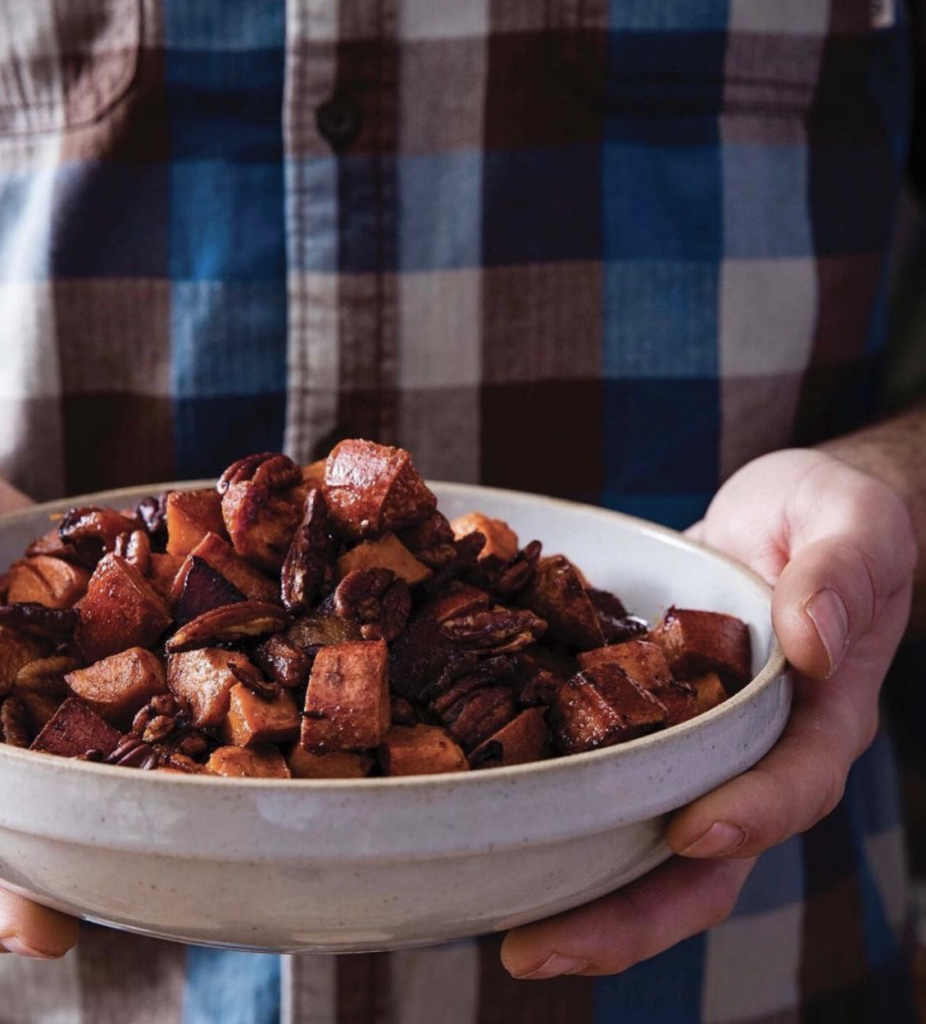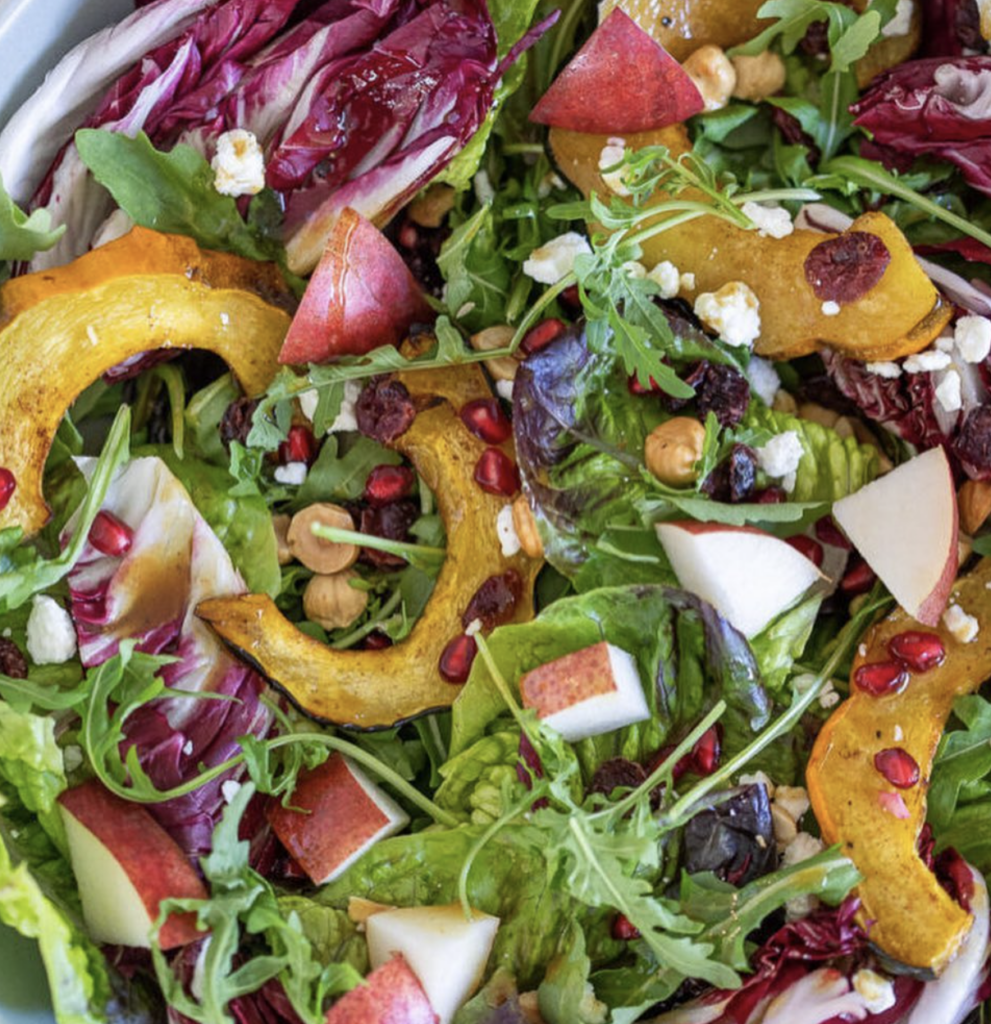 I'm planning our Thanksgiving menu! What are you going to make?
I'm sharing menu for inspiration, and if you tap on the link in my bio you can see my WHOLE timeline of what I do in advance to relieve some stress! It counts it down from thawing your turkey in time, to making sure all of your sides are hot! Plus leftover recipes!
🦃🥧🍗🍂🍁
My Thanksgiving Menu
(All from my Celebrations Cookbook except the rolls and salad are on daniellewalker.com!)
_
•Spinach Artichoke Dip with veggies and Simple Mills crackers
•Cheddar Biscuits with honey whipped ghee (from blog)
• Roasted Acorn Squash Salad with Spiced Maple Vinaigrette (blog)
•Roasted Garlic Mashed Cauliflower
•Cranberry Sauce
•Green Bean Casserole with Crispy Shallots
•Smoky Candied Bacon Sweet Potatoes
•Roasted Brussels Sprouts with Bacon Jam
•Apple Sausage Stuffing (I'm using my Nut-Free Sandwich bread from Eat What You Love book)
•Brined and Roasted Turkey with gluten-free Gravy
• Maple Pumpkin Pie
•Chocolate Pecan Tart
•Coconut Whipped Cream
View this post on Instagram
I always have extra herbs when I make a batch of my dairy-free ranch dressing, so this is how I prevent waste and get a few batches prepped ahead!
The rest of the ingredients are all pantry staples that I always have on hand, so freezing the herbs (portioned out per recipe) in a silicone muffin tray helps ensure we can have this creamy, herby dressing in the fridge at all times.
Have you made it?! The recipe originally showed up in Meals Made Simple, but it became such a huge reader favorite that you can also now find it in my Celebrations book as well as on the blog! Just search "ranch dressing" at daniellewalker.com
½ cup paleo-friendly mayonnaise
¼ cup coconut milk
1 garlic clove, crushed
2 tablespoons fresh parsley, chopped
1 tablespoon fresh chives, chopped
1 tablespoon fresh dill, chopped
2 teaspoons lemon juice
¼ teaspoon onion powder
¼ teaspoon sea salt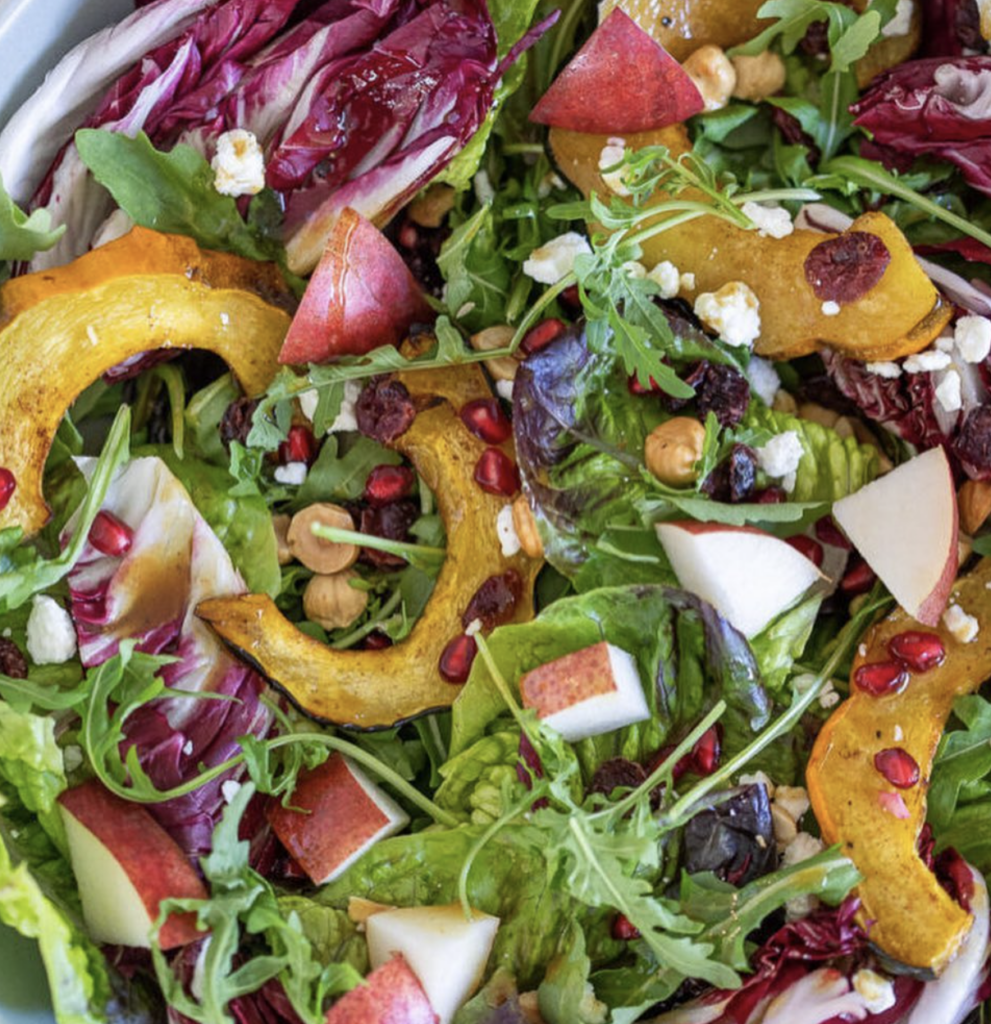 Your perfect Thanksgiving salad is here!
Autumn Roasted Acorn Squash Salad with Spiced Maple-Cider Vinaigrette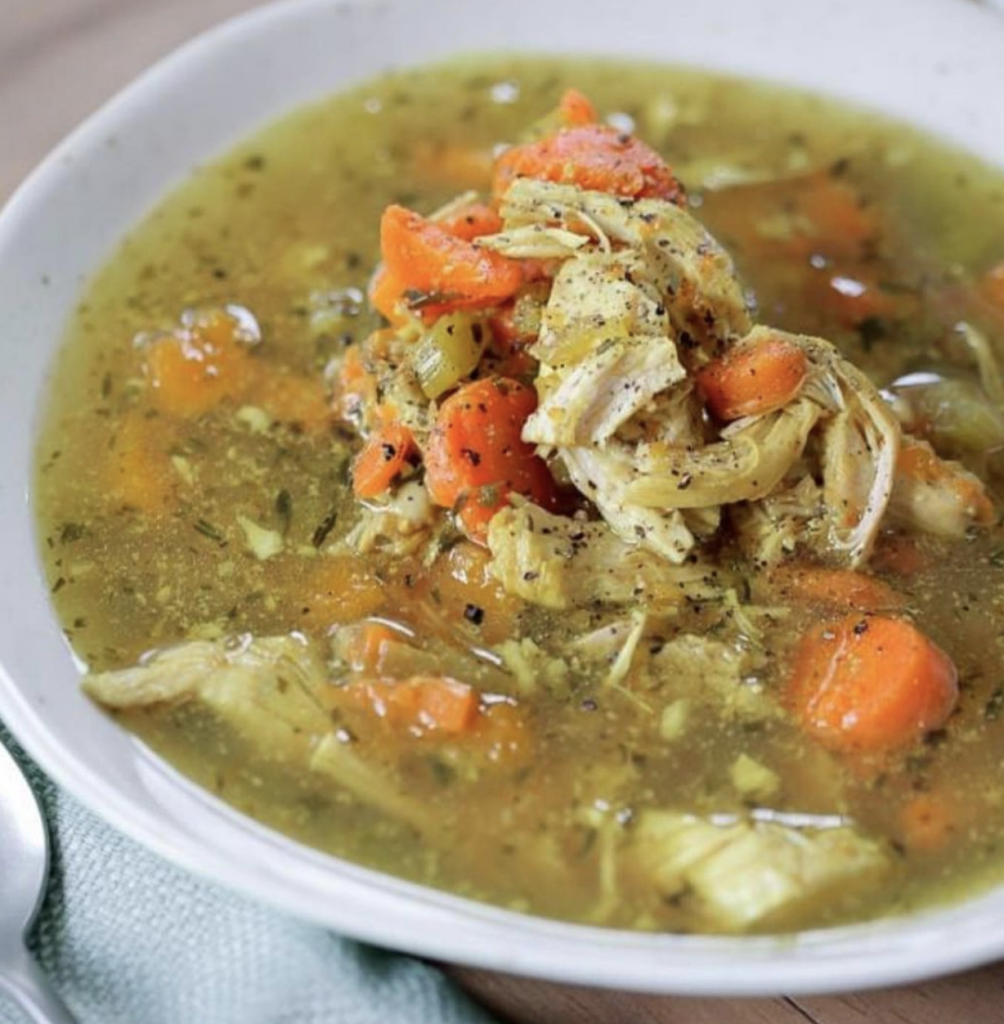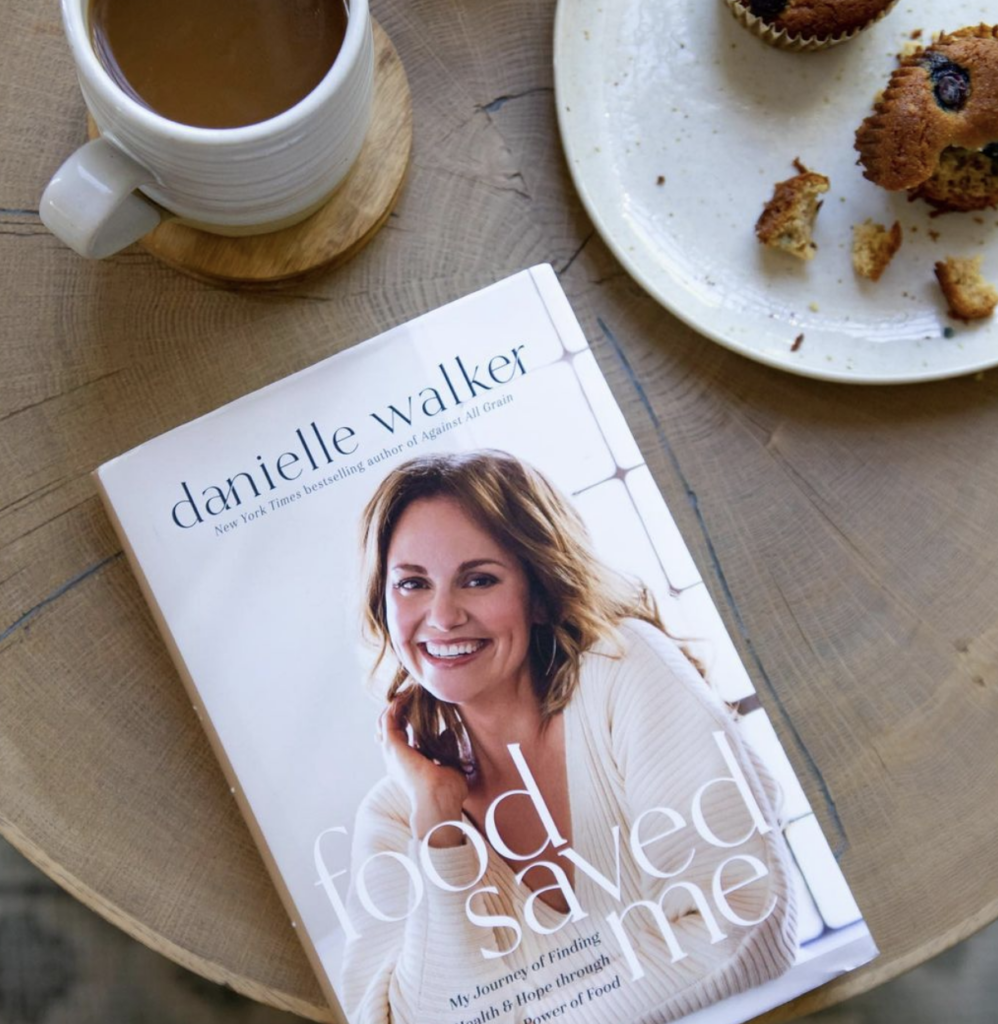 "I normally don't read non fiction in 2 days, but I could NOT put this book down. It made you feel happy, sad and hopeful. As a mama with an autoimmune child, this book gave me hope that food can heal him. This book made me cry with Danielle's stories of vulnerability. I cannot say enough good things about this book." – Lindsey
My hope with writing Food Saved Me was that it would reach the people it needed to and spread the type of hope for healing I so desperately needed in the beginning of my journey. Hearing from so many of you saying that you feel seen, understood and have a renewed vision of hope continues to inspire me daily.
I shared this recipe for Chicken and Vegetable Soup in the back of #FoodSavedMe, but I wanted to share it with you all here today. It was certainly one of my go-to recipes during some of my most painful flares. Be sure to pass it along to family and friends along with a copy of Food Saved Me who may need a comforting recipe to get through a difficult time.
Chicken and Vegetable Soup
INGREDIENTS
2 pounds bone-in, skin-on chicken breasts or thighs
6 cups Chicken Stock or Bone Broth
1 yellow onion, chopped
3 cloves garlic, minced
3 teaspoons fine sea salt, plus more to taste
3⁄4 teaspoon freshly ground black pepper, plus more to taste
6 celery stalks, sliced 6 carrots, sliced
1 small butternut squash, cubed
3 tablespoons chopped fresh parsley
2 teaspoons dried turmeric powder
1 1/2 tablespoons chopped fresh oregano
1 1/2 teaspoons fresh thyme leaves
Zest of 1 lemon
1 teaspoon lemon juice
1. Put chicken in an electric pressure cooker. Add bone broth, onion, garlic, salt, and pepper. Secure the lid, select the manual setting, and set it to high pressure for 20 minutes if using frozen chicken, or 10 minutes if using fresh chicken.
2. When the pressure cooker timer is done, quick release the pressure. Carefully take out the chicken. Remove the skin, shred the meat, and dispose of the bones. Return chicken to the pressure cooker.
3. Add the celery, carrots, butternut squash, parsley, turmeric, oregano, and thyme and season with salt and pepper to taste.
4. Secure the lid again, select the manual setting, and set it to high pressure for 2 minutes. Quick release the pressure.
5. Stir in the lemon zest and juice.
Danielle's Digest: Week of November 8th