View this post on Instagram
I know Encanto is all the rage (and rightfully so because Lin Manuel Miranda is a music genius), but can we all agree that the Sing 2 soundtrack HITS?! 😆 Between those 2 movies this month, my dishwashing and cooking soundtrack is golden. My kids are also obsessed with "Suéltate."
View this post on Instagram
My kids go back to school tomorrow so I restocked my gluten-free snack bins last night!
Most of this I buy on Thrive market (see my stories today ps for more on that!!), some I do on Amazon subscribe and save, and some from Costco, Tjs, and Whole Foods!
These little divided lazy susan spinners from Container Store are my favorite.
Brands are tagged!
View this post on Instagram
My kids requested s'mores over the holiday break, so I made a big batch of my grain-free graham crackers and some marshmallows! We did them over the big green egg, but sometimes I just toast them with my kitchen torch really quickly. 😆
How do you s'more? ⬇️📢
Tap here for the full step-by-step recipe!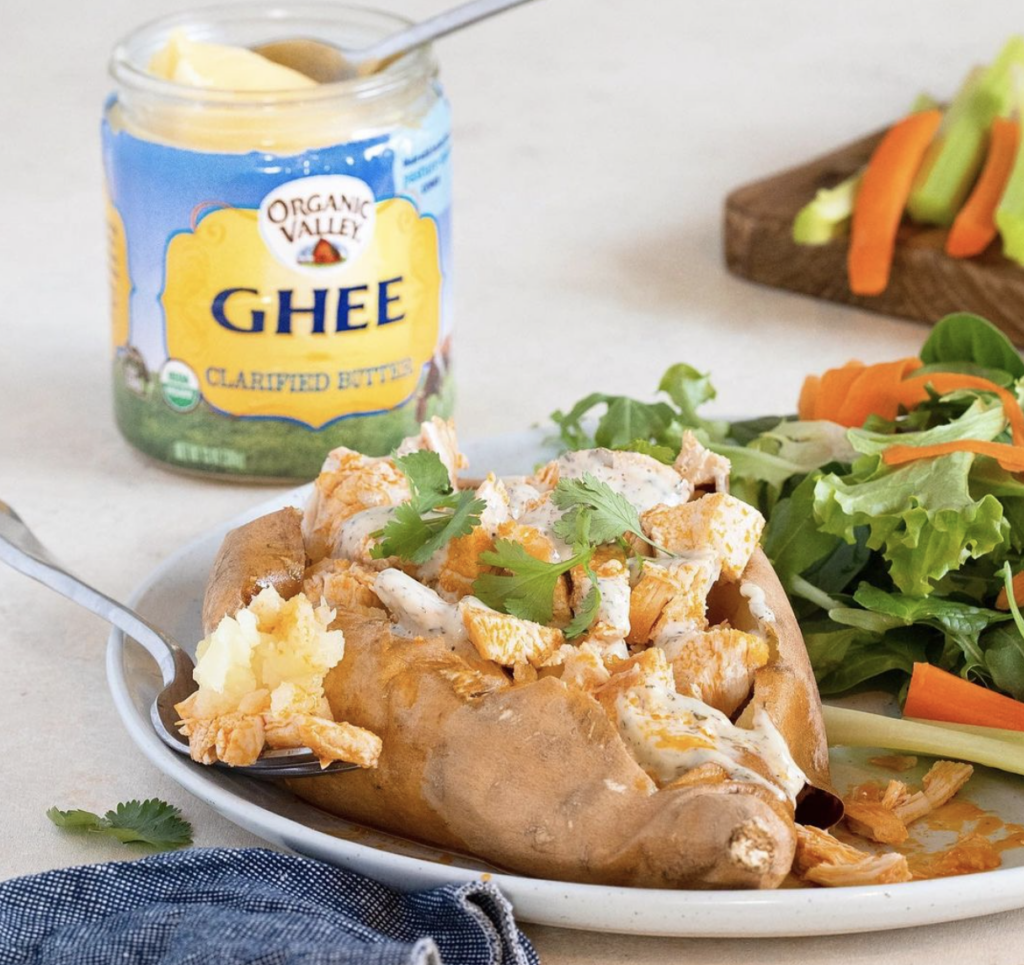 Who needs fresh January Whole30 inspiration?? Buffalo anything can get me through the monotony hump, and it's Ryan's favorite. Recipe below! ⬇️
#organicvalleypartner
I love healthy, easy dinners that are full meals all in one, and loading baked sweet potatoes with protein and healthy fats are one of my go to's! Plus, the ghee-rich buffalo sauce and a creamy dressing in this recipe are guaranteed to satisfy all those hopes for rich, non-boring flavors you may be needing right now.
You know I'm a big fan of using ghee. It's CLA and Omega-3 rich, free of casein and lactose, and tastes like butter, but doesn't upset my stomach. My go-to is @organicvalley. It has the best texture and flavor in my opinion, and I've been using it for as long as I can remember.
Do you have any other favorite sweet potato 🍠 stuffings? What's your favorite method?
4 sweet potatoes, roasted (trying rubbing them in ghee or 🥓 grease and a little sea salt before roasting for the most delicious skin!)
Filling:
3 boneless, skinless chicken breast or thighs, about 1 pound
1/2 cup cayenne pepper hot sauce
1/3 cup @organicvalley ghee
1 teaspoon coarse sea salt
1/2 teaspoon cayenne pepper
2 teaspoon white vinegar
¼ cup celery, diced
¼ cup carrots, diced
Dairy-free ranch dressing (daniellewalker.com) and cilantro for garnish
Place chicken, ghee, hot sauce, garlic and cayenne, white wine vinegar in Instant Pot and give it a quick stir. Set to manual pressure for 5 minutes.
Once timer goes off on Instant Pot, release the pressure and remove chicken and give it a quick chop. Place chicken back in pot and add the vegetables. Set to manual high pressure for 1 minute.
Release pressure manually, spoon the filling into cooked sweet potatoes, top with creamy dressing and serve!
For stove top, simmer for 25 minutes covered.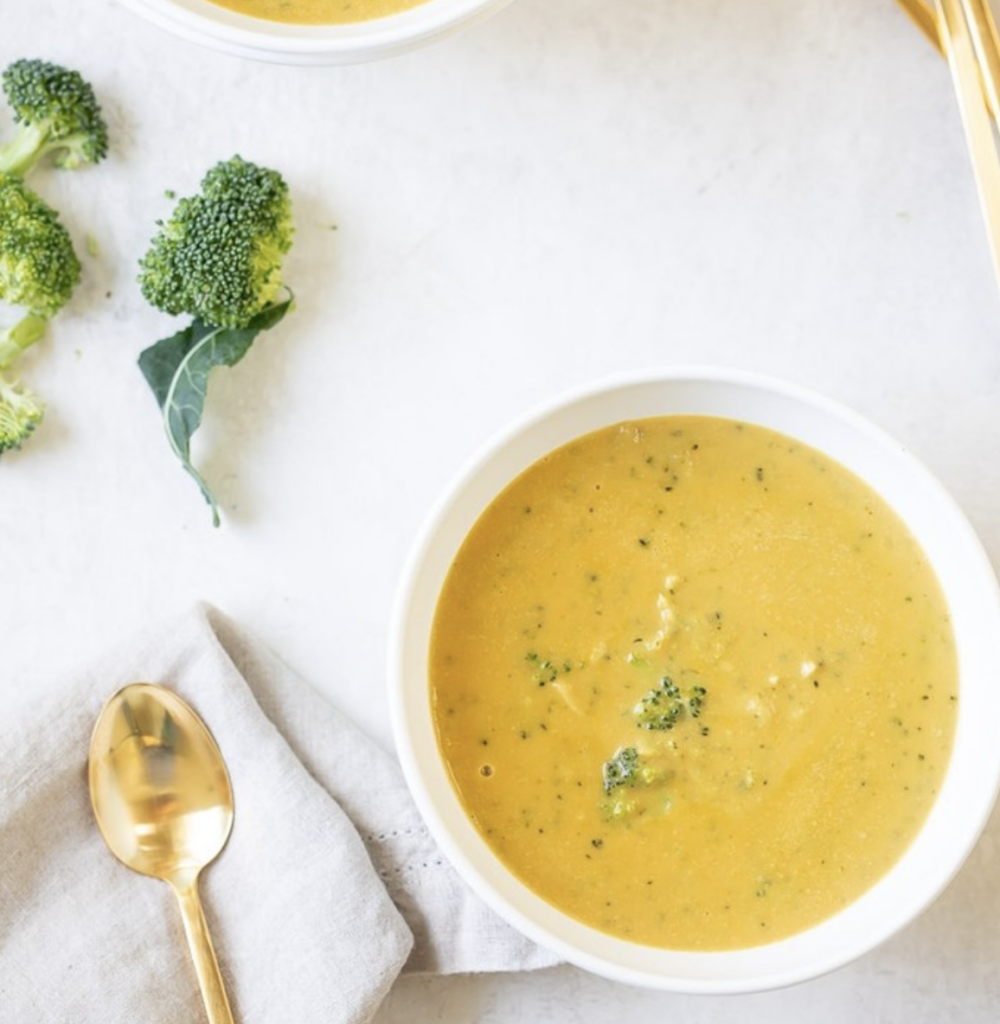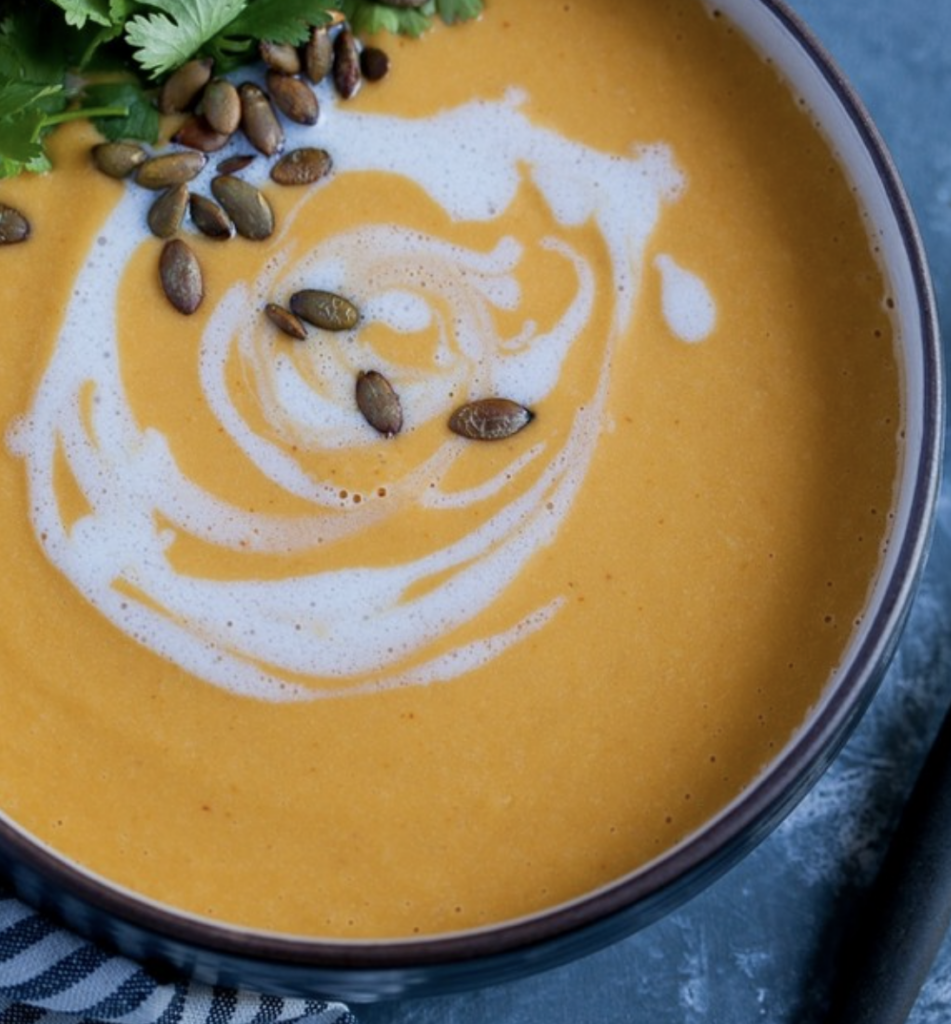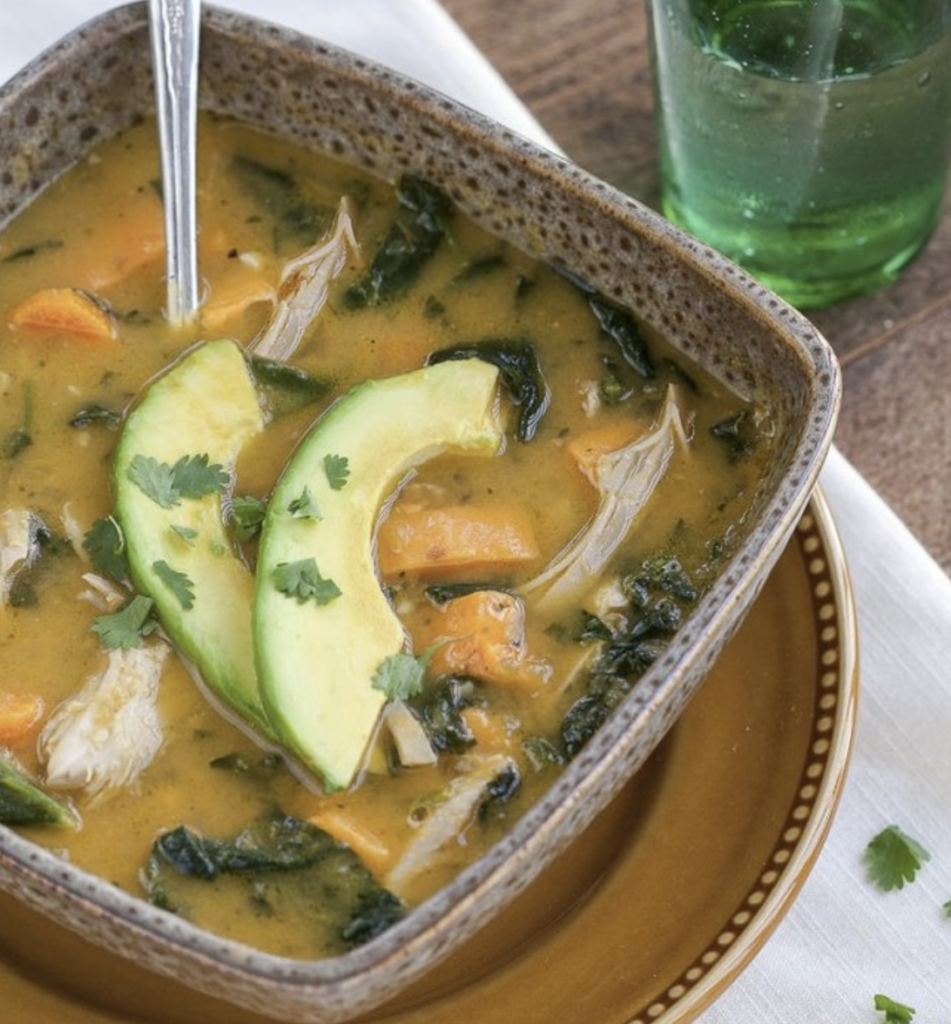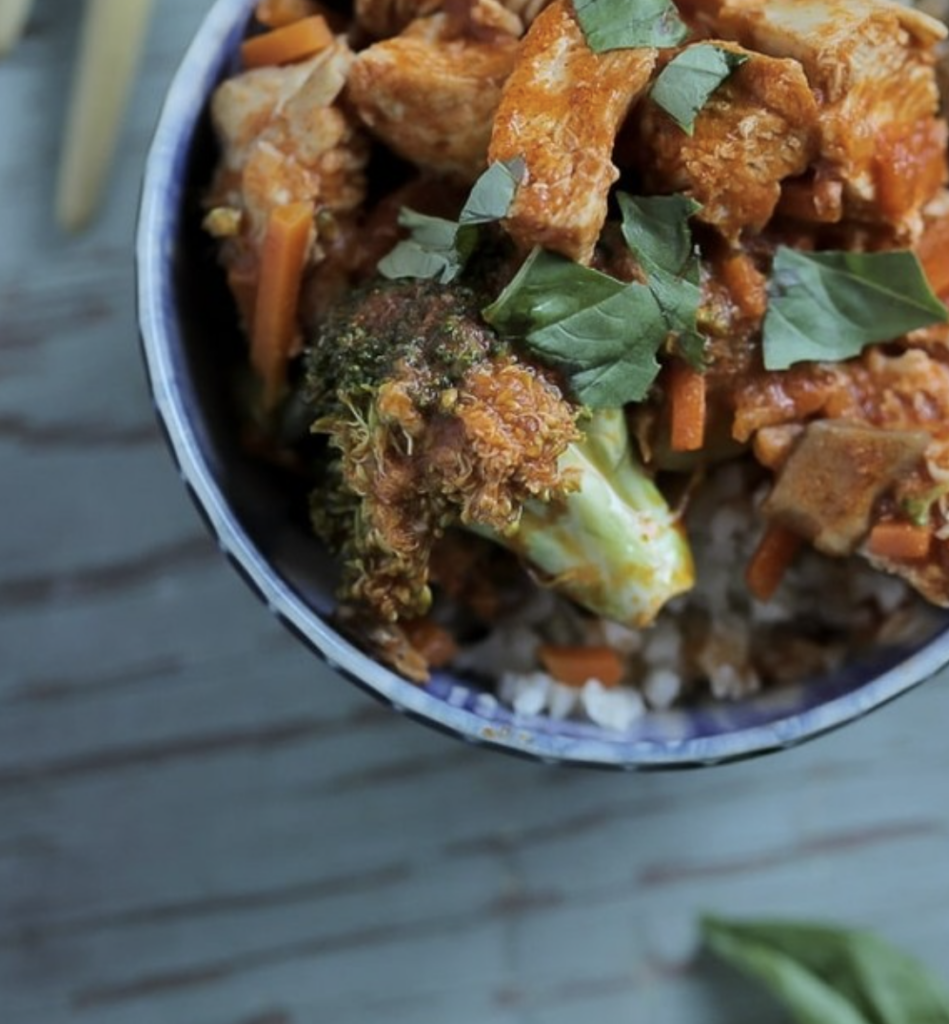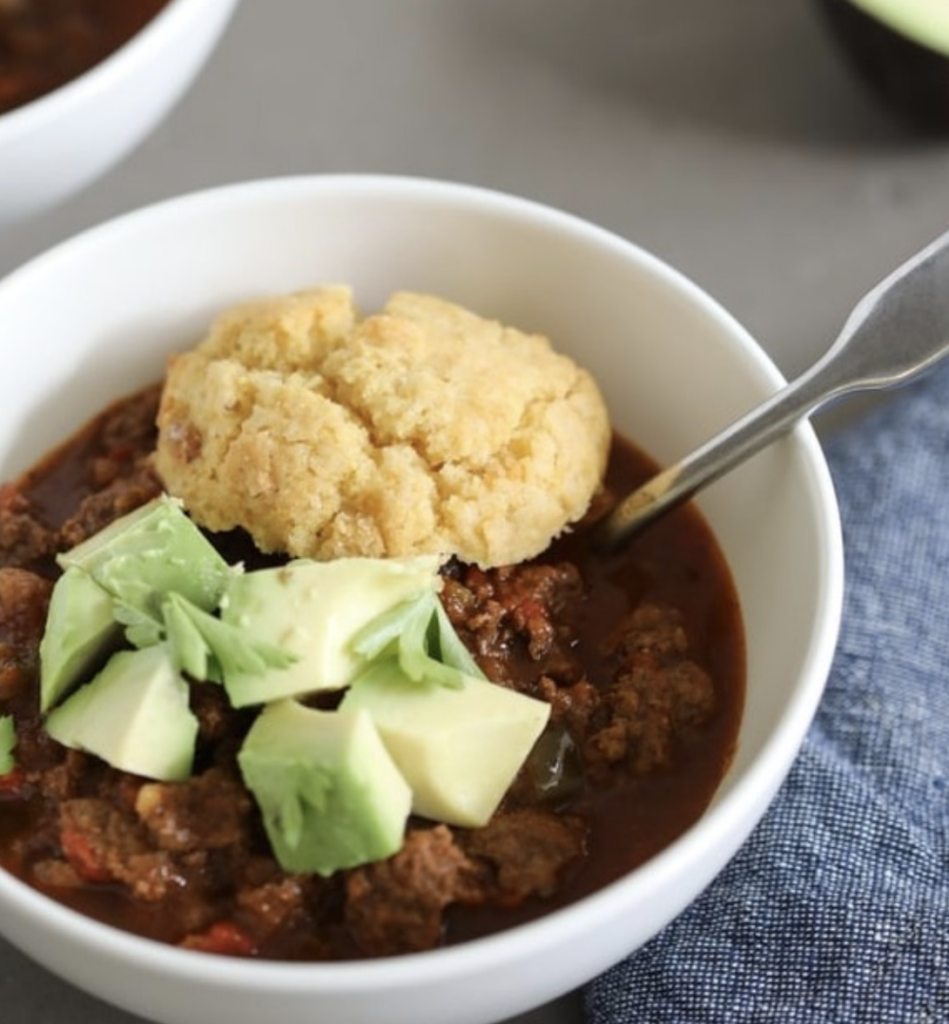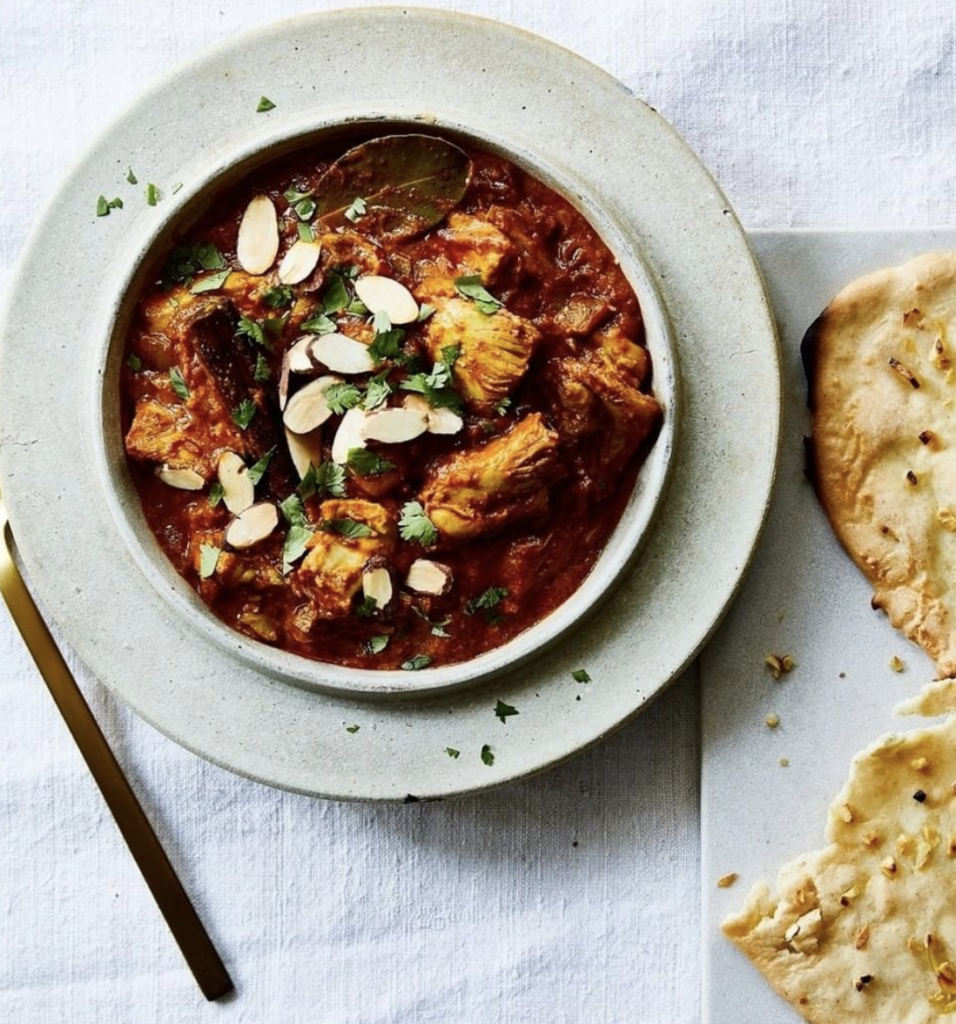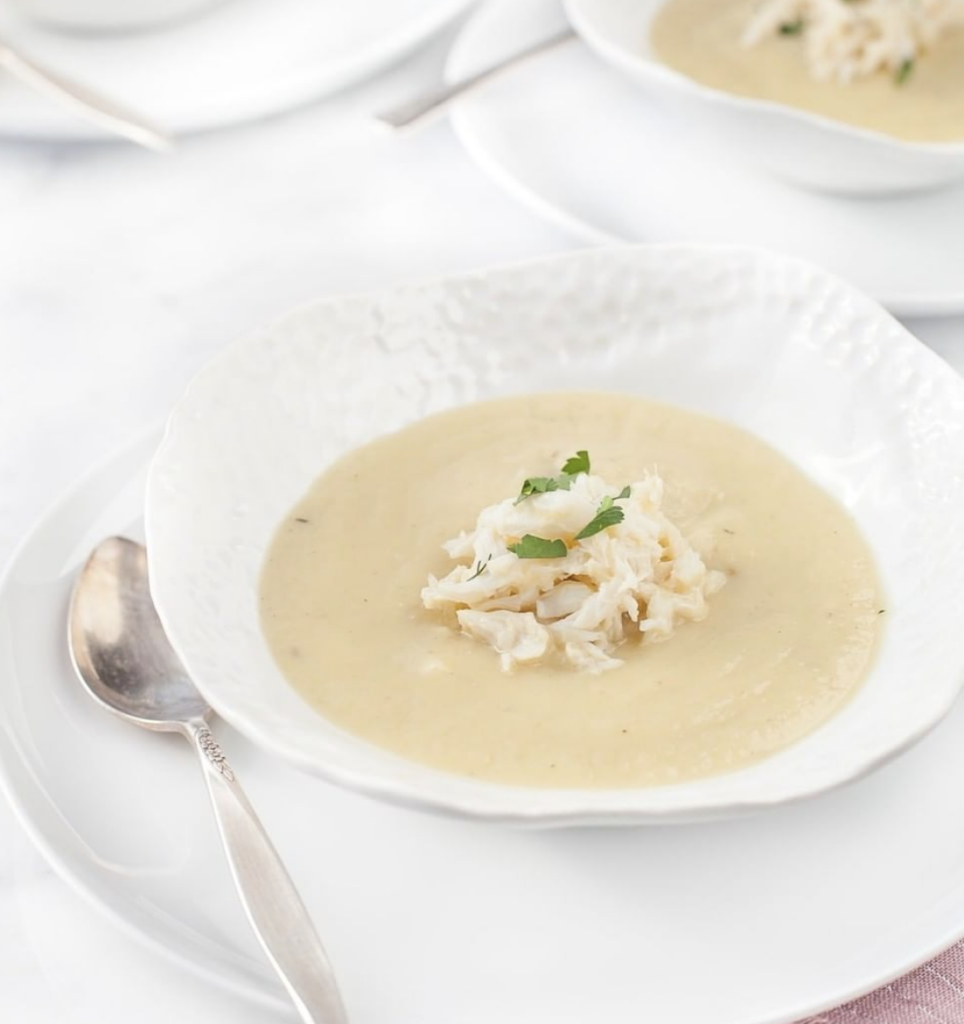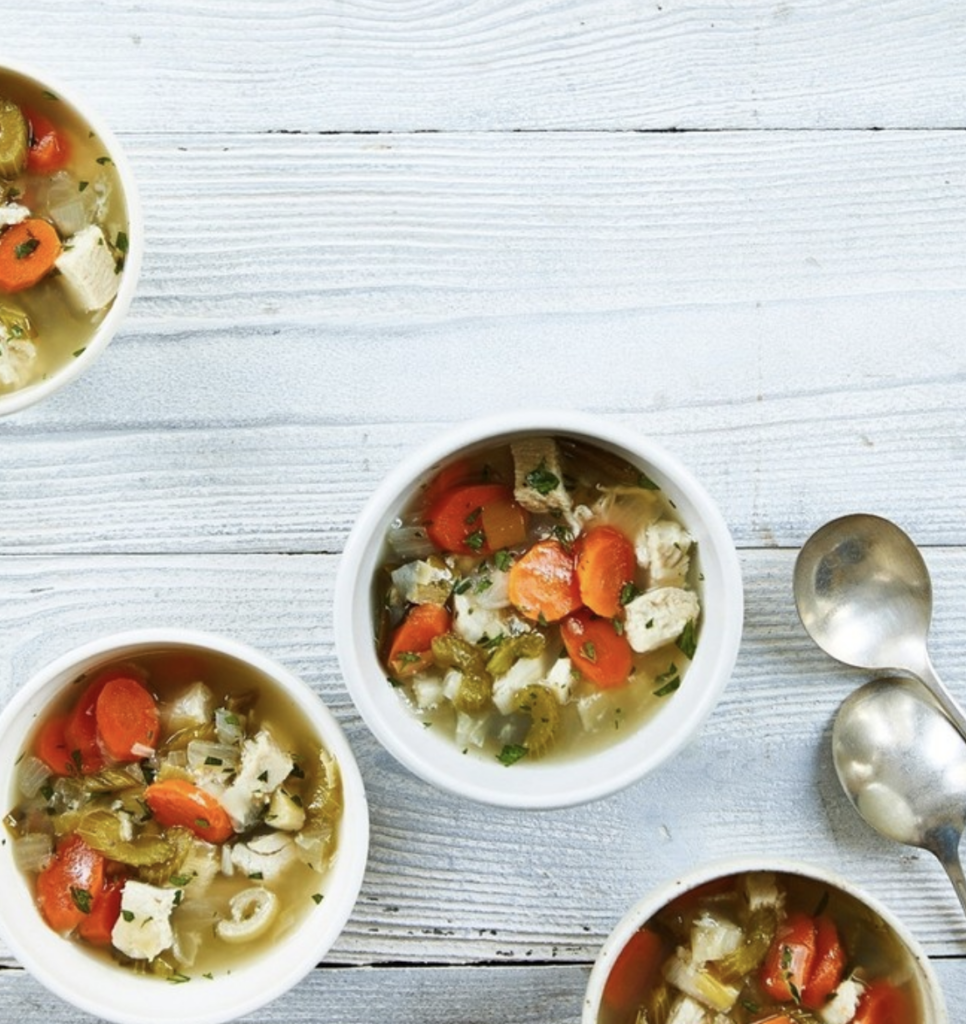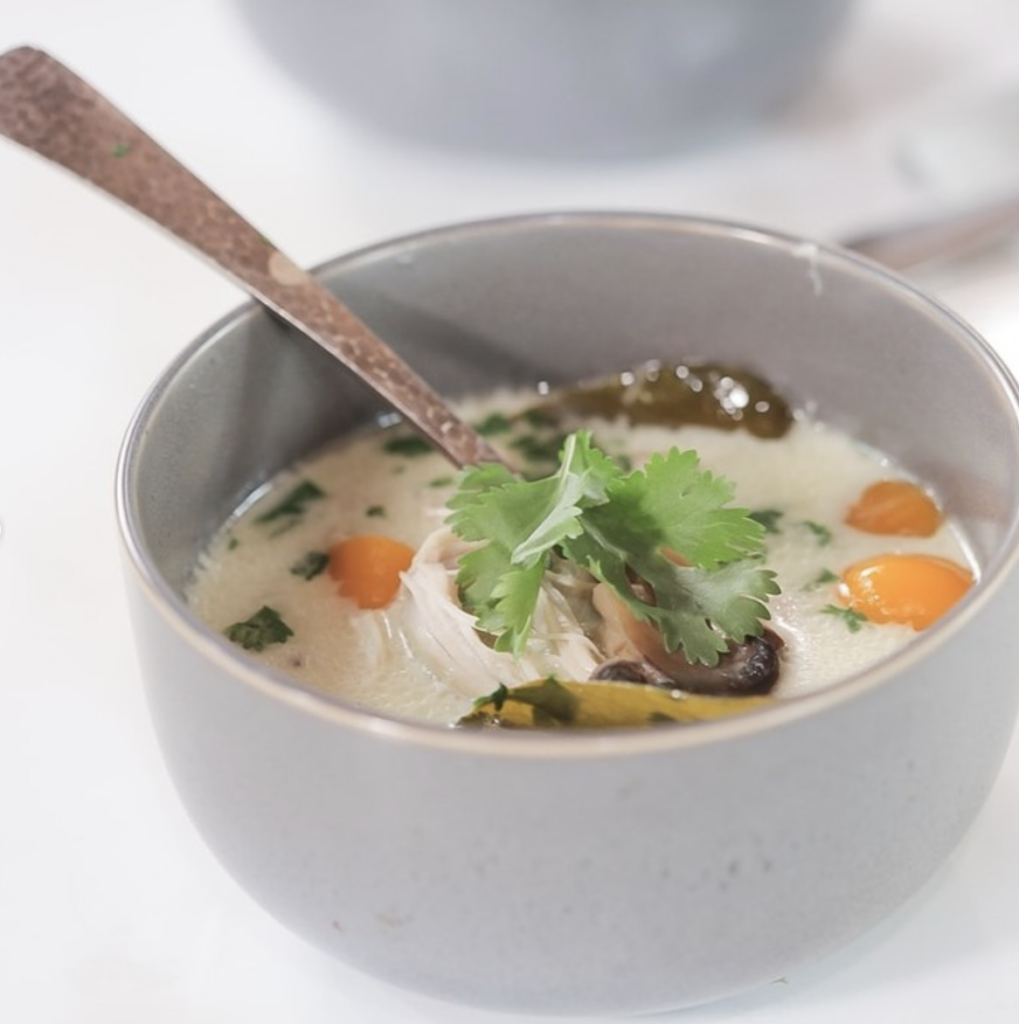 How is your Whole30 going so far!?
I have tons of resources for all things Whole 30 over on my blog including a variety of guides to help you navigate this month. I know how repetitive meals can get around the halfway point so this should give you some delicious variety to rotate for the rest of the month!
Bookmark, share & enjoy 💫
Tap the link in my bio for the full recipe for Dairy-Free Broccoli Cheddar Soup
❤ Broccoli Cheddar Soup
❤ Red Curry Butternut Squash Soup
❤ Mexican Chicken Chowder
❤ Instant Pot Thai Chicken Stew
❤ Chili – Eat What You Love
❤ Indian Butter Chicken
❤ Roasted Parsnip & Crab Soup
❤ Chicken & Veggie Soup
❤ Thai Coconut Soup
Danielle's Digest: Week of January 10th