"This is not just a story about the healing power of food, but also the healing power of faith. The theme of faith is what kept striking me as I made my way through the book." – Tina
"This memoir is beautiful- and is not just for those suffering from IBS, UC or Crohn's, but anyone with autoimmune diseases or food allergies" – Laura
"Not a chapter went by without a legit LOL, big cry, and YES! because it all resonated so deeply. So many things I've said myself throughout the 15 years of figuring out things – and it was SO reassuring. But it's not just a book for those with chronic illness. Because it is so raw and real, if there is someone you love that manages something like this in their daily life, this is for you too" – Traci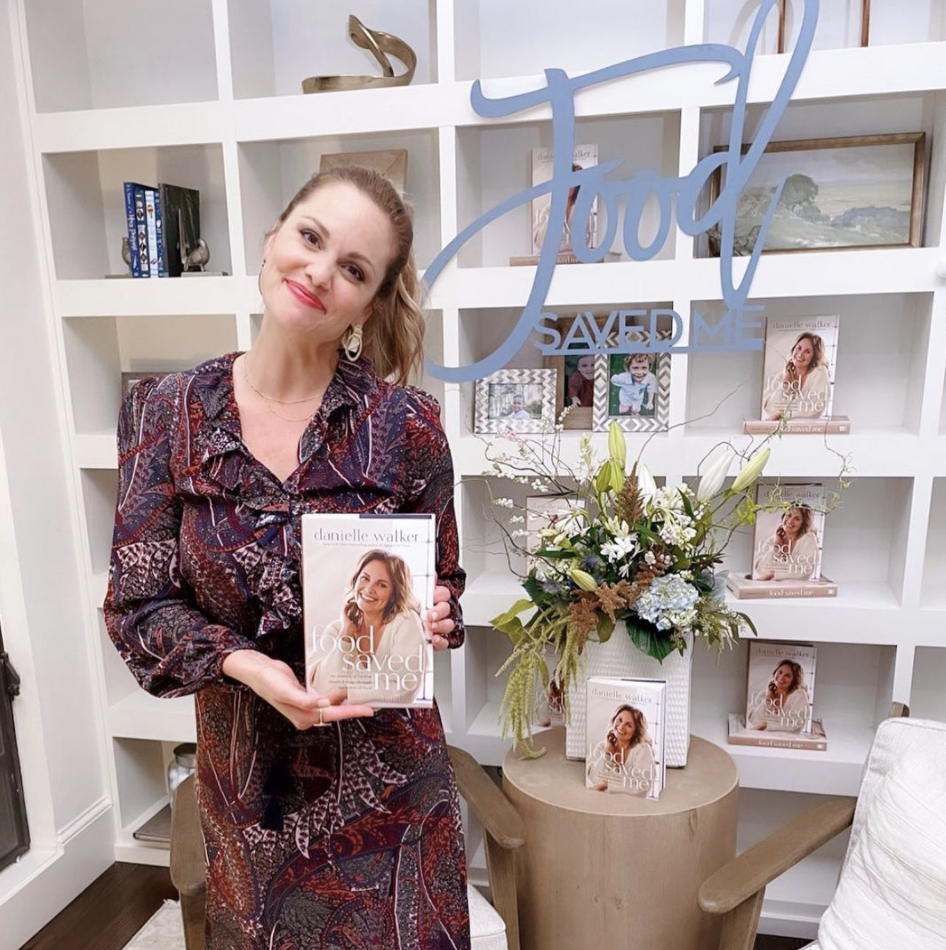 I can hardly believe that it has been over 3 weeks since Food Saved Me has been out in the world. It was an emotional roller coaster of a release week, but your kind words and endless support put such a big smile on my face. My hope for this book is that will reach the people it needs to and offer hope in their healing journey. I have read so many of your stories on how food saved you and all your own personal struggles.  I am humbled by each and every one of you who has been so open and vulnerable in sharing that with me.  This little community we have built means everything to me!
"As I continue on my autoimmune journey, I take comfort in knowing there is a community of people who have also chosen to tackle this beast through life-changing food adjustments … and it doesn't mean missing out on the memories and traditions created around a table." – Patty
One of the most special parts of this book is Ryan's section, where he shares his perspective on being the caretaker. I have heard from so many of you saying that the chapter helped you understand a little better and gave options on how to show up in a productive and healing way.
"This book is for everyone. People who have been on this journey, people just starting, those who have a loved one searching for healing, those curious about food and how it can be delicious and good for us, those looking for an amazing story of courage and hope, everyone."  – Carly
"This book is a MUST read for anyone with, caring for, or curious about autoimmune disease." – Emily
Preorder Bonuses Extended!
As a thank you to all of you who purchased a hard copy, kindle, or audio version, I want to share my recipe for Grain-Free Flour Mix (titled Grain Free Pancake Mix in the PDF). This is a staple in my house. It was part of the preorder bonuses along with a handful of other exclusive recipes, and I want anyone who has purchased a copy of the book to also have a chance to make it!
To clear up any confusion – I originally created it as a pancake and waffle mix, but then realized it would work in muffins, coffee cake, and cookies so I've recently been calling it a Grain-Free Flour Blend/Mix!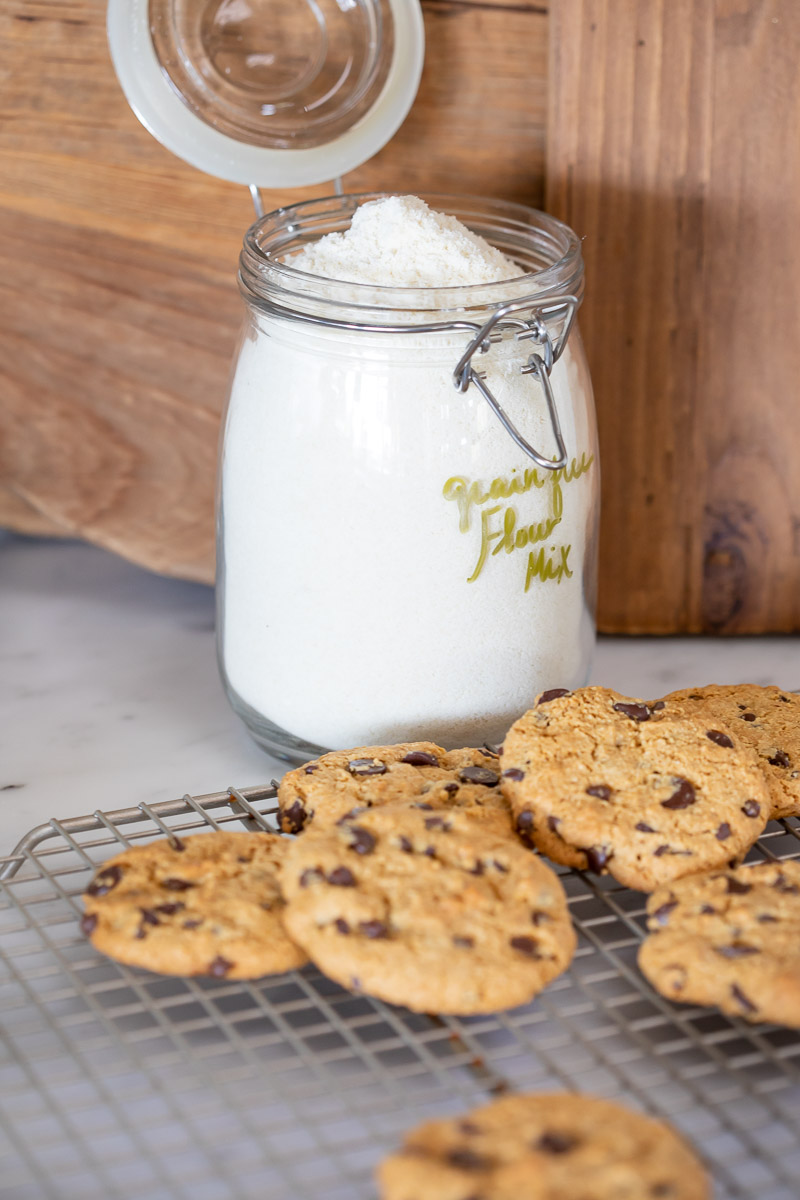 In addition to the pancakes and waffles you'll receive in this bonus PDF, I've also used this grain-free flour mix in my Real Deal Chocolate Chip Cookies and Apple Spice Muffins!
Just input your online order number, or receipt number for in-store purchases of your copy of Food Save Me, and we'll email you the freebie recipes! 
the email can take a little time to load, so please give it 24 hours to arrive! Also check your spam, it can often go there!
If you feel like you or someone you know may resonate with Food Saved Me, tap below to purchase a copy! Be sure to come back here with your order number to claim the freebies!
Food Saved Me: Grain-Free Flour Mix